China's Civil Aviation Administration (CAAC) recently has issued circuit breaker directives on several flights. Let's check the details and plan your trip to China in advance. 
Suspension on These Flights
The Civil Aviation Administration of China (CAAC) has issued "circuit breaker" directives on several airlines' flights to China as some passengers on these flights have been tested positive for coronavirus. 
The involved domestic and overseas airlines include: 
Pakistan International Airlines 
The list of airlines and flights that received the directives is as follows. If you've planned to fly to China in recent days and bought the tickets for the involved flights, please contact the airlines as soon as possible. 
On May 7, CAAC issued the circuit breaker directives on four flights. Among them, Iraqi Airways flight IA473 and Air France's flight AF198 will be suspended for two weeks from May 24. 
On May 19, CAAC issued the directives on six flights. China Southern Airlines' flight CZ6044, Saudi Arabian Airlines' flight SV884, Pakistan International Airlines' flight PK854 and Sichuan Airlines' flight 3U8392 will be suspended for two weeks from May 24. 
Meanwhile, Air France's flight AF198 and EL AL Airlines' flight LY065 will be imposed a 4-week PLF limit of no higher than 40% on its operation respectively from June 7 and May 24. 
CAAC has adjusted suspension measures for China-bound flights.
From May, airlines found to carry five or fewer passengers testing positive will now be able to choose between two types of restrictions: frequency-based, or load factor-based.
You can check "read more" to read the full content of the notice.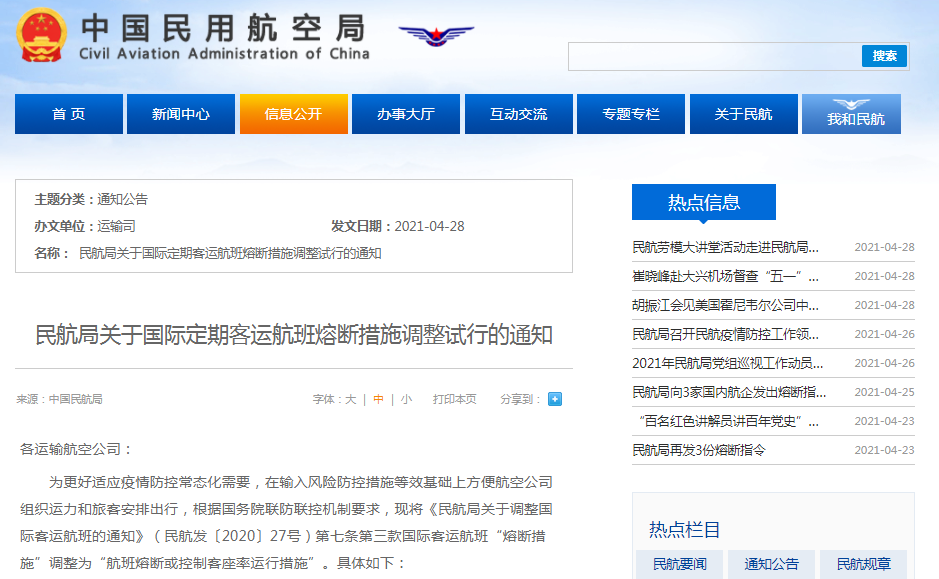 On May 20, CAAC issued a circuit breaker directive on Egypt Air's flight MS958. It will be suspended for two weeks from May 24. 
We will keep following the updates on the latest entry policies and flight schedule. Stay tuned! 
If you have any questions about coming to China, please feel free to contact
HACOS
!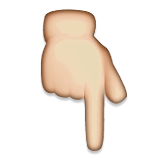 In order to help you reach the latest update on the global pandemic situation, HACOS has set a quick link on the menu of our WeChat page. Follow us, you can check it whenever you want!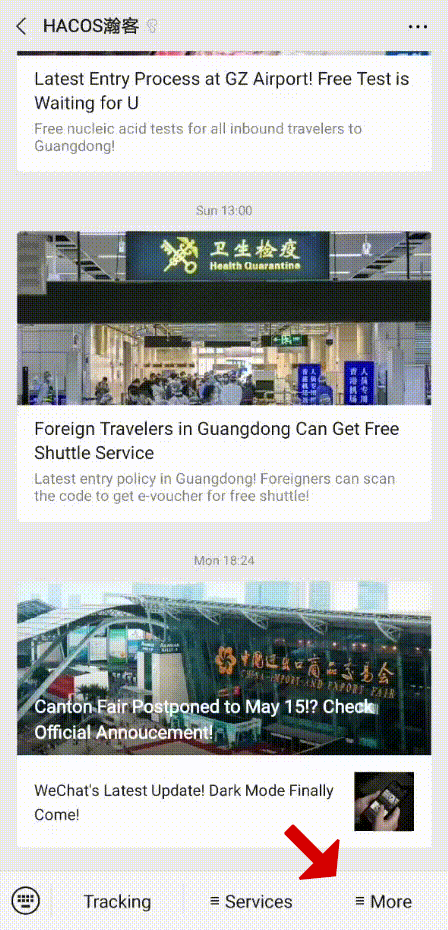 Share to let your friends know!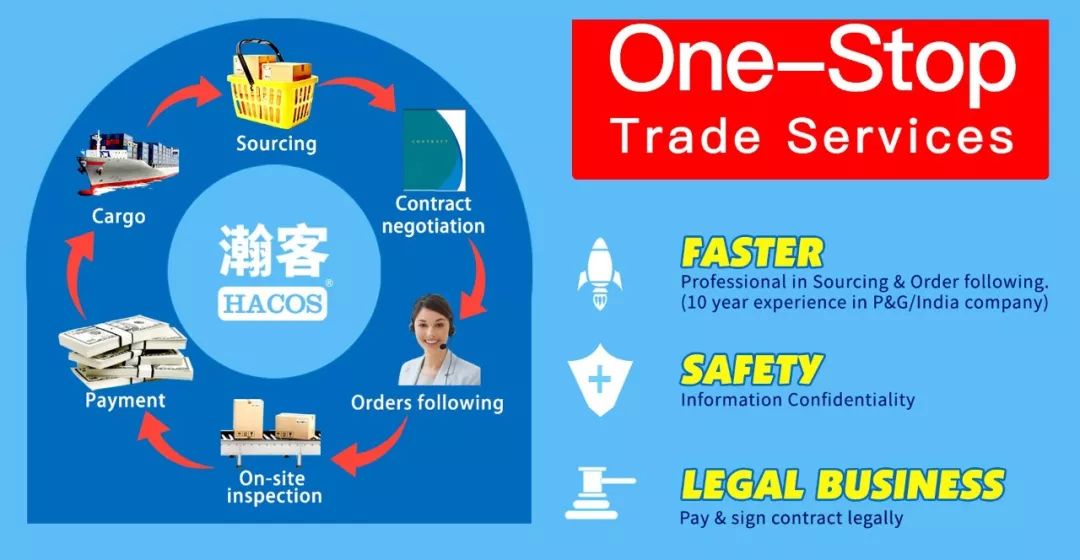 SOURCE | CAAC
👇These Articles May Help You

| | |
| --- | --- |
| | You'll Be Blacklisted for These Transactions! Strict Rule! |
| | RMB With These Numbers Are All Fake! Pay Attention! |
| | How Much Money Can I Bring When Entering China? |