Officials of Yuexiu Customs Visited HACOS Business Services
Last week, Yuexiu Customs officials visited HACOS and met with our founders for research and guidance of the work in foreign trade import and export services.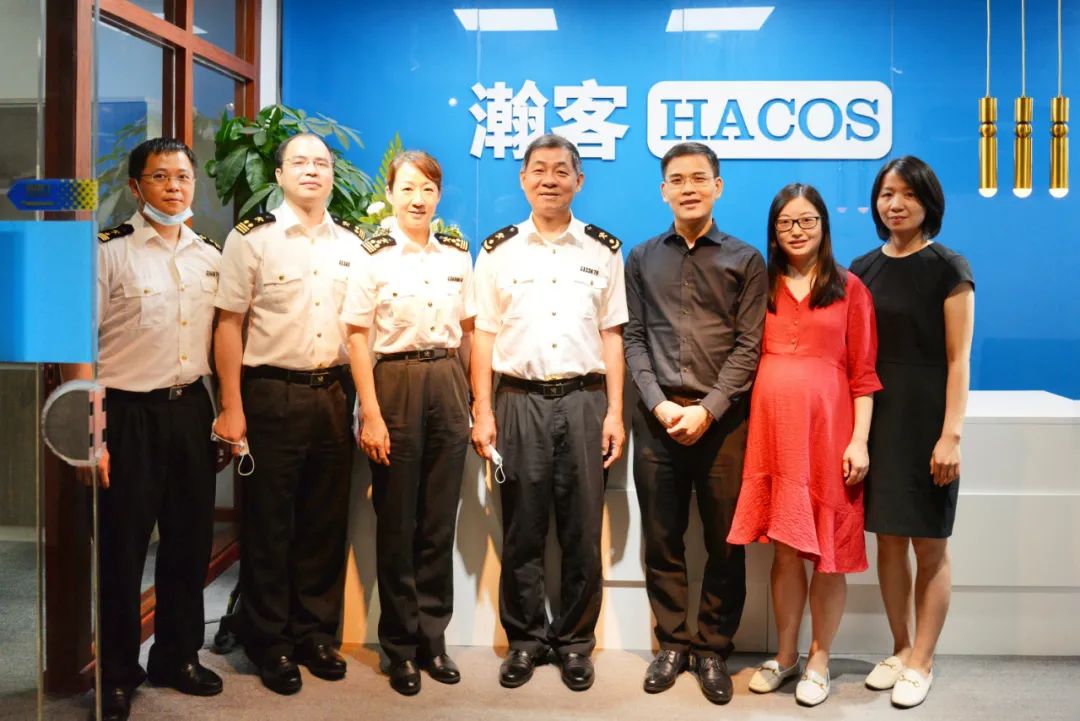 On May 21, Lin Wu, director of Yuexiu Customs, and other officials came and visited HACOS with the accompany of our founders Harvey, Nico and Jessie. 
After checking HACOS's situation of epidemic prevention and control, and the resumption of work and operation, the officials show their concerns for the employees.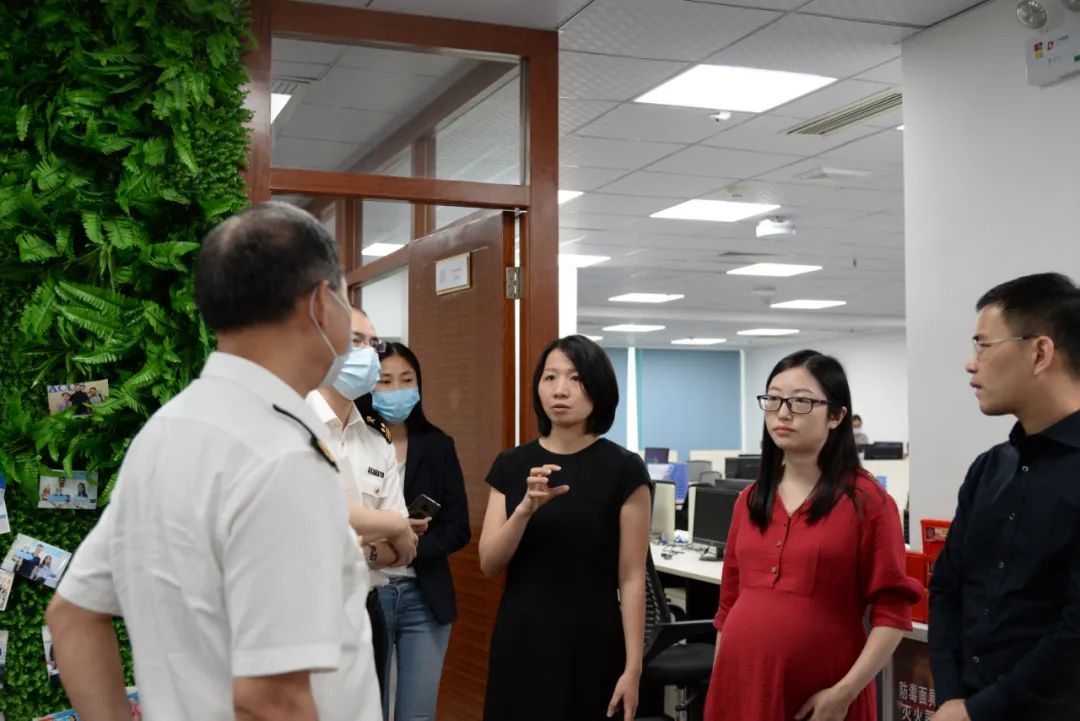 In the meeting, Harvey, general manager of HACOS, introduced the company's basic situation, main businesses and the current development status.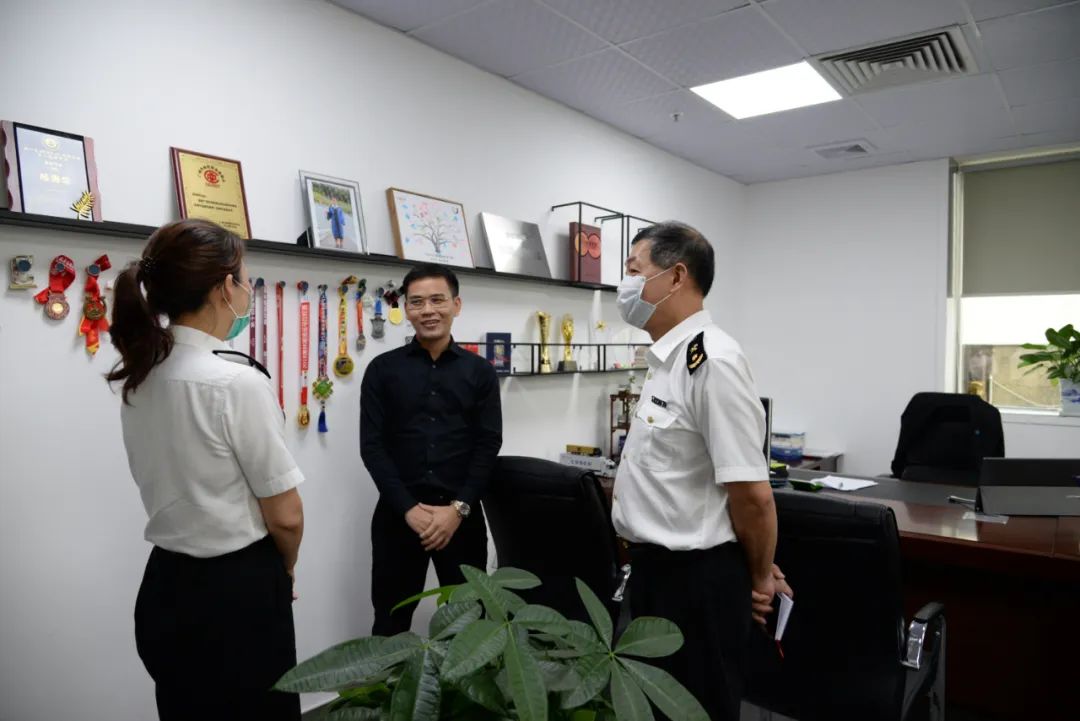 According to
Harvey
, HACOS Business Services will keep focused on providing foreign trade enterprises with comprehensive business solutions ranging from business opportunities, export age
ncy, international logistics, as well as finance and tax services.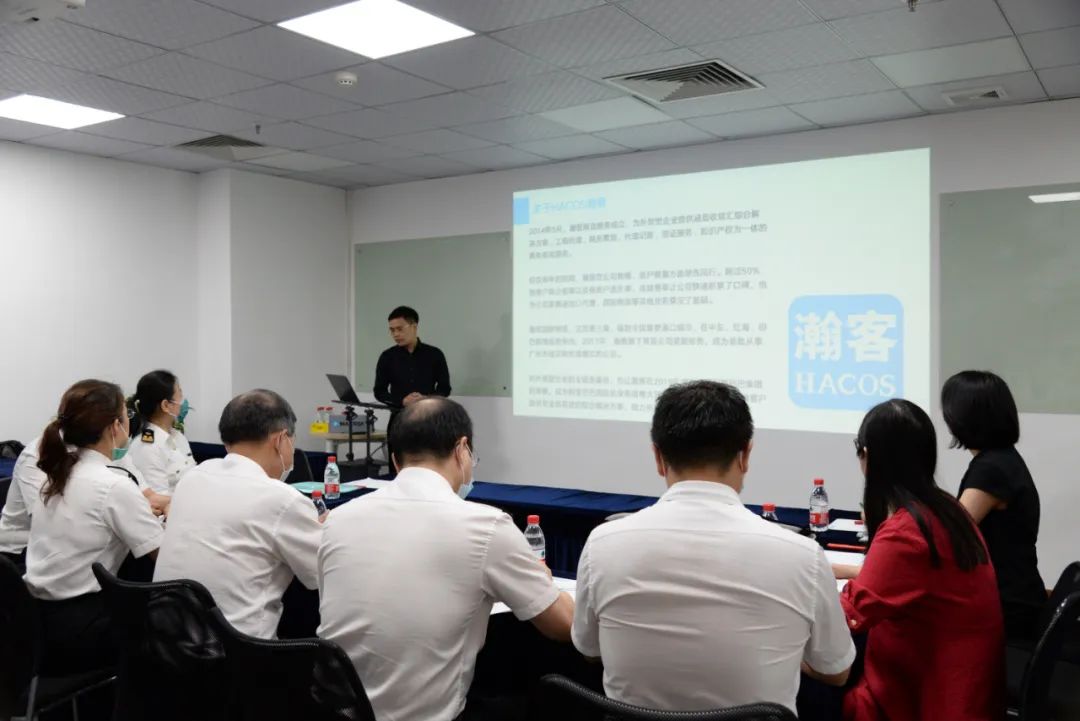 As one of the first batch of companies in Guangzhou working on Market Purchase Trade Mode, HACOS has always deeply served foreign trade businessmen and major wholesale markets in China. 
With the experiences of being a service provider of Xindadi Fashion Plaza, one of the Chinese biggest clothing wholesale markets, our founders put forward the problems encountered in promoting the Market Purchase Mode. T
he officials took the time to answer them and help us work better in the meeting.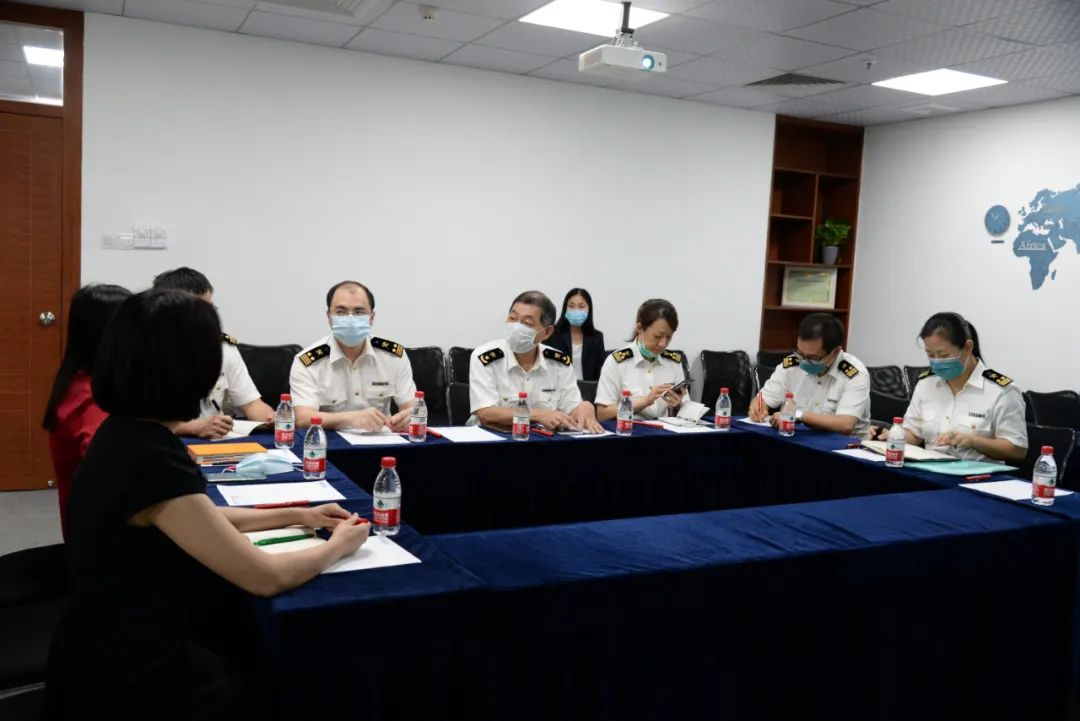 We've learned a lot from the meeting and are really grateful for Yuexiu Customs' support and encouragement. The officials' visit has given us great confidence for the future! 
 HACOS will stick to our post to do the best in foreign trade services!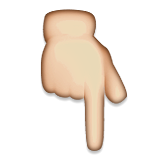 In order to help you reach the latest update on the global pandemic situation, HACOS has set a quick link on the menu of our WeChat page. Follow us, you can check it whenever you want!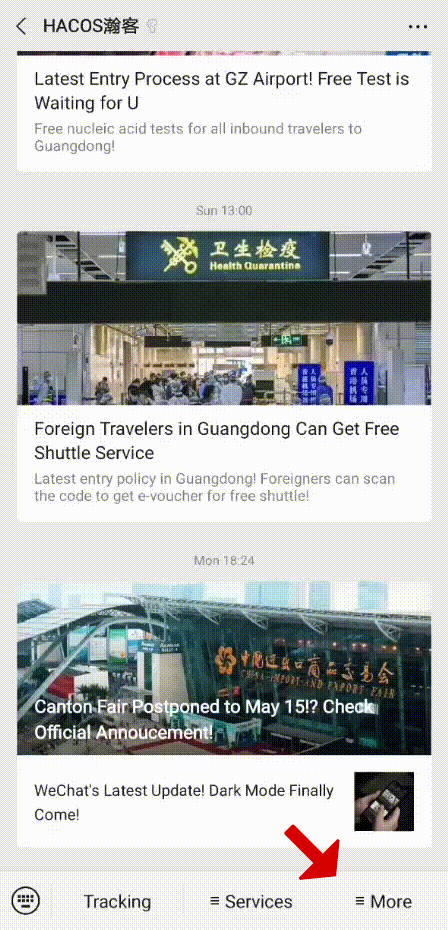 Share to let your friends know!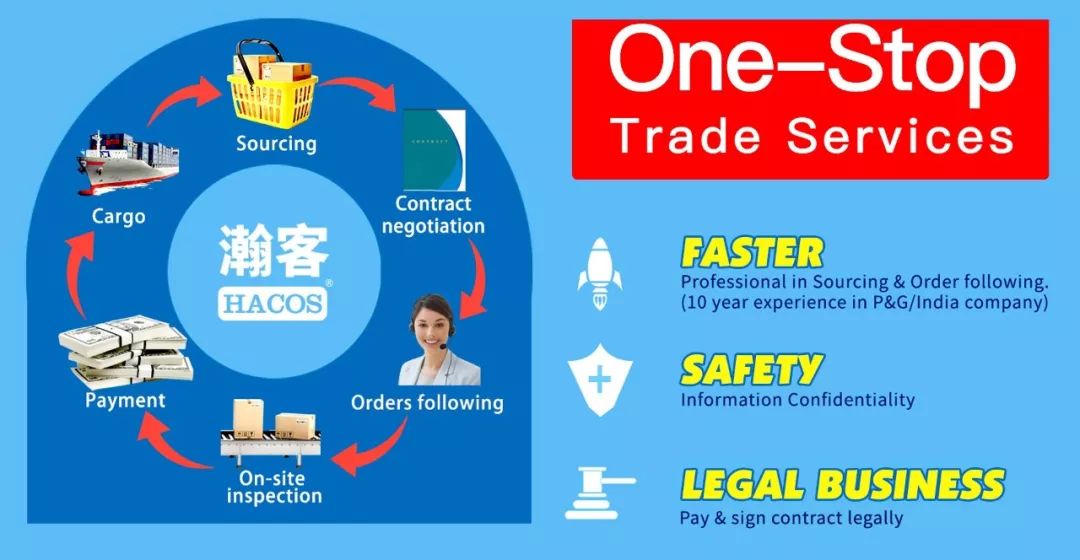 👇These Articles May Help You

| | |
| --- | --- |
| | You'll Be Blacklisted for These Transactions! Strict Rule! |
| | RMB With These Numbers Are All Fake! Pay Attention! |
| | How Much Money Can I Bring When Entering China? |