Breaking! These Foreigners with Valid Visa Can Enter China Now!
On August 10, Chinese Embassy in Denmark released a notice, saying that foreigners from some countries with valid residence permits are allowed to apply for Chinese visa for free to enter China. Here's the full content. 
Visa Facilitation for Some Foreign Nationals with Valid Chinese Residence Permits
In view of the rapid spread of COVID-19 across the world, China has decided to temporarily suspend the entry into China by foreign nationals holding visas or residence permits still valid to the time of the announcement effective from 28 March 2020. Meanwhile, foreign nationals traveling to China for necessary economic, trade, scientific or technological activities or out of emergent humanitarian needs may still apply for visas.
As the prevention and control of COVID-19 become regular, in order to facilitate exchanges, China now decides that, foreign nationals from the countries listedbelow who hold valid residence permits, including work permit, permit for family reunion and personal matters,may apply for visas for free at any Chinese embassy or consulate in these countries. After entering China, they are kindly requested to comply with the epidemic prevention regulations of the local governments.
Embassy of the People's Republic of China in Denmark
List of applicable countries: 
Albania, Ireland, Estonia, Austria, Bulgaria,North Macedonia, Belgium, Iceland, Bosnia and Herzegovina, Poland, Denmark, Germany, France, Finland, the Netherlands, Montenegro,Czech Republic, Croatia, Latvia, Lithuania, Luxembourg, Romania, Malta, Norway, Portugal, Sweden, Switzerland, Serbia, Cyprus, Slovakia, Slovenia, Spain, Greece, Hungary, Italy, United Kingdom
We posted an article about the resumption of Chinese Visa Application Center in some countries and regions, you can take a review here 👇
Please feel free to contact
HACOS
if you want to know more details about the Chinese visa policy or have any questions!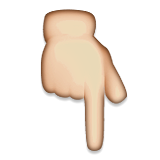 In order to help you reach the latest update on the global pandemic situation, HACOS has set a quick link on the menu of our WeChat page. Follow us, you can check it whenever you want!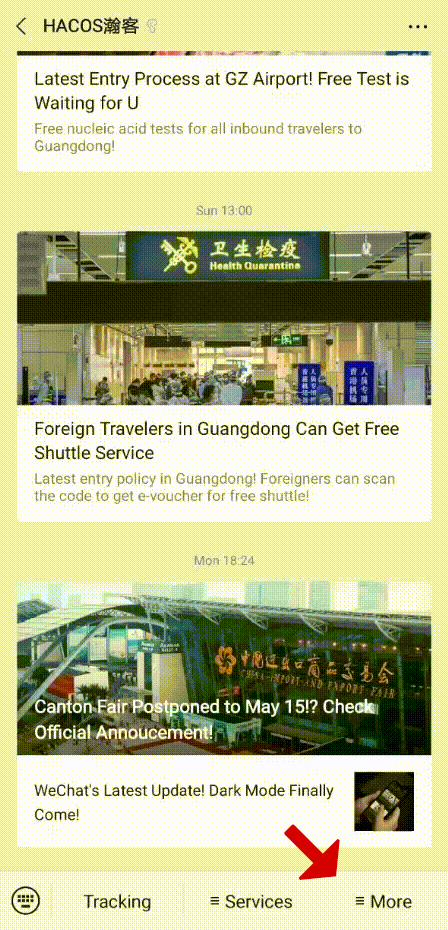 Share to let your friends know!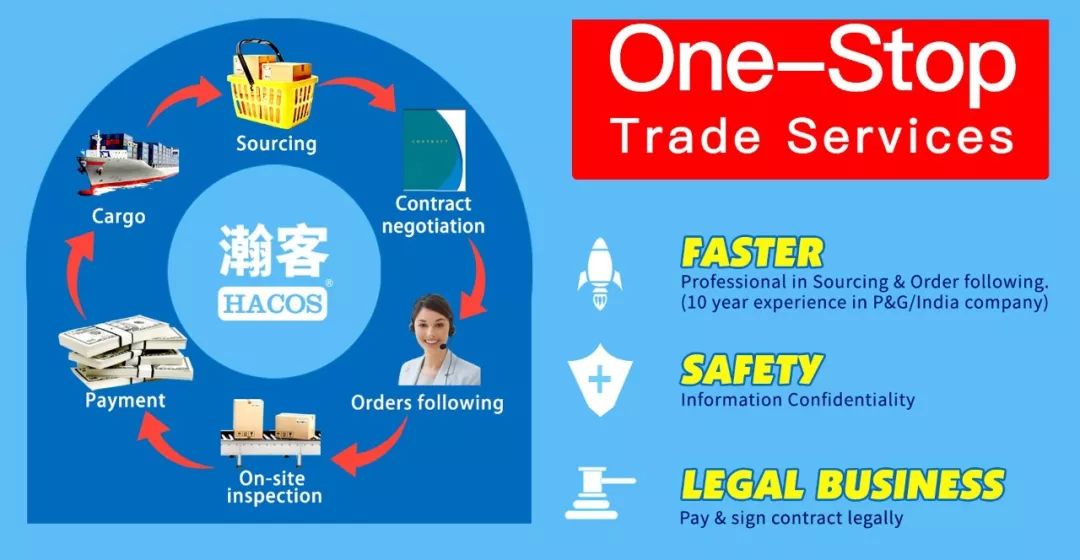 SOURCE | Chinese Embassy in Denmark
👇These Articles May Help You

| | |
| --- | --- |
| | You'll Be Blacklisted for These Transactions! Strict Rule! |
| | RMB With These Numbers Are All Fake! Pay Attention! |
| | How Much Money Can I Bring When Entering China? |