More Flights to China! But You Cannot Board If…
Passengers on flights to China are required to provide negative nucleic acid test results before boarding, the country's civil aviation regulator said Tuesday. Are you planning to come to China in recent days? Check the updates! 
NEW RULES FOR INBOUND PASSENGERS
Chinese and foreign passengers taking flights to China must present their negative results of COVID-19 nucleic acid tests before boarding, the Civil Aviation Administration of China said in a joint statement issued with the General Administration of Customs and the Ministry of Foreign Affairs. 
The move aims to ensure the health and safety of international travelers and reduce the risks of cross-border spread of the pandemic.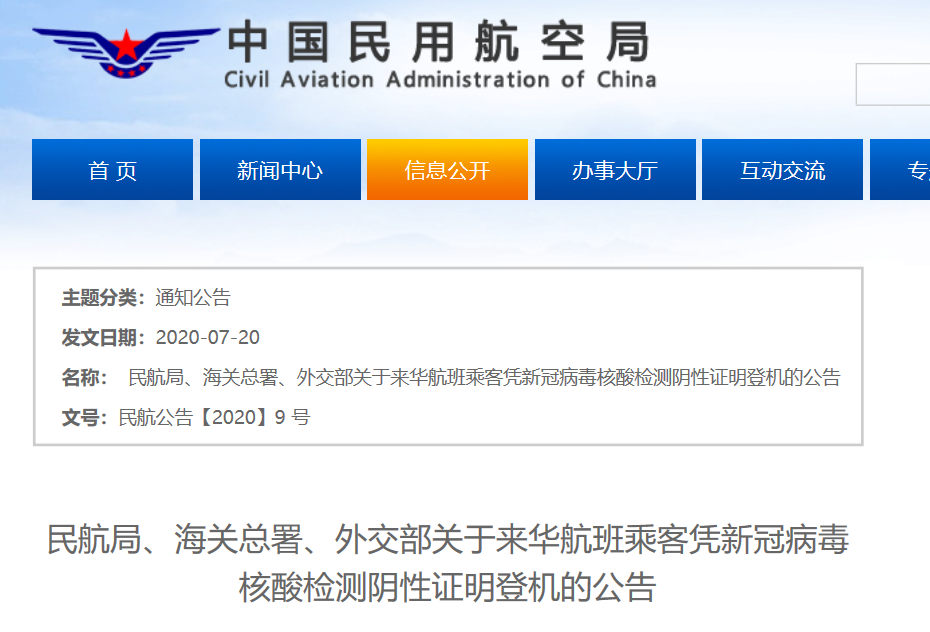 According to the statement, specific arrangements are as follows: 
1.
Chinese and foreign passengers on China-bound flights shall complete COVID-19 nucleic acid tests within 5 days before boarding. Tests shall be carried out in facilities designated or recognized by overseas Chinese Embassies or Consulates. 
2.
Chinese passengers are required to take photos of and upload their negative results of COVID-19 nucleic acid tests using the international version of the health QR code mini program on WeChat.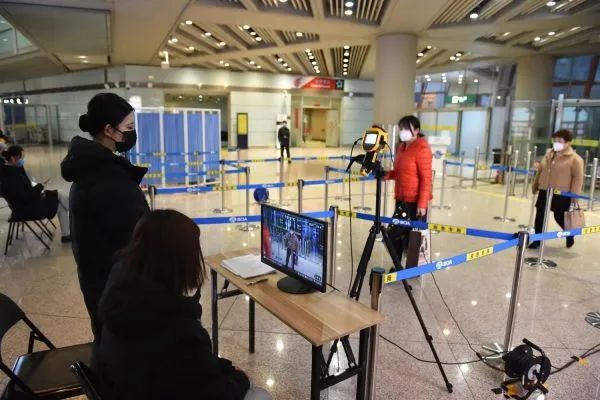 3.
Foreign passengers should apply with the Chinese Embassies or Consulates for the Health Declaration Letter with negative test results of COVID-19. 
4.
Relevant airlines are responsible for checking passengers' health QR codes and Health Declaration Letter before boarding. Passengers will be denied boarding if they fail to meet relevant requirements. All airlines shall strictly follow the checking procedures. 
5.
Passengers who provide false documents and information shall undertake corresponding legal liabilities. 
6.
Chinese Embassies will carefully evaluate the nucleic acid testing capabilities of the countries of their residence and issue specific implementation measures as appropriate. 
MORE AIRLINES TO RESUME FLIGHTS
More international airlines are resuming flights to Guangzhou and other Chinese cities including Shanghai and Nanjing. Here are some airlines' latest flight schedules. 
EgyptAir will resume flights to and from Guangzhou on July 23, once a week. A Boeing 773 will be flying this route. 
Korean Air will resume flights between Incheon and Guangzhou from July 22. In addition to the Incheon-Shenyang route that currently operates every Friday, Korean Air's China-South Korea route will increase its flights to the Chinese mainland to twice a week.
Qatar Airways announced resumption of the regular passenger route from Doha to Guangzhou starting on July 26. Flights will depart once a week at the initial stage. 
Saudi Arabian Airlines, commonly known as Saudia, will resume the round-trip route between Riyadh and Guangzhou every Thursday from July 23. 
From July 21, KLM will resume the Amsterdam-Shanghai route for one flight per week. KLM reminds that both round-trip flights will stop at the Incheon International Airport in South Korea before landing, and passengers will stay on the plane, instead of entering the airport. 
Emirates will resume regular passenger services from Dubai to Guangzhou once a week, starting from July 25. 
Singaporean low-cost airline Scoot announced that it will resume the Nanjing-Singapore route from July 23. A Boeing 787-9 Dreamliner will be flying this route. 
After Scoot resumed its first Guangzhou-Singapore route in early June, the Nanjing-Singapore route became the second China-Singapore route that Scoot has resumed since the outbreak of COVID-19. 
Scoot reminds that passengers can depart from Nanjing or Guangzhou, and transfer via Singapore Changi Airport to destinations with routes currently operated by Singapore Airlines, SilkAir and Scoot.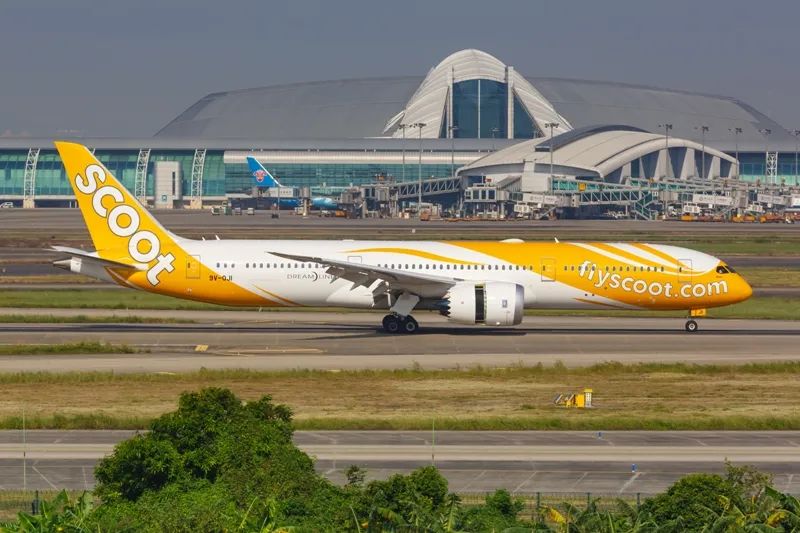 Anyway, if you have a travel plan to China in recent days, please keep an eye on the latest notice and relevant information, make an appropriate arrangement for your trip and complete the nucleic acid test in advance. 
Breaking! An Ethiopian Aircraft Erupts into Flames at Shanghai Airport
An Ethiopian Airlines Boeing 777F has caught fire at Shanghai Pudong airport while cargo was being loaded. 
The carrier says in a statement that the aircraft is registered ET-ARH and was on a regular scheduled cargo service from Shanghai Pudong to Sao Paolo, and onward to Santiago. 
The aircraft was only carrying freight so no passengers were on board, however there is no information as to any injuries to crew or staff on the ground.
Videos and photos on social media show a large part of the freighter's aft section burnt away. While the fire's cause is unknown, the footage indicates that it has been brought under control.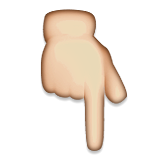 In order to help you reach the latest update on the global pandemic situation, HACOS has set a quick link on the menu of our WeChat page. Follow us, you can check it whenever you want!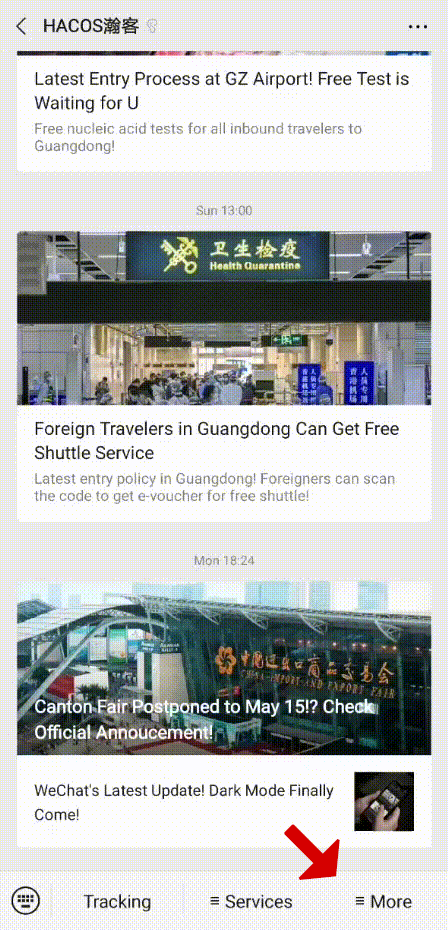 Share to let your friends know!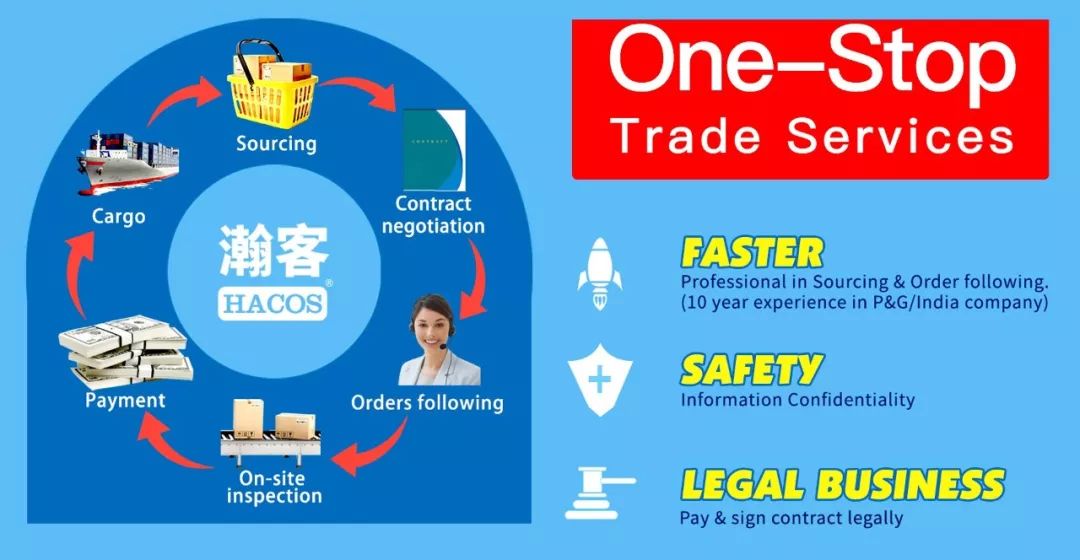 SOURCE | CAAC / Xinhua / GD Today
👇These Articles May Help You

| | |
| --- | --- |
| | You'll Be Blacklisted for These Transactions! Strict Rule! |
| | RMB With These Numbers Are All Fake! Pay Attention! |
| | How Much Money Can I Bring When Entering China? |