Company Closed & Exit/Entry Prohibited! Pay Attention to This!
2021 is coming! Don't forget to prepare your company's annual report! According to the relevant regulations, companies in China are required to submit an annual report of the previous year from Jan 1 to Jun 30, or they will be fined, even shut down.
According to the Interim Regulation on Enterprise Information Disclosure, an enterprise shall, from January 1 to June 30 each year, submit the annual report of the previous year to the administrative department for industry and commerce through the enterprise credit Information disclosure systems. 
This process is known as annual reporting or annual inspection process. The system will close after the deadline and those who fail to submit the reports shall be fined and included into a list of enterprises with abnormal operations, which affect the business license renewal. 
An enterprise set up and registered in the current year shall submit and disclose its annual report from the next year. 
In other words, business entities formed in or before 2019 are required to do annual reporting this year, including: 
Specialized Farmers Cooperatives
From the perspective of the government



According to statistics from the State Administration for Market Regulation of China, the actual number of entities across the country has reached 119 million by the end of 2019. 
It means that a huge amount of entities are involved in the annual report process, which may cause problems like system lags even crashes. 
Therefore, preparing for the process in advance can ensure the process goes smoothly and avoid the risks of failure.
From the perspective of enterprises
As said above, an enterprise needs to submit an annual report with contents that can reflect the status and performance of the enterprise. So you have to collect and sort out a lot of information before the process. 
It could be really troublesome and complicated to prepare all the info and details, so we recommend you find a professional and experienced agency to do it. 
Listed as enterprises with abnormal operations



Enterprises that fail to report on time will be included into the list of enterprises with abnormal operations. If your company has been on the list for three years, it will be blacklisted as an enterprise with serious illegal and dishonest acts.
Once a company is blacklisted, it will be on the list for five years. What's more, the legal representative and director of the company are not allowed to be in charge of other companies. 
For the company cannot comply with the rules in a timely manner, authorities will cancel its business license. 
Restricted in many aspects
The failure will be recorded and affect your social credit. That means you are not allowed to do a lot of things in daily life, for example:
Cannot buy high-speed railway tickets 

Be restricted to entry or exit the country 

Cannot open an online shop 

Cannot declare your enterprise as high-tech enterprise 

Children cannot travel around 
What's more, you will be affected in public procurement, loans, honorary title awarding, and so on. 
Authorities will order these companies to rectify within time limits and impose a fine topped at 30,000 yuan. 
If you have received such a message recently, don't worry, it's a regular notice issued by the government. Please feel free to contact us if you have not prepared for the process,
HACOS
will help you!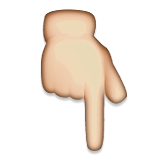 In order to help you reach the latest update on the global pandemic situation, HACOS has set a quick link on the menu of our WeChat page. Follow us, you can check it whenever you want!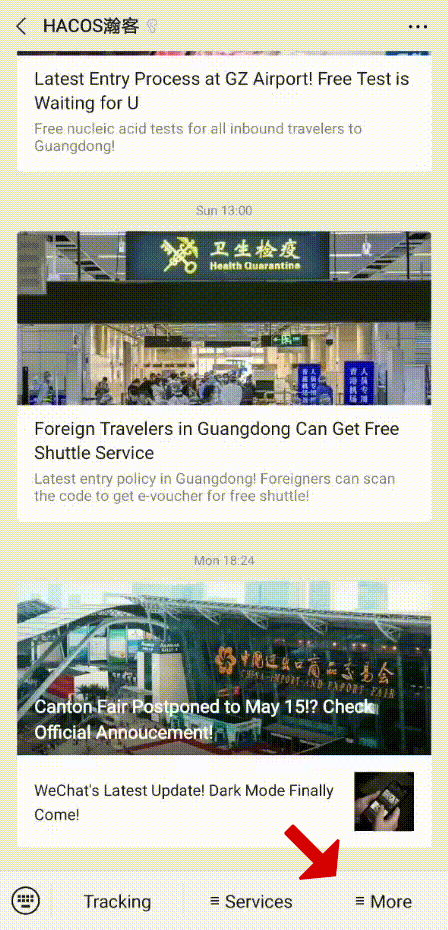 Share to let your friends know!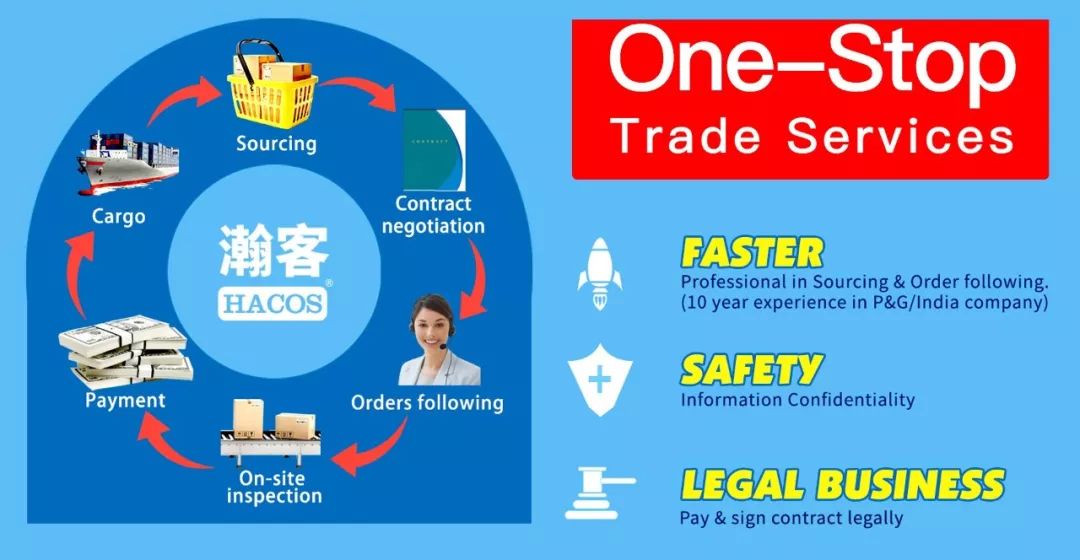 👇These Articles May Help You

| | |
| --- | --- |
| | You'll Be Blacklisted for These Transactions! Strict Rule! |
| | RMB With These Numbers Are All Fake! Pay Attention! |
| | How Much Money Can I Bring When Entering China? |