Get to Know the Chinese Green Card!
Aiming to attract more talented people and investments from overseas, China has introduced a more flexible, pragmatic and market-orientated regulation on permanent residence for foreigners. Today we're gonna share some info about it.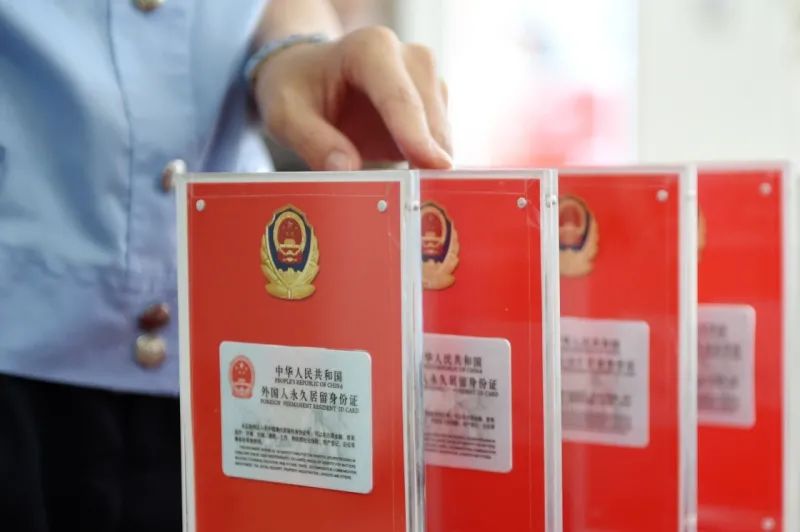 The Permanent Residence Permit, or the Chinese "green card", is a valid personal ID for foreigners who have obtained permanent residence status in China. 
Foreigners who hold valid passports and a Chinese green card are not restricted in the duration of their stay in China, and can also enter and exit China without a visa. It is valid for 10 years, or five years for foreigners under 18. 
Foreigners applying for permanent residence in China must abide by Chinese laws, be in good health, have no criminal record and meet at least one of the following criteria: 
Made a direct investment in China resulting in stable operations and a good tax-paying record for three consecutive years. 
Investment in any industry encouraged under the Catalogue for the Guidance of Foreign Investment Industries: at least $500,000;

Investment in western China or any key county under poverty alleviation efforts or development program: at least $500,000; 

Investment in Central China: at least $1 million; 

Investment in China: at least $2 million.
Hold the post of deputy general manager, deputy factory director or above; or of associate professor, associate research fellow and other associate senior titles of professional post or above, or enjoying the equivalent treatment, for at least four consecutive years, with a minimum period of residence in China for three cumulative years within four years, and with a good tax-paying record. 
Made a great and outstanding contribution to China or being specially needed by China. 
Be the spouse or unmarried child under 18 years old of a person in above categories. 
Be married to a Chinese citizen or a foreigner with permanent residence status in China, for at least five years, with at least five consecutive years of residence in China and at least nine months of residence in China each year, and having stable source of subsistence and dwelling place. 
Be an unmarried person under 18 years old who comes to China to live with parents in China. 
Be at least 60 years old, with no direct relatives abroad and have sponsoring relatives in China, stayed in China for at least five consecutive years with at least nine-month residence in China each year, and have stable source of subsistence and dwelling place. 
The requirements may be different in different cities, so please consult the public security bureau of the city where you want to apply to know more about eligibility. 
For example, Guangzhou stipulates that in principle, applicants should be under 55 years old.

According to the
Regulations on Examination and Approval of Permanent Residence of Aliens in China
, the processing time is within 6 months from the date of receipt of the application. 
Article 18. The public security authority should make a decision on whether or not to approve the applications for permanent residence in China filed by aliens within six months starting from the day of receipt of the applications.
The total charge is 1,800 yuan per person, including:

Application fee 1,500 yuan

If you want to save time and energy, you can also apply through an agent who help you prepare for the required materials and submit the application. 
Now we have special offer! Feel free to contact us for more details ↓↓↓
△ Pls scan the QR code to add our WeChat
There are a lot of benefits of holding a green card. With the exception of political rights and in some other areas where the law has ruled differently, those who who holds the Chinese green card will enjoy the same rights and will have the same obligations as a Chinese citizen. 
Green card holders can stay in China without time limit, and can depart or enter the country using only their passport and permanent resident's permit. 
Permanent residents' permits can be used when handling financial, educational medical, traffic, telecom and employment affairs, as well as when dealing with social insurance, property registration and lawsuits.

Green card holders can apply for professional or technical examinations. They will be treated equally as Chinese in daily life, such as with house purchases, hotel check-in, driving license applications and school enrollment for their children.

Social insurance will cover green card holders working in the country; foreigners who live but do not work in China also receive medical insurance an d a pension. 
If you have any questions about living in China, please feel free to contact
HACOS
!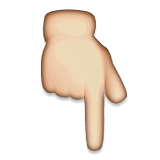 In order to help you reach the latest update on the global pandemic situation, HACOS has set a quick link on the menu of our WeChat page. Follow us, you can check it whenever you want!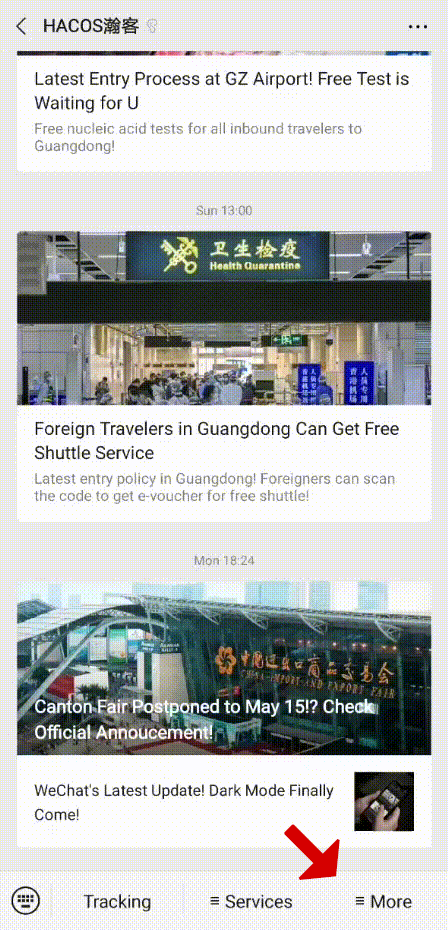 Share to let your friends know!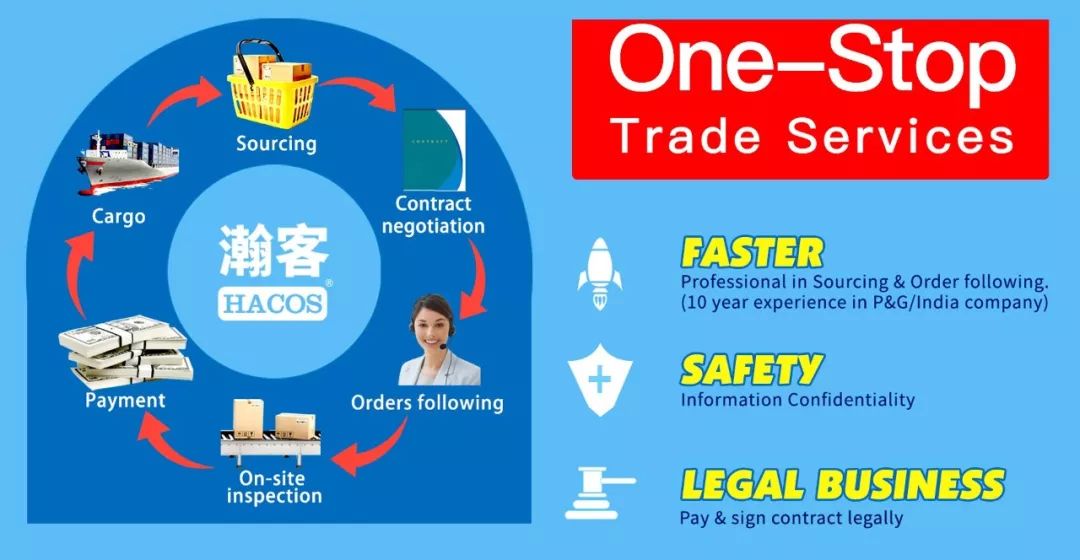 👇These Articles May Help You

| | |
| --- | --- |
| | You'll Be Blacklisted for These Transactions! Strict Rule! |
| | RMB With These Numbers Are All Fake! Pay Attention! |
| | How Much Money Can I Bring When Entering China? |