Keep It Up, HACOS!
Outdoor hiking is one of HACOS's traditional team-building activities. Last week, HACOS organized an outdoor team-building trip. We have spent an amazing and memorable weekend in Shenzhen!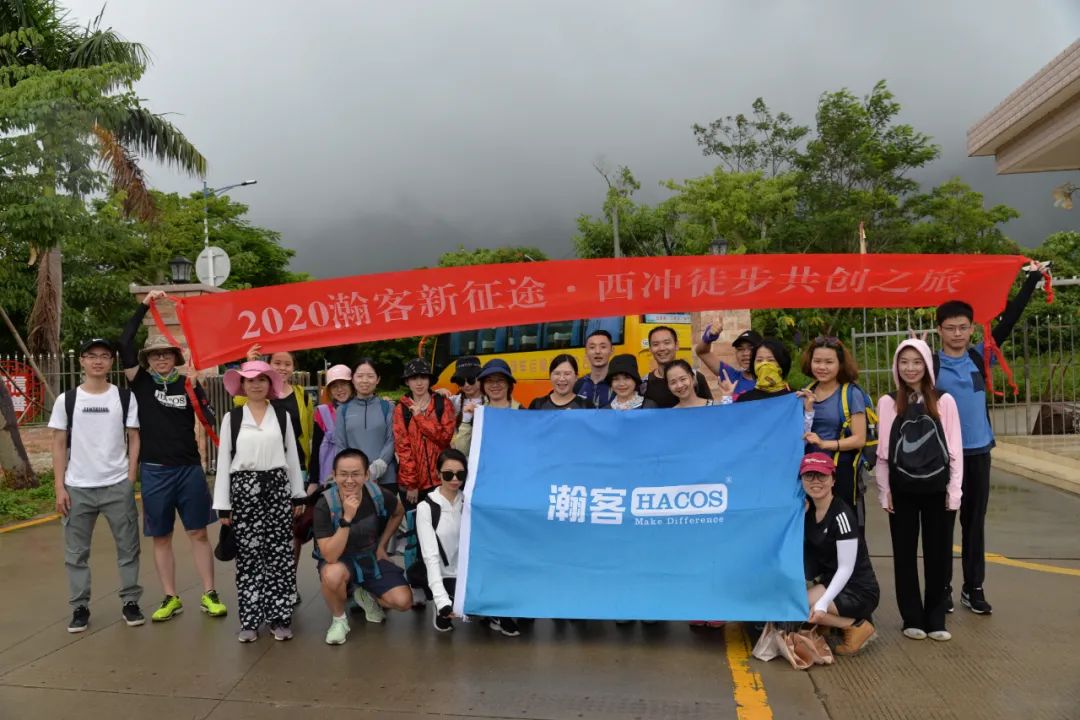 Our team set off on Friday. After nearly 5-hour drive, we finally arrived at Mount Qiniang of Shenzhen, and started outdoor cooking for a great meal on our own.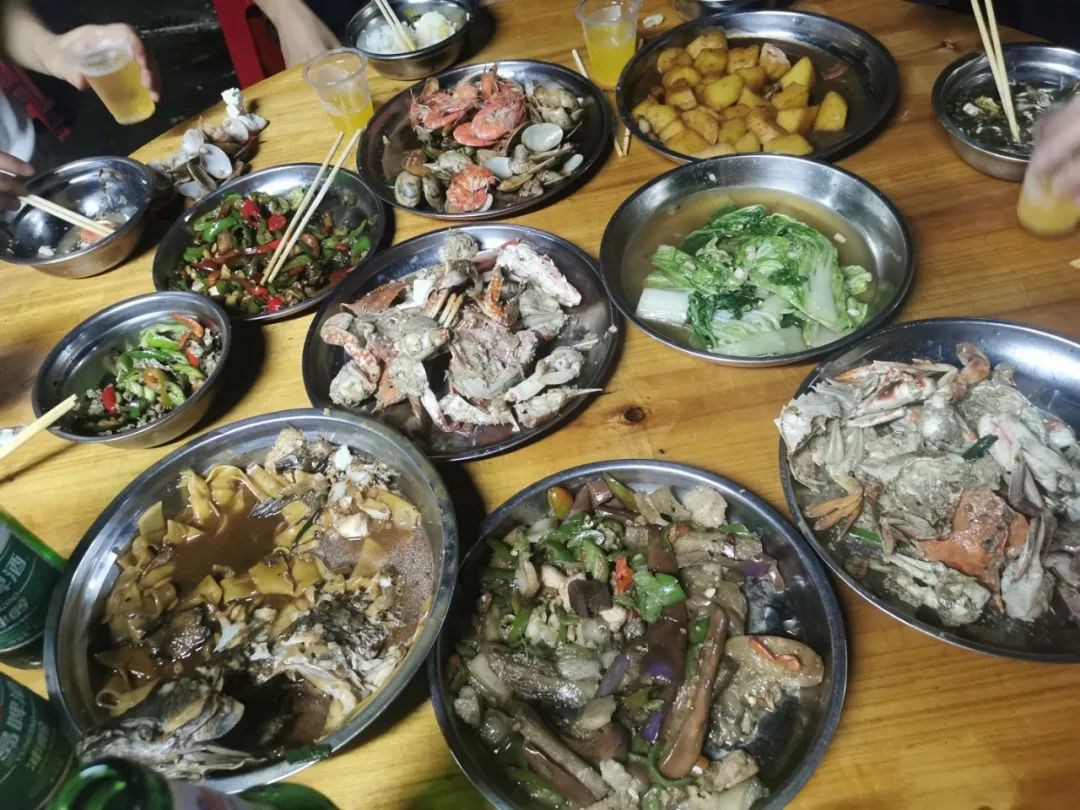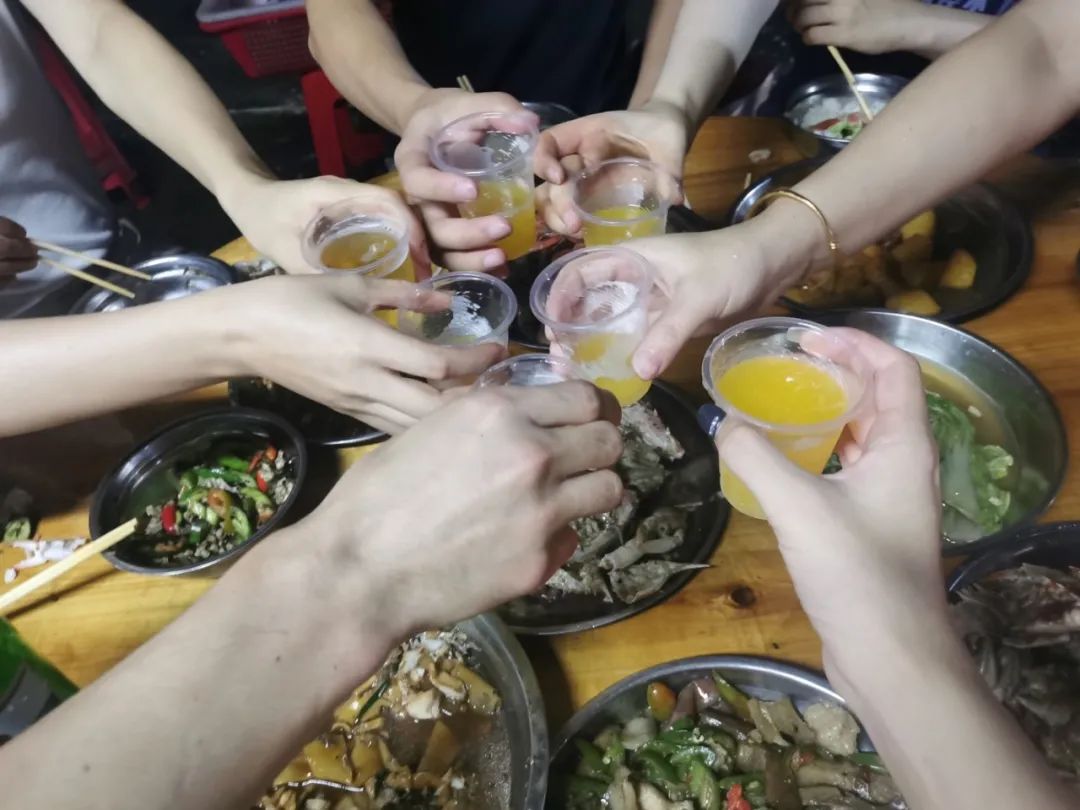 △ Bon appétit
Although it was rainy and windy at the weekend, we still decided to go on for the inspirational walking adventure. 
With an altitude of 867.4 meters, Mount Qiniang is the first dangerous peak in Shenzhen.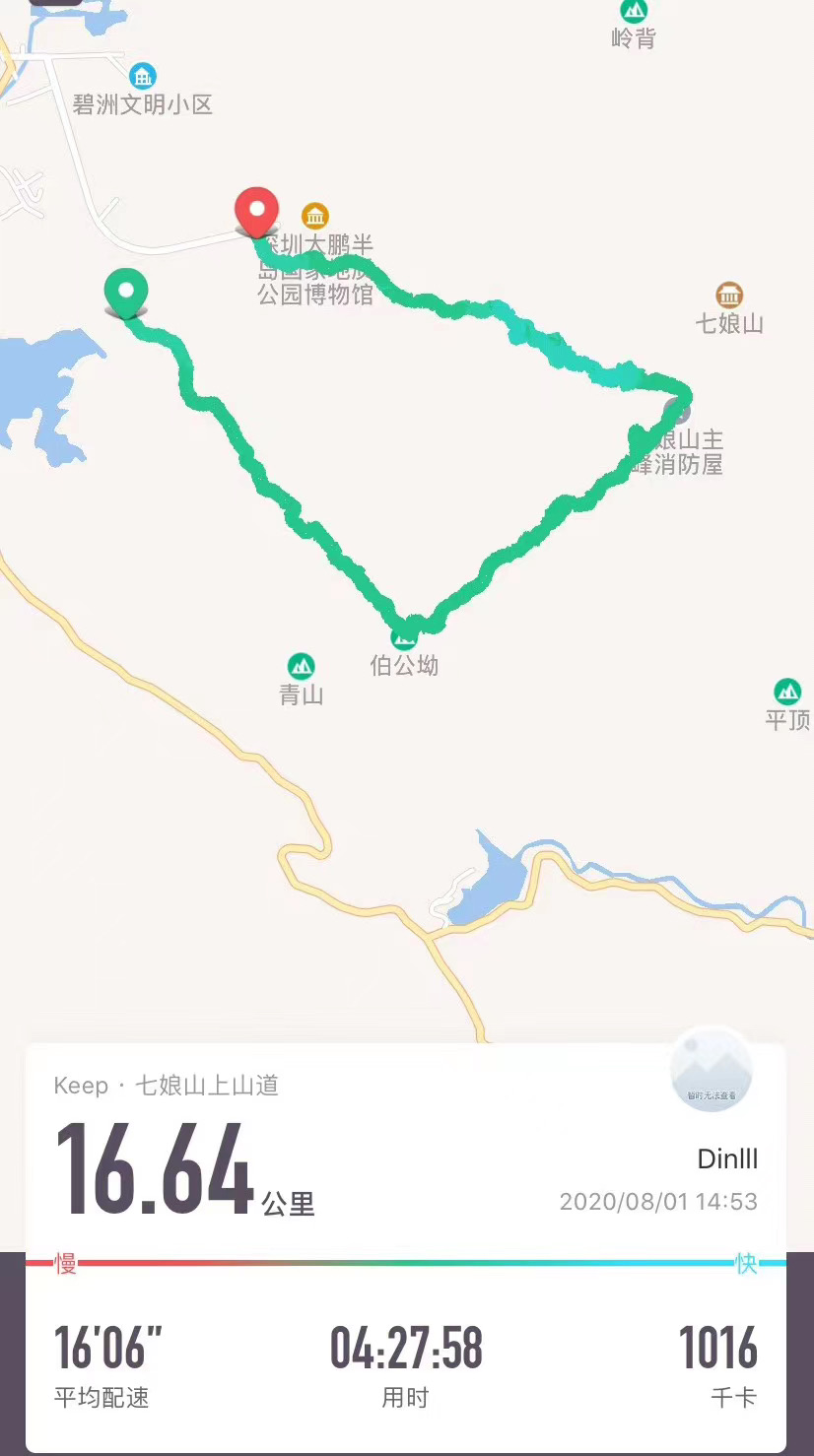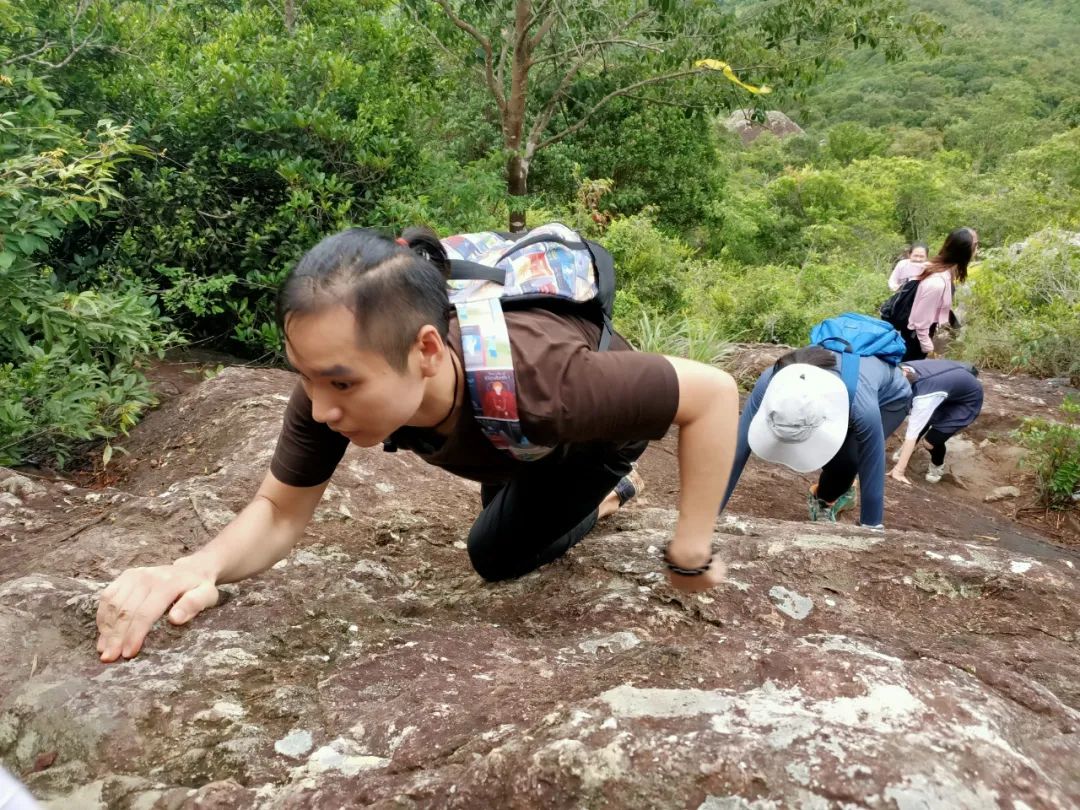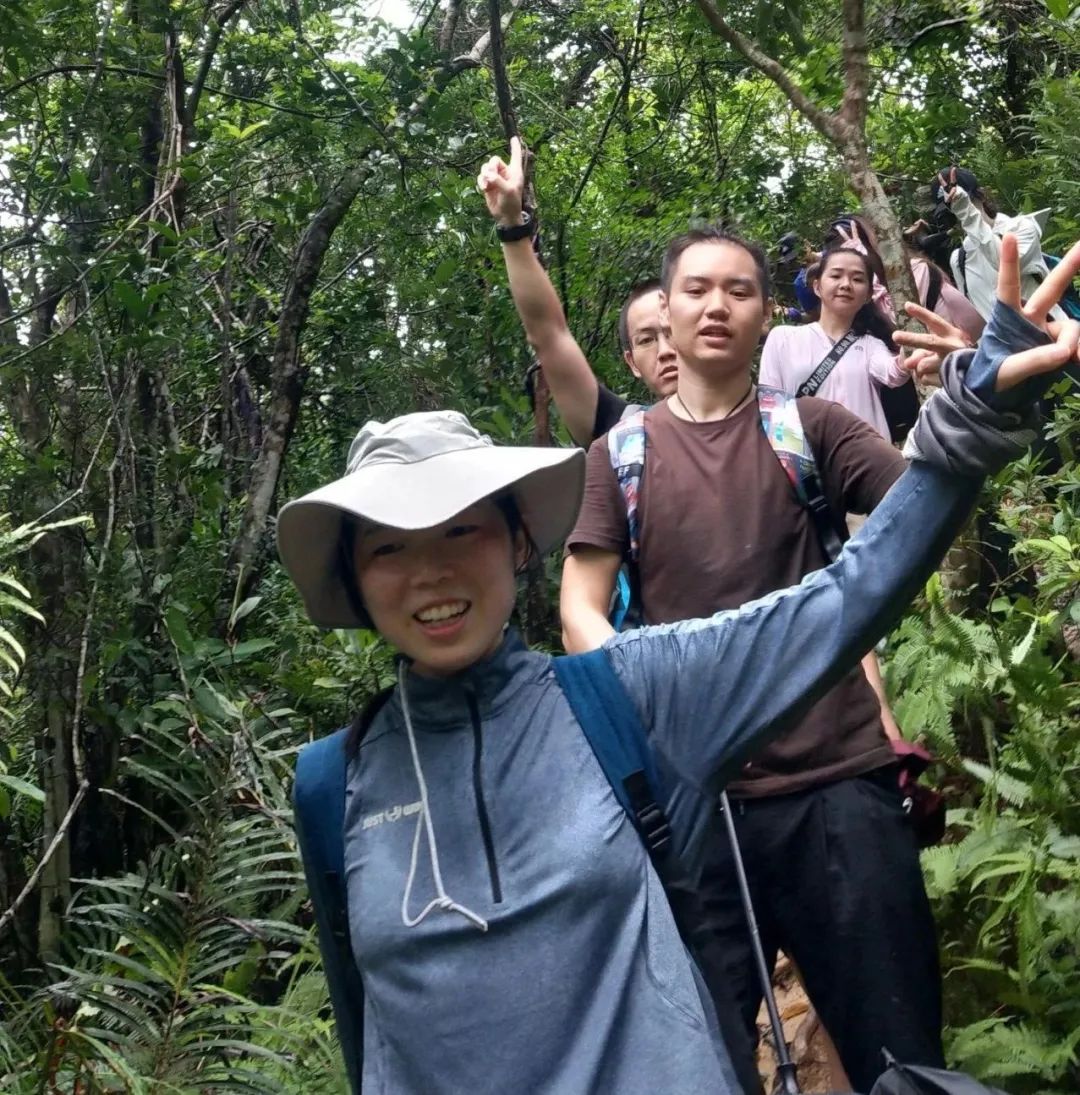 Walking allows time to think, reflect, chat and discuss, away from office distractions. It helps stimulate thought, imagination and ideas. 
Meanwhile, climbing a mountain is a multi-sensory experience that strengthens the team spirit and help us build trust. It is challenging, but fun. We all enjoyed it!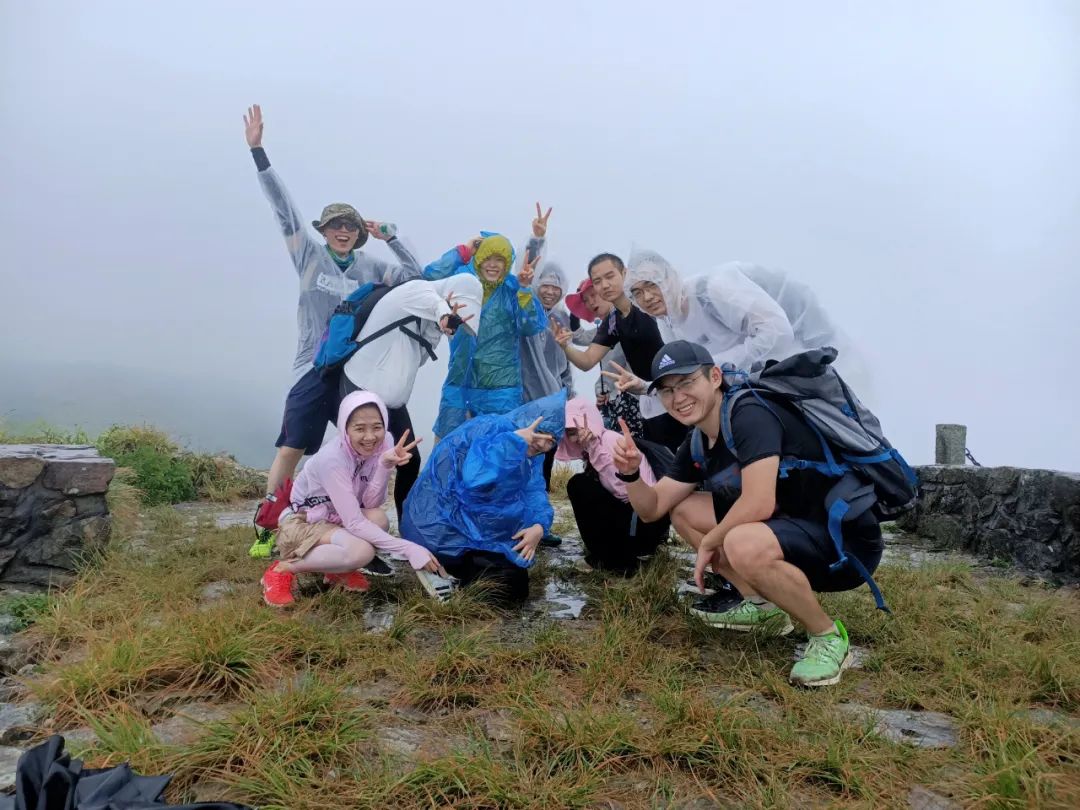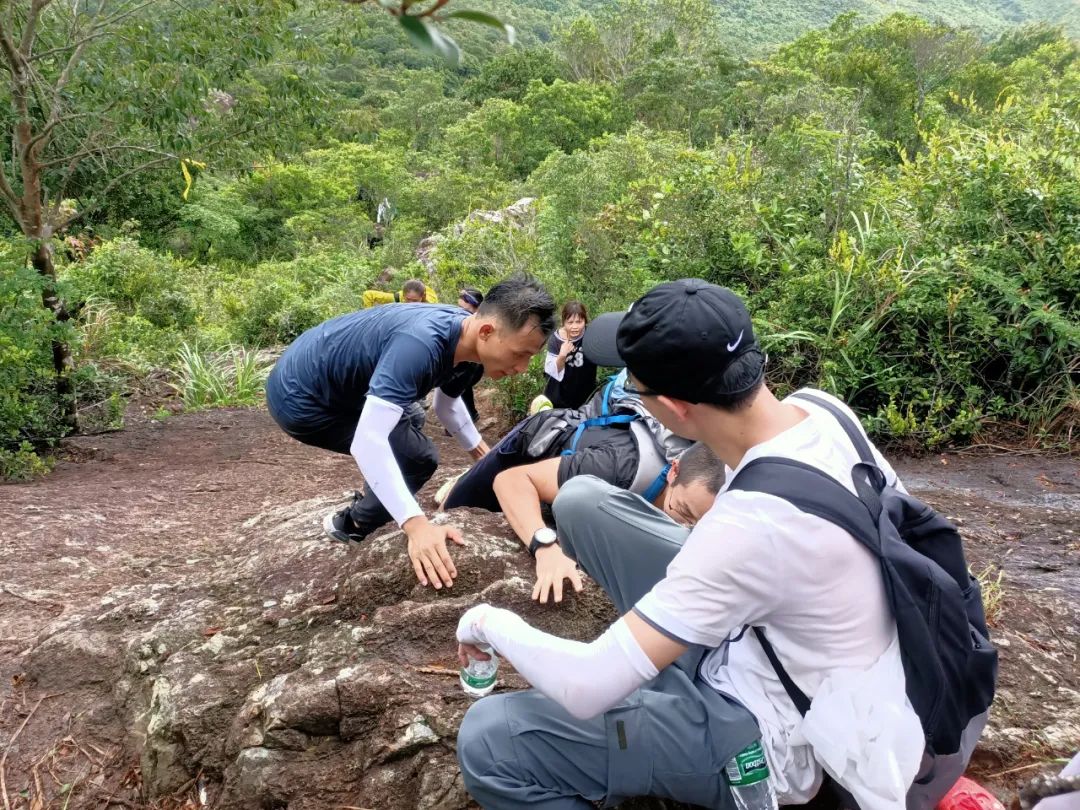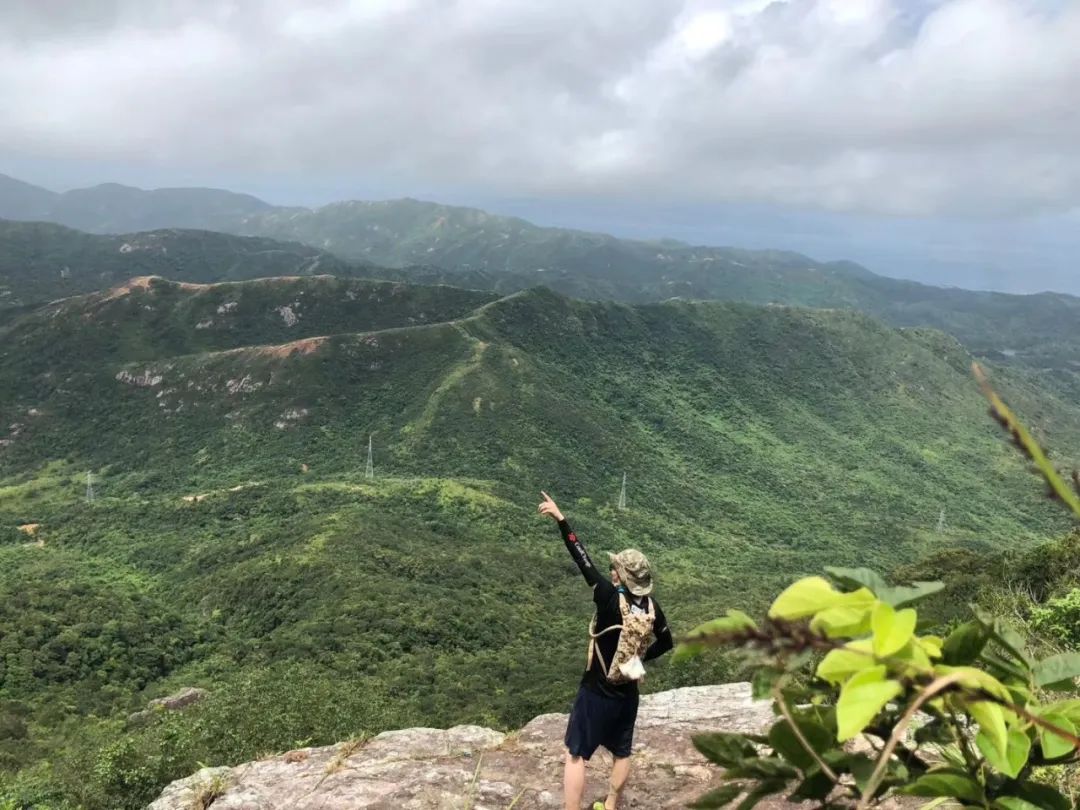 On the last day of the trip, representatives from each team gave a speech, sharing their precious moments since joining HACOS. 
After that, HACOS's founders Harvey and Nico gave awards to teams.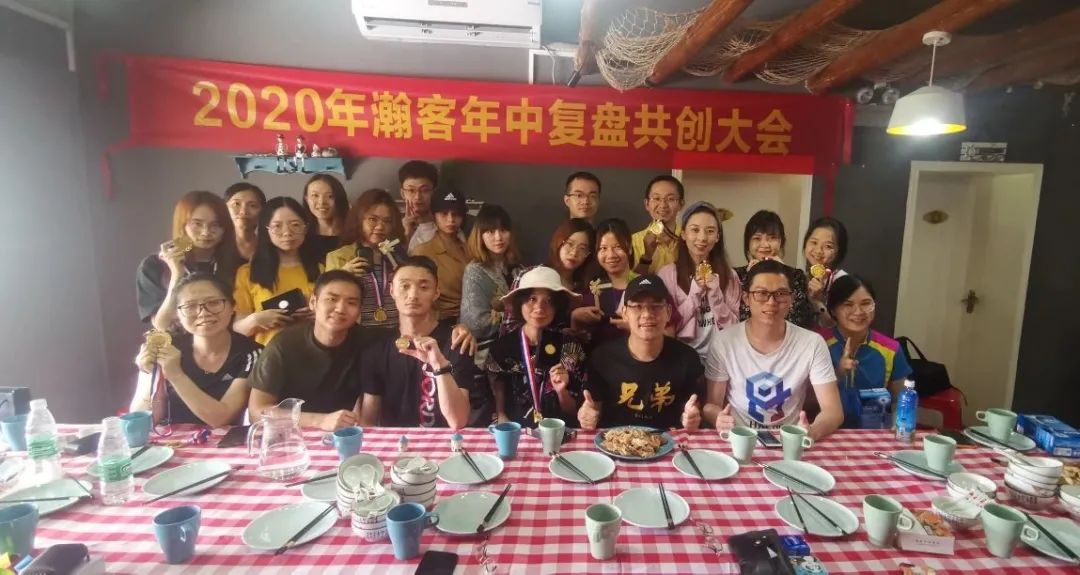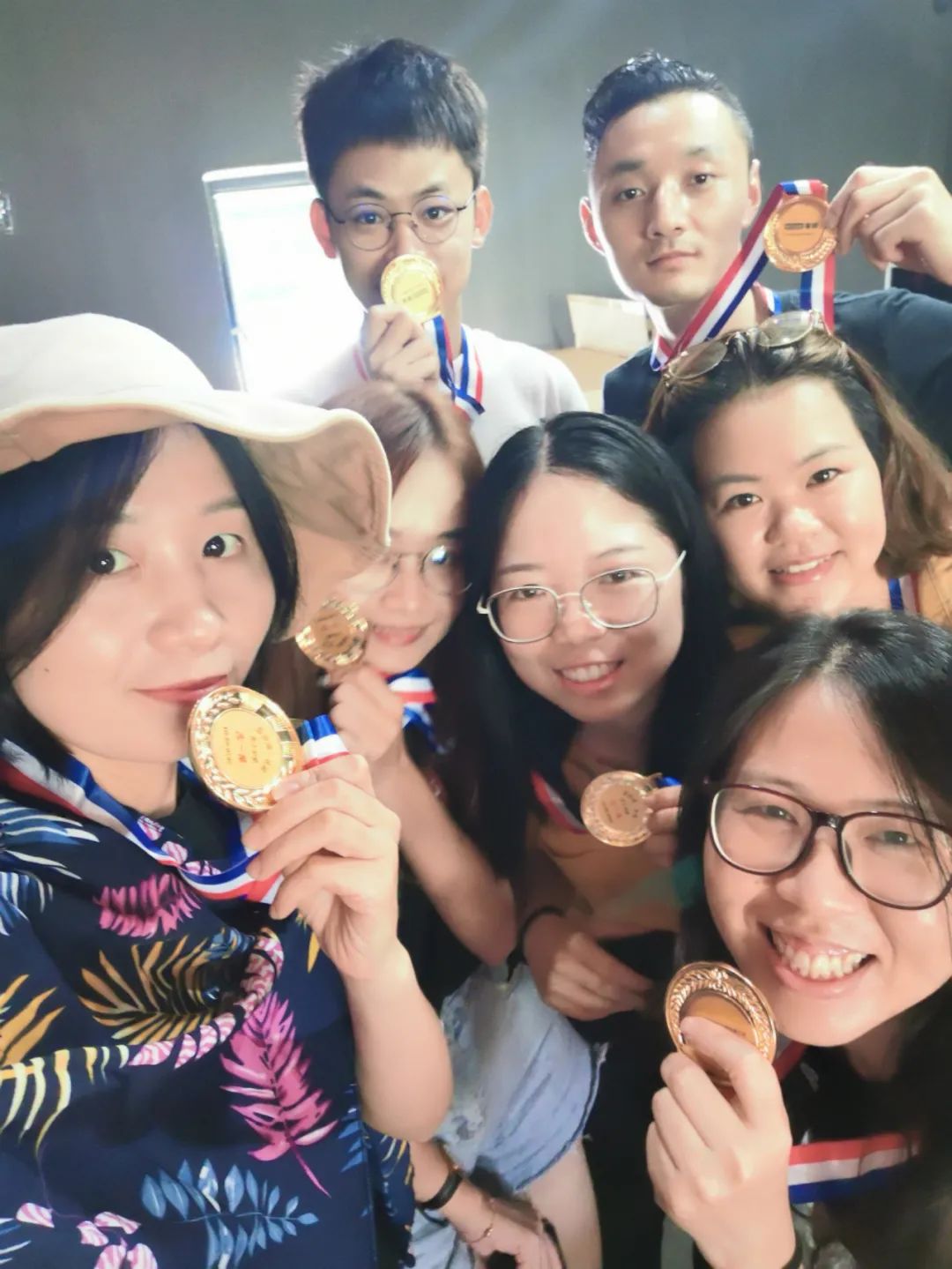 We keep HACOS spirit –"Happy, Cooperation, Share"not only in work but also in our team activities. We enjoyed such splendid nature, trying to release pressure, relax and re-adjust ourselves.

Moreover, we realize that teamwork is something really important when encounter difficulties. Each member in the team plays a significant role. 
We keep moving, and we keep fighting! HACOS, Let's go! 
Share to let your friends know!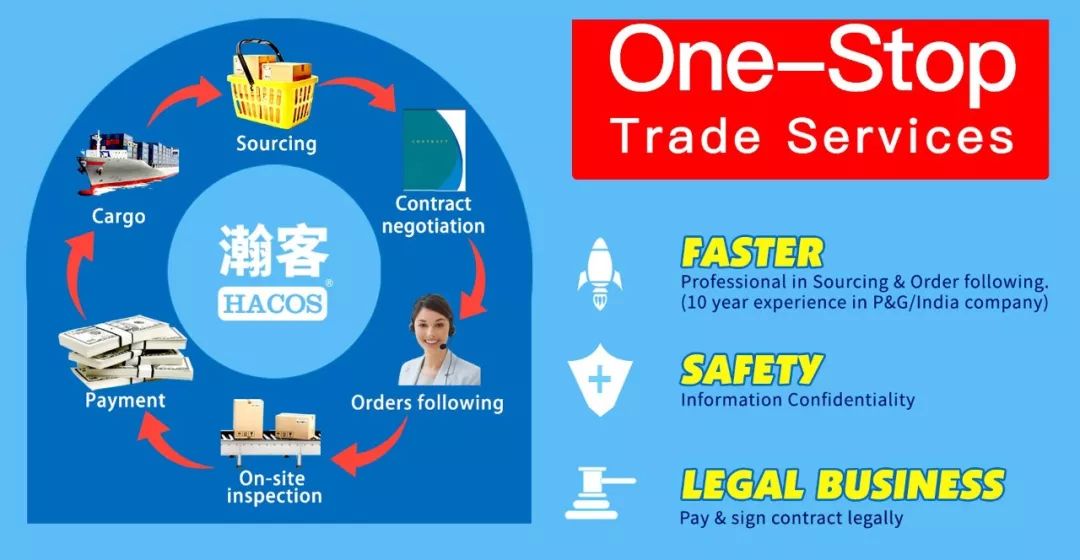 👇These Articles May Help You

| | |
| --- | --- |
| | You'll Be Blacklisted for These Transactions! Strict Rule! |
| | RMB With These Numbers Are All Fake! Pay Attention! |
| | How Much Money Can I Bring When Entering China? |