HK to Relax Cross Border Travel, Quarantine May be Exempted
It is reported that Hong Kong will relax cross border travel when the COVID-19 outbreak situation stabilizes. Quarantine-free travel may be allowed soon! Let's check the updates and details. 
The Hong Kong Special Administrative Region (HKSAR) government is planning to introduce "health code" system that allows quarantine-free travel among Hong Kong, Guangdong province and Macao SAR when Hong Kong's COVID-19 outbreak situation stabilizes. 
Matthew Cheung, chief secreatry for administration of the HKSAR government, said on Sunday in his blog that Hong Kong is discussing with the mainland and Macao to allow holders of certifications of negative result of the nucleic acid test on COVID-19 to be exempted from compulsory quarantine on arrival in the three places under the "health code" system. 
This arrangement, however, will only be implemented when the epidemic stabilizes in Hong Kong, Cheung said, adding that the HKSAR government will continue to take preventive and control measures with caution and the public are urged to stay vigilant in face of the epidemic. 
Meanwhile, the HKSAR government is studying to allow Hong Kong residents from mainland who possess related certifications to be exempted from compulsory quarantine, which has entered the final stage, Cheung said.

To get prepared for the fourth wave of the epidemic which may appear in winter, the construction of quarantine facilities in Hong Kong is in full swing. 
Michael Wong, secretary for development of the HKSAR government, said on Sunday in his blog that after the first phase of Penny's Bay quarantine camp in the New Territories was put into operation in mid-July, the construction of the second phase was completed in mid-September. 
Wong said that the construction work of the third and fourth phases are progressing smoothly and is expected to be completed by the end of 2020, when the total number of quarantine unites in Hong Kong will exceed 4,000. 
The HKSAR government has also commenced construction of a temporary hospital and community treatment facility, with the support of the central government. The additional facility to be set up at AsiaWorld-Expo (AWE), a venue near the Hong Kong International Airport, is expected to be completed within several weeks. 
We will keep following the topic. If you want to know more about latest measures and policies on traveling to China,, please feel free to contact 
HACOS
.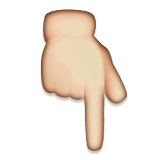 In order to help you reach the latest update on the global pandemic situation, HACOS has set a quick link on the menu of our WeChat page. Follow us, you can check it whenever you want!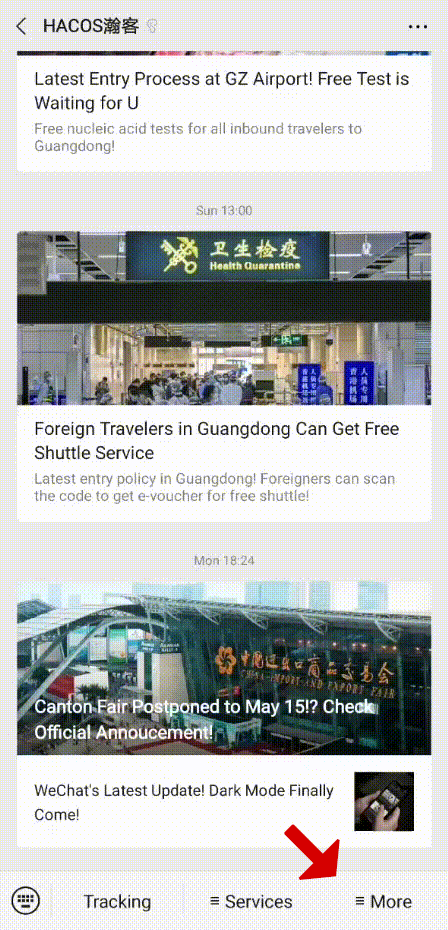 Share to let your friends know!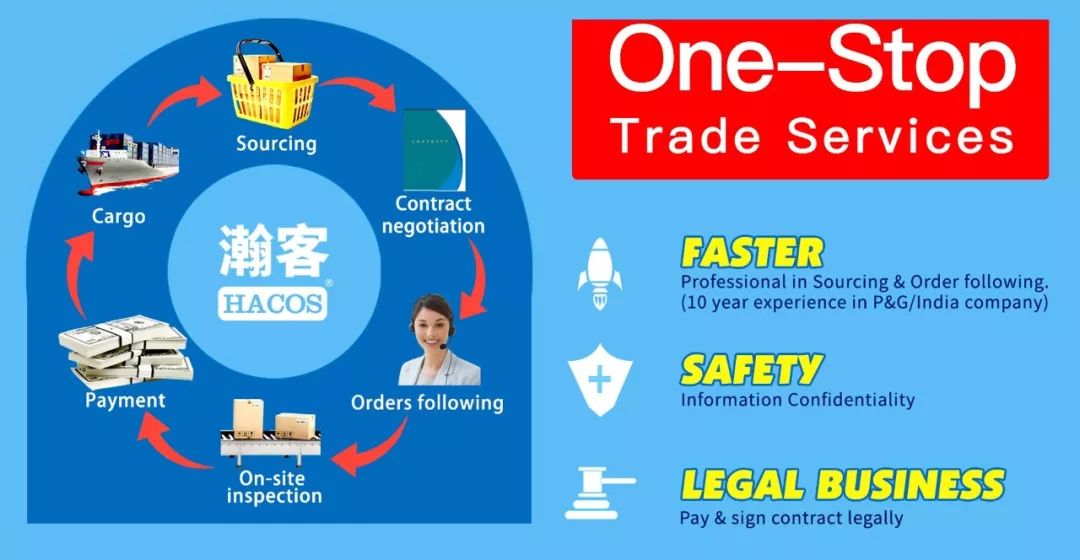 SOURCE | Xinhua
👇These Articles May Help You

| | |
| --- | --- |
| | You'll Be Blacklisted for These Transactions! Strict Rule! |
| | RMB With These Numbers Are All Fake! Pay Attention! |
| | How Much Money Can I Bring When Entering China? |