Updates! Entry Measures Cover African Countries Now!
China has implemented a measure requiring passengers from several countries to obtain COVID-19 negative certificates before boarding. Now the list is expanded to 32 countries, let's check the updates! 
Starting from July 21, passengers to China meeting the following conditions are required to take nucleic acid tests for COVID-19 within five days before boarding and present the negative results: 
Passengers from the specific countries on the list
Passengers transfer via the listed countries  
The list of countries where China-bound passengers are required to obtain COVID-19 negative certificates has been adjusted since we posted the relevant article last week. 
We found that there are 20 more countries added to the list so far, most of which are African countries. That means, China's entry measures have covered African countries and we can see more of our foreign friends soon!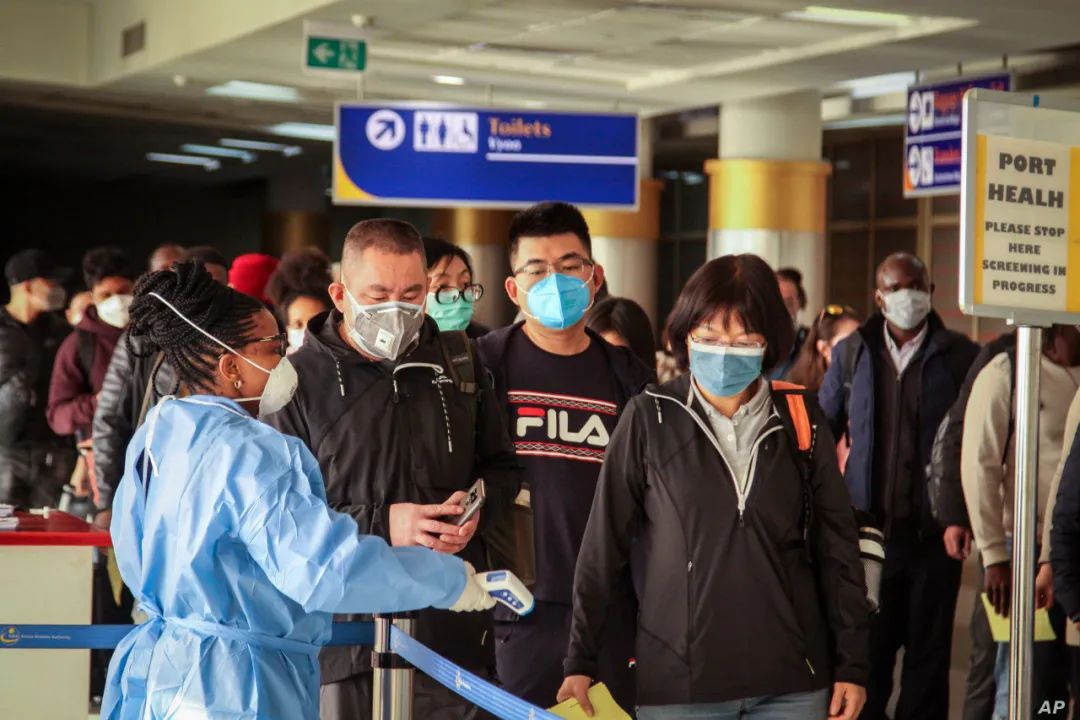 Here's the latest list as of August 14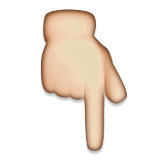 We believe that there will be more countries added on the list. Therefore, we suggest you check the updates on the official website of China Consular Affairs before traveling to China: 
https://hr.cs.mfa.gov.cn/help_two/help-two/gj.html 
According to the notice, the above-mentioned passengers should take the tests at institutions that are located at the place of departure and designated or recognized by relevant Chinese embassies or consulates. 
What's more, they should apply for green health codes with an "HS" mark or Health Declaration Forms by presenting COVID-19 negative certificates. 
△ A sample of Health Declaration Form for reference
In order to help you plan your trip to China, we have compiled the flight schedules China and Arica for reference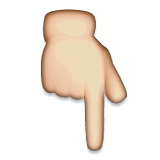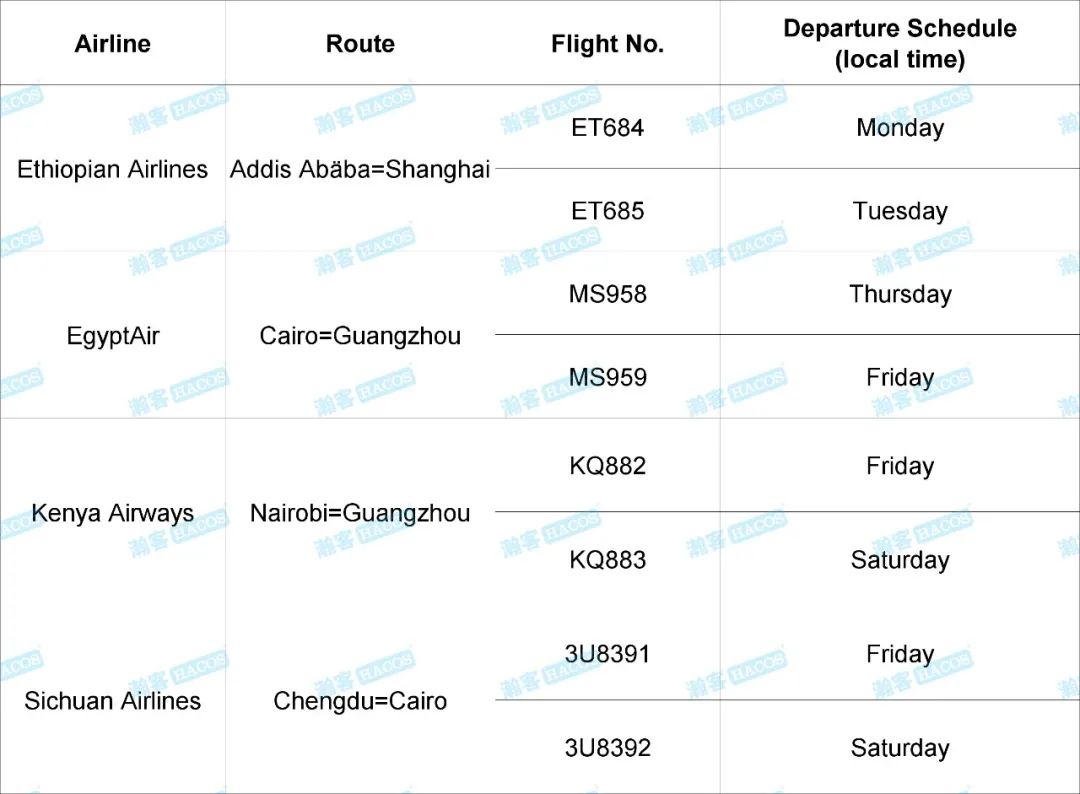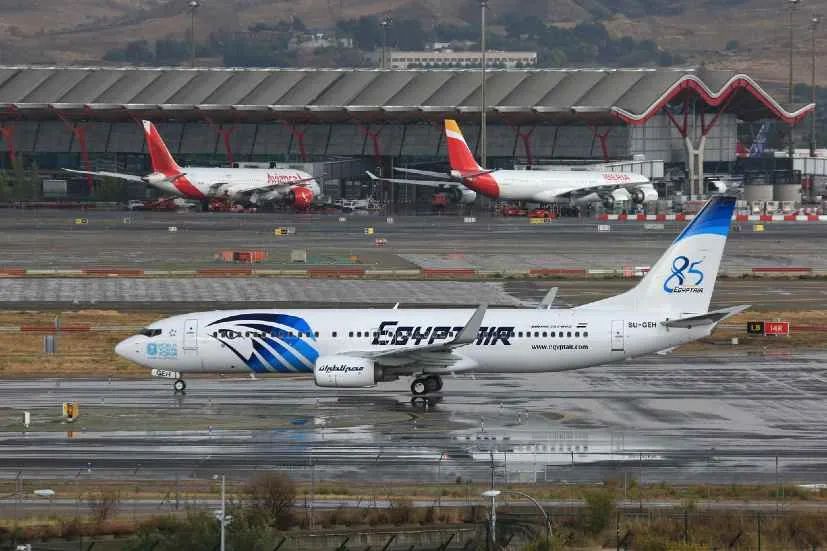 Once again, before your trip, don't forget to check if you are required to present a COVID-19 nucleic acid test report, and refer to notices by the Chinese embassies or consulates in relevant countries for specific requirements. 
Latest Travel Policies for Expats Entering China 

Visas, Fast-tracks… Check the Entry Restriction Policy Watch! 
Please feel free to contact
HACOS
if you want to know more details about the entry policy or have any questions about Chinese visas!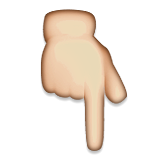 In order to help you reach the latest update on the global pandemic situation, HACOS has set a quick link on the menu of our WeChat page. Follow us, you can check it whenever you want!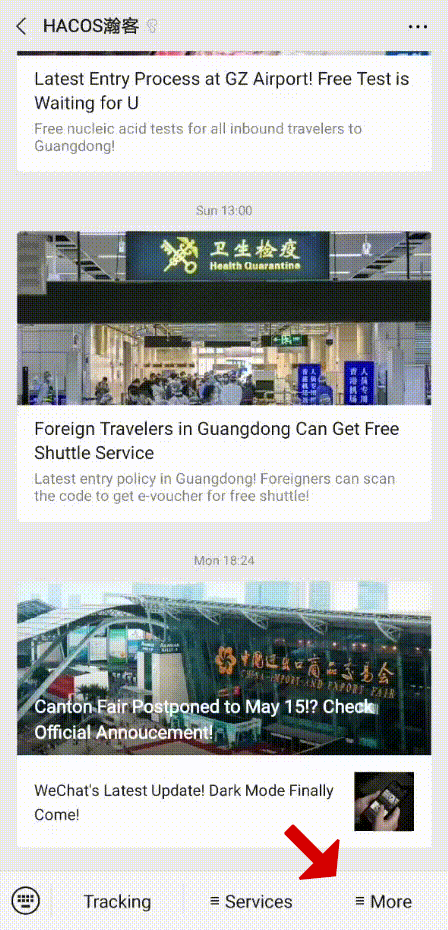 Share to let your friends know!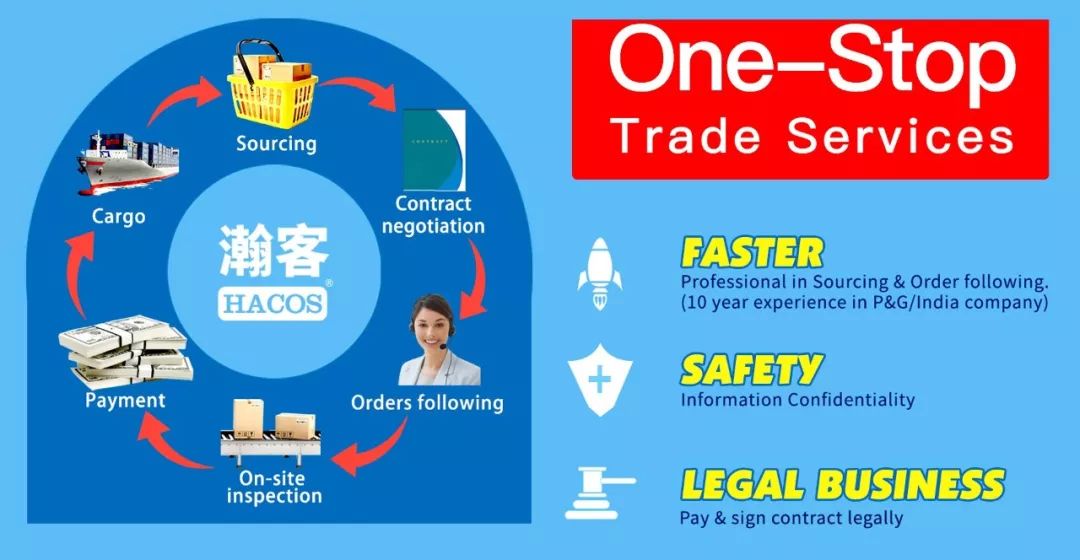 SOURCE | China Consular Affairs / CARNOC.com
👇These Articles May Help You

| | |
| --- | --- |
| | You'll Be Blacklisted for These Transactions! Strict Rule! |
| | RMB With These Numbers Are All Fake! Pay Attention! |
| | How Much Money Can I Bring When Entering China? |