HACOS Logistics Services: Excellent Service and High Reputation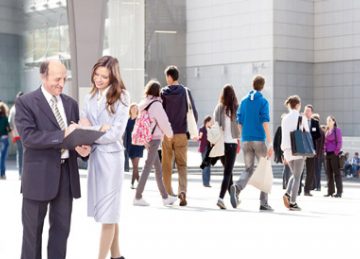 Service advantage: one-stop service
Professional team provides all-round services of international logistics, import and export agency and supply chain finance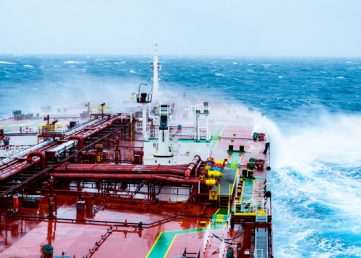 High-quality suppliers resources support
Develop in Guangzhou and expand through China; owns warehouses and customs broker company, cooperate with key ports in China, excellent customs broker companies and trailer companies, providing creating competitive prices and services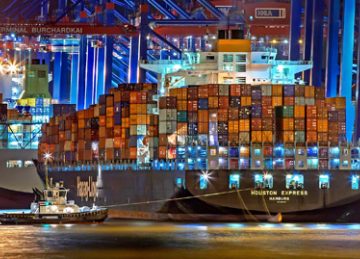 More than 10 years' experience in logistic among ocean routing in Middle East, Red Sea and India- and Pakistan
More than 10 years' experience in logistic among ocean routing in Middle East, Red Sea and India- and Pakistan; expand other markets in the field of foreign trading through accumulating experience and resources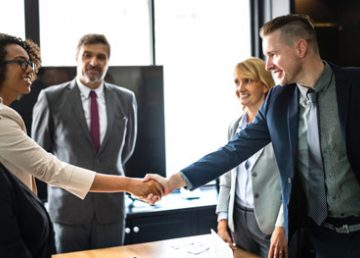 NVOCC qualification recognized by government
HACOS obtained NVOCC qualification recognized by China, keeps an active relationship with business partners and devote itself to offer clients excellent service.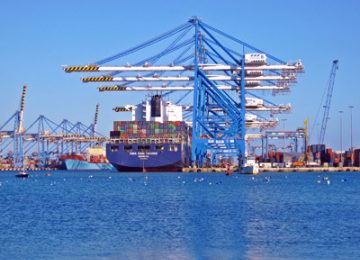 Proficient in clearance environment
With years of experience, HACOS is proficient in clearance environment of Ppearl Rriver Ddelta region which helps arrange convenient export project for clients, improve clearance efficiency and save the cost.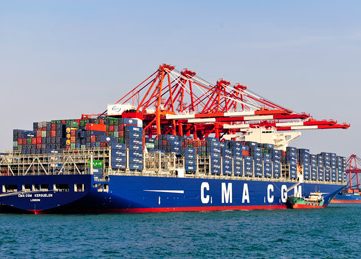 Familiar with the products of pearl river delta region
HACOS develops in Guangzhou and is familiar with the product categories and export patterns of pearl river delta region, which helps arrange convenient export project for clients, save the cost and enhance competitiveness.
HACOS is one of the first-class international freight forwarding agent approved by Minister of Commerce and the non-vessel operation carrier with NOVCC qualification certificate approved by Ministry of Transport.
HACOS has built a long-term relationship with many airline companies and provides one-stop service of warehousing, customs clearance, cargo space booking and insurance, ensuring that clients' goods can be delivered on time.
HACOS uses containers and trailers to promote one-stop service covered by a through bill of freight.
With years of experience in import and export customs clearance, HACOS provides clients with excellent customs clearance service and helps avoid duty paragraph risk
With rich experience in warehousing management and professional management team and based on scientific operation method, strict management system and advanced warehousing management system, HACOS provide economic, safe, punctual and real-time warehousing service.