Your Cash Withdrawals May be Refused! More Restrictions Now!
China has designated three pilot areas to regulate cash transactions in large amounts. Hebei has started the pilot program in July, and from Oct 10, Zhejiang province and Shenzhen city are going to start. Let's take a review of the measures and learn more details. 
The Chinese central bank PBOC has launched large-sum cash management trials in northern China's Hebei province, as part of a two-year pilot scheme that will also involve Hangzhou and Shenzhen. 
We have introduced the pilot program in our previous article, you can
click here
 to read it. 
The Hebei trials involve the imposition of cash management requirements starting from 100,000 yuan for personal accounts and 500,000 yuan for business accounts. 
This means that whenever individuals make cash withdrawals of 100,000 yuan or more, or institutions make cash withdrawals of 500,000 yuan or more, they will need to make appointments and registration in advance. 
They will also be required to clearly note the usage of the withdrawals and the sources of deposits, as well as enter this information into a large-sum cash management system. 
"In actual life, a 100,000 yuan starting point for large-sum cash management of private accounts will not markedly affect the daily economic activity of the public," said a PBOC representative in Shijiazhuang as reported. 
Following the launch of trials in Hebei, they will be extended to Zhejiang province and Shenzhen municipality starting from October 10. 
The thresholds of cash management for business accounts in Zhejiang and Shenzhen are also 500,000 yuan, while the thresholds for personal accounts are respectively 300,000 yuan and 200,000 yuan. 
In addition, Zhejiang has further regulated and restricted large-sum cash transactions of four industries, including wholesale and retail industry, automotive industry, real estate industry, as well as building and construction industry.
It is reported that the government has set the top limits of accumulative large-sum cash withdrawals per day for the above-mentioned industries as follows: 
Wholesale and retail industry – 600,000 yuan 
Automotive industry – 600,000 yuan 
Real estate industry – 1,500,000 yuan 
Building and construction industry – 3,000,000 yuan 
If the cash withdrawal exceeds the limit, bank will not process in principle. For those who need to withdraw money over the limit, they are required to submit materials proving the purpose of withdrawals. 
Anyway, the regulations will not significantly affect normal daily economic acitivities as multiple payment alternatives are readily available. 
But if you are doing business in China and looking for solutions to handle transactions in a more convenient way, please feel free to contact 
HACOS
.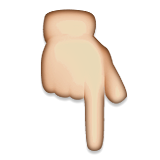 In order to help you reach the latest update on the global pandemic situation, HACOS has set a quick link on the menu of our WeChat page. Follow us, you can check it whenever you want!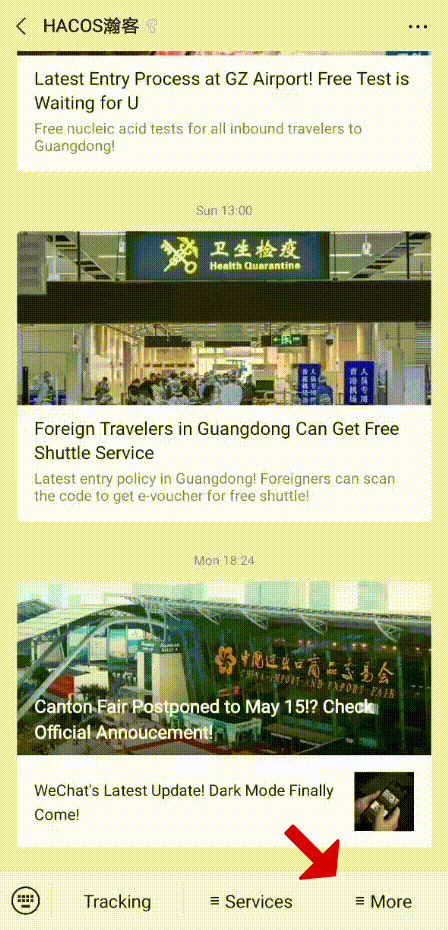 Share to let your friends know!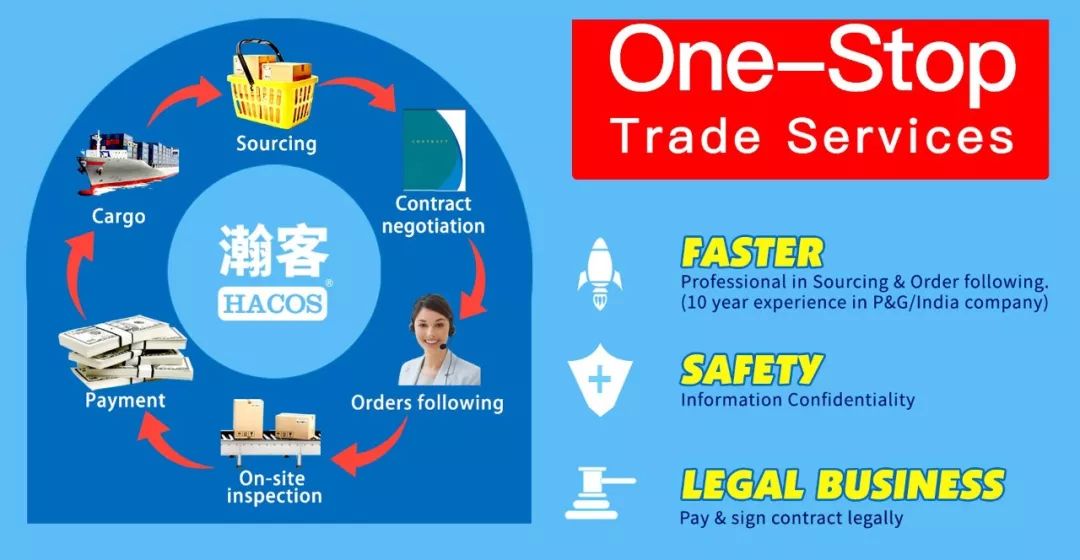 SOURCE | PBOC / China Banking News / 齐鲁壹点
👇These Articles May Help You

| | |
| --- | --- |
| | You'll Be Blacklisted for These Transactions! Strict Rule! |
| | RMB With These Numbers Are All Fake! Pay Attention! |
| | How Much Money Can I Bring When Entering China? |