China's Official 2021 Public Holiday Calendar Just Came Out!
Many of our friends working and living in China concern about the Chinese public holiday calendar a lot. As the Chinese holidays in 2021 have been officially announced on Wednesday, HACOS made a calendar for you. It's time to start planning your schedule ahead of the next year!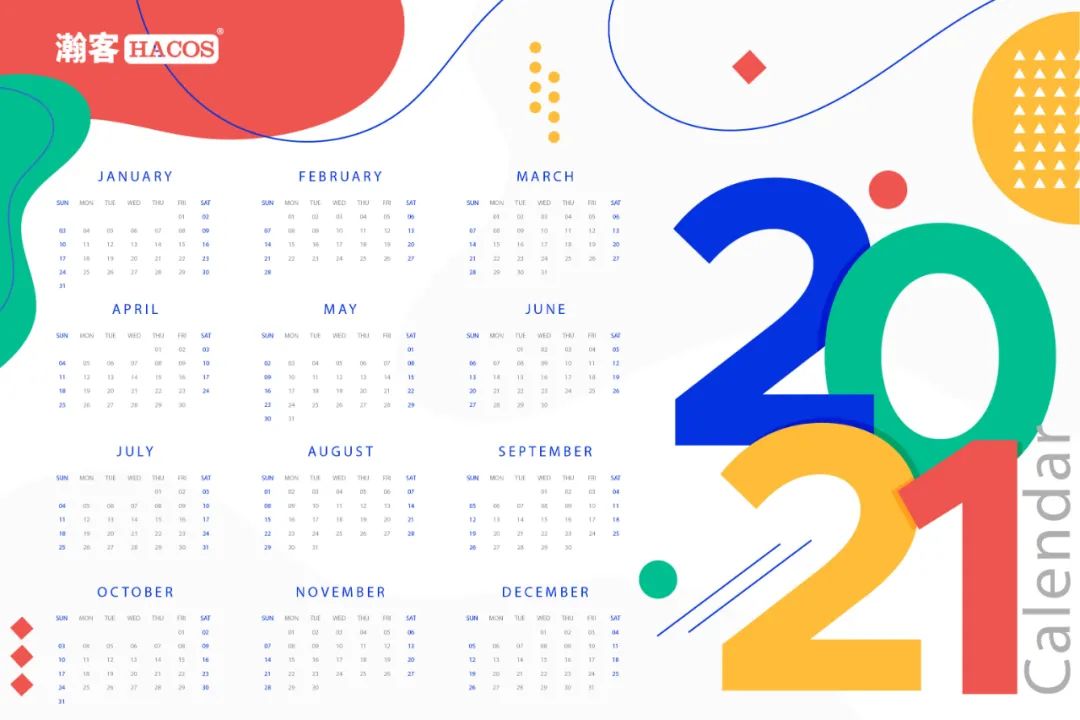 △ Click to enlarge the full size
We have summarized the related info. from China's General Office of the State Council and here is the complete public holiday schedule for 2021. 
It is noted that there will be some adjusted workdays for those who need to go to work or school even that's the weekend. The government has set adjusted workdays to swapped with the weekdays next to the actual holiday to create a longer vacation period. 
NEW YEAR'S DAY
Jan 1, Fri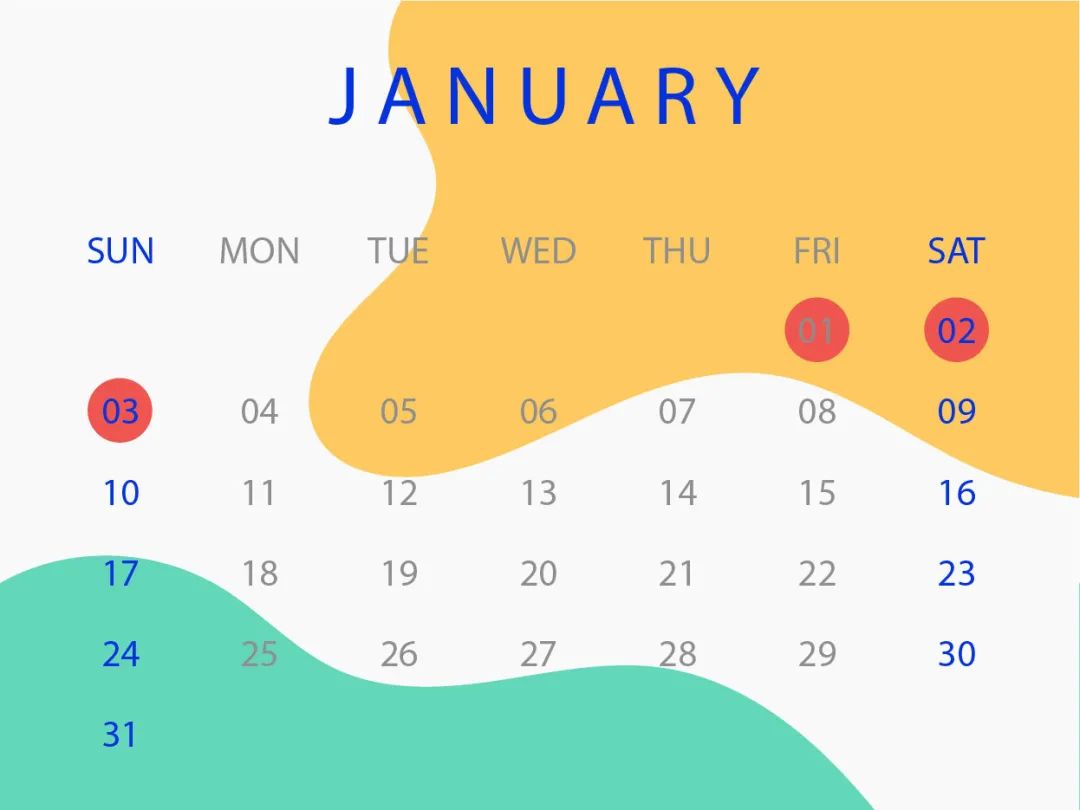 Days off 3 days, Jan 1-3
No adjusted workdays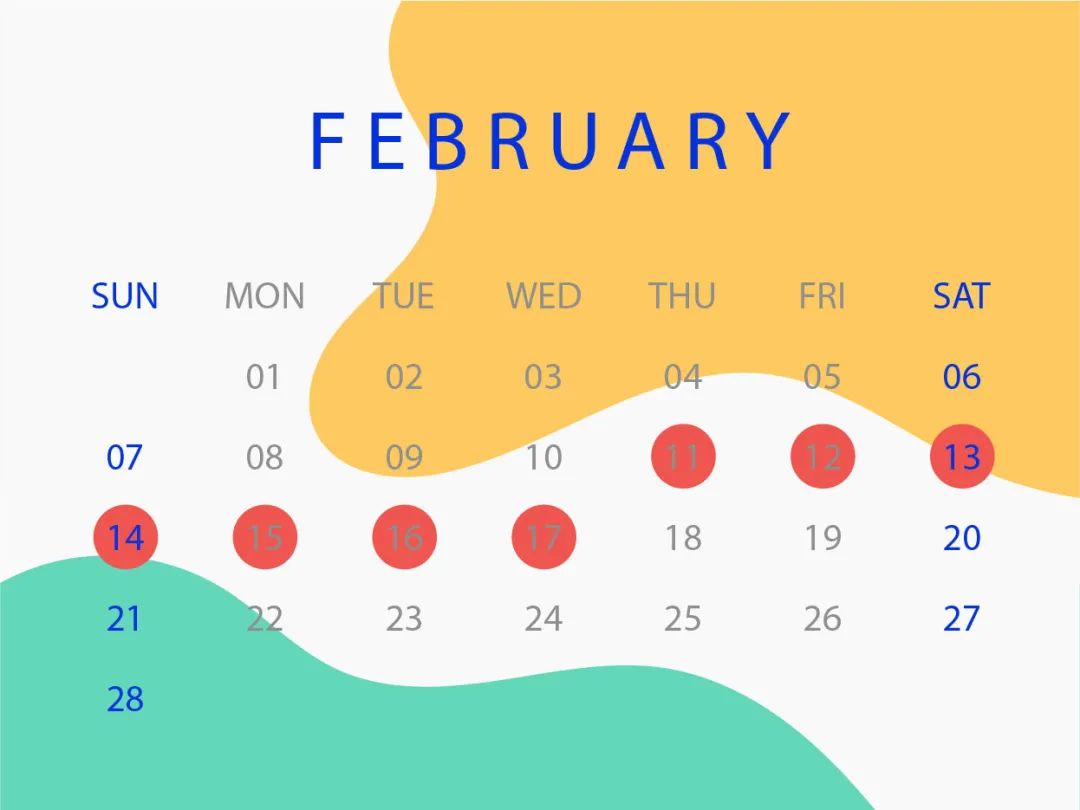 Days off 7 days, Feb 11-17
Adjusted Workdays 2 days, Feb 7 & Feb 20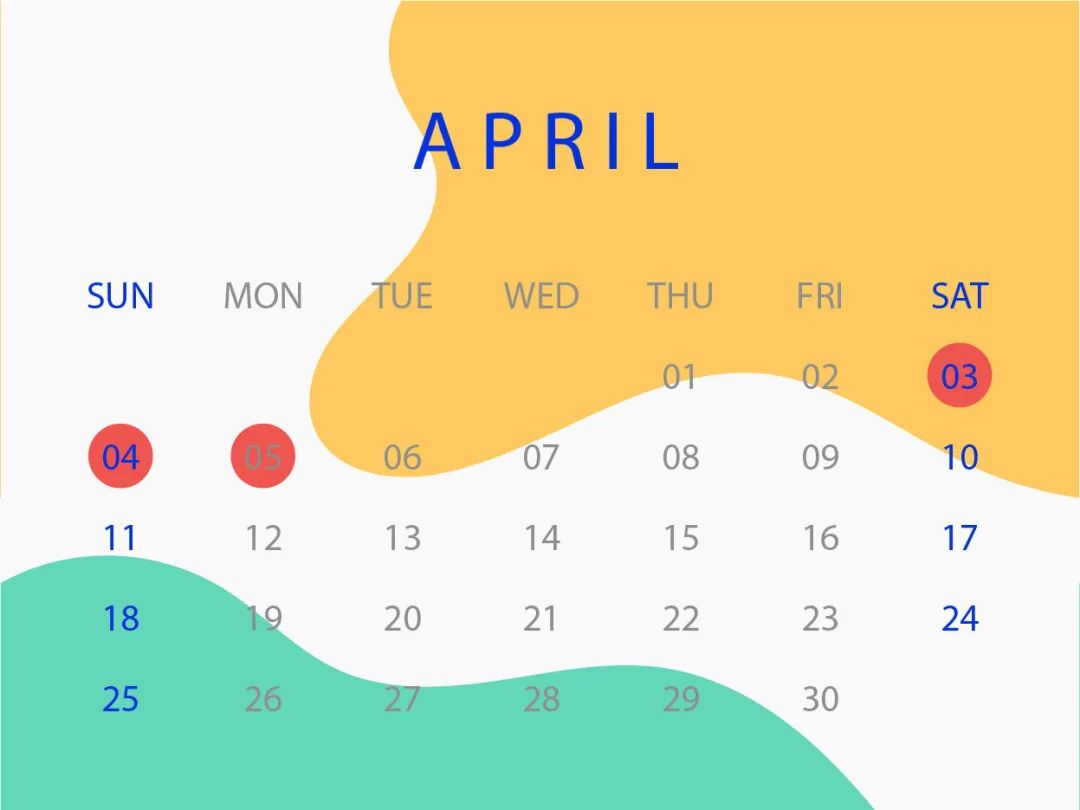 Days off 3 days, Apr 3-5
No adjusted workdays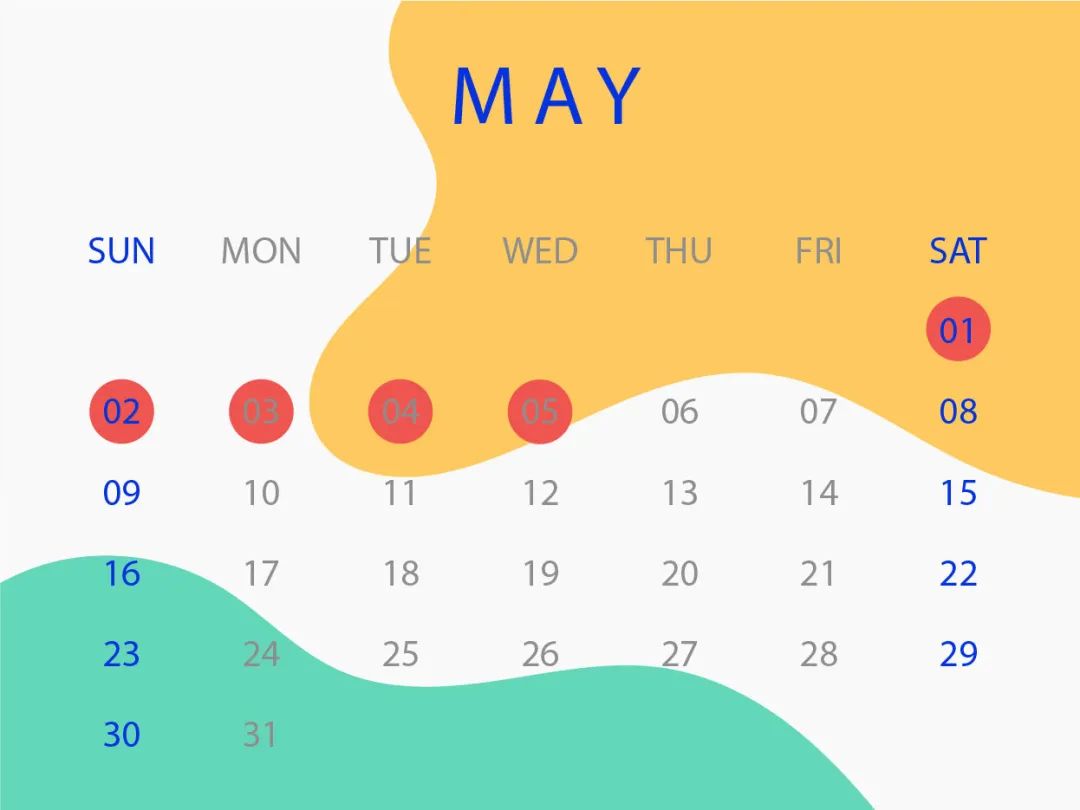 Days off 5 days, May 1-5
Adjusted Workdays 2 days, Apr 25 & May 8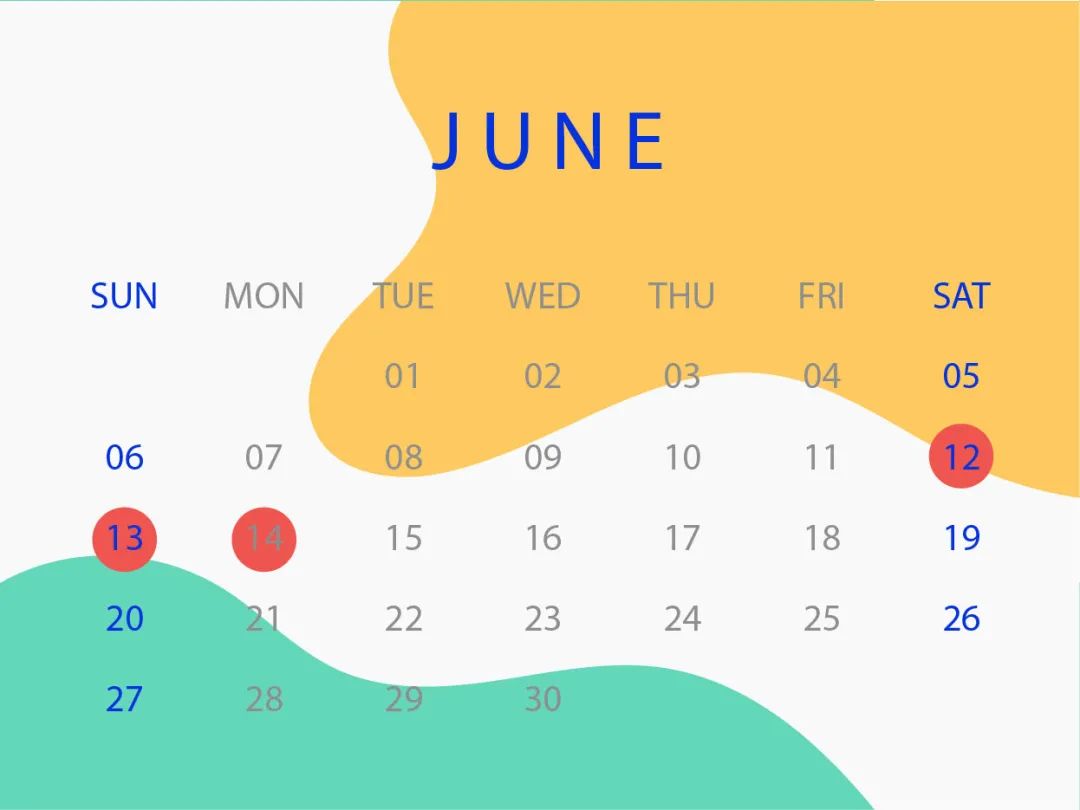 Days off 3 days, Jun 12-14
No adjusted workdays
Days off 3 days, Sept 19-21
Adjusted Workdays 1 day, Sept 18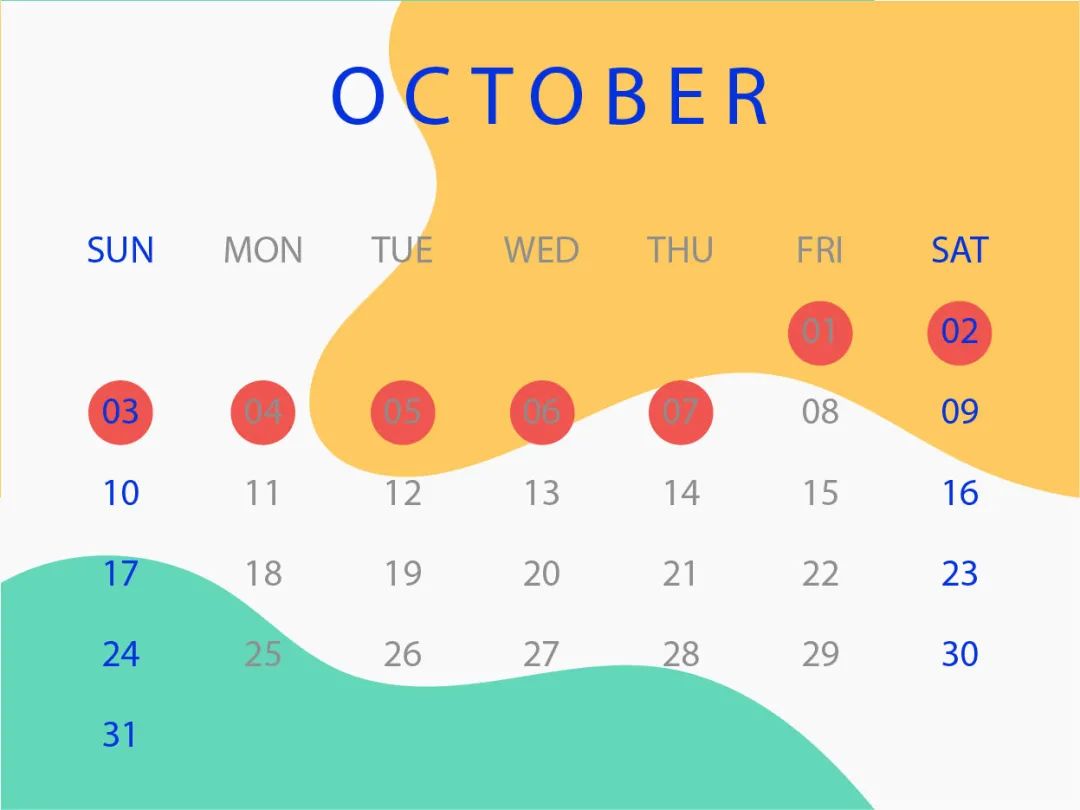 Days off 7 days, Oct 1-7
Adjusted Workdays 2 days, Sept 26 & Oct 9
Here's the official mini-program of China's state council, please click in to check the detailed schedule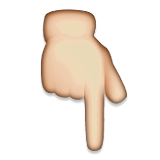 There are 7 Chinese festivals having a holiday for all citizens, according to the Regulation on Public Holidays for National Annual Festivals and Memorial Days. Hope you can enjoy your 2021 holiday! 
We will keep following the updates on preferential policies and measures for foreign friends. Stay tuned! 
If you have any questions about coming to China, please feel free to contact
HACOS
!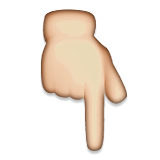 In order to help you reach the latest update on the global pandemic situation, HACOS has set a quick link on the menu of our WeChat page. Follow us, you can check it whenever you want!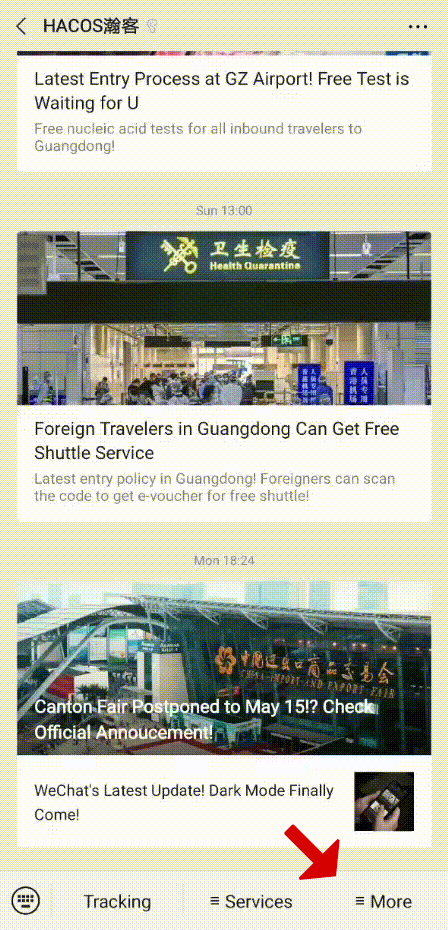 Share to let your friends know!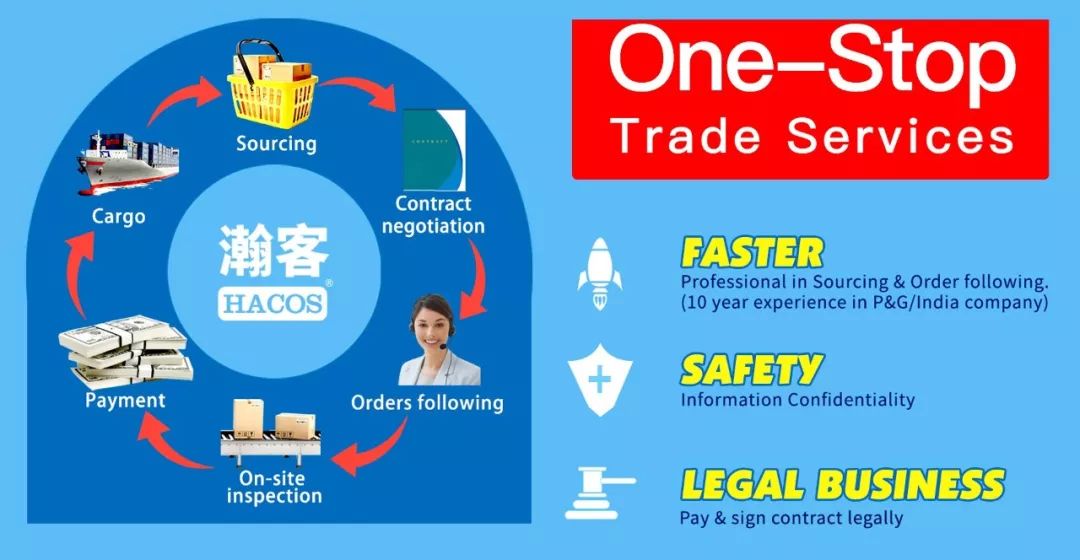 SOURCE | China Gov
👇These Articles May Help You

| | |
| --- | --- |
| | You'll Be Blacklisted for These Transactions! Strict Rule! |
| | RMB With These Numbers Are All Fake! Pay Attention! |
| | How Much Money Can I Bring When Entering China? |