How Trade War Can Affect Your Business & FX Market
China on Monday struck back at US tariffs on Chinese goods, announcing duties of between 5% to 25% on roughly $60 billion worth of US goods since June 1st.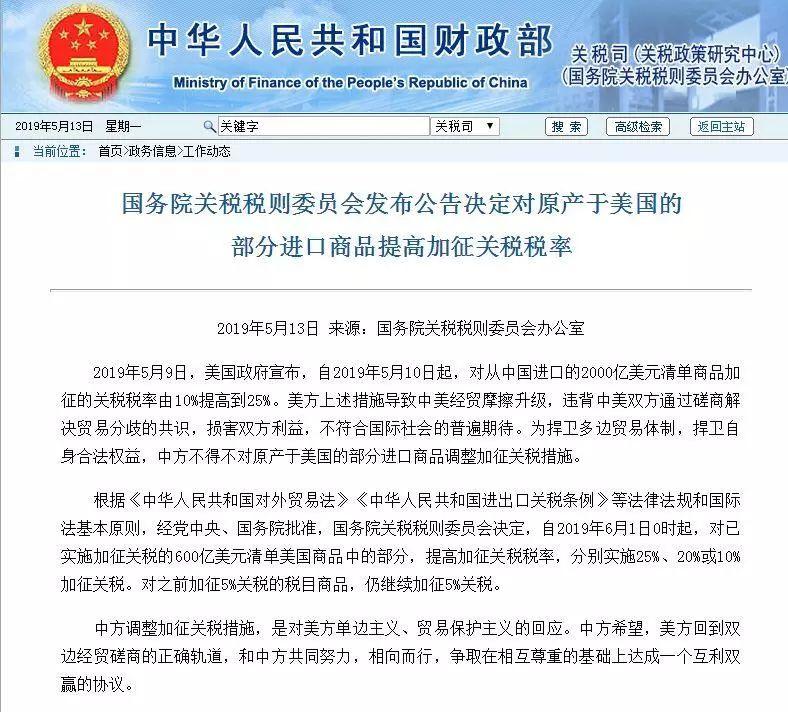 The move follows Friday increase in US tariffs on $200 billion worth of Chinese exports from 10% to 25%.

FX Market
How does the trade war affect businesses that work with foreign currencies?
If the U.S. dollar continues its consolidated strength, U.S.-based exporters may find it harder to sell goods and/or services abroad.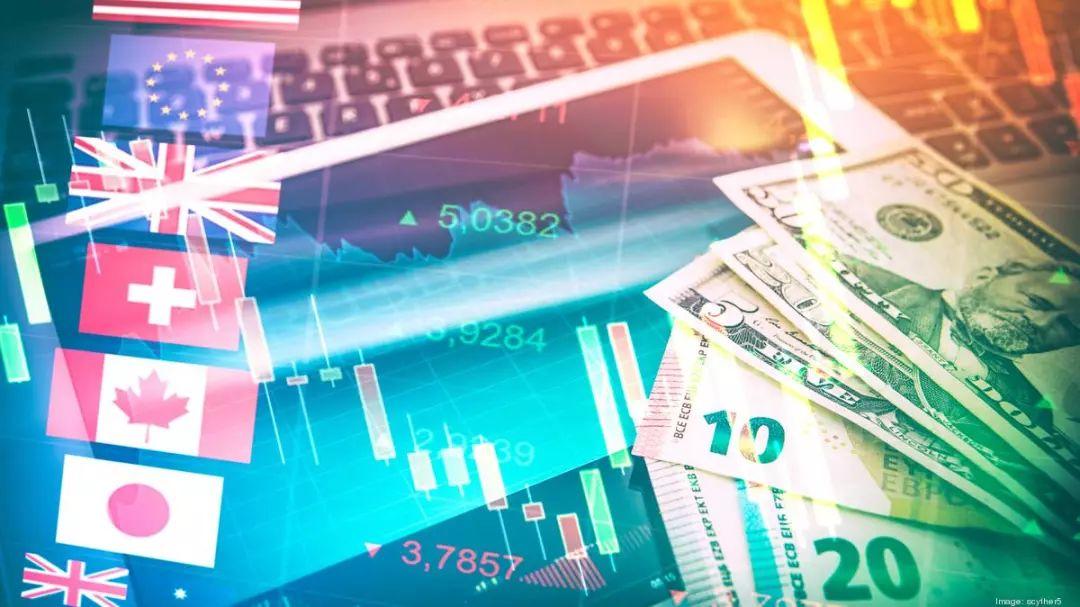 © Image | Google
Further trade war escalations with China, in particular, will likely cause concern across the globe, weakening confidence in other currencies.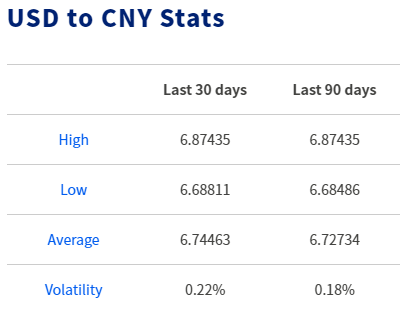 For companies outside the U.S. with exposure to foreign currencies, continued escalations in the trade war will likely create considerable volatility in FX markets. 
Stock Markets 
The escalating US-China trade war wiped out more than $1 trillion of stock market value on Monday, led by losses in the tech sector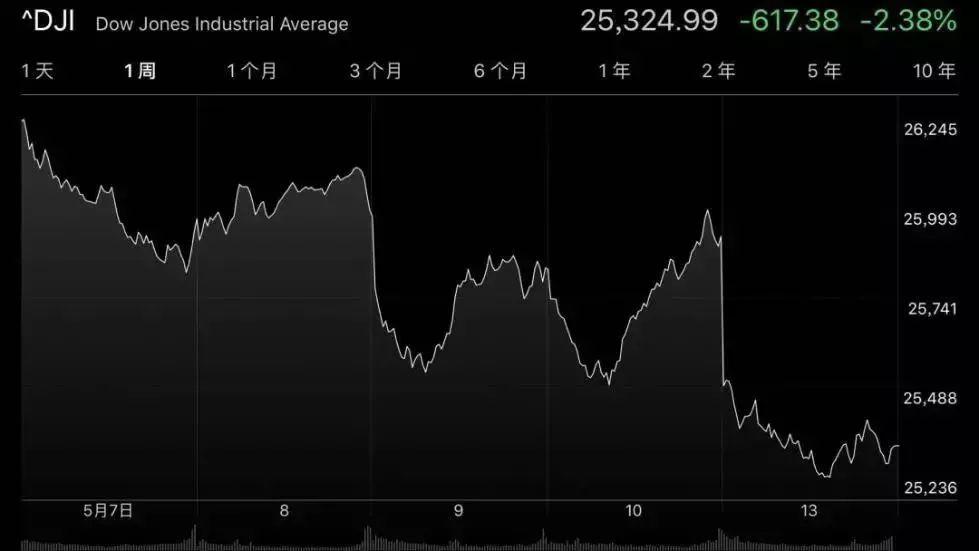 © Image | Google
European shares lost 1.2% and emerging-market stocks shed 1.7%.
The declines were the most severe in the US, with the Dow Jones Industrial Average and S&P 500 both dropping 2.4%. The Nasdaq fell 3.4%, its biggest daily percentage loss of the year.
Other countries 
It is not just the countries at the center of the trade war that will be adversely affected.
In the case of countries that are caught in the crossfire of trade wars, like Australia or Sweden, they too may suffer weakening investor confidence, and their home currencies might see declines as a result.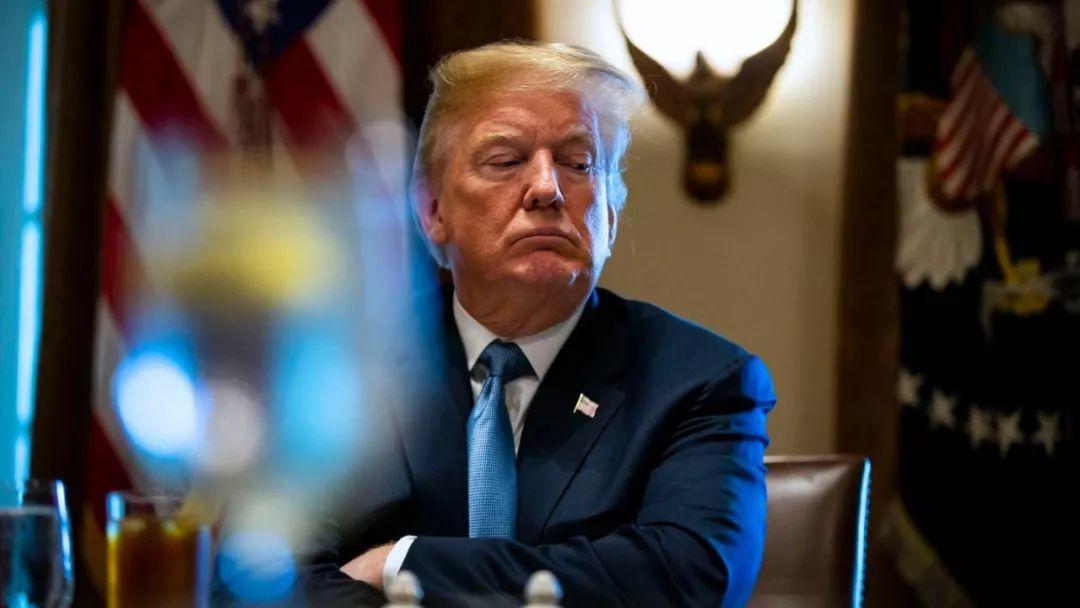 © Image | Google
While the initial rounds of tariffs didn't impact currency markets in a meaningful way, the Australian dollar and Swedish krona declined in June 2018 after U.S.-China tariff threats ramped up. The Mexican peso and Canadian dollar have also both suffered declines as a result of the Trump tariffs.
Another example is Australia, whose economy depends heavily on China. Any slowdown or damage to the Chinese economy as a result of U.S. tariffs is likely to feel a knock-on effect as it creates downward pressure on the AUD.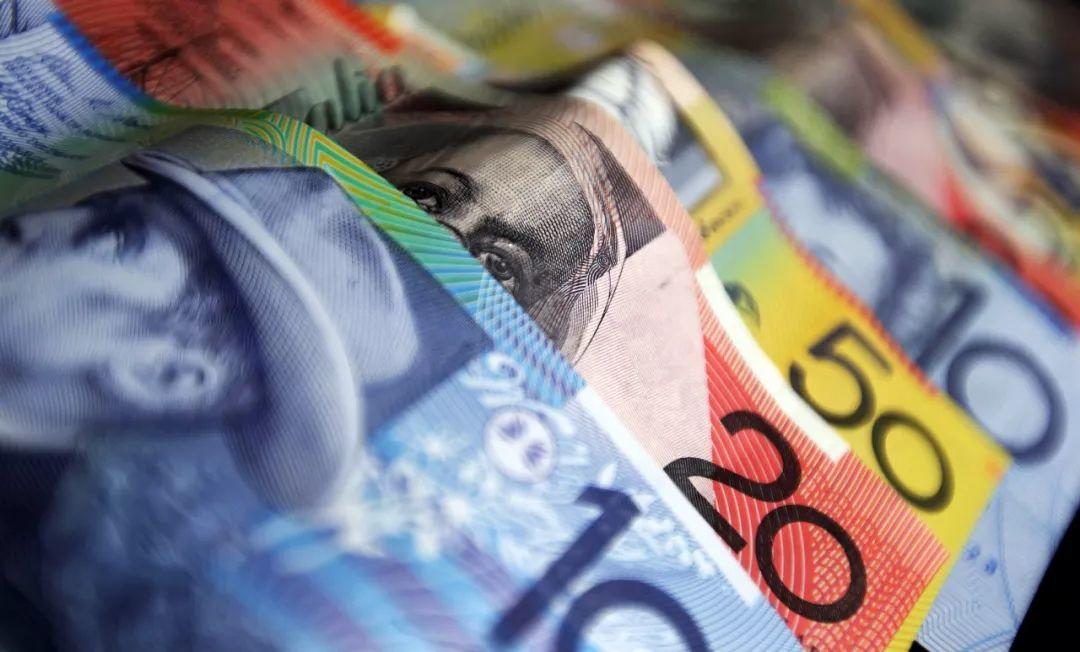 © Image | Google
Foreign Trade
Affected by the US-China trade war, Mexican steel imports are imposed a 15% tariff, stems mainly as a response to protect domestic manufacturers from a glut of the commodity that has flooded international markets.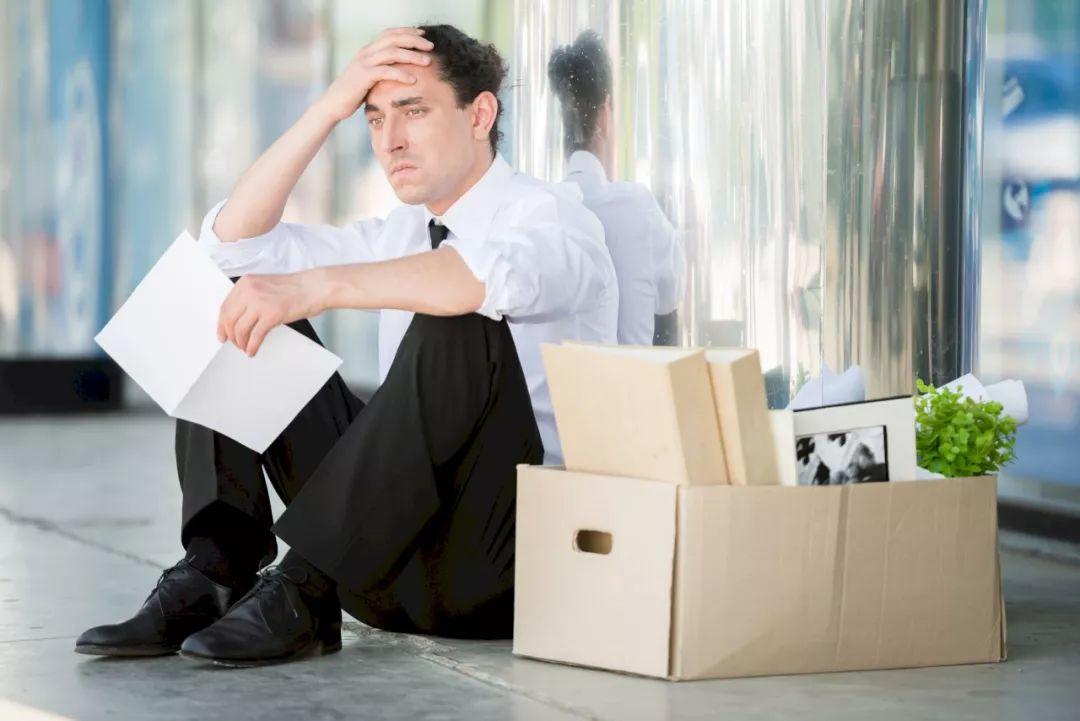 © Image | Google
In Dongguan, a company was affected by this war too. In order to counteract the increase of original material price, house rent, and labor cost, it has slashed 50 employees in numbers. 
In fact, this move could actually reduce its cost by nearly 200,000 RMB a month.
Certainly, no matter in the US or China, both side will be affected to some extent. Almost 1 million American jobs are at risk due to the effects of the current trade war, according to SCMP.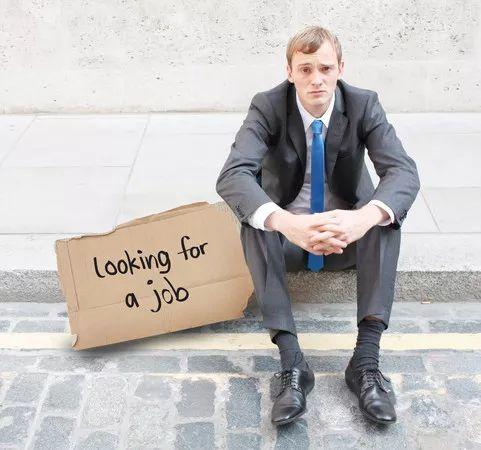 © Image | Google
Stay focused
Though China was forced to impose the tariffs, it also did so in a way that avoided a further escalation and left room for negotiations.
5月13日消息(新闻联播):本台刊播《国际锐评:中国已做好全面应对的准备》。
On May 13th, the news in CCTV: China is ready to respond comprehensively to the trade war.
锐评指出,对于美方发起的贸易战,中国早就表明态度:不愿打,但也不怕打,必要时不得不打。
Faced with the trade war initiated by the US, China has a clear attitude: we're not willing to be imposed, and we're not afraid to be imposed, but we will have to impose if necessary!
面对美国的软硬两手,中国也早已给出答案:谈,大门敞开;打,奉陪到底。
We already have the answer to reply: if negotiate, the door is open; if impose, the war will continue!
经历了5000多年风风雨雨的中华民族,什么样的阵势没见过?!
Having experienced more than 5000-years of ups and downs, China nation won't fear!
在实现民族复兴的伟大进程中,必然会有艰难险阻甚至惊涛骇浪。
In the process of realizing national rejuvenation, there will inevitably be difficulties.
美国发起的对华贸易战,不过是中国发展进程中的一道坎儿,没什么大不了,中国必将坚定信心、迎难而上,化危为机,斗出一片新天地。
In the face of the trade war, it's just a little obstacle in the development, which is not a big deal. China will firm confidence, overcome difficulties, turn crisis into the chance, strengthen in numbers to open up a new filed!
"China is strongly against levying more tariffs, which cannot help solve the trade issue nor benefit the two sides and the world," said Liu He.
"China's stance has always been consistent and clear-cut, that is, firm opposition to unilateral additional tariffs," said Gao Feng, spokesperson of China's Ministry of Commerce. "There is no winner in the trade war, which is not in line with the interests of both parties as well as the world," Gao noted.