After Population Migration, First-tier Chinese City Becomes…
As the world's first-tier city
The most impressions of Guangzhou is
Full of people, everywhere!
▼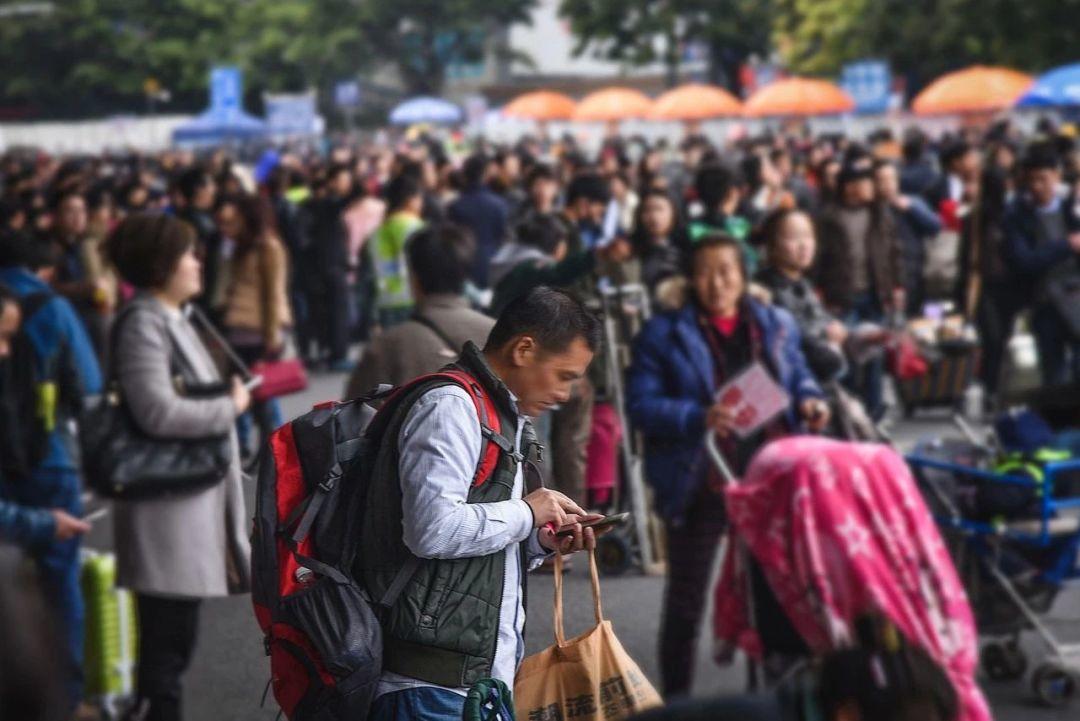 According to incomplete statistics
Guangzhou currently has a resident population of more than 14 million
 Guangzhou drifter is more than 8 million.
But After  half a month
The annual Spring Festival travel rush is coming!
At that time, population migration will be staged
Then, there'll be an "empty city"…
▼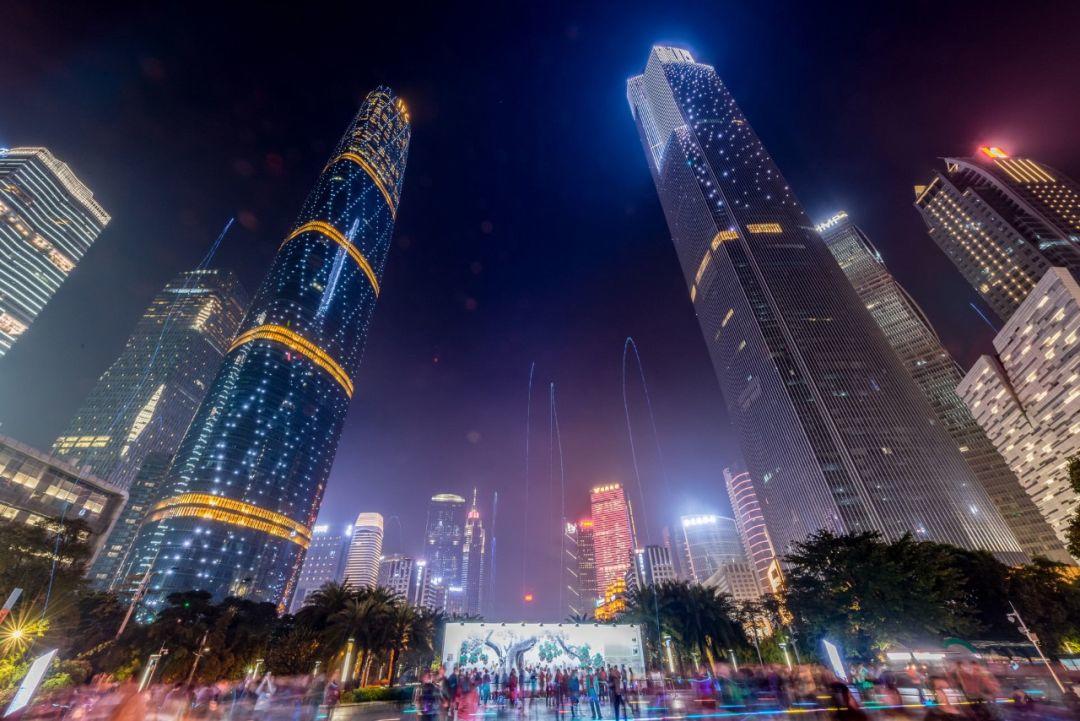 By then
What Guangzhou will look like?
The bus will be a "special bus"
Take a bus to work
Waiting for a long time 
The bus is always full, every time!
There are people on the front and rear doors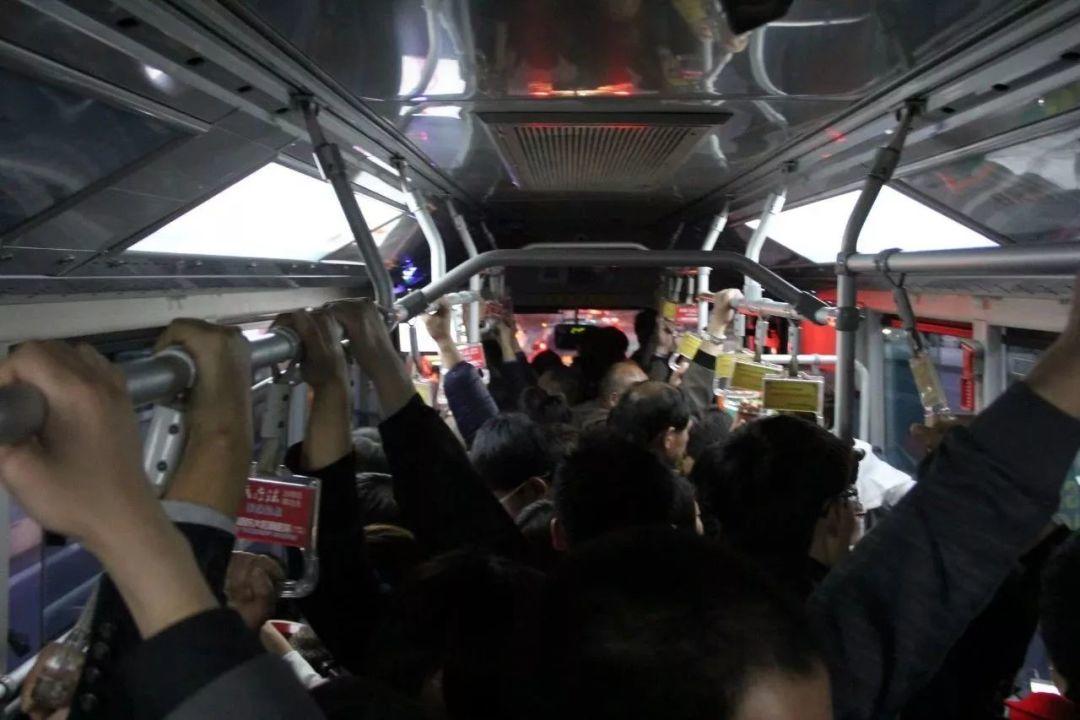 But After  half a month
The bus will become the first choice for travel
With short waiting-time 
And enough seats
The whole car is yours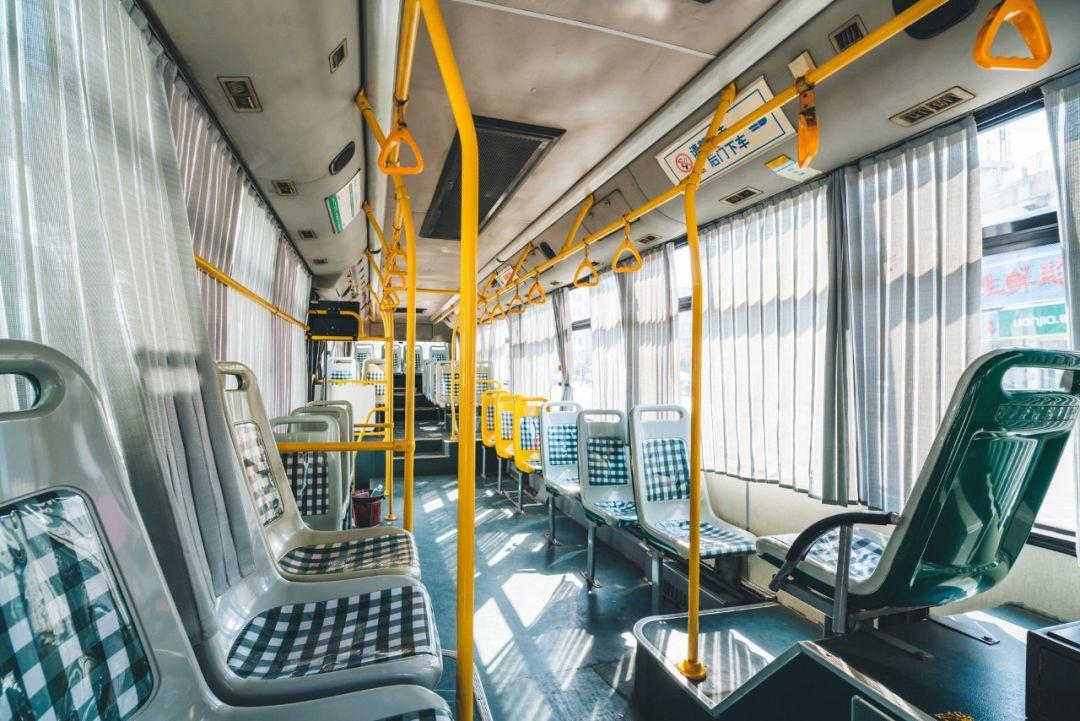 Take a taxi without scrambling
Take a taxi in Guangzhou
Except for money
Sometimes luck is indispensable
If you want to take a car in rush hour
The queue takes at least half an hour in DIDI
Let along taxi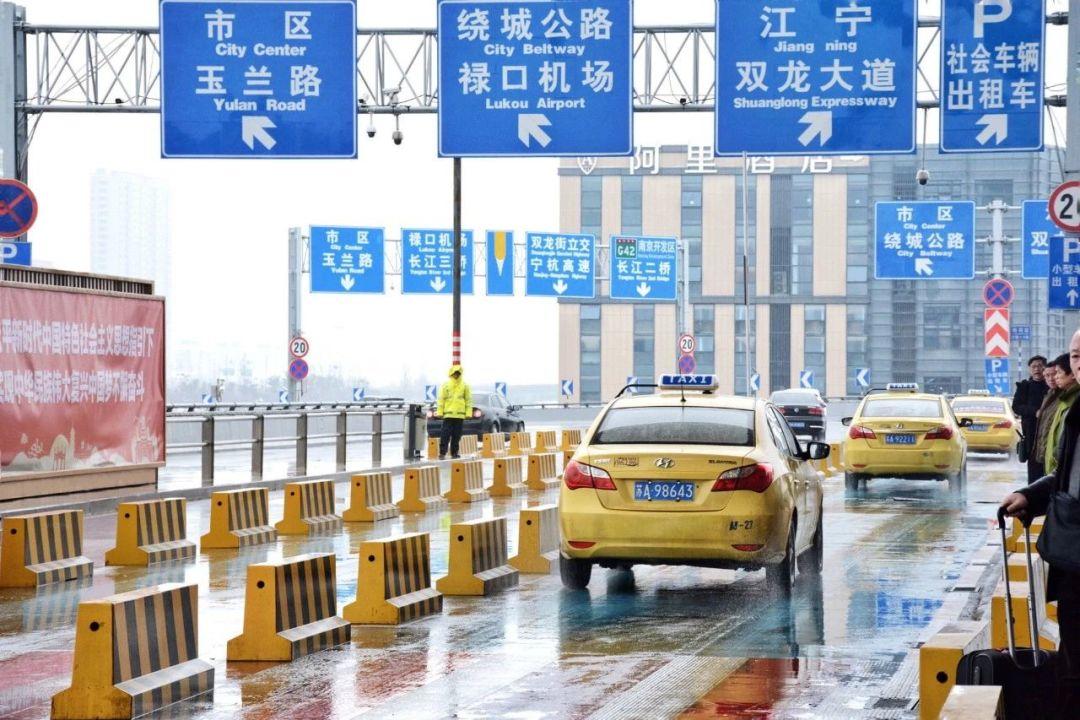 But After  half a month
It's the taxi driver's turn
Anywhere you want to go 
Encountering any plate number you don't like
Choose the one you like
Self-willed!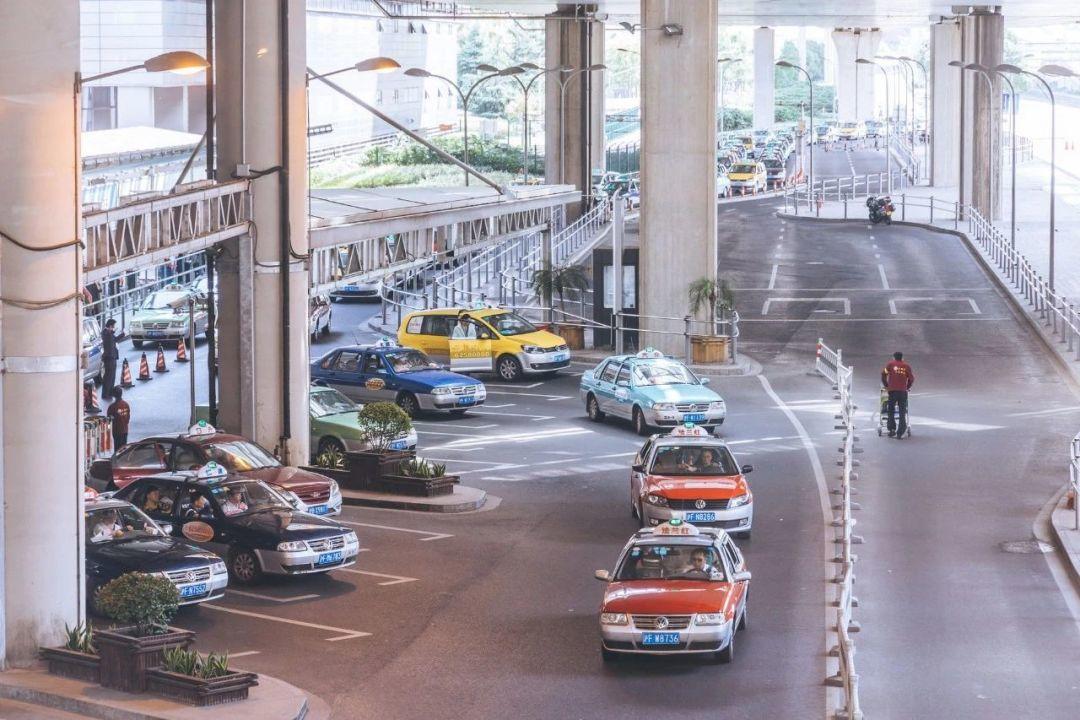 Take subway without crowding
For Guangzhou drifters
The hardest thing isn't overcoming poverty
Is taking the subway to work in rush hour
Fighting the crowds isn't important
If you are not careful, you will be "beaten and kicked" by others
It's all about willpower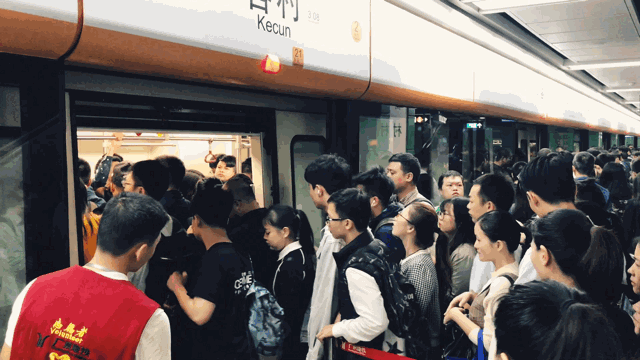 But after half a month

Take any subway line in Guangzhou 
Even in crowded line three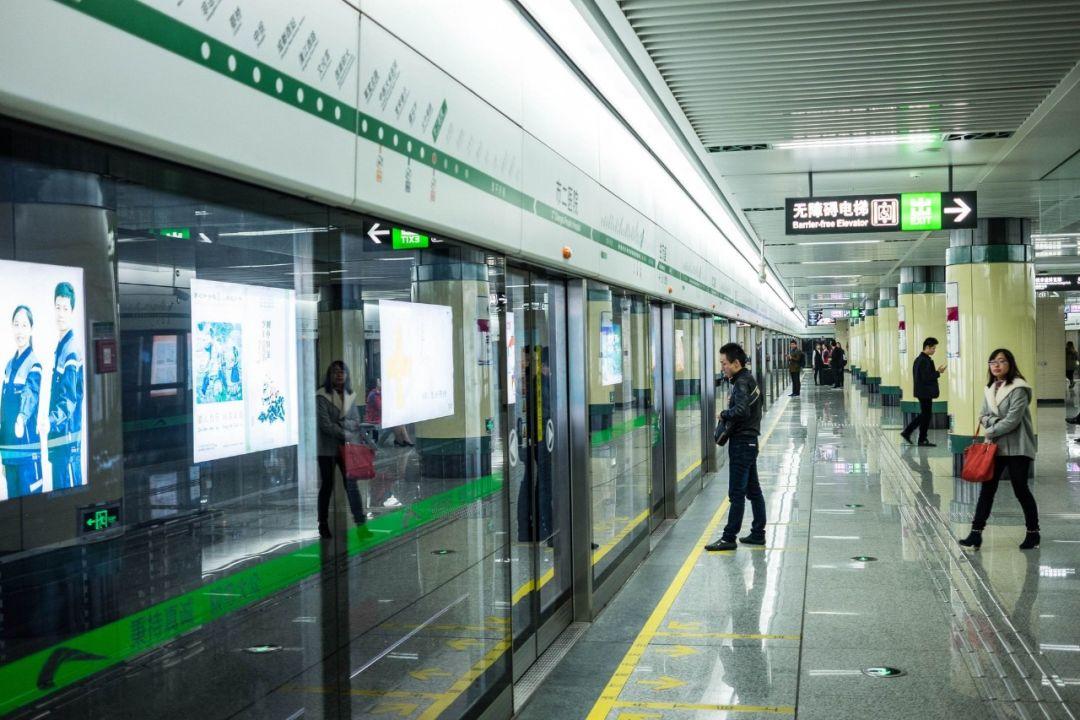 Traffic jams in Guangzhou are famous
Only a few kilometers away
Takes several hours
Not only madden the driver
 Also ourselves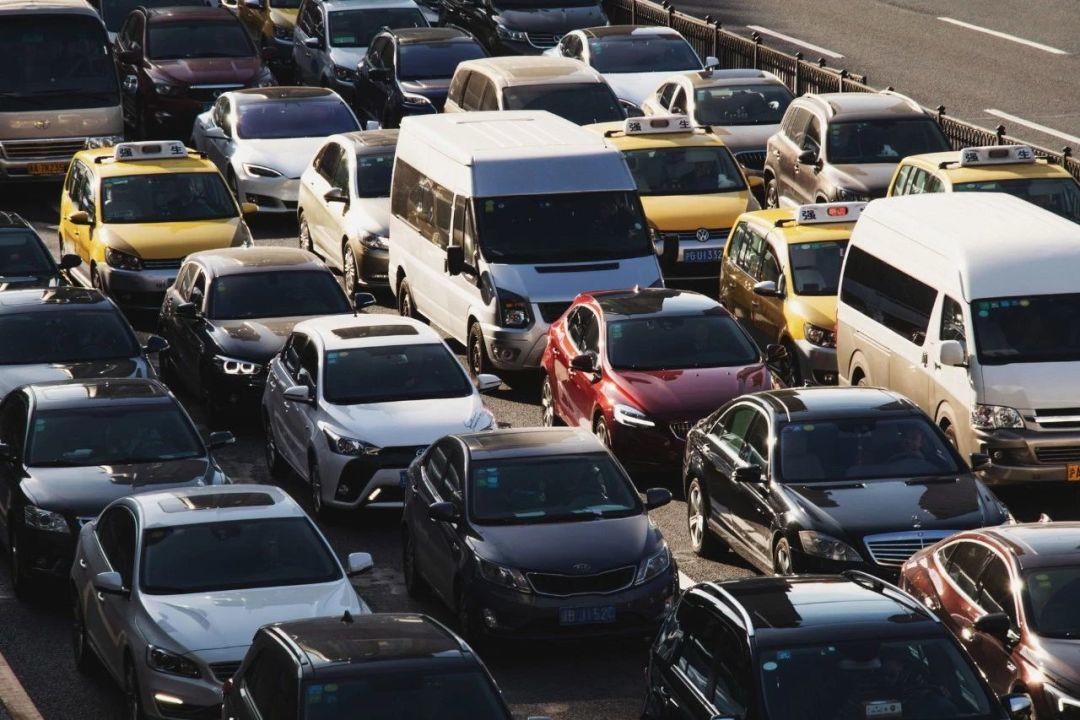 But After  half a month
The Congested Tianhe road even in holidays
You can stage "Fast & Furious" here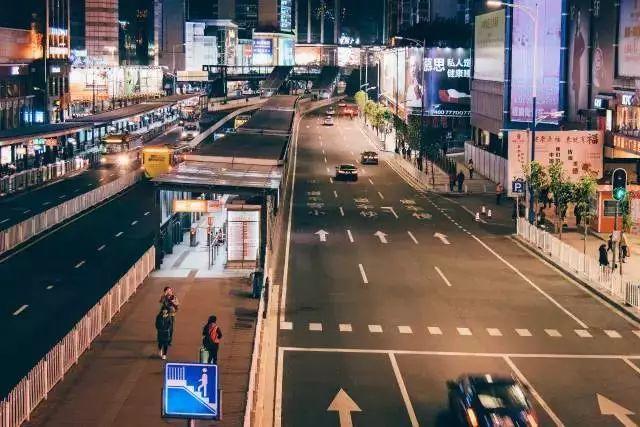 The congested inner loop
▼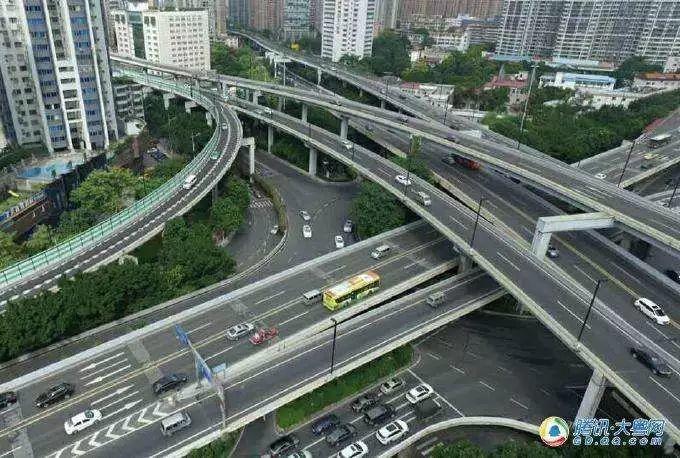 The empty Jiefang Road
The whole "gai" is yours
▼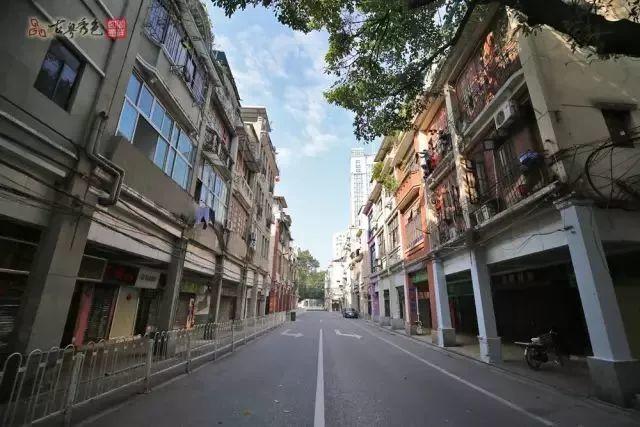 The sour daily life of drivers in Guangzhou
Going to work on weekdays, or going out on weekends
You have to drive round and round
May still not find a parking spot
Finally, park the car a few kilometers away and walk back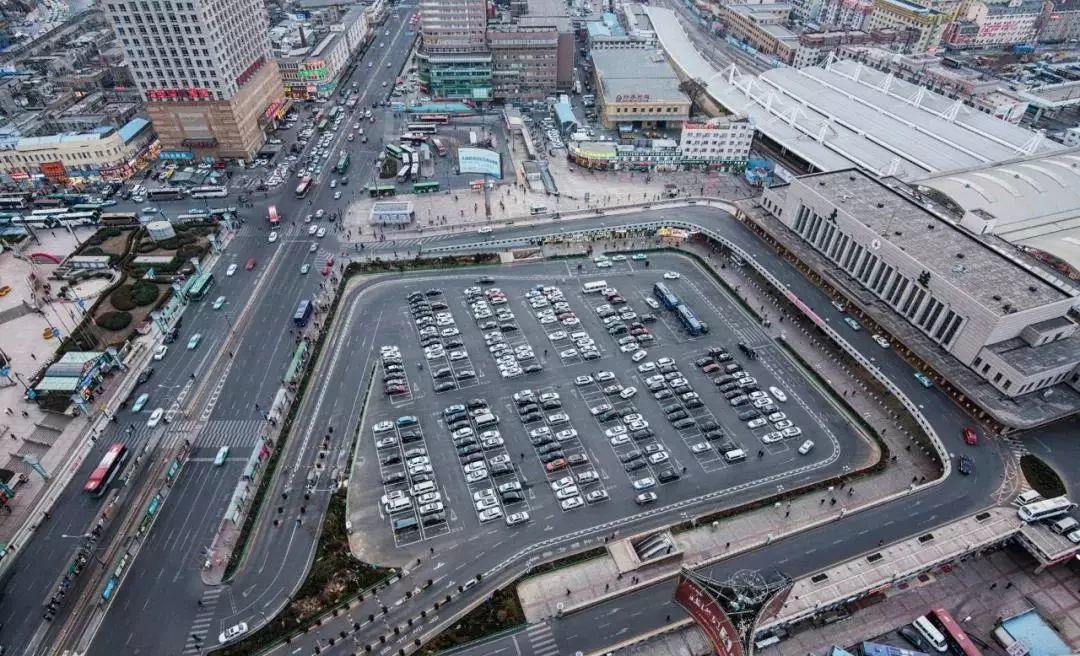 But these questions won't longer necessary
After population migration
You can occupy two parking spots
(As long as you have money to pay for parking)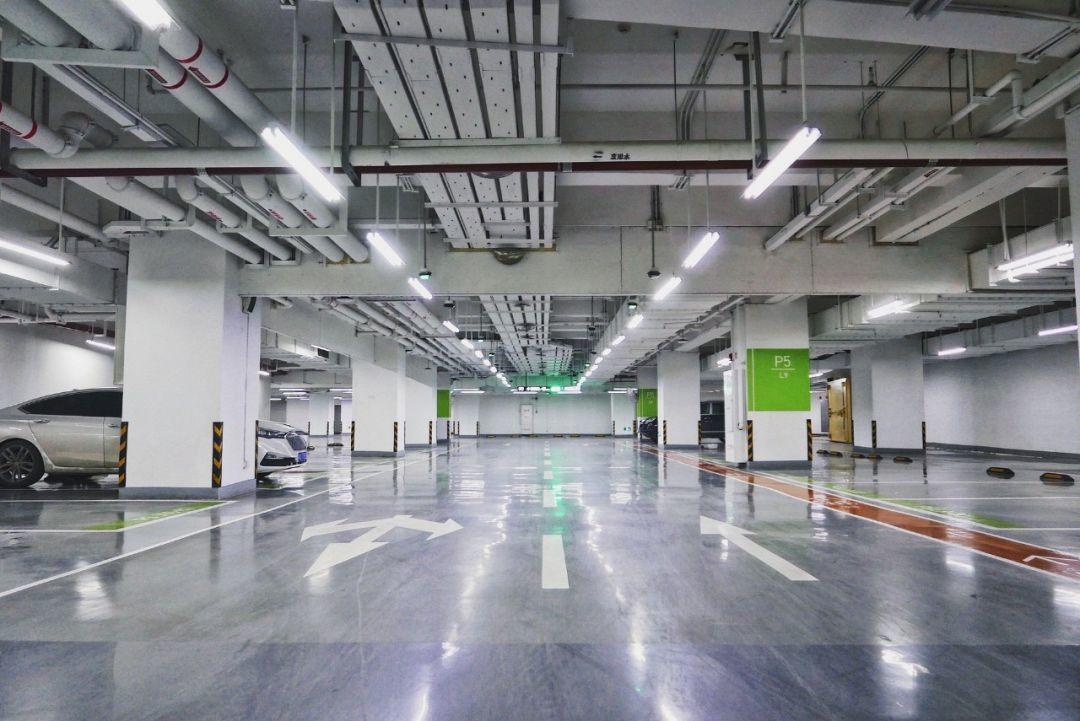 As one of the most densely populated urban villages in Guangzhou
Shipai village isn't crowded anymore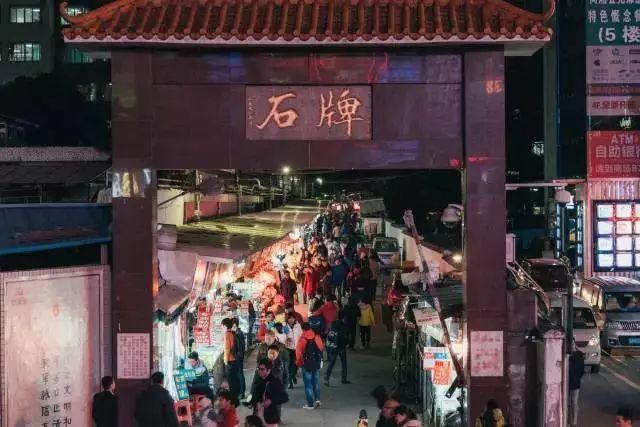 Shipai village is suddenly quiet down
Is it a little bit desolate?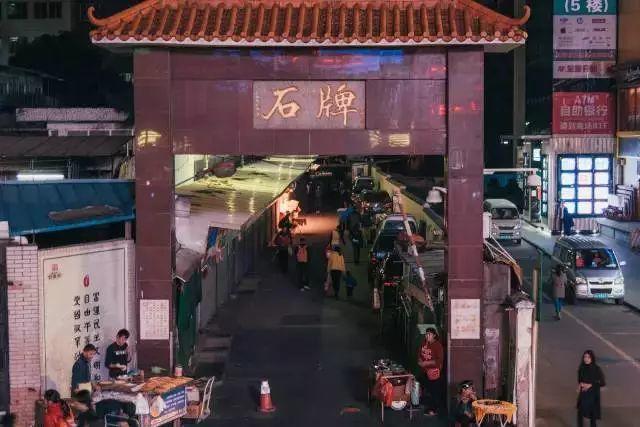 Guangzhou railway station is empty
It's just like "Train to Busan" in China
Filled with all kinds of smells and people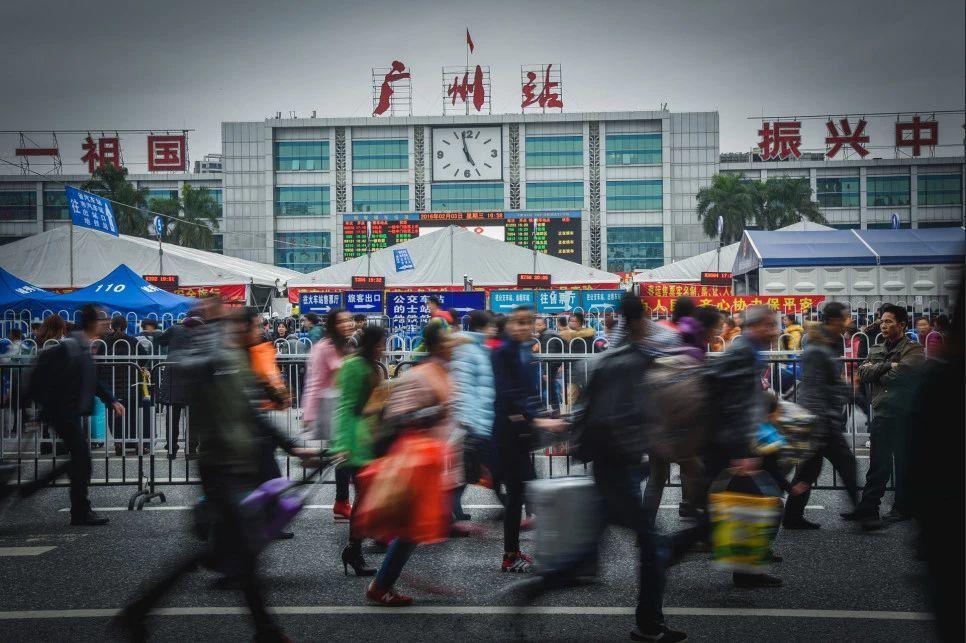 But after the "Spring Festival rush period"
Here will be deserted
With a few people in this huge station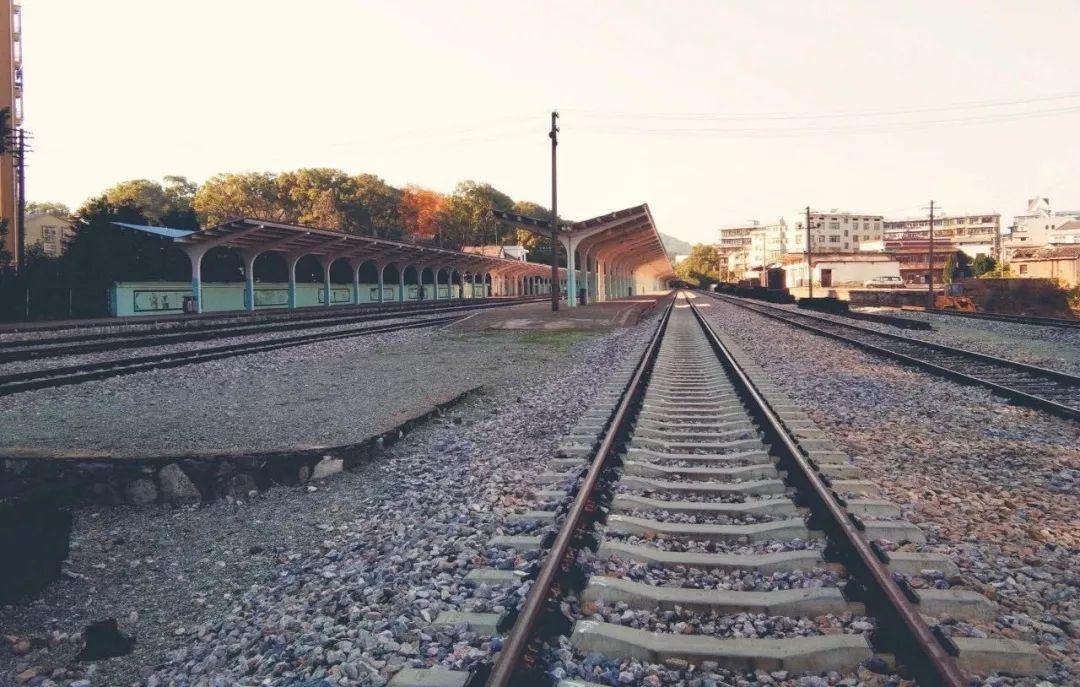 Take dinner without queue up
In crowded Guangzhou
It doesn't depend on what you want to eat
The key is where has fewer people
Sometimes queuing up at 6 o'clock
And wait until 9 o'clock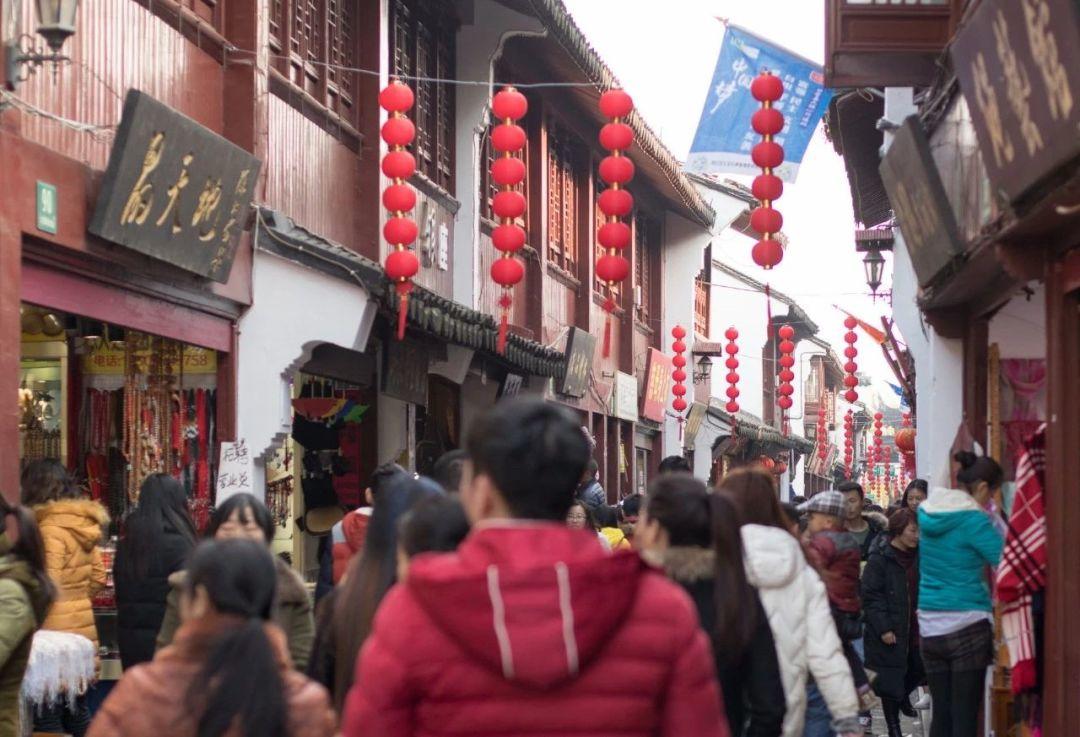 But after half a month
You don't have to queue up
Because there is no open store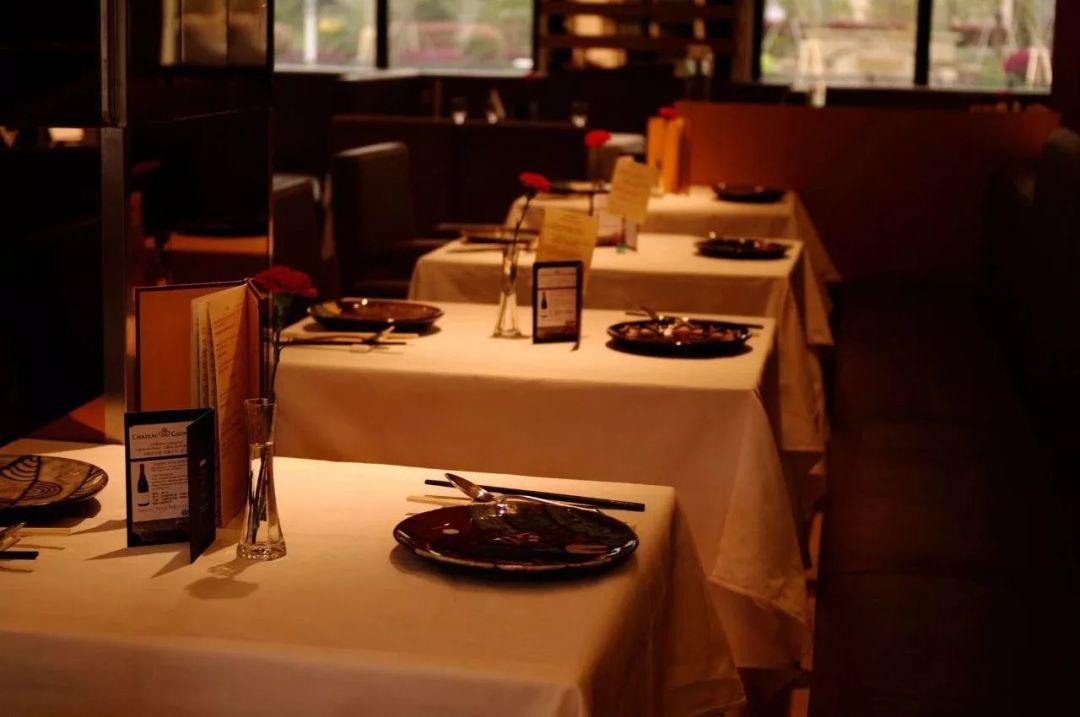 The vegetable market is no longer noisy
Here is filled with  screams and the vocals 
At the time of the New Year
But during the Spring Festival
Many stall owners go home
It's hard to buy a green vegetable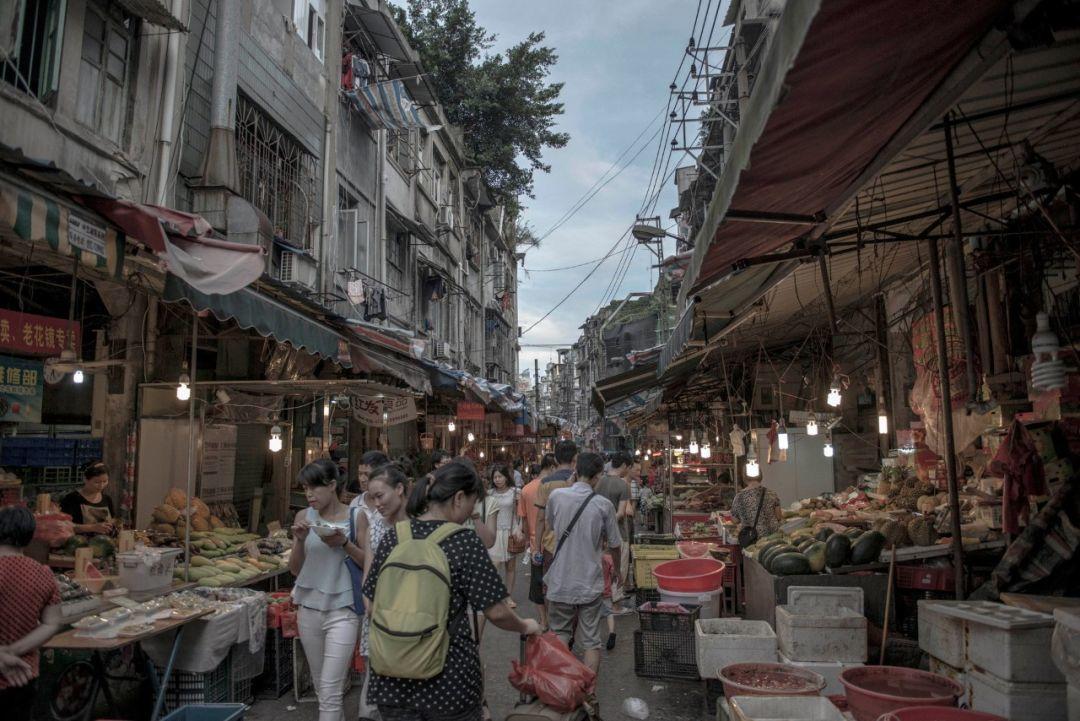 Every time in supermarket 
You have to wait for a long time to pay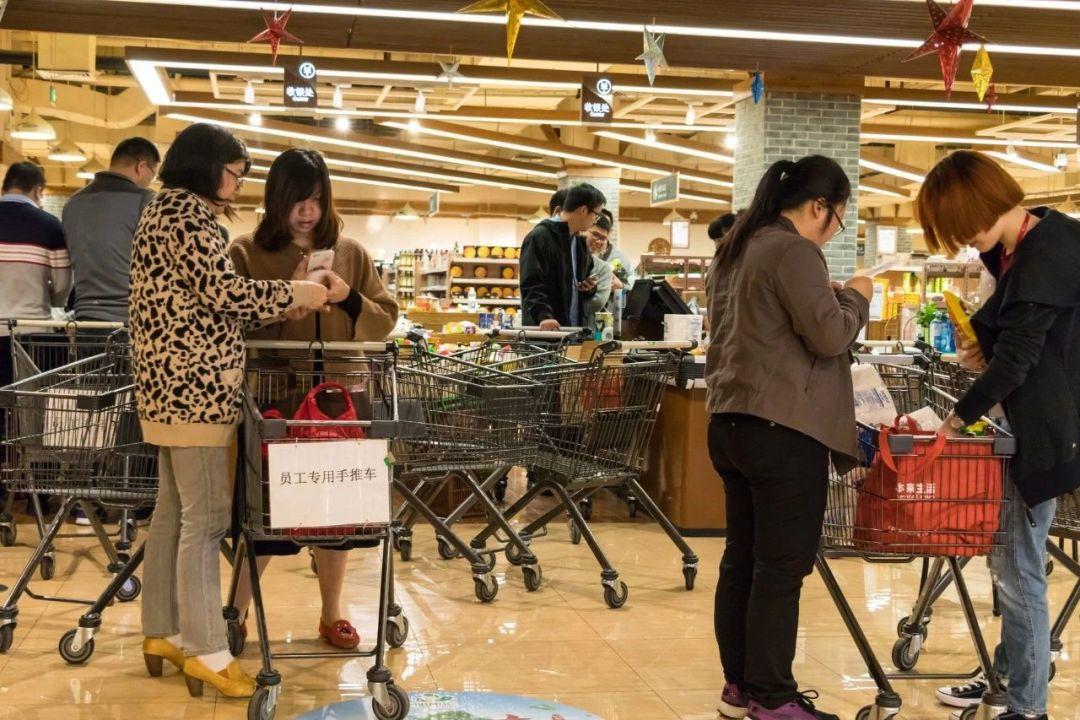 But after half a month
Check-out takes only a few minutes
Because there are no many people here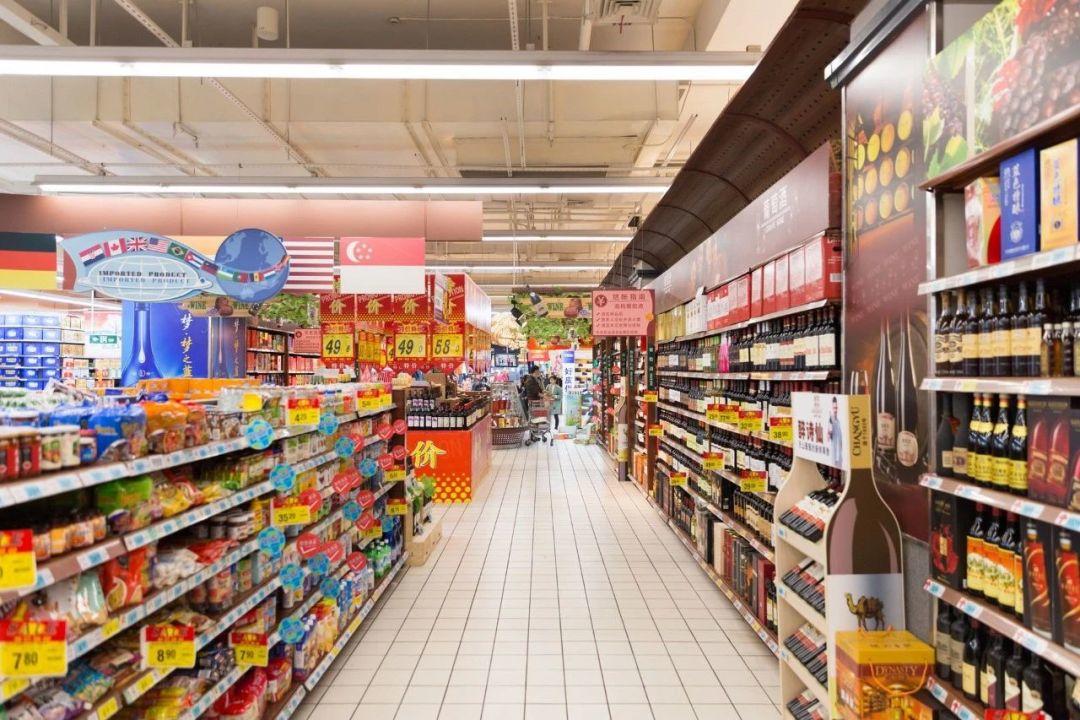 The silence was unaccustomed
The supermarket and road are empty
As well as subway and bus…
It's a different Guangzhou without millions of people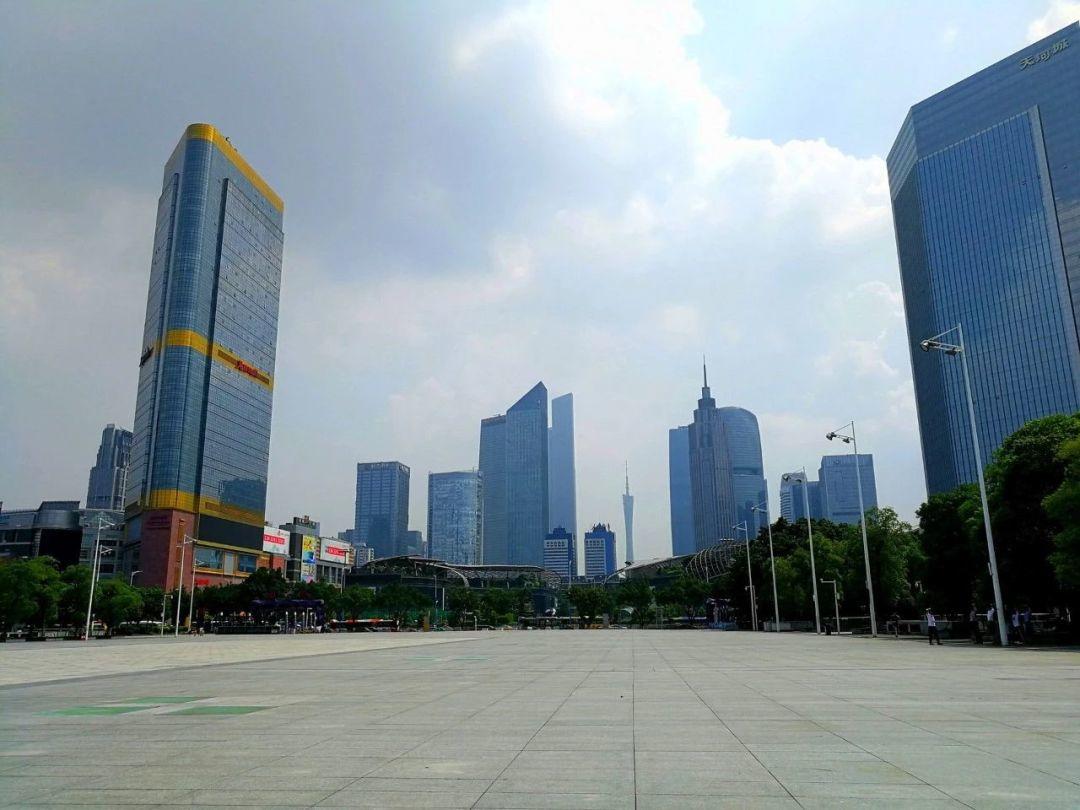 If you walk along the street
Seeing this big city that suddenly calms down
Will you feel a little bit disappointed
Even a little missed the excitement of its past
Even missed its past  a lot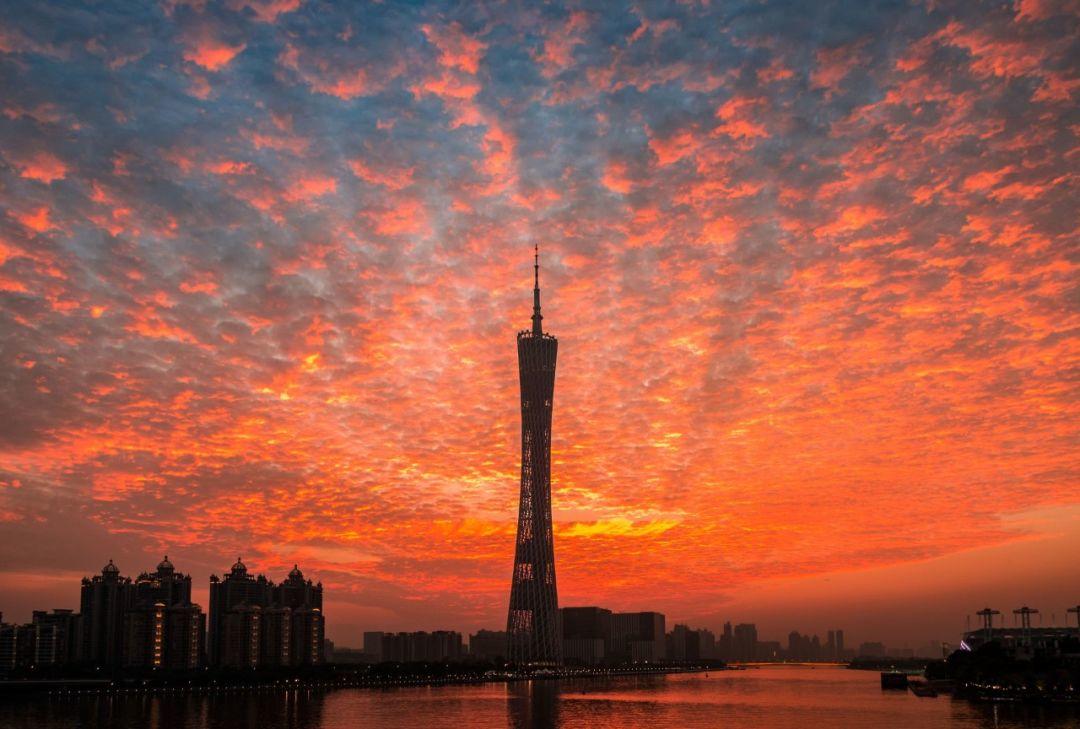 But these are only temporary
After the CNY, everyone will return to Guangzhou.
Here will return to the previous prosperity
When the Spring Festival this year
Will you leave or stay?