Alipay to Update Facial Payment Nationwide!
Alibaba's financial and payment affiliate Ant Financial has released smart payment hardware called Alipay Box, integrating barcode scanning and facial recognition features in the latest move to strengthen its foothold in the offline payment realm.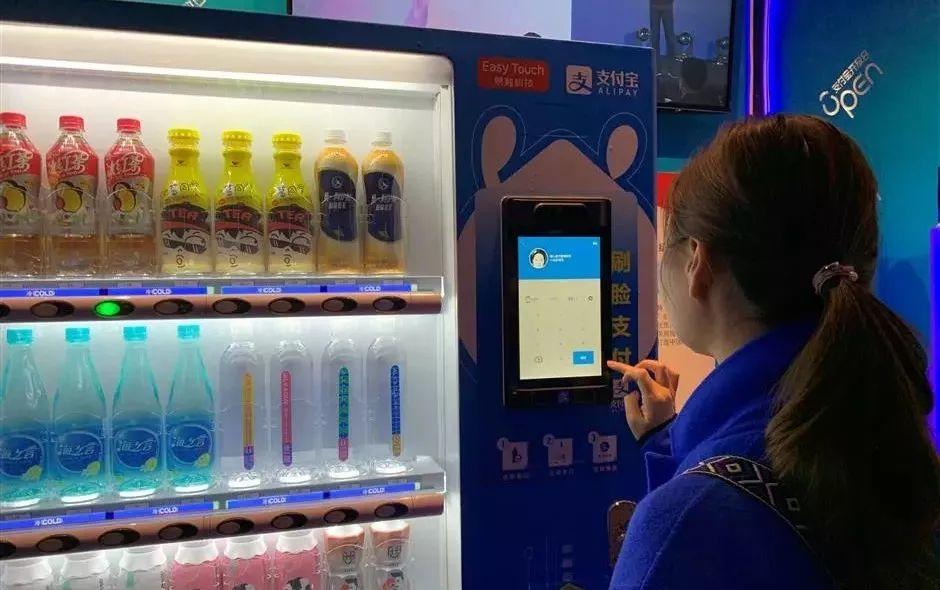 © Image | GOOGLE
It's a major upgrade of Alipay's existing facial recognition solution "Smile to Pay," which allows customers to authenticate payments through facial scanning, and it's one of the earliest adopters for the commercial application of a facial recognition payment solution.
The plug-and-play device, which is smaller than a traditional self-service point of sale (POS) machine, does not require an overhaul of the merchants' existing Enterprise Resource Planning (ERP) system.
Zhong Yao, general manager of Alipay's Internet of Things business unit, said the lightweight Smile-to-Pay solution can enable more small and micro merchants to offer a better payment experience to customers.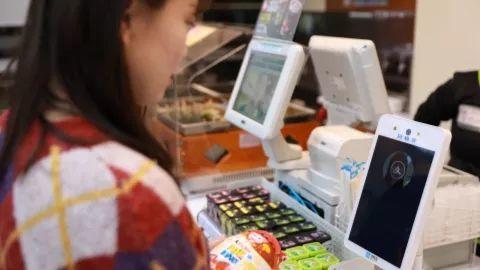 © Image | GOOGLE
Tens of thousands of merchants in more than 300 cities nationwide have already been offering facial recognition options to their customers, and the hardware solution is a further upgrade that saves merchants from having to install an additional facial scanning facility.
The hardware would also allow easier access for merchants in case of poor Internet connections.
CP Lotus assistant vice president Yuan Linhua noted that the efficiency of supermarket checkout processes has jumped 50 percent with the deployment of facial recognition payment solutions.
Other merchants and agencies that have already adopted the facial scanning, where personal identity can be verified alongside the payment transaction process.
Technology include 

Fast food chains, 

Railway operators,

Hospitals.
Alipay has been actively seeking to incorporate its latest technology with an increasing number of offline retailers and brick-and-mortar stores that look to offer convenience for customers.