How Did This 7-year-old Boy Become the Highest Paid Youtuber?
Forbes just released its highest-paid YouTube stars of 2018 and topping that list is Ryan, 7, who made an unbelievable $US22 million ($A30.5 million) last year by uploading YouTube videos of him playing with toys, according to the publication.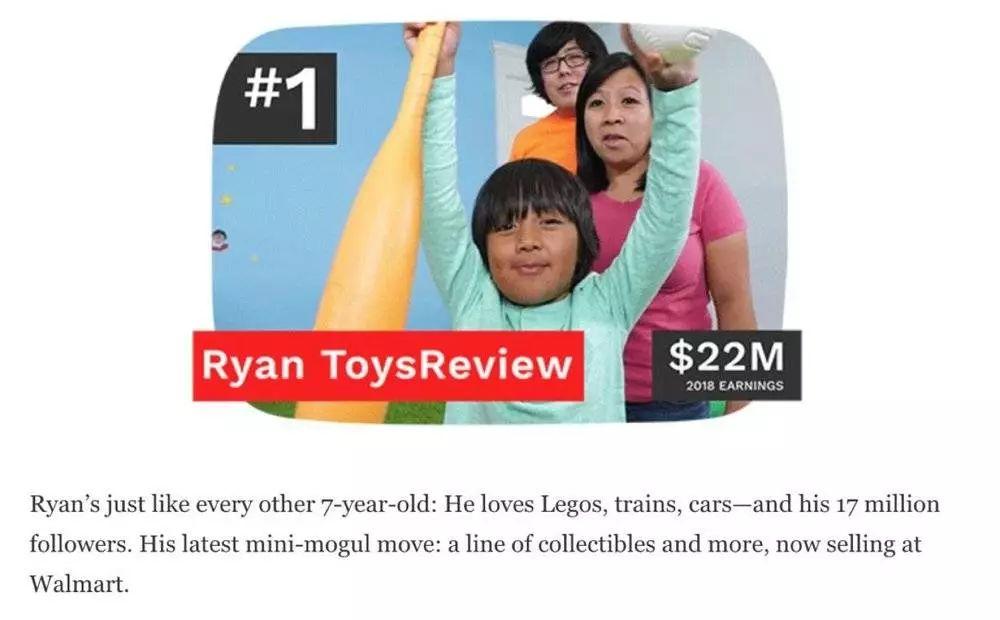 Ryan's parents launched his channel Ryan ToysReview in 2015 where they uploaded videos of their then three-year-old son reviewing toys. They have now amassed 17.4 million subscribers with his parents saying much of the channel's success comes down to Ryan's personality.
"I am entertaining and I am funny," Ryan said giggling, when asked by why kids love watching his videos.
Ryan has made $35 million playing and reviewing toys on his Youtube channel.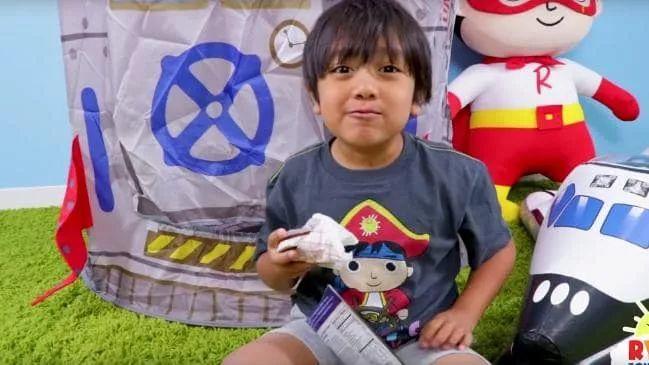 © Image | YouTube
Ryan parents say his personality is key in the channel's success.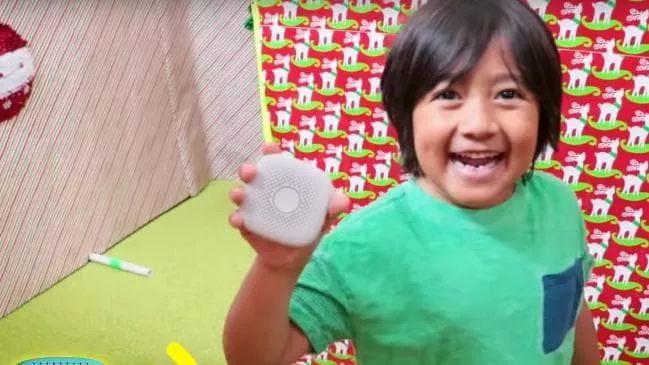 © Image | YouTube
Last year he made $US11 million ($A15.2 million), according to Forbes, but the jump in profits has much to do with pre-roll advertising and the fact he has more views than anyone else on Forbes' list — so as the views mount as do the automated ad dollars.
In total, he has clocked more than 25 billion views on his channel.
Adding to his rising earnings is his latest mini-mogul move — a line of Ryan's World collectibles that sell across the US.
Ryan's mother Loann features regularly in his videos.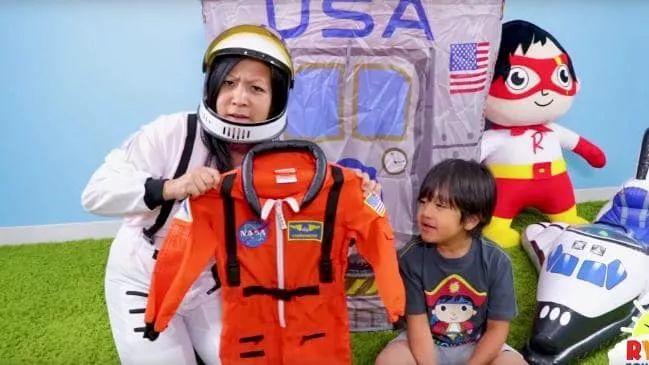 © Image | YouTube
… as does his dad Sean. The Youtube channel has more than 17.4 million followers and has clocked more than 20 billion views since its 1015 inception.
© Image | YouTube
The rest of the money comes from sponsored posts. Other YouTube stars earn far more in sponsored posts, but Ryan's audience, which happens to be children, really doesn't have a lot of disposable income.
Ryan's mother Loann quit her job as a high school science teacher to work on the channel full-time, and it's a move that's paid off.
In an interview with TubeFilter last year, Ryan's mother explained how the phenomenon started.
"Ryan was watching a lot of toy review channels — some of his favourites are EvanTubeHD and Hulyan Maya — because they used to make a lot of videos about Thomas the Tank Engine, and Ryan was super into Thomas," she said.
It all started when Ryan was three years old.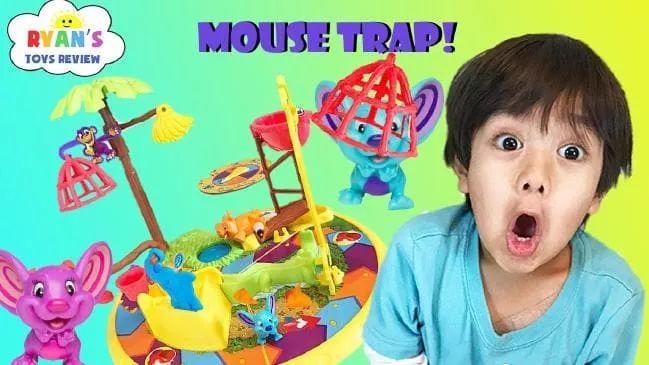 © Image | Supplied
"One day, he asked me, 'How come I'm not on YouTube when all the other kids are?' So we just decided — yeah, we can do that. Then, we took him to the store to get his very first toy — I think it was a Lego train set — and it all started from there."
The boy, whose surname his parents won't reveal, may be just a kid, but he knows exactly what he wants to be when he grows up — a game developer.