Chinese Couple, 91 & 81, Detained after…
An elderly couple and their middle-aged son are facing possible prosecution after being accused by police in east China of "picking quarrels and provoking trouble" while protesting against the loss of their land for a new road project.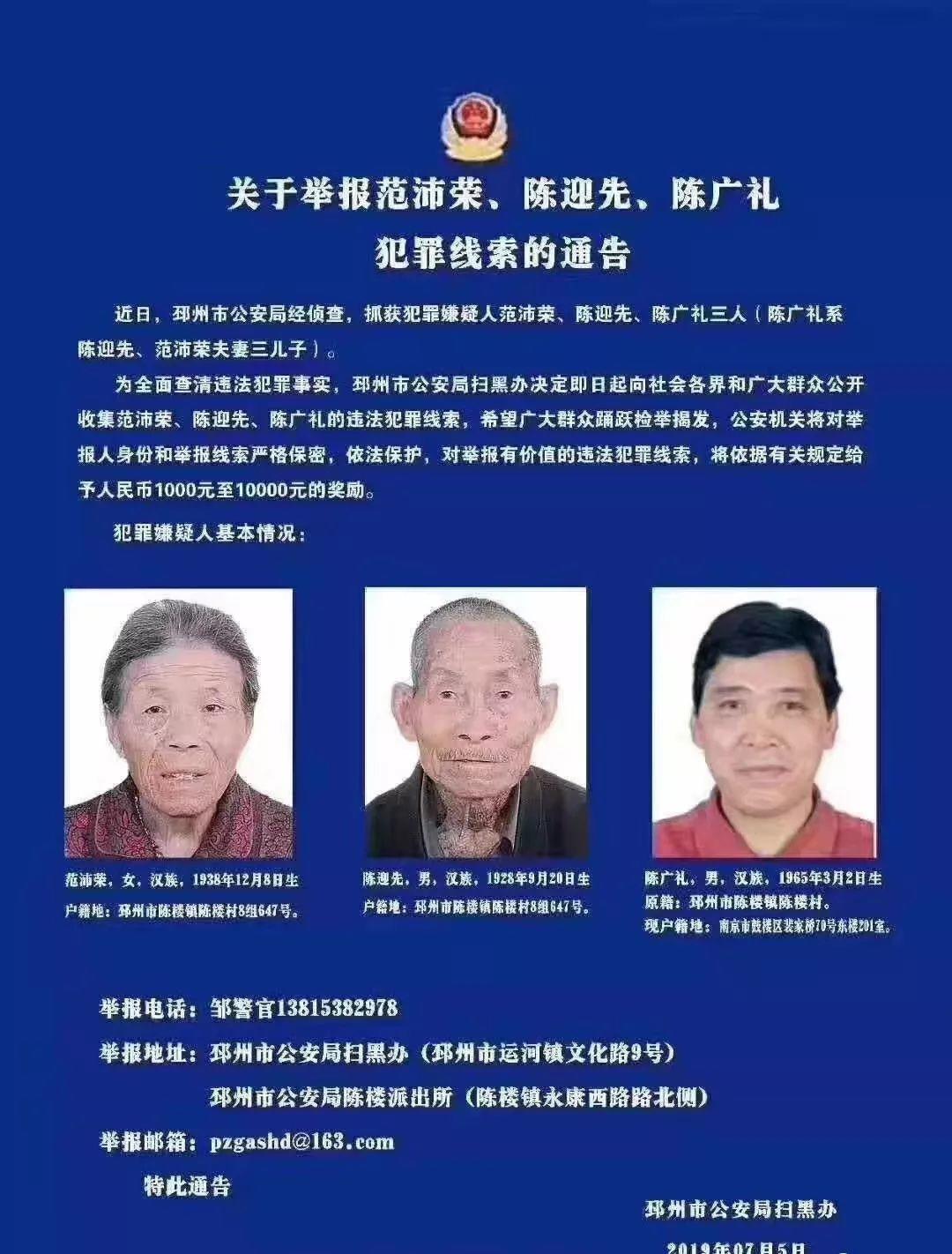 © Image | SCMP
Police in Jiangsu province said on social media on Friday that Chen Yingxian, 91, and Fan Peirong, his 81-year-old wife, had been charged after "occupying" the Communist Party branch office in their home village of Chen Lou Zhen "for a long time" and, separately, "hurling insults at the police".
The couple's 54-year-old son Chen Guangli was also apprehended on the same charge after inciting his parents to act as they did, the statement said.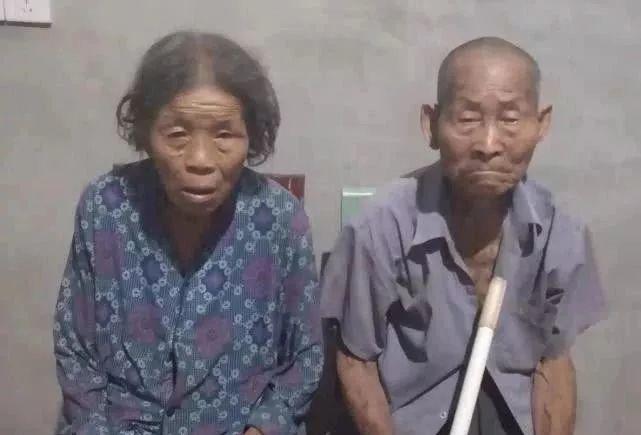 © Image | SCMP
The police did not say when the incident happened, but a report by local newspaper Xiaoxiang Morning Post on Thursday said that all three family members were subsequently detained.
Chen Jnr remained in detention, the report said, but his parents were later released on bail.
"My husband and I were held for two days and one night," Fan was quoted as saying. "Maybe the police let us out because we are old and weak."
The family is believed to have been involved in a long-running dispute with the local authorities over the loss of a piece of land.
"A few years ago, our land was taken for road construction," the couple's younger son, Chen Jingli, was quoted by the newspaper as saying.
"My parents were not happy with that so they argued many times with the local government."
He said his father had been detained in the past for defacing public property, but did not say when.
On July 5, police offered rewards of up to 10,000 yuan (US$1,450) for information about the family's alleged criminal activities.
"My parents are very worried about my brother as the police said he was the one who incited them to do this kind of behavior," Chen said.
In China, the charge of "picking quarrels and provoking trouble" is used as a catch-all to detain anyone police and prosecutors find troublesome, including political dissidents. Those found guilty of it face a maximum sentence of five years in prison.
Share to let your friends know!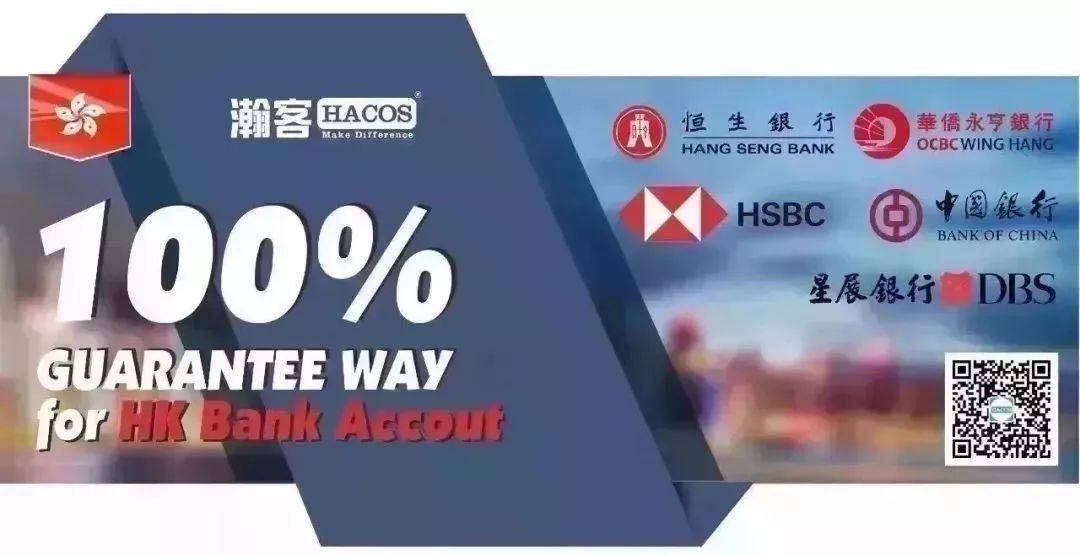 SOURCE |SCMP