Newly-recruited Graduates Work Here, 2 Million RMB/year!
Huawei Technologies plans to lure gifted new recruits with "top-notch" salaries, as the world's largest telecommunication equipment supplier moves to reinforce its army of researchers amid its struggles with a US trade ban.

Shenzhen-based Huawei will hire 20 to 30 top talents from around the world this year in a bid to build up its "combat capabilities", according to a widely-circulated email on Tuesday that was signed by company founder and chief executive Ren Zhengfei.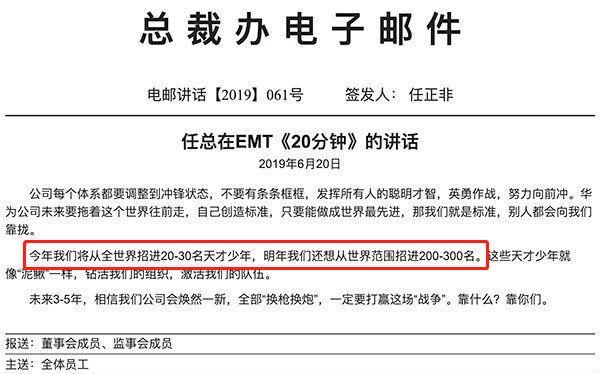 © Image | Huawei
That development comes as the privately-held Chinese firm announced on the same day more than 600 job cuts at its US research and development subsidiary, Futurewei Technologies.
On its new recruitment drive, Huawei said the first batch of special hires would include eight fresh graduates with doctorate degrees, each of whom will receive an annual salary of between 896,000 yuan and 2.01 million yuan, according to the email signed by Ren.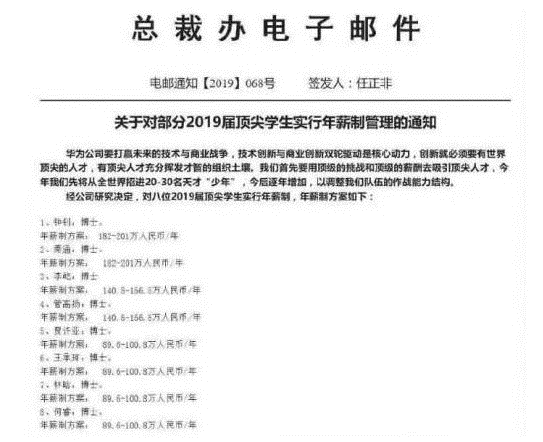 © Image | Huawei
"Huawei needs to win the technology and commercial battles in the future," Ren was quoted as saying in the email. He said recruiting "leading talent" to benefit the organization requires "top-notch challenges and remuneration".

That initiative will be expanded each year in line with the company's efforts to build up its "combat capabilities", according to the statement.
A Huawei employee, who declined to be identified, said internal discussions about the lofty remuneration package were quite heated. A company spokesman declined to comment.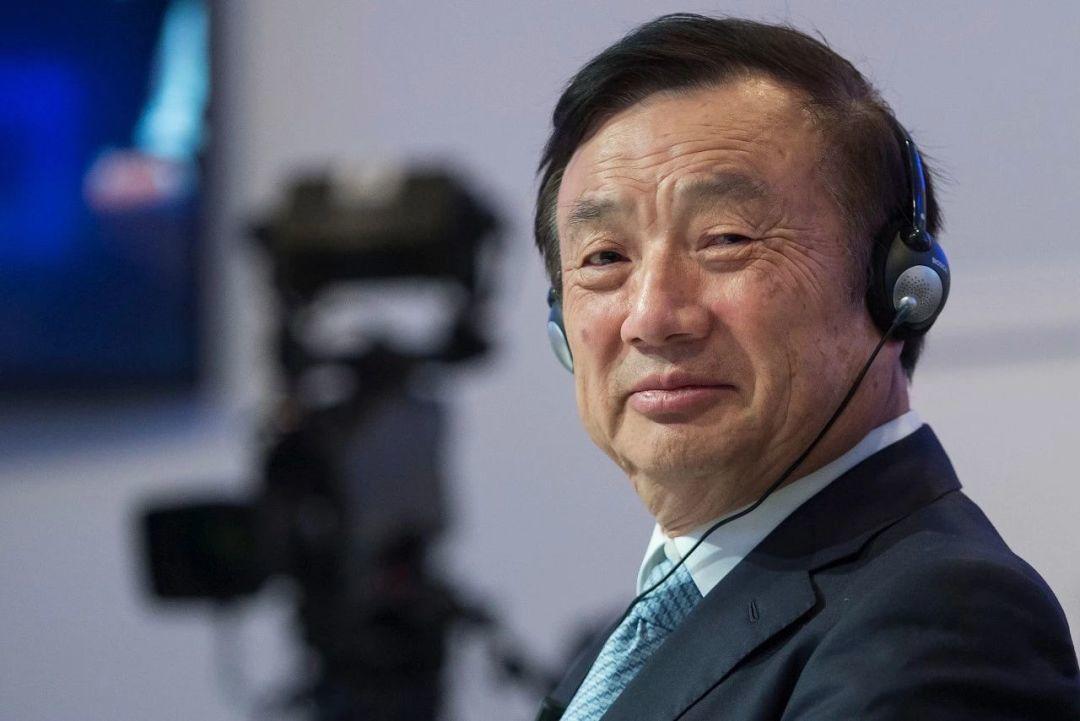 © Image | Google
The stakes are high for Huawei to bolster its operations because the US trade ban was earlier estimated to wipe out US$30 billion of sales growth.
Huawei, which is expected to announce its financial performance for the first six months of this year on July 30, was put on a trade blacklist – known as the Entity List – in May by the US Department of Commerce, citing national security concerns. That has effectively barred the firm from buying hardware, software, and services from its American hi-tech suppliers.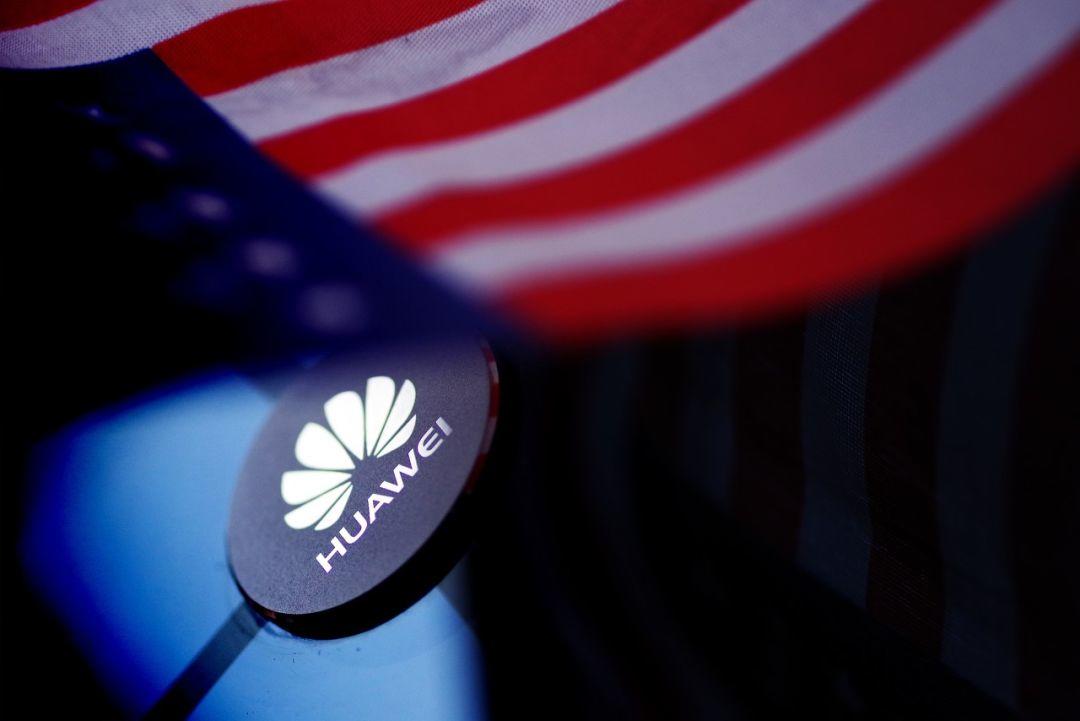 © Image | Google
While the US government recently said it will allow American companies to sell their products to Huawei so long as it would not pose a threat to national security, chief executive Ren has said the US decision will not have much impact on the company.

The company blamed the "curtailment of business operations" at Futurewei, which is incorporated in Texas, on the trade blacklist, according to the statement on the US lay-offs.
"Decisions like this are never easy to make," Huawei said. "Eligible employees will be offered severance packages, including both pay and benefits. Futurewei will continue to operate in strict compliance with US local laws and regulations."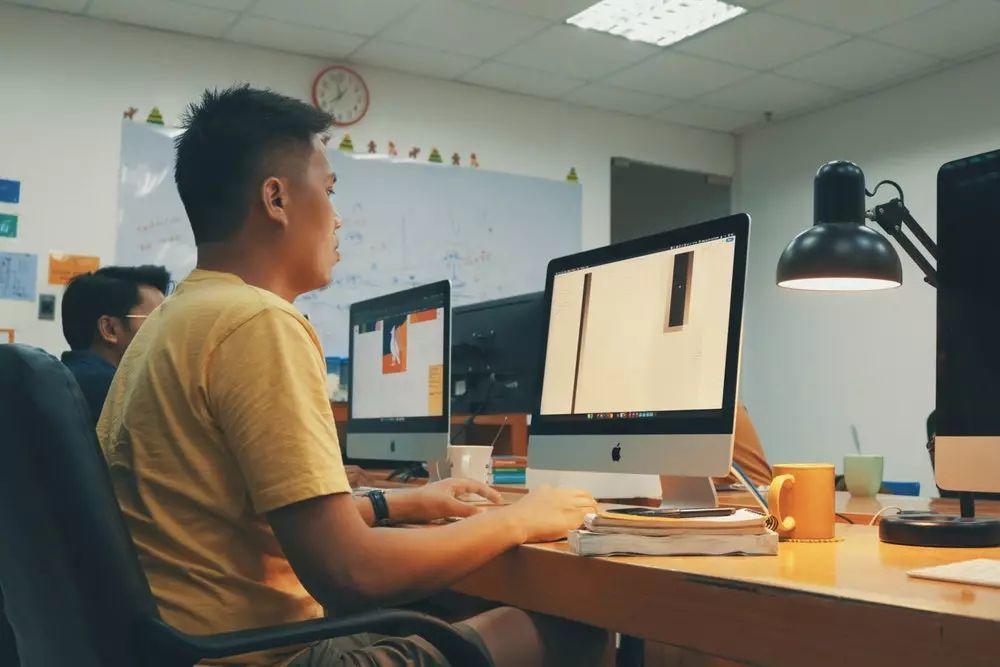 © Image | Google
Despite the US trade blacklist, Huawei estimated it will ship 270 million smartphones globally this year, up 30 percent from 2018, Ren said in a recent interview with Yahoo Finance.
Huawei has also secured 50 commercial 5G mobile network equipment contracts worldwide, of which 28 were signed in Europe, Chen Lifang, president of the firm's public affairs and communications department, said in Brussels last week. 
Share to let your friends know!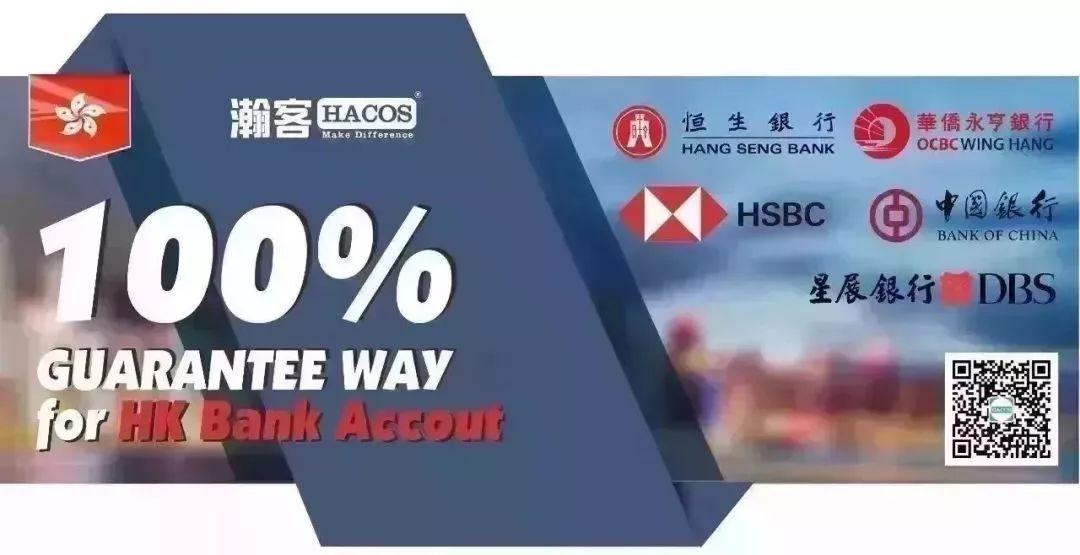 SOURCE |The Star