Cheers to 5th Anniversary |我们五岁啦
Just now, HACOS 5th Anniversary Lunch ended at the blessing of all staffs.

刚刚,瀚客5周年暨升级乔迁庆典在全体员工的祝福声中落下了帷幕。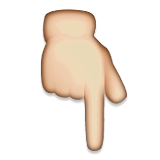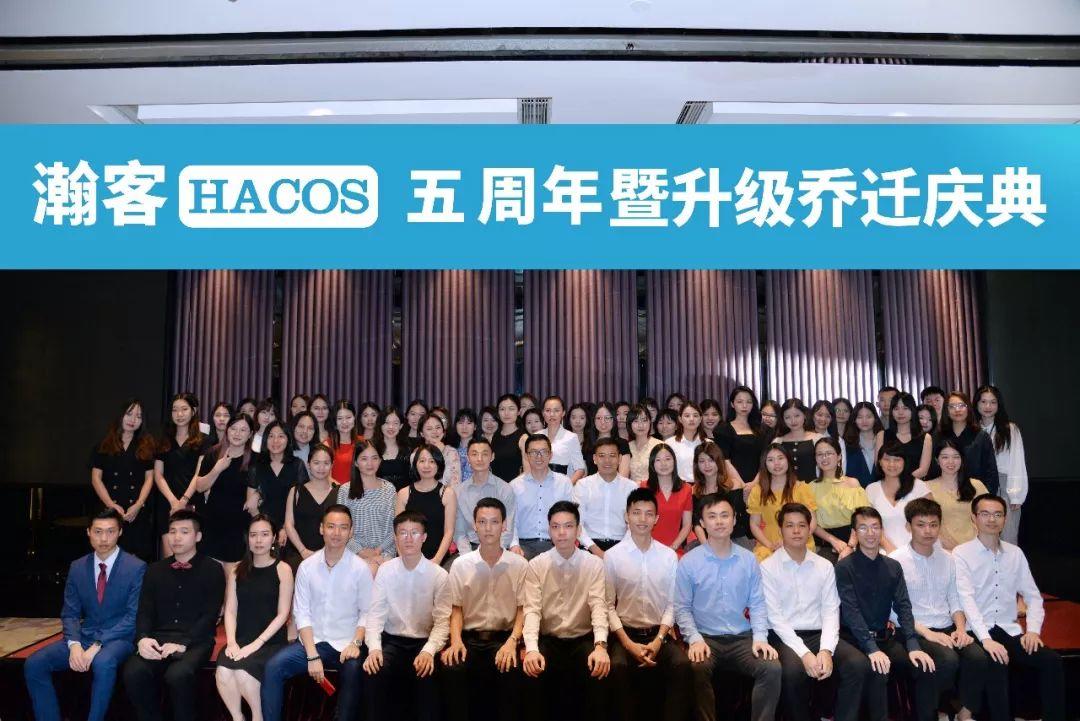 We really appreciated the presence of all of our clients, friends, and partners.
我们由衷的感谢莅临现场的每一位客户,朋友及合作伙伴。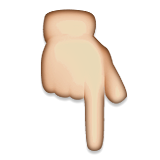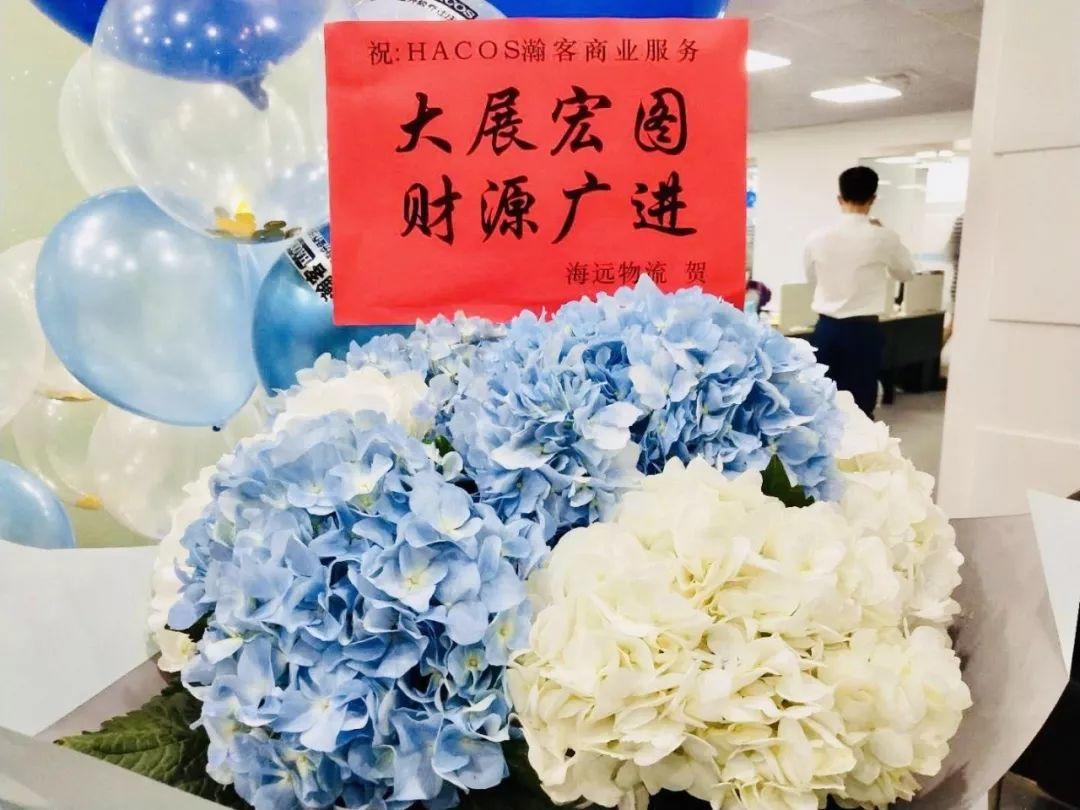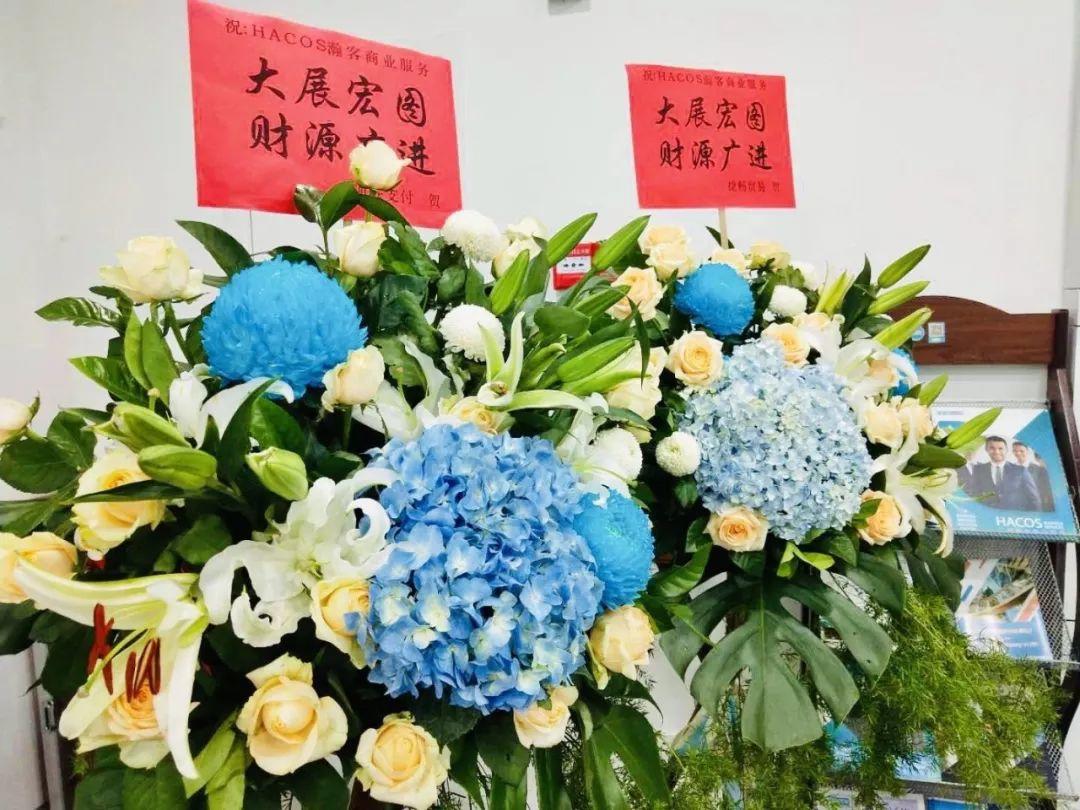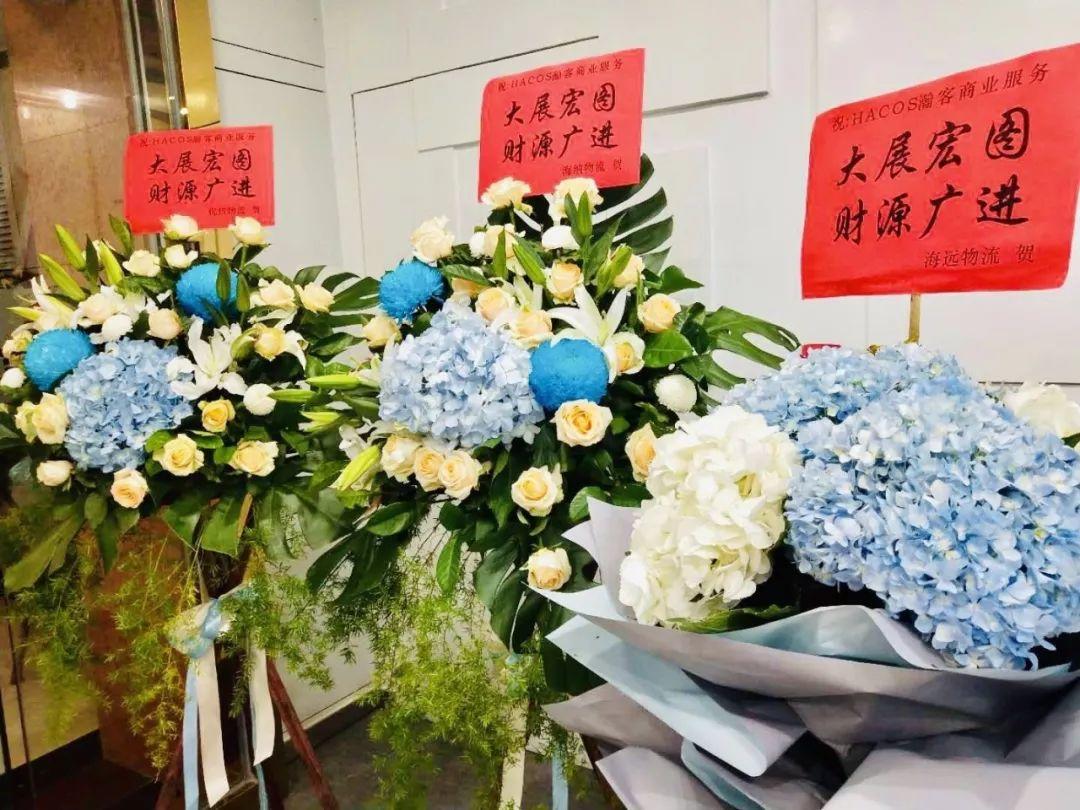 That's right! HACOS is five years old now!
没错,转眼间,瀚客已经五岁啦!
Today, we're happy to gather together with joy and happiness.
We'll stay real and keep moving.
今天,我们相聚一起
欢声笑语,共获喜悦
不忘初心,继续前行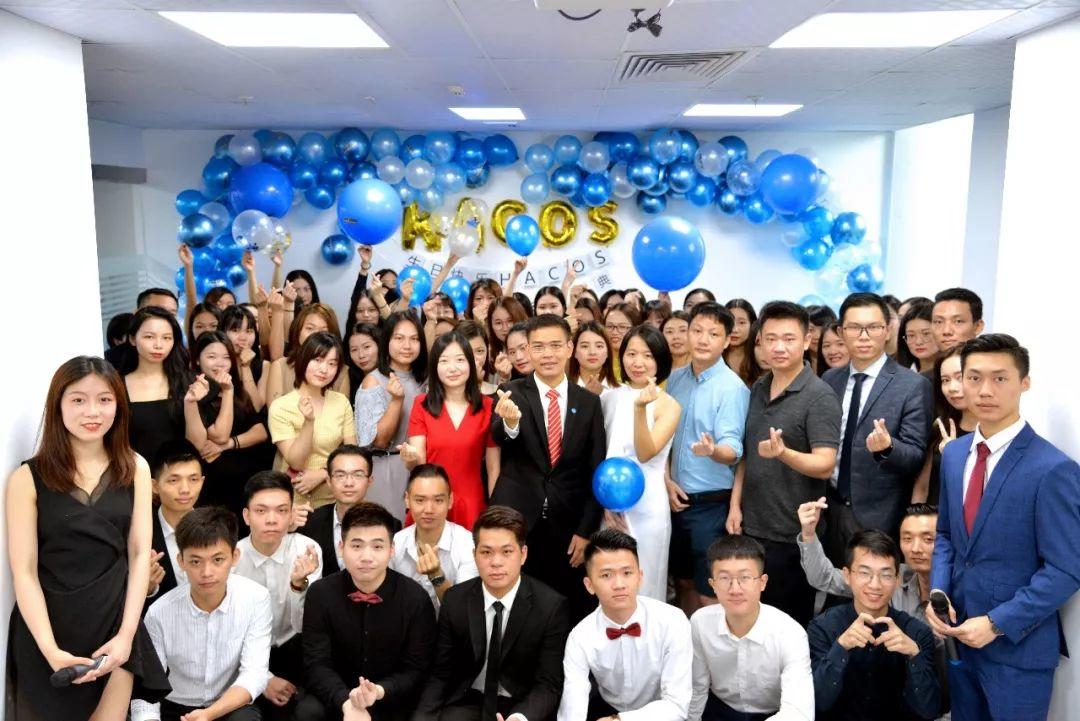 In this important moment, HACOS really appreciates all the people we met during these five years!
Thanks for being there such a long time!
在这个重要的时刻里,瀚客真心感谢这五年间遇到的每一个人!
谢谢你这么长的时间一直陪着我!
1
Sense of ceremony?
仪式感?
There is a sentence in The Little Prince 
"Sense of ceremony, that is, what makes one day different from other days, one moment different from other moments. "
《小王子》里说:"仪式感,就是使某一天与其他日子不同,使某一刻与其他时刻不同。"
HACOS 5th Anniversary Lunch won't miss ribbon-cutting.
5周年暨升级乔迁庆典当然少不了剪彩。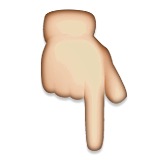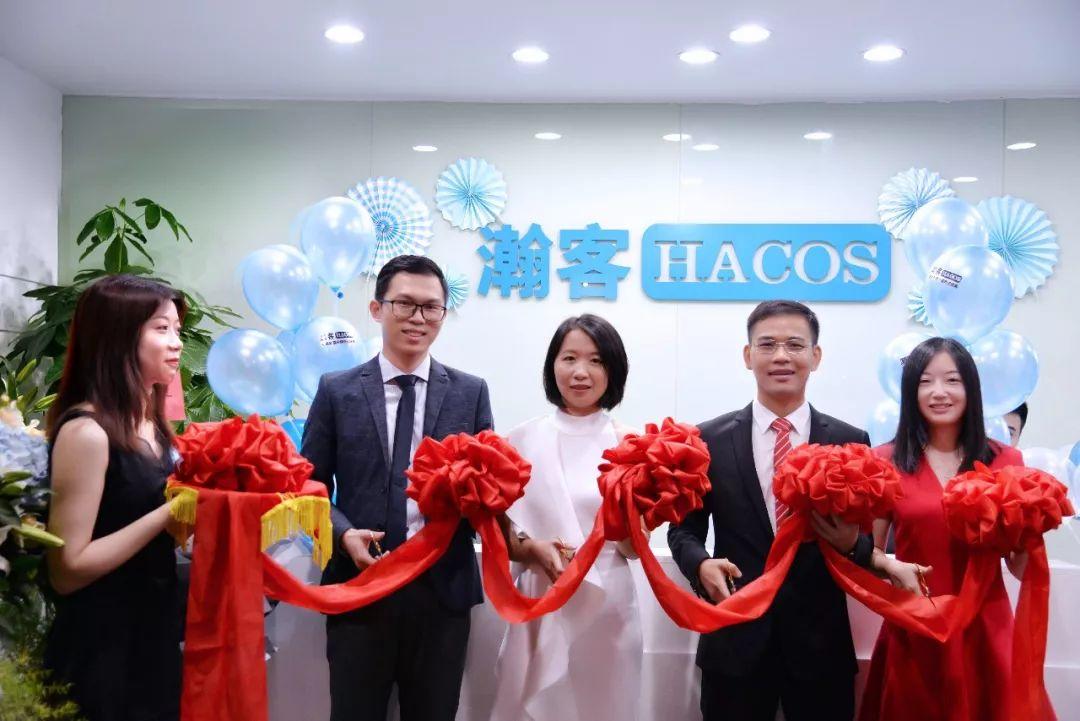 The ribbon-cutting ceremony took place at 8:40.
剪彩仪式准时在上午8点40分进行。
Salute rises, ribbon falls, a new journey officially opened!
礼炮升起,彩带落下,新一段征程正式开启!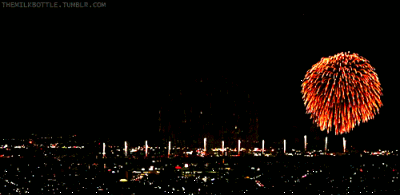 Wish you guys happy every day!
愿你天黑有灯,下雨有伞
愿你外出有单,转介有单,时刻有单
愿你工作有大家陪伴,路上有良人陪伴!
2
Ceremony
玩转庆典
Office tour
首先便是参观新办公室。
其实,早在6月中旬,本司部分职能部门已搬至银政大厦五楼。
看,这一排排干净,整齐,宽敞的办工桌。有木有很靓啊?!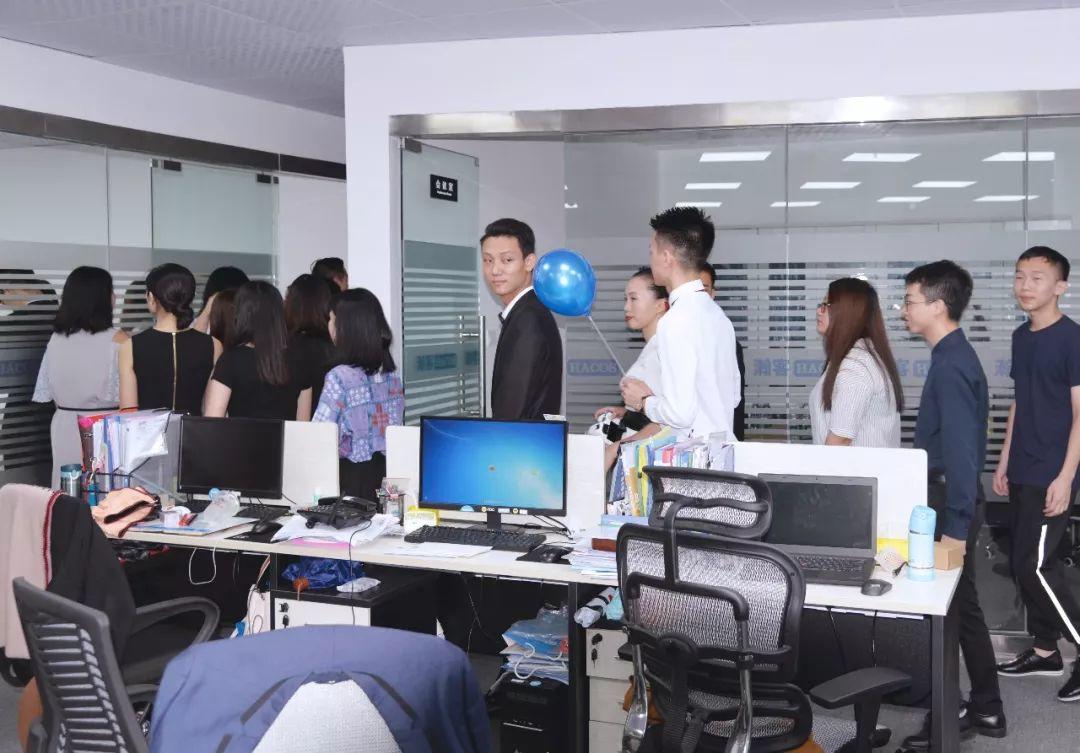 Captain Harvey: Thank you guys for being there all the time. All of you have devoted the best years of youth to the company. In the next five years, HACOS will have a more stable and high-speed development!
老板说:感谢大家一直以来的陪伴,谢谢你们将青春里最美好的几年奉献给了公司。下一个五年,瀚客会更加稳定更加高速的发展。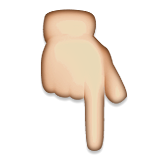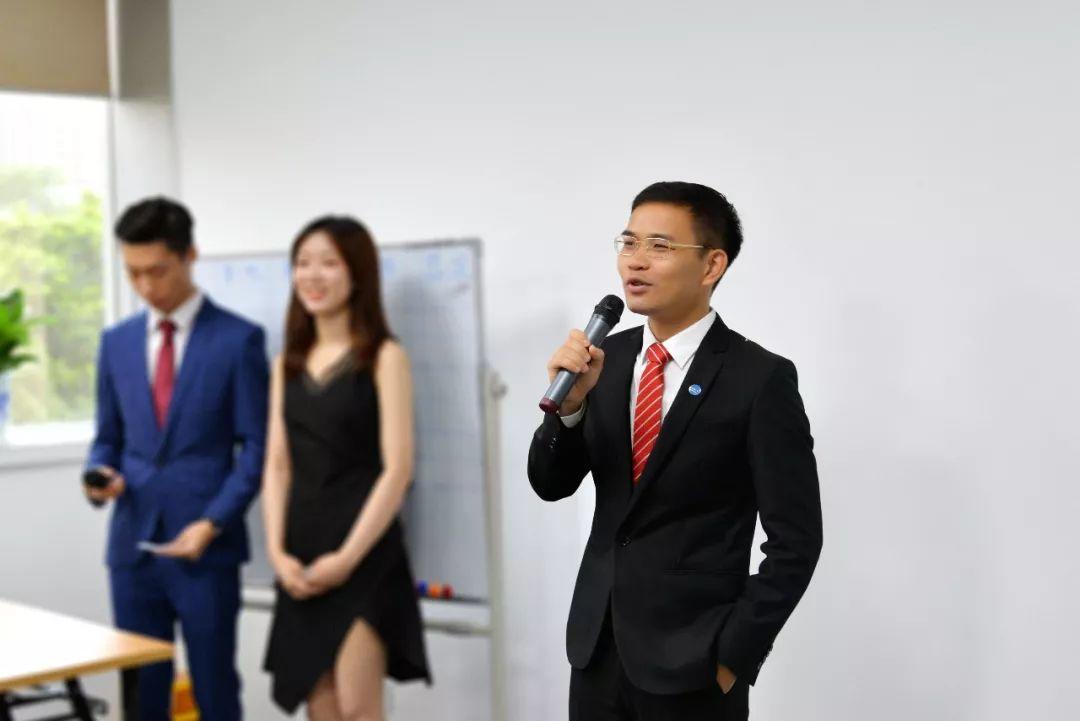 Under the leadership of General Manager Harvey
HACOS promised: We will continue to provide superior service.
在哈总的带领下,瀚客承诺, 我们会一如既往的提供优质的服务。
3
Competition
第二轮团队综合竞赛
1与身边的HACOS五周年元素合照
2你猜我画
3体感跳舞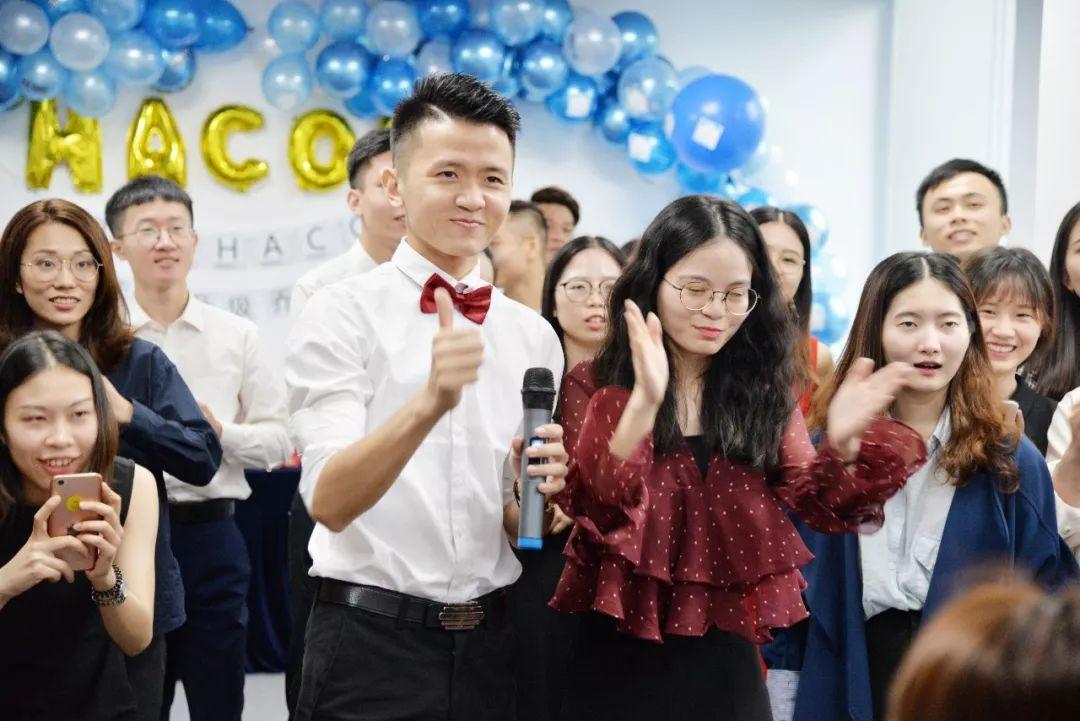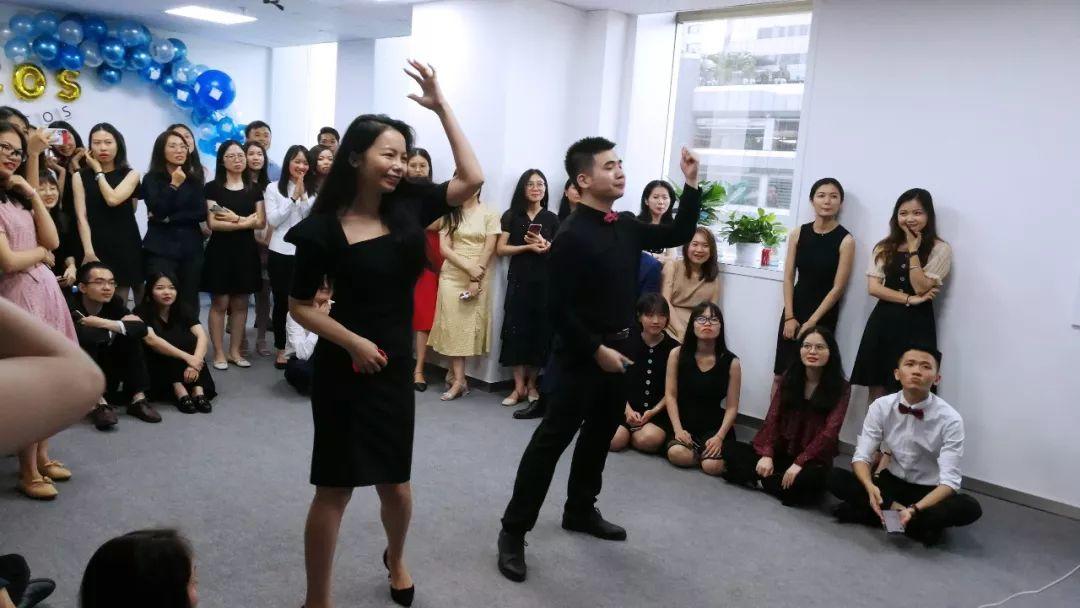 Congratulations to all winners!
感谢所有参赛人员,恭喜获奖队伍!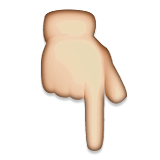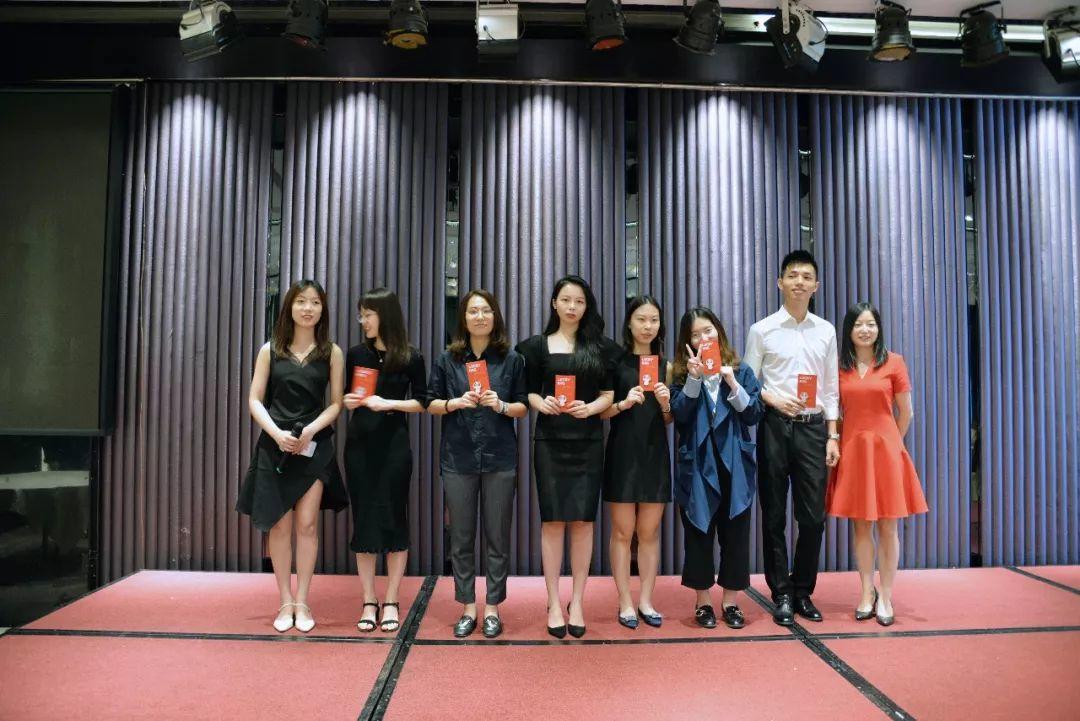 4
Lunch
午宴
If God gives me 24 hours, I want to eat all the delicious food in the Baiyun Hotel
如果上帝给我24小时,我一定去吃遍白云宾馆的美食。
Actually, I love spicy food a lot. Therefore, I won't try these plain food to some extent.
我本身是一个不吃辣会死星人, 所以平时不会想到将各种食材以各种方式作出清淡的亚子。
However, when I came to Guangdong, everything has changed! I'm lost in the world of Cantonese cuisine…
但,直到我来了广东,
在博大精深的粤菜世界里小编逐渐迷失了自己。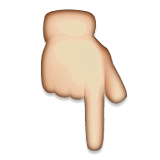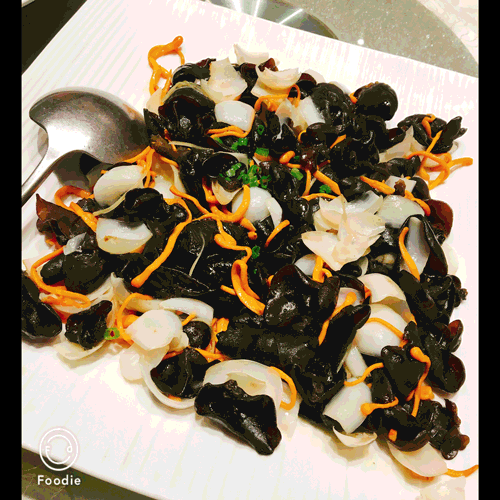 Then, there was a birthday party for the staff.
随后举行了5,6月份员工生日会,
切蛋糕,唱生日歌,颁发生日礼物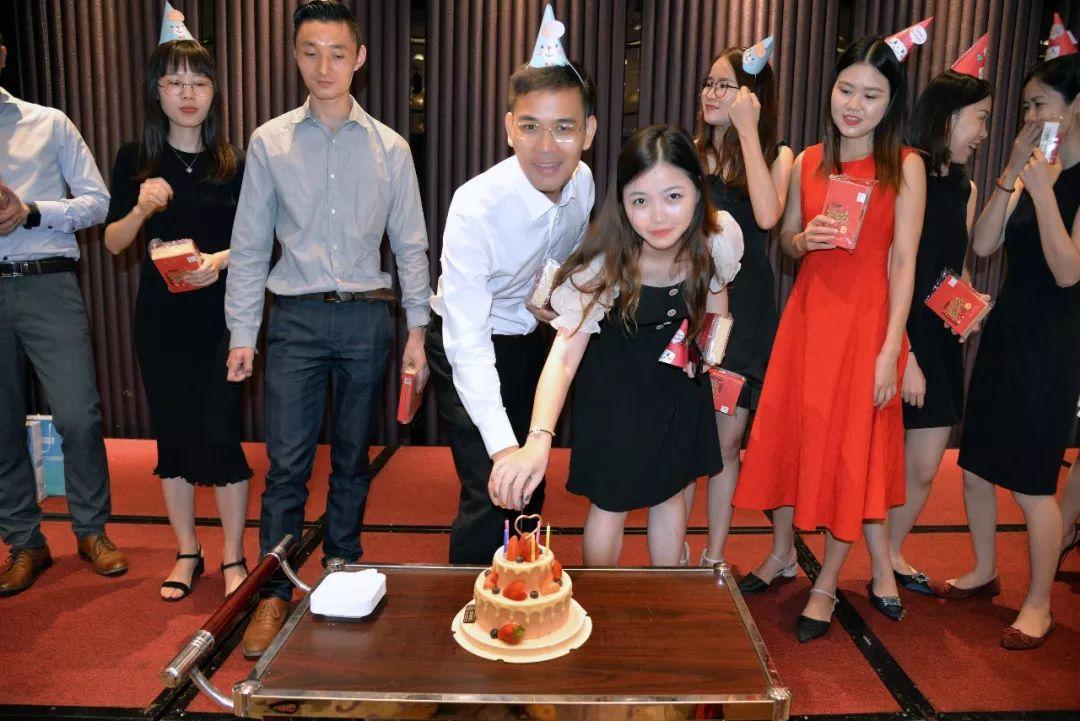 Happy birthday! Until now, the ceremony ended successfully!
祝你们生日快乐,愿你们永怀梦想,不忘初心,澄澈明朗!至此,本次庆典活动圆满结束。我们有理由相信,瀚客的明天会更精彩!
In the end, happy birthday, my dear HACOS!
最后,祝你生日快乐,我亲爱的瀚客!