Illegal! Expats in China Should Know This!
An airport on tropical Hainan Island has become the first in China to put up a notice warning passengers not to throw coins at planes to pray for a safe trip after numerous such incidents have delayed flights across the country.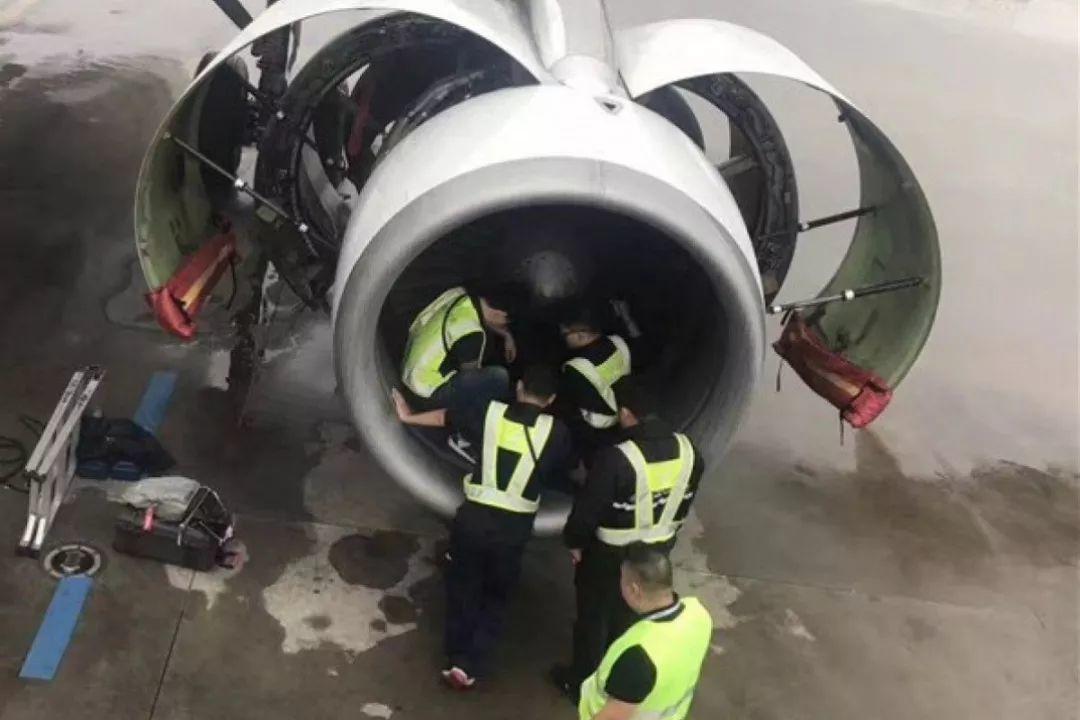 © Image | Google
An image circulating online on Sunday showed the warning displayed on a screen located before the security check area at Phoenix International Airport in Sanya.
It warned passengers that tossing coins at a plane was not only against the law but it would also harm their prayers for protection.
"We respectfully inform you that tossing coins at a plane to pray for good fortune is illegal and it also violates the aviation safety code and will harm blessings," the notice read.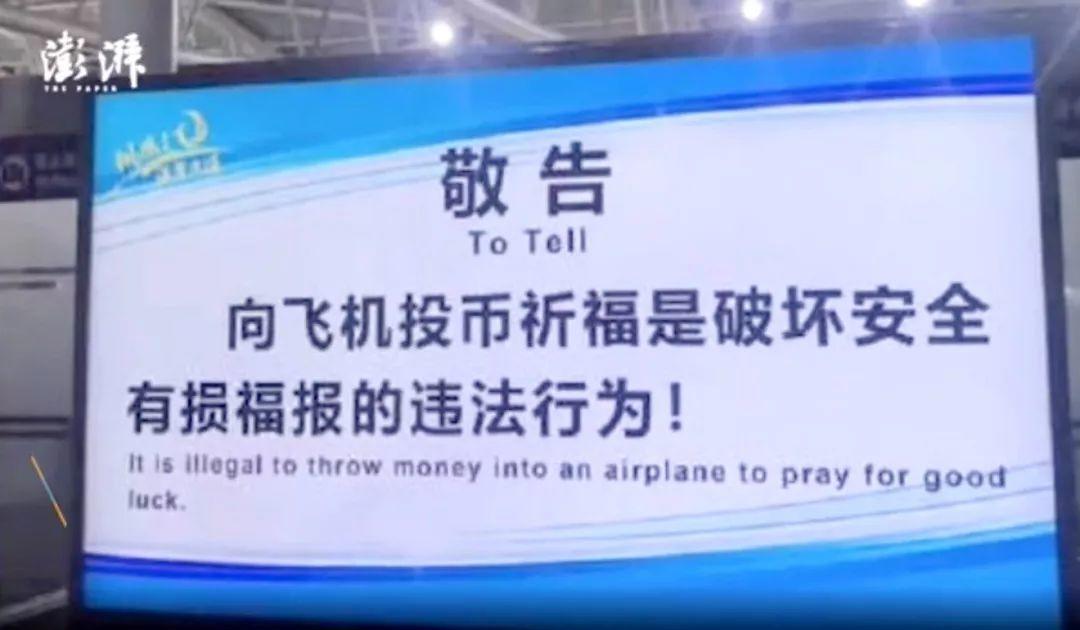 An English translation of the notice read simply: "It is illegal to throw money into an airplane to pray for good luck."
But the airport told Shanghai-based news outlet Thepaper.cn that the message was no longer displayed because it was being revised.
"The warning has been taken down while it is amended, and the English translation might be scrapped. It will go up again once it has been adjusted," an airport employee who was not identified was quoted as saying.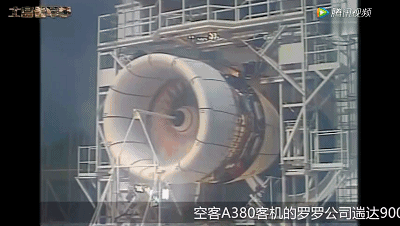 He said the airport had not had any cases of passengers throwing coins at planes, but the staff was in place to keep an eye on people during boarding. It had decided to display the warning after a number of "lucky coin toss" incidents at other airports in China in recent years.
The first case was reported in 2017 when an 80-year-old woman threw a handful of coins into the engine of a China Southern Airlines flight at Shanghai Pudong International Airport to "pray for safety" – delaying the flight for more than five hours.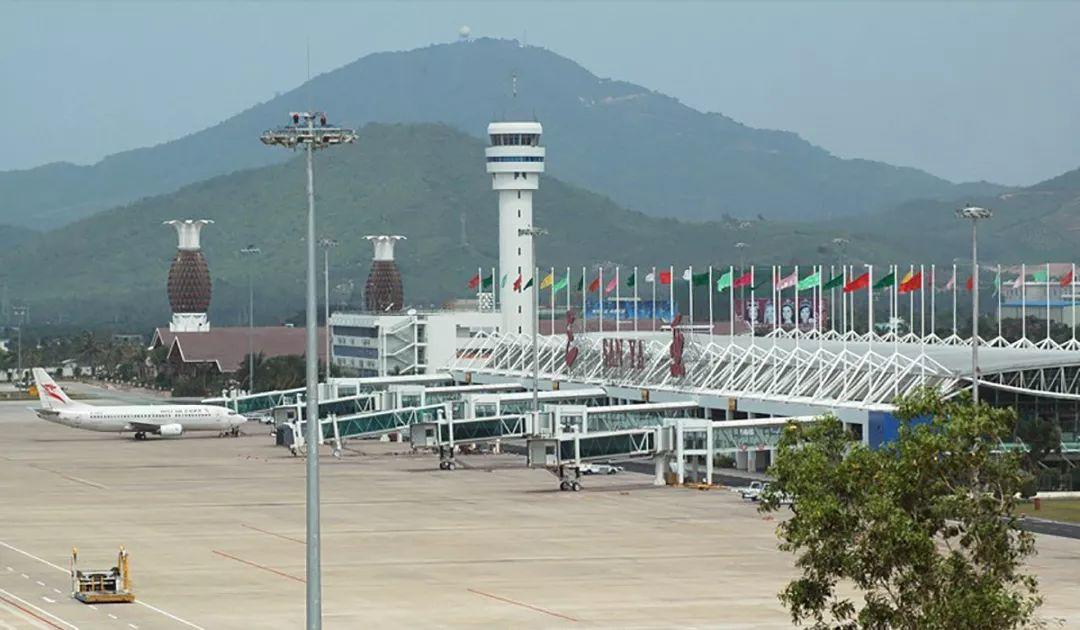 © Image | Google
Police decided not to take action against the elderly passenger after taking into account her age and the fact she had not intended to cause any harm.
Since then, there have been more incidents. So far this year, at least five people have thrown coins at planes as they were boarding – delaying their flights for hours and in some cases landing them in detention.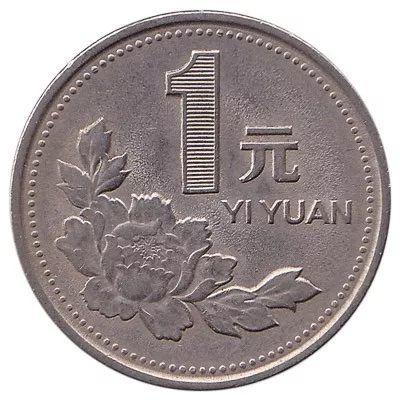 © Image | Google
Shenzhen Airlines took action in one case, suing a man who threw two coins at a plane engine as he was boarding a flight from Nanning to Shenyang in 2017. The man agreed to pay the airline 50,000 yuan (US$7,240) to settle the case in March.
In fact,  after the plane accident in Ethiopia, there are lots of "lucky coin toss" frequently. Some passenger believes that it can bring them luck.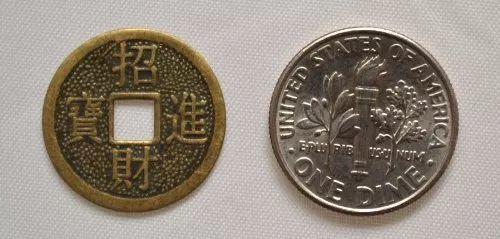 © Image | Google
In May 2019, the two were detained at Jinan Yaoqiang International Airport following the incident, forcing nearly 260 passengers to be evacuated from the jet bound for Chengdu, Southwest China's Sichuan province.
Airport staff found that the two passengers threw coins out of the air bridge of Luck Air flight 8L9616 as they were boarding. The security staff members later found two one-yuan coins under the bridge.