10,000RMB Fine for Removing Member from WeChat Group Chat!
In recent days, a WeChat group admin was fined RMB 10,000 for merely removing members from his WeChat group chat, which has sparked a heated discussion among netizens. 

© Image | Weibo

It seems that he didn't break any laws in China, but the truth is he got a huge penalty. Why? Let's check it!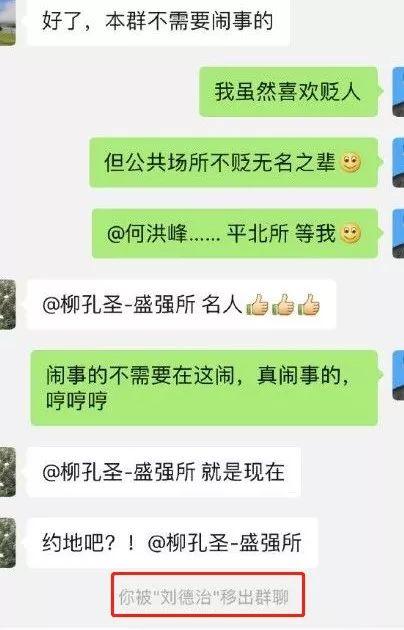 © Image | WeChat
According to the relevant media, Mr.Liu(柳) alleged that when he, the plaintiff, spoke in the "Litigation Service Group" of WeChat Group, he was kicked out of the group by the group owner, Mr.Liu(刘), then he has not been able to enter the group until now.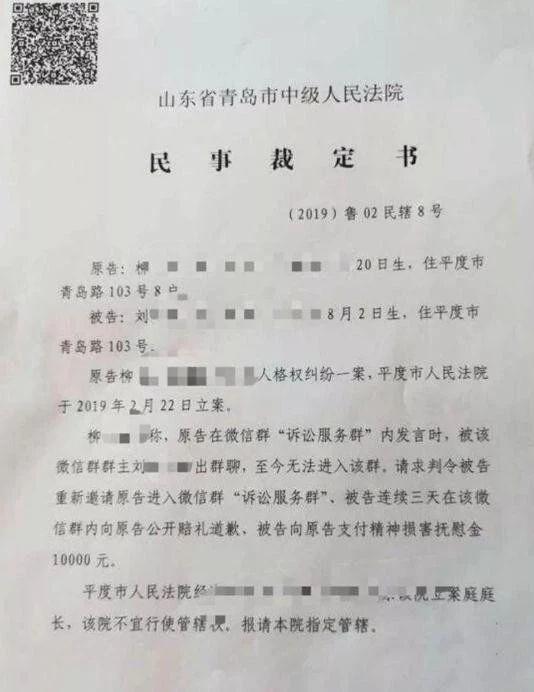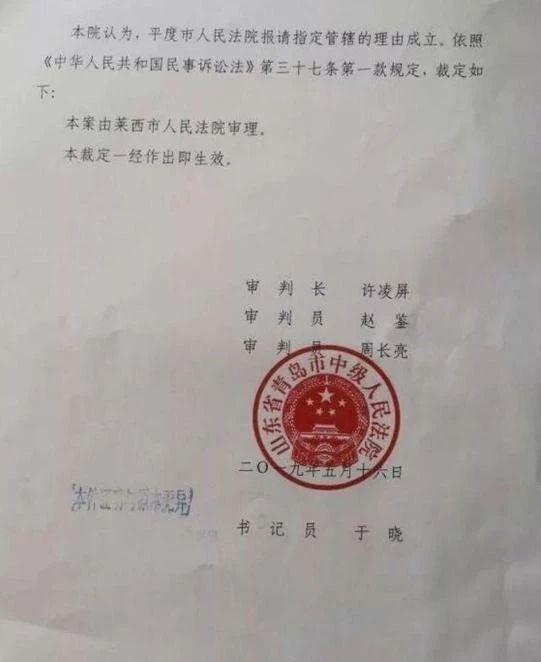 © Image | Google
Alright, alright. 
Everything seems ok. His only "rude" offense is removing one of the members from his own WeChat group.

However, the litigation outcome is, the court ordered the defendant to re-invite the plaintiff to enter the WeChat group "litigation service group", apologized to the plaintiff openly for three consecutive days in the WeChat group, and paid the plaintiff mental damage compensation 10,000 yuan.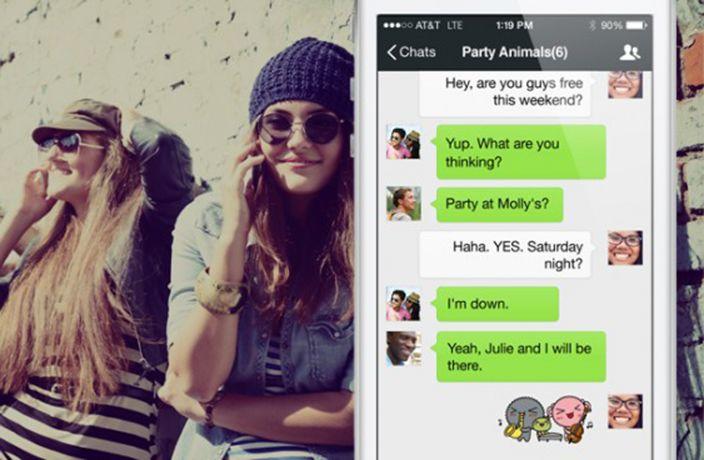 © Image | Google
Admins should take full responsibility for group chats.
Group owners (admins) are encouraged to take full responsibility for members and chat discussions. 
More specifically, admins are told to manage the conduct of all group members and make sure information posted in groups abides by the law, user agreements and conventions.

© Image | CAC
"Whoever owns the group should be responsible, and whoever manages the group should be responsible," the rules read. 
Chat group administrators who fail to remove prohibited content from chats can face criminal charges or administrative detention.

The following types of content will be prohibited in chat groups on WeChat:
Sensitive political content

Rumors

Internal documents [of the Chinese Communist Party and government units] 4. Content that is vulgar, pornographic, violent or shows drug-related criminal acts

News from Hong Kong and Macau that has not been reported by official media outlets

Military information

State secrets

Videos from anonymous sources that insult or destroy the police's reputation

Other illegal information