Don't Bring These Items When You Enter / Exit China!
Hong Kong, the world's financial center and shopping paradise, always the first choice for many foreign friends in China. Not only can you buy a wide variety of goods but also a lot of tasty food! But here's a new notice that you should pay attention to.
If you go to Hong Kong in the future, don't bring these things, otherwise you will be fined and even jailed! ▽
E-cigarettes are banned from entering HK
The Food and Health Bureau of the Hong Kong has recently published the "Smoking (Public Health) (Amendment) Regulation 2019". It is proposed to prohibit the import, manufacture, sale, distribution and promotion of alternative smoking products, including electronic cigarettes, to protect public health.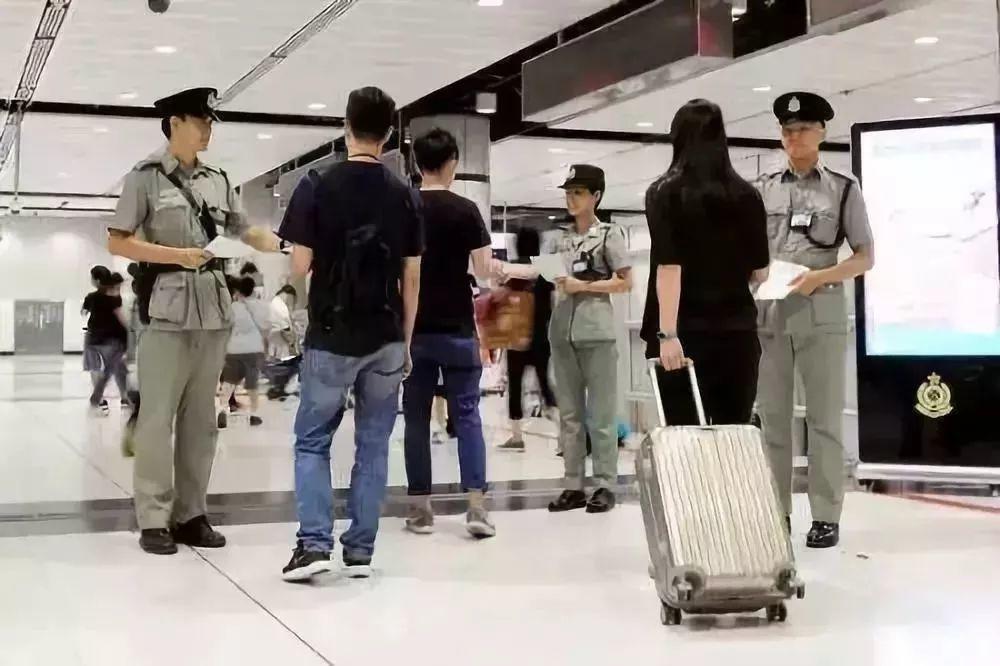 Once the new regulation is passed by the Legislative Council, it will be illegal to bring alternative smoking products such as e-cigarettes to Hong Kong in the future.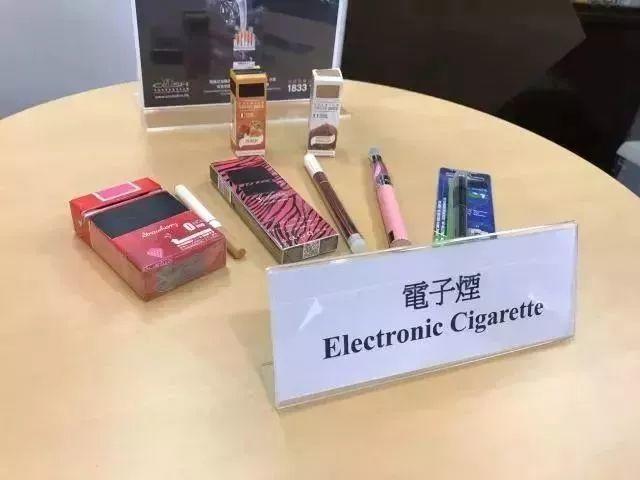 Don't buy these "Special Products" 
to Chinese mainland!
On November 29, 2018, the Customs seized 24 bags from a Hong Kong-born passengers at the Zhuhai Highway crossing port of Hong Kong-Zhuhai-Macao Bridge, with a total weight of 12 kilograms of dried sea cucumbers.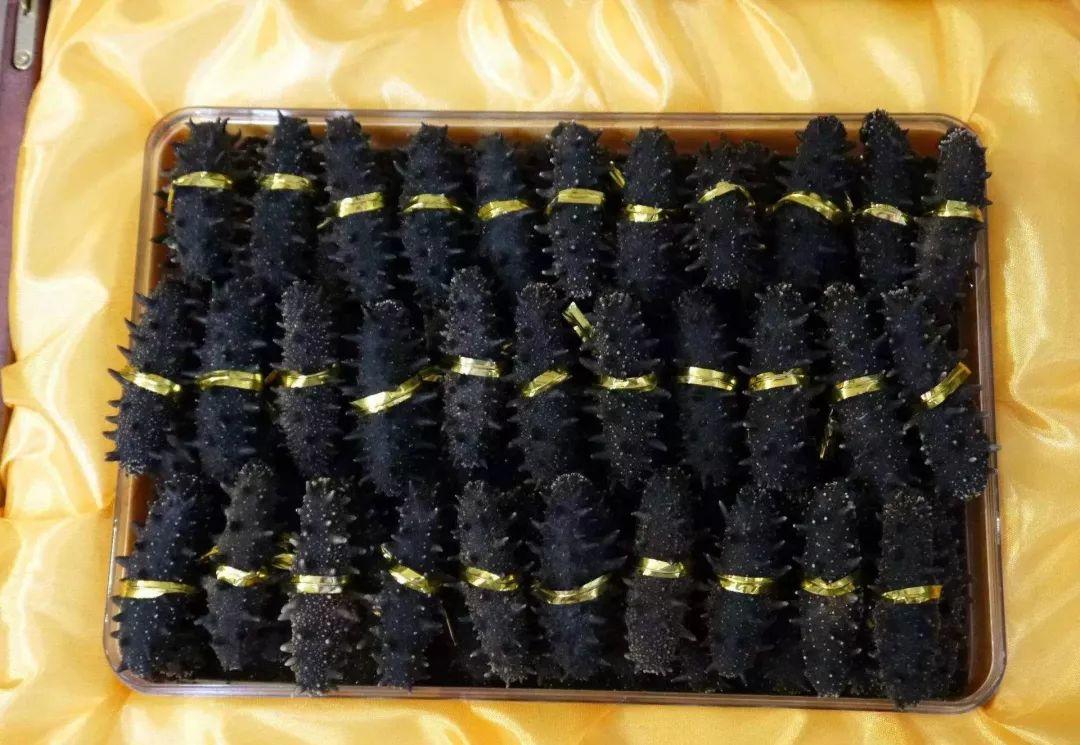 Endangered animal products
On November 23, 2018, the Customs seized a batch of aquatic animal products at the Zhuhai Highway Port of Hong Kong-Zhuhai-Macao Bridge, including 16 dry hippocampus (endangered animal products) of 0.05 kg. All species of the hippocampus belong to the Convention on International Trade in Endangered Species of Wild Fauna and Flora.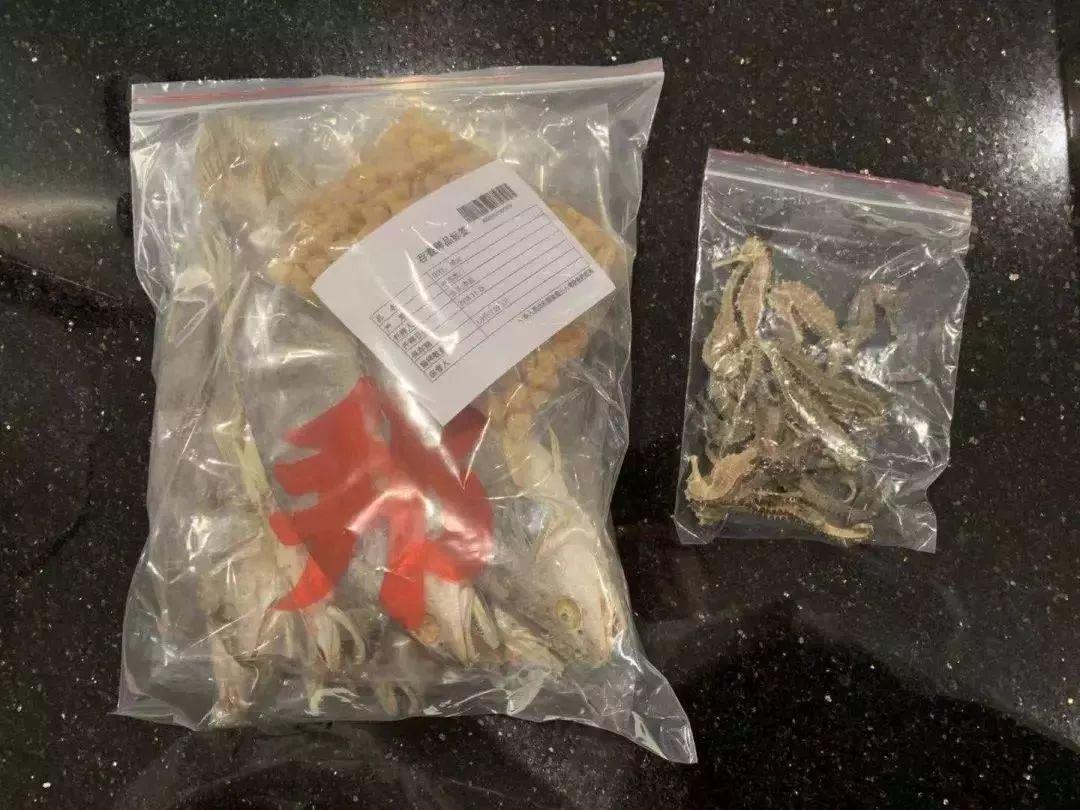 On November 19, 2018, the customs seized a China mainland man carrying a large amount of imported fruit, including 8 packs of Japanese green grape, 4 packs of Korean grape, 4 Ecuadorian Kirin fruit, 1 box of New Zealand apples, and 1 box of Australian apples, total 12 kilograms and worth more than 3,000 yuan.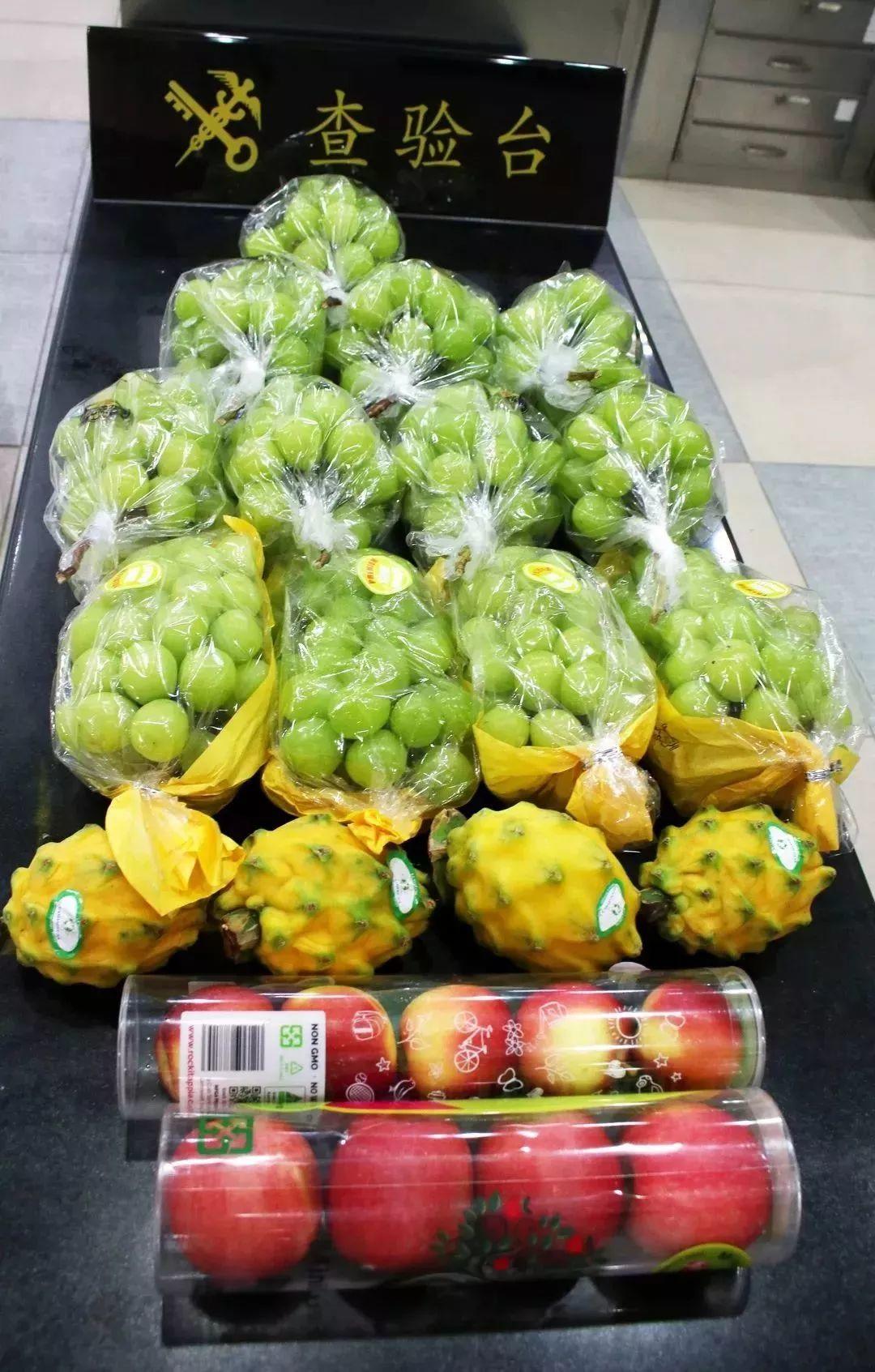 On November 7, 2018, the Customs intercepted a large number of cardamom originating from India for cooking spices in the inbound brigade of Gongbei Port, which weighed 11.6kg and worth about 65,000.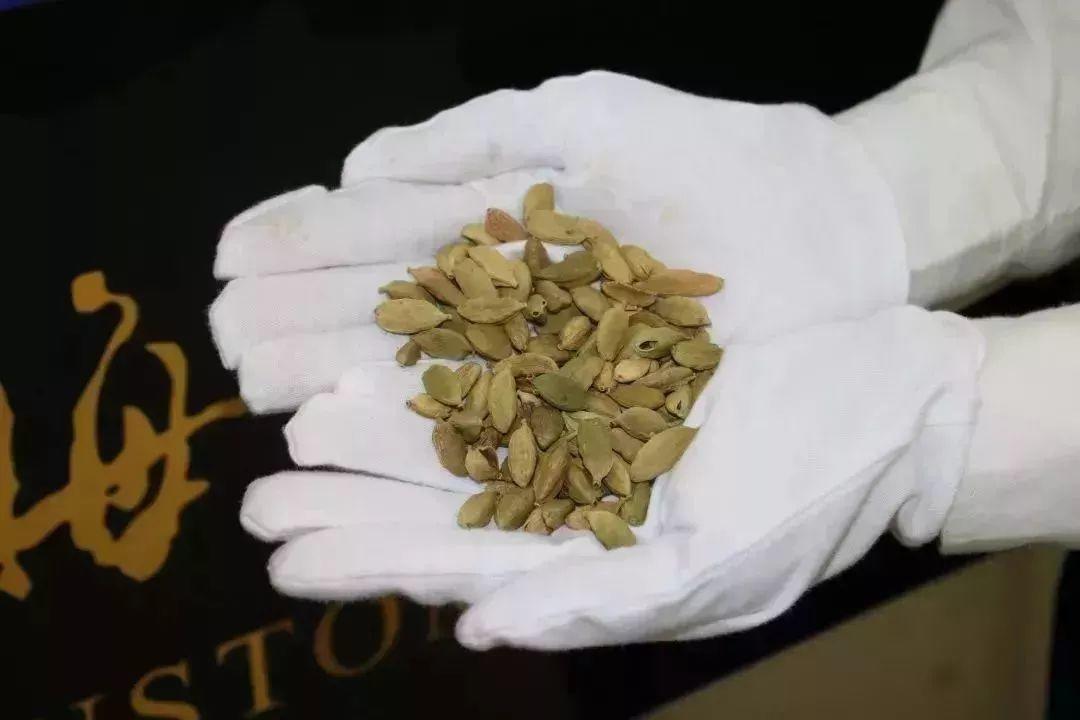 In October 2018, the Customs seized a 1.4 kilogram white coral from the baggage carried by the inbound passengers, which is the endangered species Scleractinia coral.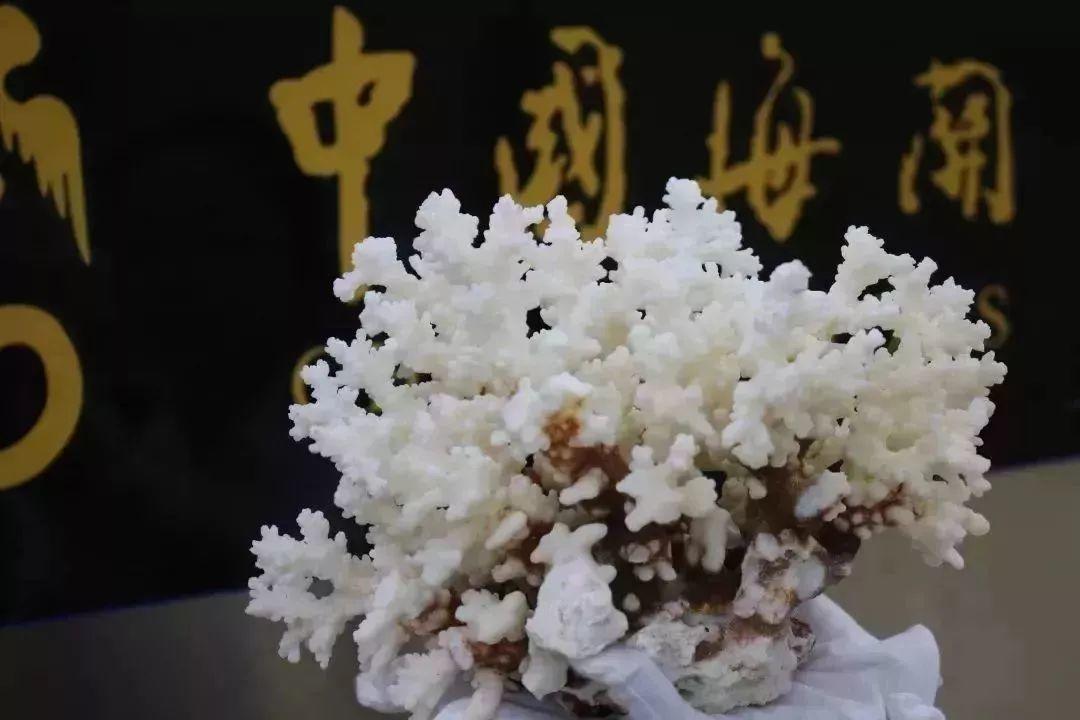 In June 2018, the Customs intercepted a small passenger car carrying a number of unidentified seafood crabs, abalones, razor clam and other aquatic animal products, as well as some beef, in the inbound lane, totaling 22.15 kilograms.
Such case still has a lot of! As of August 24, customs seized 74 percent more bird's nest batches brought into China illegally by passengers at Gongbei port.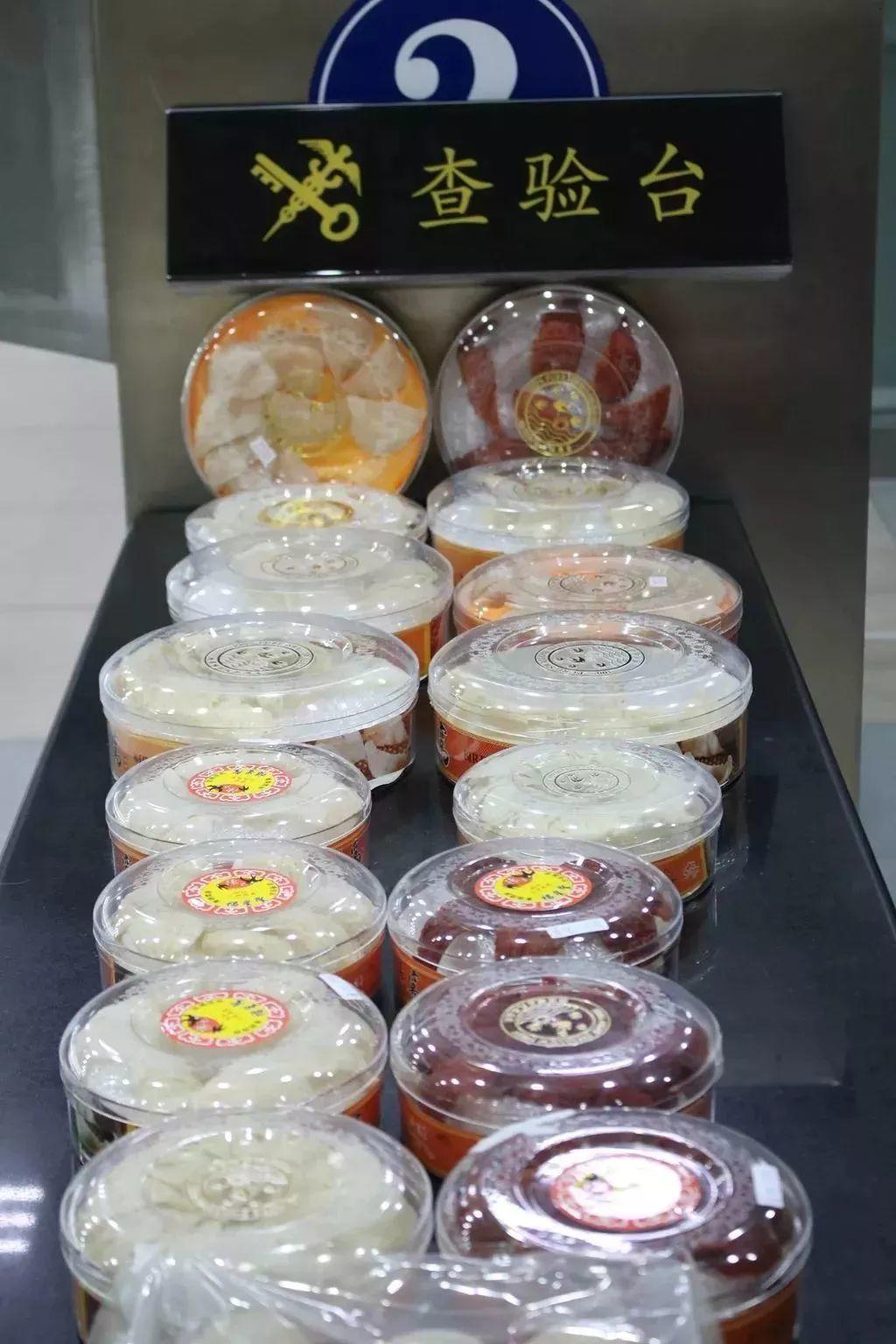 None of the above mentioned things can be brought to the Chinese mainland. There are also laws and regulations that prohibit the sea cucumbers, bird's nest, fresh fruits, all kinds of raw or cooked meat products, etc., all of which cannot be brought! Violators may also be subject to administrative penalties of a fine of up to 5,000 yuan! If the circumstances are serious, you will face criminal punishment!
The following items are limited to carry
In addition to the above prohibited items can not be brought, there are also relevant regulations for the baggage of the entry and exit! The following types of inbound and outbound luggage are not released.
A departing person who is at least 16 years old can only bring up to 1.8 kg (almost two cans of milk powder) of 36 months or less of infant formula. Otherwise, it can be fined up to 500,000 Hong Kong dollars and imprisoned for 2 years.
Rice is a legal reserve commodity in Hong Kong. It is also illegal to bring more than 15KG of rice to leave Hong Kong.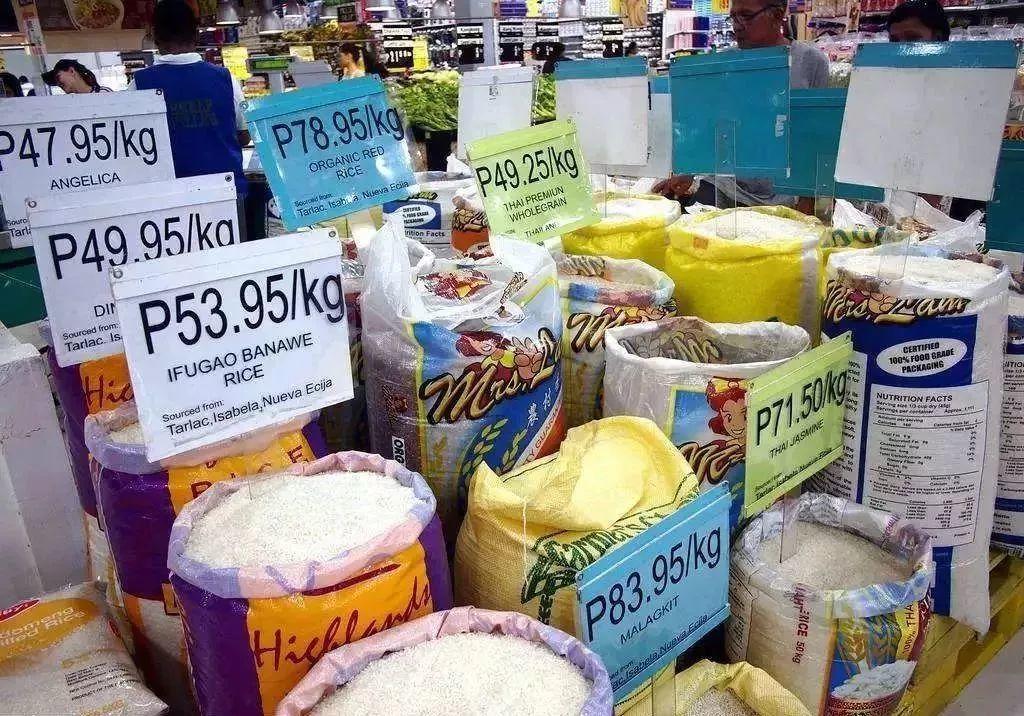 When you enter and leave Hong Kong, you should pay attention to it. The cash cannot exceed 20,000 yuan.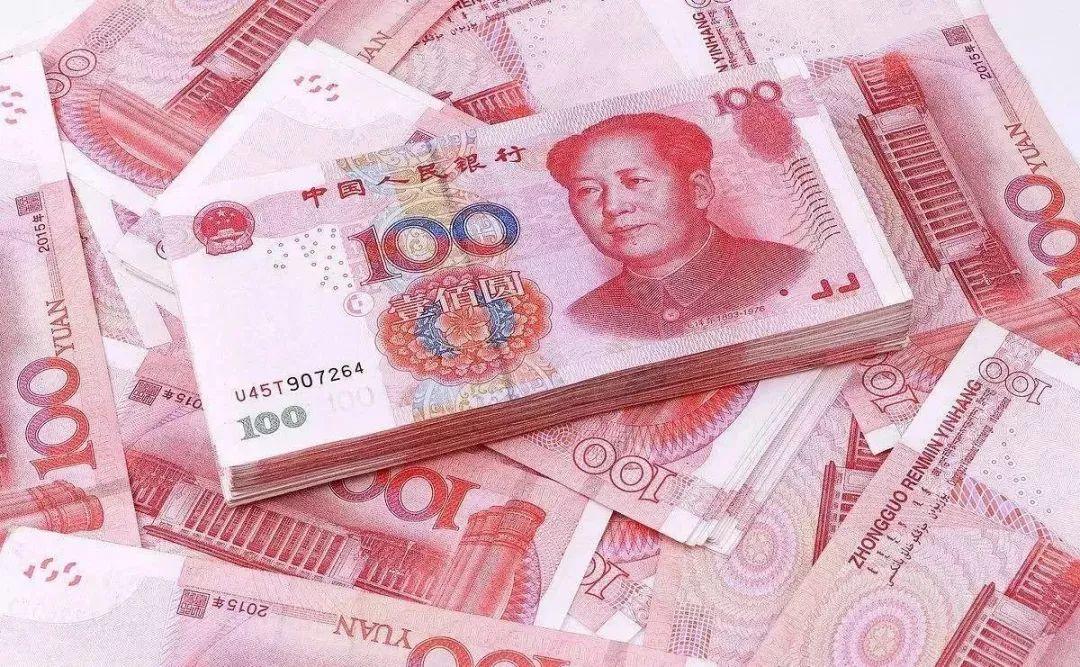 The amount of entry and exit can be carried out in three cases:
On the day of entry and exit more than 1 time, the amount of foreign currency is not more than 500 US dollars

Inbound and outbound in 15 days, the amount of foreign currency is not more than 1000 US dollars

In the case of non-above, the amount of foreign currency carried is not more than US$5,000.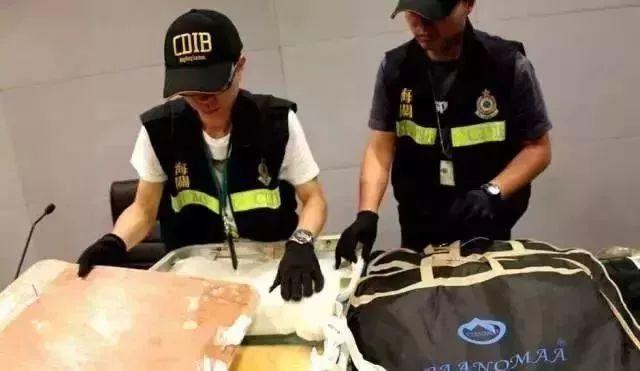 In addition, the Customs and Excise Department requires passengers to bring only 19 cigarettes into Hong Kong.