Bikini=Eroticism? You May Have Misunderstanding to Fitness!
In recent days, there was a great event on the fitness circle…
A bodybuilder called Lara, who represents China to participate in international body building competitions has posted a fragment about practicing posture at home for a daily game on Weibo. 
(The rule of the bodybuilding competition is to show your body in the pose)
The following scene is her appearance on July 15, 2018, according to the rules of the bikini competition, and her the movements are very normative in great confidence.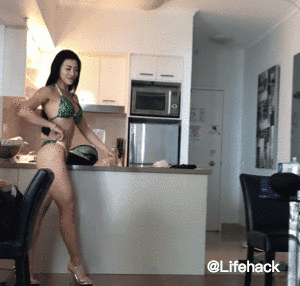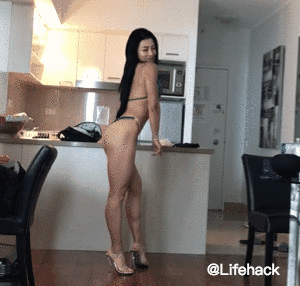 © Image |Lifehack
Criticism from the official account
It is such a very normal scene to show her healthy and esthetic figure, but it was criticized by a certified network police account on Weibo, describing it as
"Pornographic information!
Dissemination of obscenity!
Illegal acts!"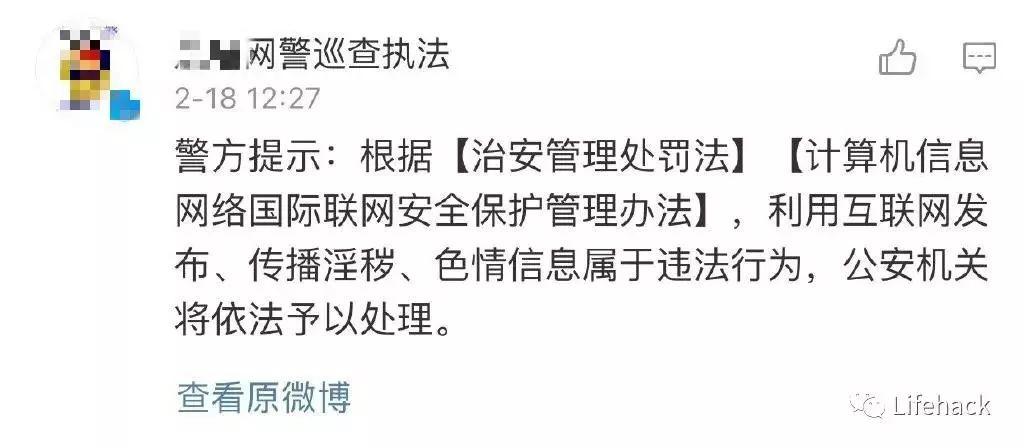 © Image | Weibo
Lara, a Chinese, represent China to participate in these international sports competitions. She was also awarded the second prize in the Bikini competition in 2016.
Why competitive players who win glory for the country are accused of pornography?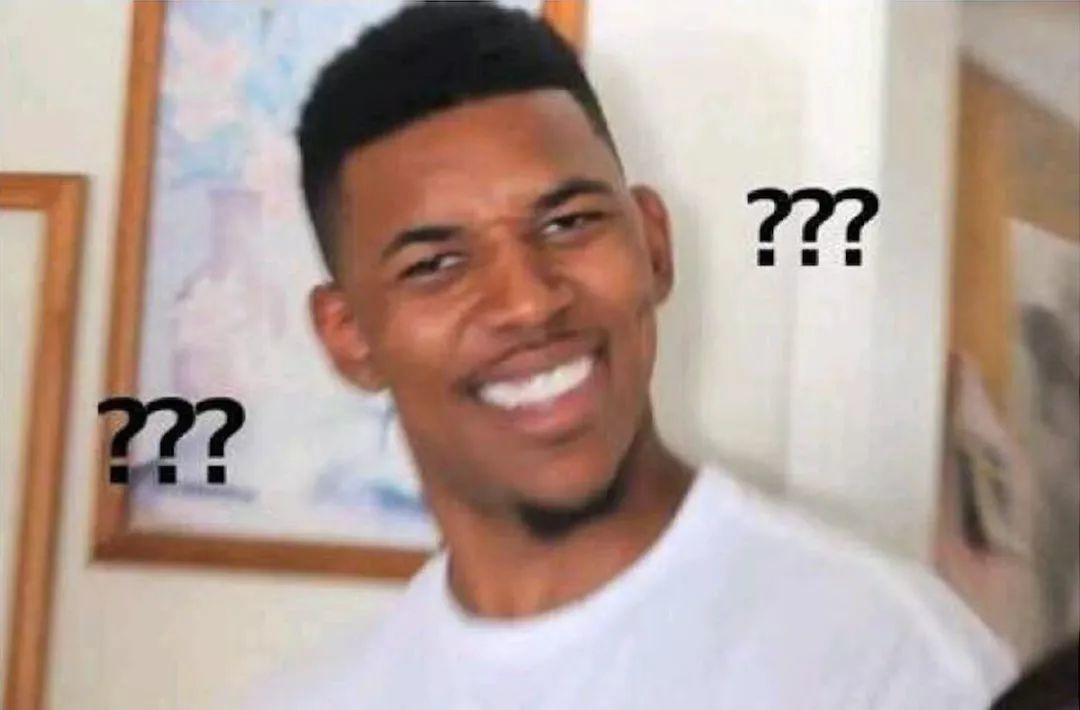 © Image | Google
The most deadly comment is not from the official account. Let's see what kind of comment behind Lara's Weibo, which is full of severe malice!
A last year's bodybuilding video now is suddenly discovered by someone, deducted an erotic hat. Why did this beer-drenched story happen in 2019? It's funny!

After Lara suffered such unfairness, she made a regular reply today (18th):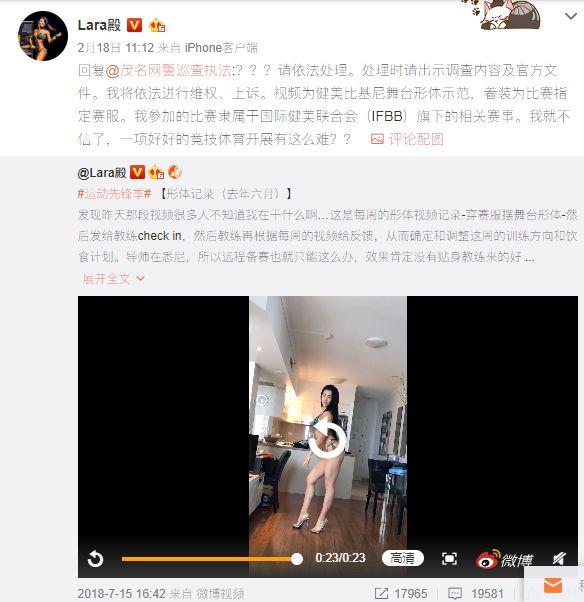 An official account, regarding a bodybuilder as pornographic, disappointed many netizens.
Supporters ask for justice
The account may have realized that the direction is wrong, and later deleted the warning post, but the angry netizen still left a message under his other posts to ask for justice:
According to your judging criteria
the national bodybuilding team, 
diving team, and gymnastics team 
are should be dissolved
▼

Regarding healthy sport as pornographic
We are worried about the professional quality of your account 
▼

Definitely pig teammate!
▼

And trying to upload the video of Lara showing her figure to Tencent video web, the fact is…

© Image | Lifehack
According to the judging criteria from the official account, it's ridiculous to judge her appearance of showing the figure as pornographic.
Some netizens can't tell what is real professional bodybuilding, and what is pornography. After all, some people have eyes but they can't see hat is the real world, let along beauty and ugliness.
The official warning is to remind her of not spreading vulgar information, which is positive.
But you can find some comments below her post of showing figure, which is filled with severe malice.
Disgusting!
▼

© Image | Lifehack
It's too ugly.
The man and woman with muscle are both ugly.
▼

© Image | Lifehack
If you have this kind of body,
What about your sexual life?
▼

© Image | Lifehack
Where is the webmaster?
Someone is spreading exposed video here.
Come here and accuse her.
▼

© Image | Lifehack
The woman with muscles
Is like a ladyboy in China.
▼

© Image | Lifehack
She looks like a man.
▼

© Image | Lifehack
Lara is just one of victim suffers from network violence. There is a large amount of bodybuilder suffering from network violence.
After appreciating their comments and severe malice, there is a long way to go for bodybuilding in China to win respect.
Like Brother Maori's post on 18, many of them are not lacking beauty-appreciation, but respect to people.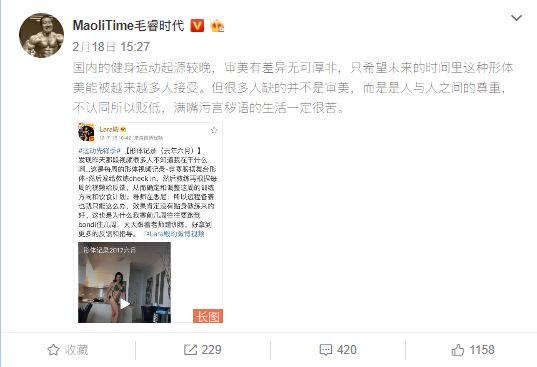 © Image | Weibo
At last, let's see the highlight of Lara in the bikini competition in IFBB, feeling the beauty of health with muscles.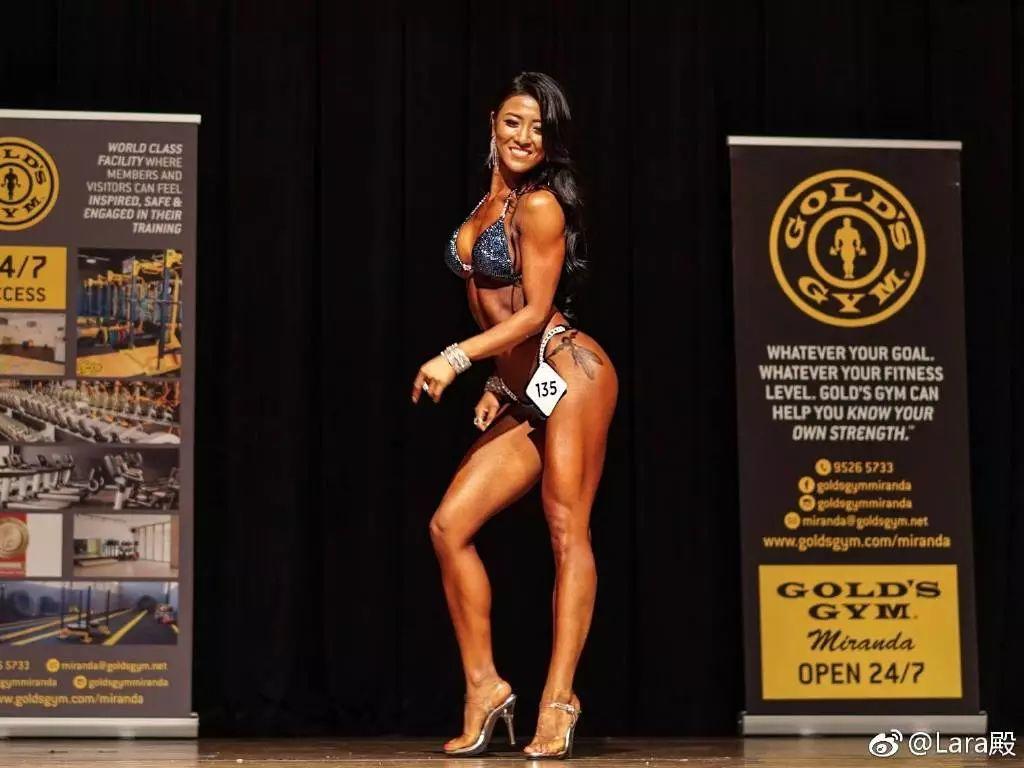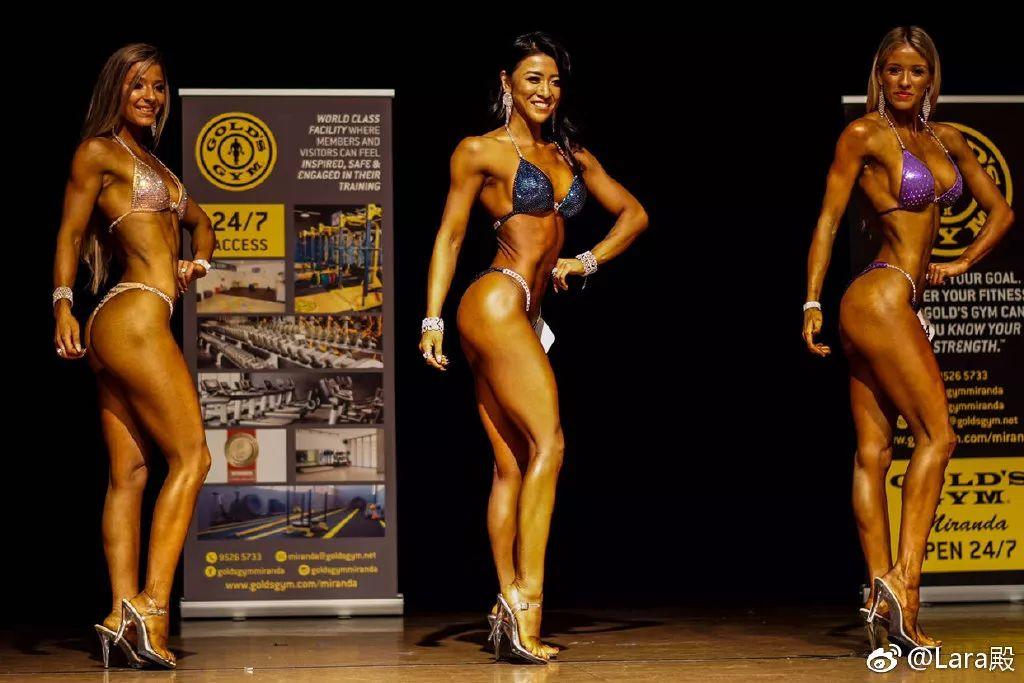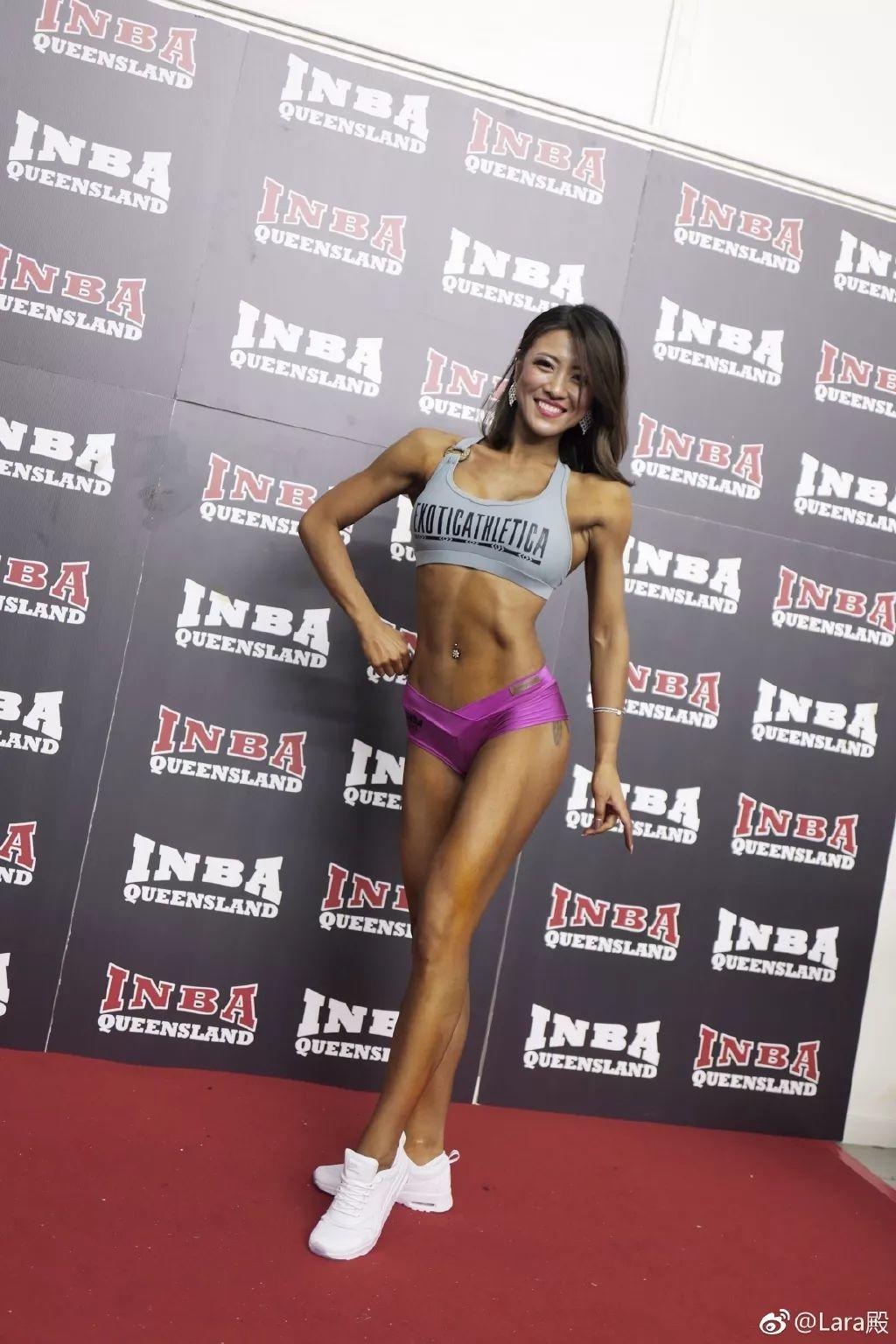 © Image | Weibo