Attention! Guangzhou to Tighten Control & Prevention Measures
Amid the COVID-19 pandemic, Guangzhou has issued a new notice on tightening control and prevention measures. Let's check the details and get well-prepared for your business and daily life. 
At the moment, COVID-19 pandemic continues to spread overseas, and local clusters of infections have appeared in many provinces and cities in China. According to the National Health Commission's daily report, 108 new locally transmitted cases were reported on Monday. 
In order to improve the control and prevention work and protect the health and safety of the public, Guangzhou issued the
Notice on Tightening Control and Prevention Measures (No.25)
. 
1. Strengthen personal protection
Citizens are asked to continue to strengthen their awareness of personal protection, and assume primary responsibility for their own health. 
Good practices such as wearing masks, washing hands frequently, maintaining good ventilation, using public chopsticks, reducing gatherings, and consciously keeping a safe social distance should continue. 
Citizens should take the initiative to conduct self-health monitoring. 
When symptoms such as fever, dry cough, fatigue, decreased sense of smell and taste, nasal congestion, runny nose, sore throat, conjunctivitis, myalgia, diarrhea occur, you should avoid taking public transportation and immediately go to the nearest medical institutions that have fever clinics (treatment rooms); inform truthful epidemiological history, and cooperate with the nucleic acid testing. 
Citizens should actively follow control and prevention requirements such as temperature measurement and displaying health code when visiting or entering sites. 
Do not leave the province for non-essential reasons
, and avoid going to medium- and high-risk areas or lockdown or partially lockdown areas. Eligible persons should get vaccinated to build a herd immune barrier. 
2. Tighten measures to prevent inbound cases
The government will continue to strictly enforce the national and provincial control and prevention policies. Closed-loop management of inbound personnel will continue to be in operation. 
Personnel entering China from ports in Guangzhou should cooperate with measures such as inspection at the port, closed-loop transport to facilities, centralized quarantine, release of quarantine and community health monitoring management. 
Personnel in high-risk positions such as ports staff should live in a centralized residence and only travel between workplace and residence. Imported goods must be thoroughly inspected and disinfected. 
3. Tighten community control and prevention measures
Citizens who meet the following conditions should
immediately report
to their employers, property management services, hotels, or community (village), and actively cooperate with the community "three-person team" to carry out investigations, nucleic acid testing, quarantine or health monitoring and other measures: 
Have come (returned) from medium and high-risk areas, lockdown or partially lockdown areas in the past 14 days, and cities where the above areas are located (hereinafter referred to as key areas); 

With health code which is not "green". 
Those who have come (returned) from key areas outside the province in the past 14 days should take the initiative to take a nucleic acid test as soon as possible. 
4. Tighten the control and prevention measures of key places
Tourist attractions, restaurants, shopping malls, supermarkets and places that are likely to draw crowds, cinemas and other enclosed places, elderly care institutions, maternal and child service institutions and other special places must strictly implement measures including temperature measurement, check codes, and visitors must wear masks. 
The number of visitors should be controlled; the business places must keep clean, and ensure ventilation and disinfection. 
Staff health management should be in place and promote control and prevention knowledge; electronic payment is encouraged.
5. Tighten the control and prevention measures of transport hubs
Highways, railways, airports, ports and docks management entities should divert people traffic to avoid crowds, and carefully check passenger information. 
Citizens taking subways must take temperature measurements, display codes, and wear masks. Citizens taking buses must take temperature measurements and wear masks.  
At Baiyun Airport and railway stations (Guangzhou Station, Guangzhou East Station, Guangzhou South Station, and Guangzhou North Station, Shengqing Station, Xintang Station, etc.), passengers taking taxis or online car-hailing services must show their codes and wear masks. 
People who are not "Green Code" holders are not allowed to take public transportation. Staff should also take personal protection. 
6. Identify control and prevention responsibilities
Party and government agencies, enterprises and institutions at all levels should strengthen the reporting system for leaving the province. 
Employees should not leave the province for non-essential reasons. Employee's health monitoring should be stepped up. Employees and their families should report to their employers or the community when returning from other provinces to Guangzhou. 
Personnel entry and exit registration should be carried out to reduce gathering. 
Schools of all levels and types (including kindergartens) should make early plans for teachers and students' returning to school; training institutions should strictly implement epidemic control and prevention measures. 
Large-scale events should not be hosted for non-essential reasons, and if they must be held, then whoever hosts the event assumes the primary responsibility. 
The control and prevention emergency response plan shall be formulated before the event, and large-scale events to be attended by people from other cities shall be suspended or postponed. 
Medical clinics and pharmacies should serve as "sentinel sites" and medical institutions at all levels must prevent hospital infections. 
All kinds of travel agencies should suspend organizing tours to other provinces and receiving tours from other provinces from today. Persons who have traveled to medium-to-high-risk areas, lockdown and partially lockdown areas, and other epidemic-related areas within the past 14 days are not allowed to sign up for intra-provincial tours and intra-city tours. 
The above control and prevention measures are adjusted on an on-going basis of risk assessments. This notice has been implemented since Sunday. Please take care and get well-prepared for your business and daily life under the new measures. 
We will keep following the updates on the latest pandemic prevention & control measures and entry-related policies. Stay tuned! 
If you have any questions about coming to China, please feel free to contact
HACOS
!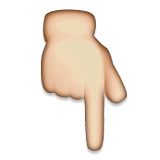 In order to help you reach the latest update on the global pandemic situation, HACOS has set a quick link on the menu of our WeChat page. Follow us, you can check it whenever you want! 

 
Share to let your friends know!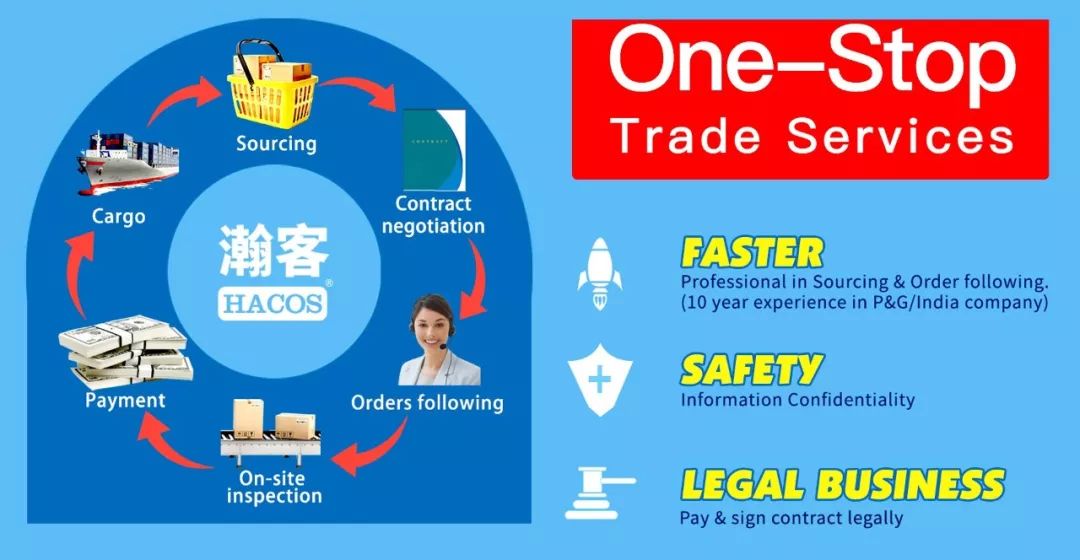 SOURCE | GZ Gov / GZFAO
👇These Articles May Help You

| | |
| --- | --- |
| | You'll Be Blacklisted for These Transactions! Strict Rule! |
| | RMB With These Numbers Are All Fake! Pay Attention! |
| | How Much Money Can I Bring When Entering China? |