Entry & Quarantine Measures Adjusted! Let's Check If You…
Guangzhou reported Thursday that an international inbound traveler has tested positive for COVID-19. Today, the government announced new measures on quarantine. 

On August 12, Tianhe District of Guangzhou reported that an international inbound traveler has tested positive for COVID-19. Here are some details about it. 

Mr. Zheng, a 24-year-old overseas student, living in Yuandong Building (远东大厦), Tianhebei Community, Linhe Street, tested positive today. On July 24, Zheng flied back to China from the UK and arrived at Baiyun International Airport. He was then transferred to a designated hotel in Foshan for a 14-day centralized quarantine. At the end of the quarantine on August 8, he was transferred to Yuandong Building, Tianhebei Community, Linhe Street, Tianhe District for a 7-day home monitoring, and his PCR test result on that day was negative. Currently, he has been transferred to No.8 People's Hospital of Guangzhou for isolation and medical treatment.

On August 7, Mr. Zheng was discharged from centralized quarantine in Foshan Jintaiyang Hotel, and was transferred to a designated point on the square of Guangzhou Railway Station at 10:20. His father picked him up at 10:30 and sent him to Yuandong Building.

On August 8, Mr. Zheng reported to Tianhebei Community Committee at 13:41 and then went to Linhe Community Health Service Center (林和社区卫生服务中心) to receive a PCR test, the result of which was negative. He went to Dawang Supermarket (大旺生活超市) on the ground floor of his building to buy daily necessities at 15:01 and shopped in Fengsui Hardware Store (丰穗五金店) at 16:20.

At 11:15 of August 9, he bought breakfast (soybean milk) in Panjianping Bun Shop (潘剑平包子店) in a building nearby and returned home.

On August 10, he stayed at home for all day long.

On August 11, he stayed at home but developed fever at nighttime, and tested positive for COVID-19 at 21:00.

According to preliminary information, the patient has performed personal protective measures, such as wearing a mask, when going out during the home monitoring period.

To protect the health of residents, Tianhe District has put Yuandong Building and other key sites to a  temporary full lockdown, and immediately conducted universal PCR testing in the partially lockdown areas. 

According to a press conference held by Guangzhou government today, the case relates to the Delta variant. All close contacts have been tested negative. 

Starting from Friday, Guangzhou will adjust exit-entry policy and adopt extra quarantine measures. 

All passengers inbound for China are being required to undergo an additional week of quarantine at home after completing two weeks of quarantine at designated hotels.


The passengers will not be allowed to leave home during the second quarantine, said Chen Bin, deputy director of Guangzhou's health commission. 

Previously, inbound passengers were required to stay at home for a week of monitoring after having completed two weeks of quarantine in designated hotels, but they were allowed to leave home as needed. 

We will keep following the updates on the latest pandemic prevention & control measures and entry-related policies. Stay tuned! 


If you have any questions about coming to China, please feel free to contact HACOS!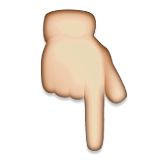 In order to help you reach the latest update on the global pandemic situation, HACOS has set a quick link on the menu of our WeChat page. Follow us, you can check it whenever you want!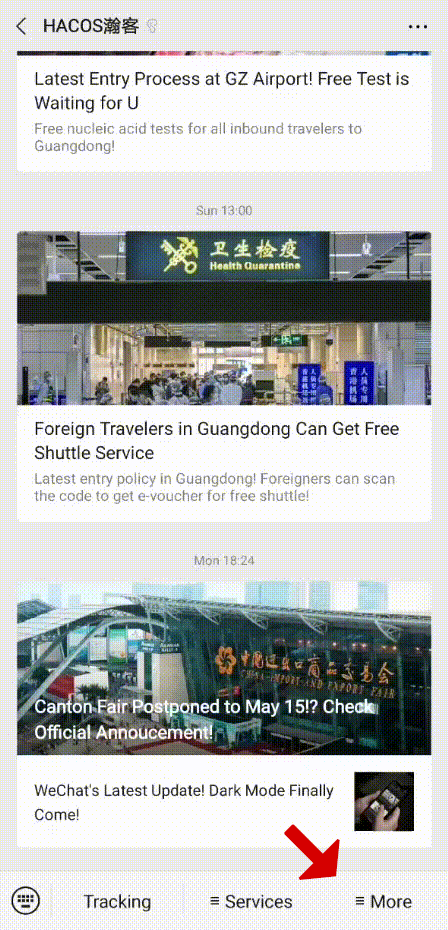 Share to let your friends know!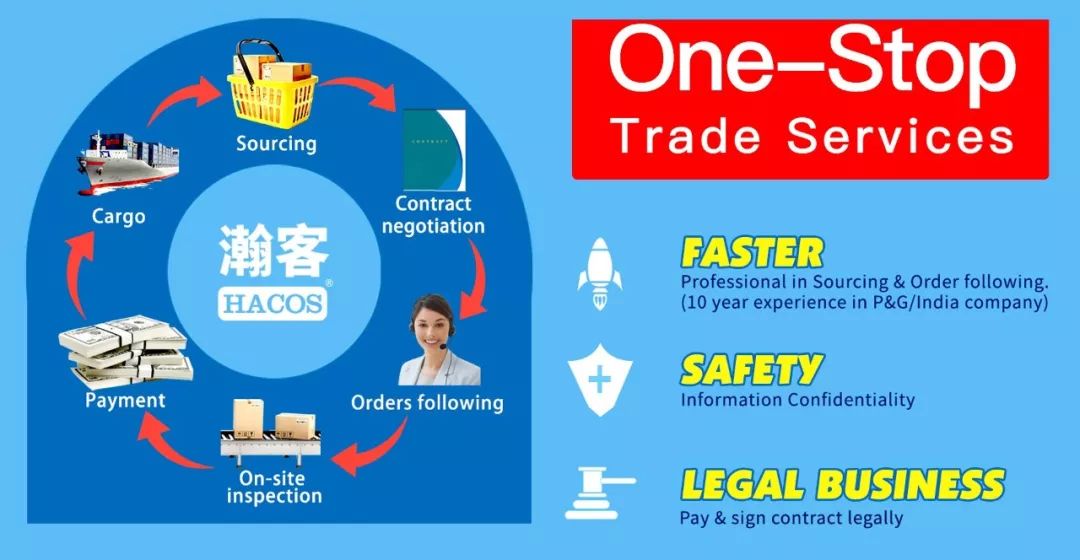 SOURCE | GZ Gov / GZFAO / China Daily
👇These Articles May Help You

| | |
| --- | --- |
| | You'll Be Blacklisted for These Transactions! Strict Rule! |
| | RMB With These Numbers Are All Fake! Pay Attention! |
| | How Much Money Can I Bring When Entering China? |