Flight, Railway and Road Services Suspended in These Areas!
China's transport authorities are discouraging travel with the aim of containing the spread of COVID-19 with a series of strict measures. Please stay safe and avoid nonessential travel. 

China's transport authorities are discouraging travel with the aim of containing the spread of COVID-19, including suspending services in risky areas, offering ticket refunds and strengthening the management of front-line workers. 

Strict Front-line Staff Management

The regulators of the civil aviation, railway and road services sectors have intensified protocols to manage staff who have direct contact with international business, strengthened inspections in transport hubs and enhanced the examination of passengers' health status. 

The Civil Aviation Administration of China is requiring all front-line workers dealing with international routes to have a nucleic acid test every two days. Other staff members are required to take tests twice a week, with a gap of more than one day between each test. 

Han Guangzu, deputy director of CAAC's flight standards department, said that to avoid transmission of the novel coronavirus, the same workers cannot be used to provide services to domestic and international flights at the same time. 

Staff who serve international passenger flights are required to provide services and rest in a certain area and take designated transport vehicles when commuting. Staff in the global freight sector are required to work and rest in a certain area and operate the same equipment. 

Han said stricter "closed-circuit" measures for front-line airport and airline workers have also been introduced, which could result in them spending time in quarantine and being kept from their families and communities. 

He said a new epidemic control guideline requires stricter health monitoring of contract workers who provide services for international flights, such as airport cleaners and porters. All such workers must report their health status every day, and wear protective clothing and equipment when carrying out their duties. 

Free Ticket-refund Policy

The administration has asked airline companies to offer a free ticket-refund policy. 

The policy applies to all domestic flights between Aug 4 and 31, but does not apply to passengers who returned their tickets before Aug 4. Railways have also offered refunds. 

Adjusted Railway Services

National railway operator China State Railway Group has suspended railway services to Beijing from medium- and high-risk areas, including Nanjing and Yangzhou in Jiangsu province, and Zhengzhou in Henan province. 

It has also asked railway stations in different places to follow local epidemic control protocols, such as requiring passengers to show a negative result for a nucleic acid test taken in the previous 48 hours before they are allowed to board a train. 

Wu Shiping, an official from China State Railway Group, said isolation seats will be provided on trains. If passengers feel unwell on board, they will be placed in isolation seats and go through disinfection, and then be handed over to an epidemic control department at the next stop. 

Adjusted Cross-city Road Measures

Cross-city bus, taxi and ride-hailing services have been suspended in high- and medium-risk areas, the Ministry of Transport said. 

Li Huaqiang, deputy director of the ministry's transportation department, said front-line workers who have direct contact with international cargo businesses must have more frequent nucleic acid tests and implement a "closed-circuit" work schedule. 

Upgraded Measures at Airport 

Airports in many cities have further strengthened the prevention and control measures forcrew personnel and passengers. 

For example, Guangzhou Baiyun International Airport requires all arrivals to show their health codes and negative certificats for nucleic acid test administered within 48 hours when entering.

We will keep following the updates on the latest pandemic prevention & control measures and entry-related policies. Stay tuned! 
If you have any questions about coming to China, please feel free to contact
HACOS
!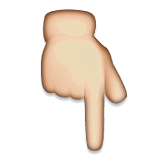 In order to help you reach the latest update on the global pandemic situation, HACOS has set a quick link on the menu of our WeChat page. Follow us, you can check it whenever you want!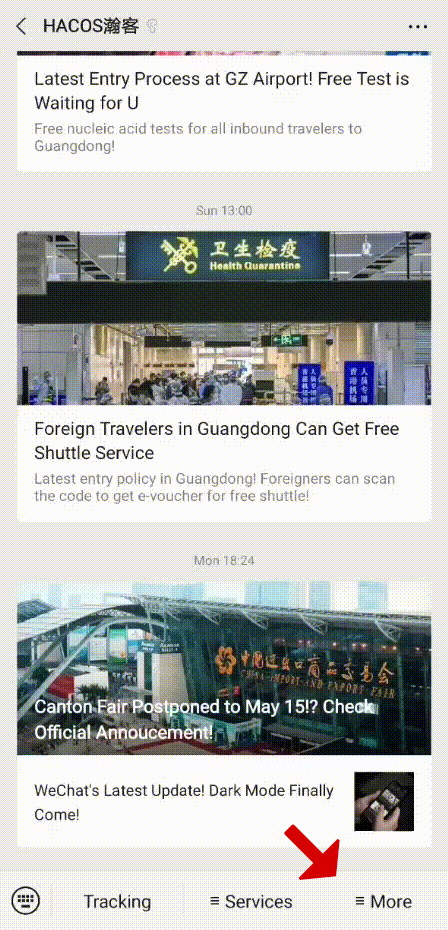 Share to let your friends know!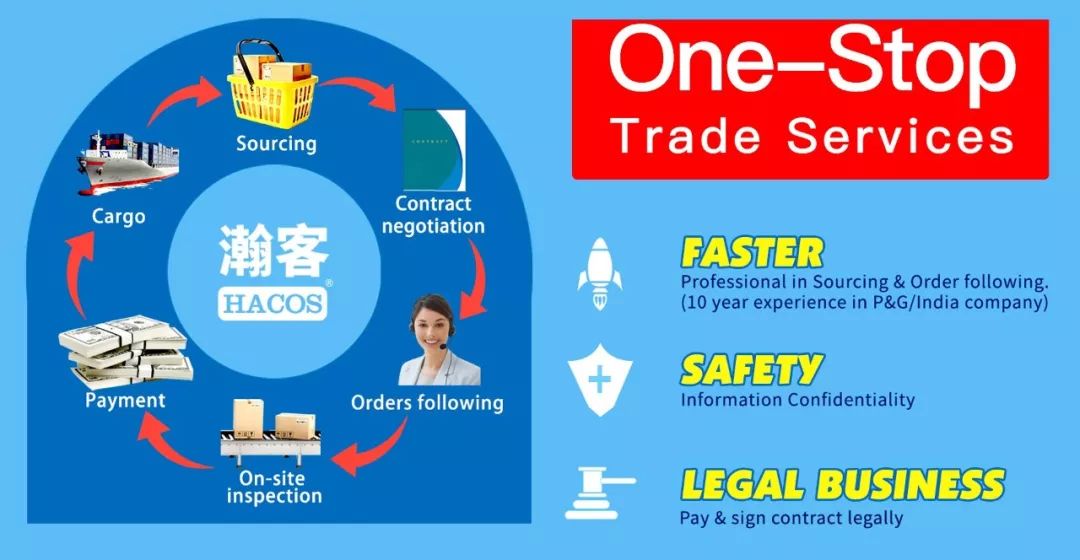 SOURCE | China Gov / China Daily / 广东发布
👇These Articles May Help You

| | |
| --- | --- |
| | You'll Be Blacklisted for These Transactions! Strict Rule! |
| | RMB With These Numbers Are All Fake! Pay Attention! |
| | How Much Money Can I Bring When Entering China? |