New Chinese Policies Affect You from Today! Let's Check
A series of new policies and measures will formally be adopted and come into force in June. Let's see how they will affect your everyday life in China and check the updates of important news! 
Updates of COVID-19 pandemic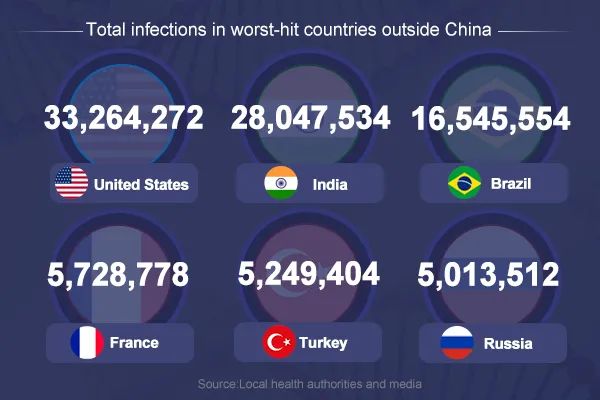 The latest figures reported by each government's health authority as of June 1, 2021. © Image | China Daily
According to the National Health Commission of China, the mainland on Monday reported 23 newly confirmed COVID-19 cases, including 21 imported cases and 11 locally transmitted cases. 
HACOS has set a quick link on the menu of our WeChat page. Follow us, you can check the pandemic real-time report at any time.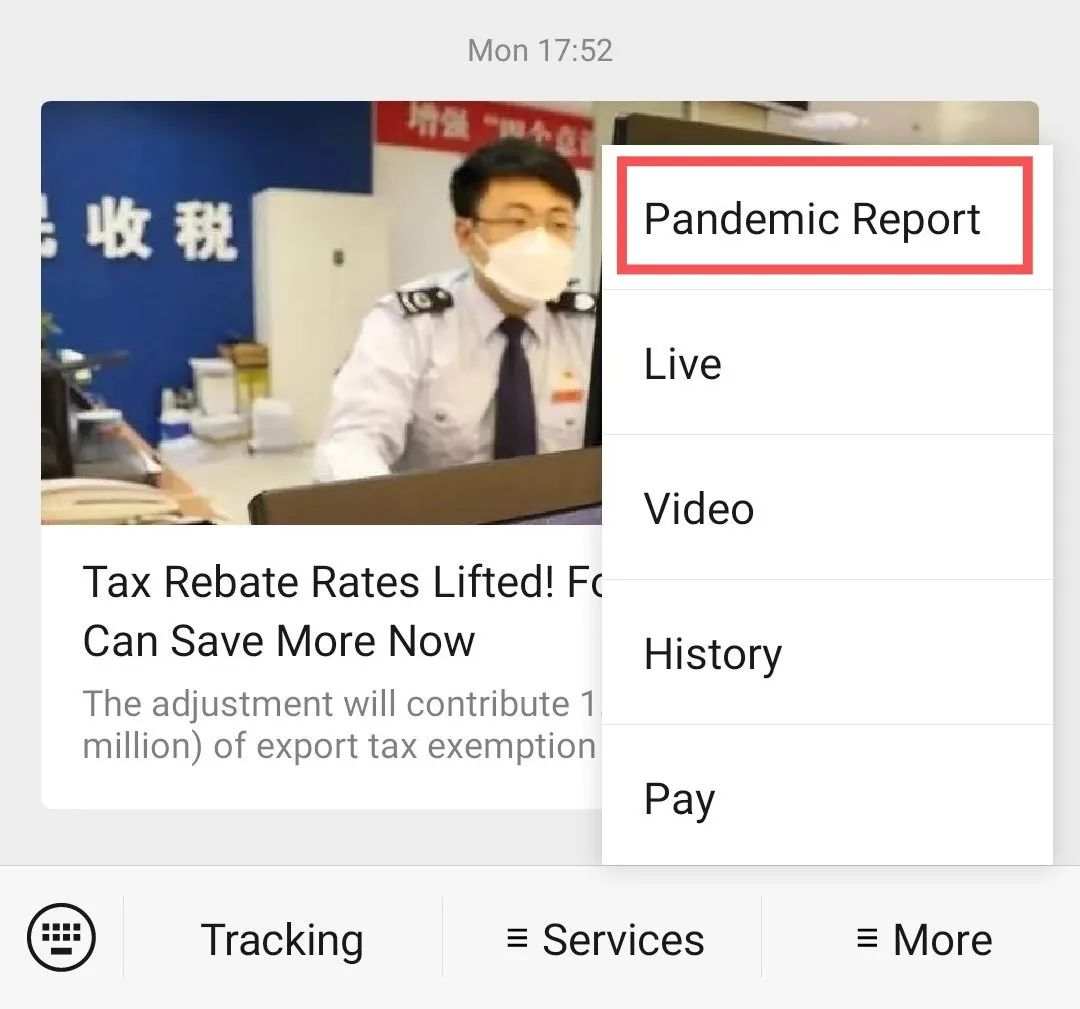 – 02 –
Get ready for Dragon Boat Festival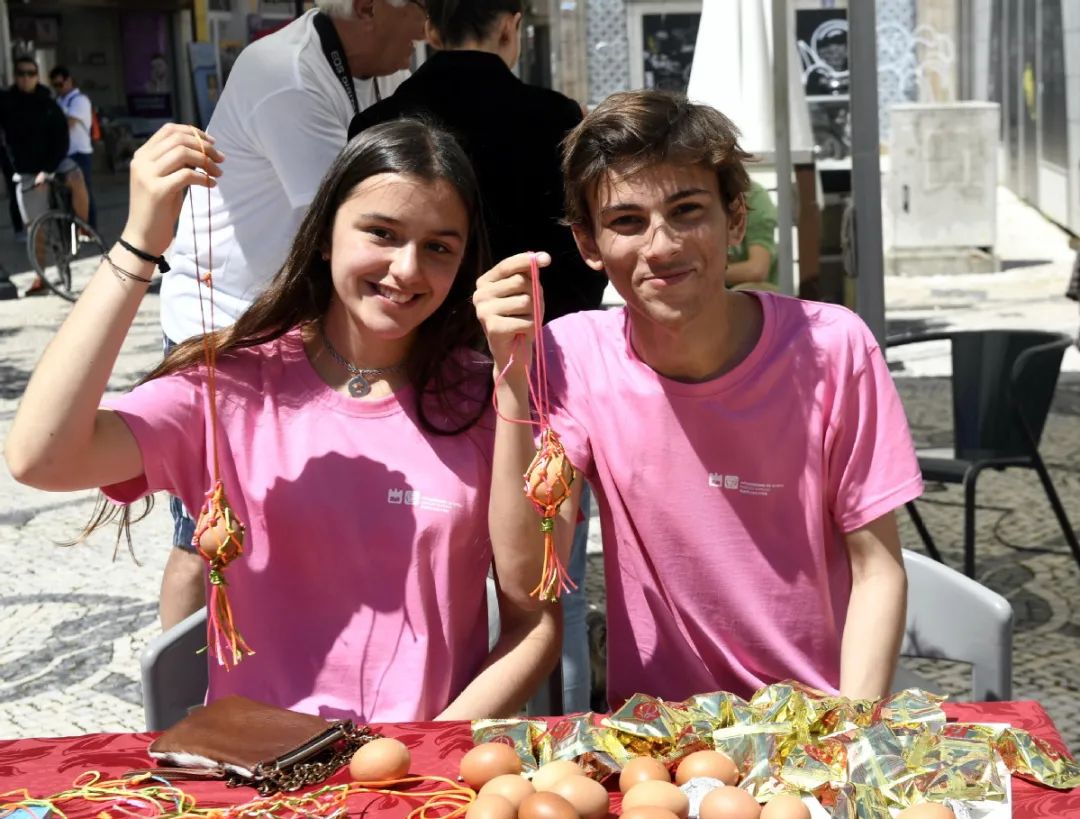 A 3-day holiday is coming! This year, the Dragon Boat Festival falls on June 14, but the holiday starts two days in advance on June 12. 
According to the current rule, the maximum pre-sale period of railway tickets is 15 days. Therefore, train tickets for the holiday are available now. 
This year's Dragon Boat Festival holiday is sure to become the second peak period of passenger movement after the May Day holiday. The number of passengers is expected to hit a record high. 
The authorities have warned people to follow social distancing and always put on a face mask as part of the anti-epidemic preventive measures. 
HACOS
will be off during the holiday and we'll back to work on June 15 (Tue) as usual. Please contact us in advance if you have any need. 
According to the Regulation on Public Holidays for National Annual Festivals and Memorial Days, there are 7 Chinese festivals having a holiday for all citizens. 
We have summarized the public holidays for the national annual festival in 2021, you can
click here
or check the following link the get the full content. 
Health code & negative result of NAT required for leaving Guangzhou and Foshan
As the COVID-19 virus has continued to spread globally, South China's Guangdong province has recently reported a number of newly confirmed cases and asymptomatic infections. 
In order to reduce the risk of the spread of COVID-19 caused by the movement of people, Guangzhou has decided to take the following measures for vehicles and personnel leaving the cities. 
Passengers leaving Guangzhou via airports, railways, and coach stations within Guangzhou (excluding transit passengers) must present their green Health Code and a COVID-19 test certificate with a negative result issued within the past 72 hours. Passengers who are unable to depart on time due to a failure to produce a negative test certificate may apply for a free ticket refund or change. 

Drivers and passengers of small cars leaving Guangdong (via Guangzhou) must hold a COVID-19 test certificate with a negative result issued within the past 72 hours. 

To ensure the normal and uninterrupted operation of freight vehicles, Guangzhou will set up a number of testing sites for truck drivers on main routes to provide free testing services for truck drivers. The specific time and location of these test services will be announced separately.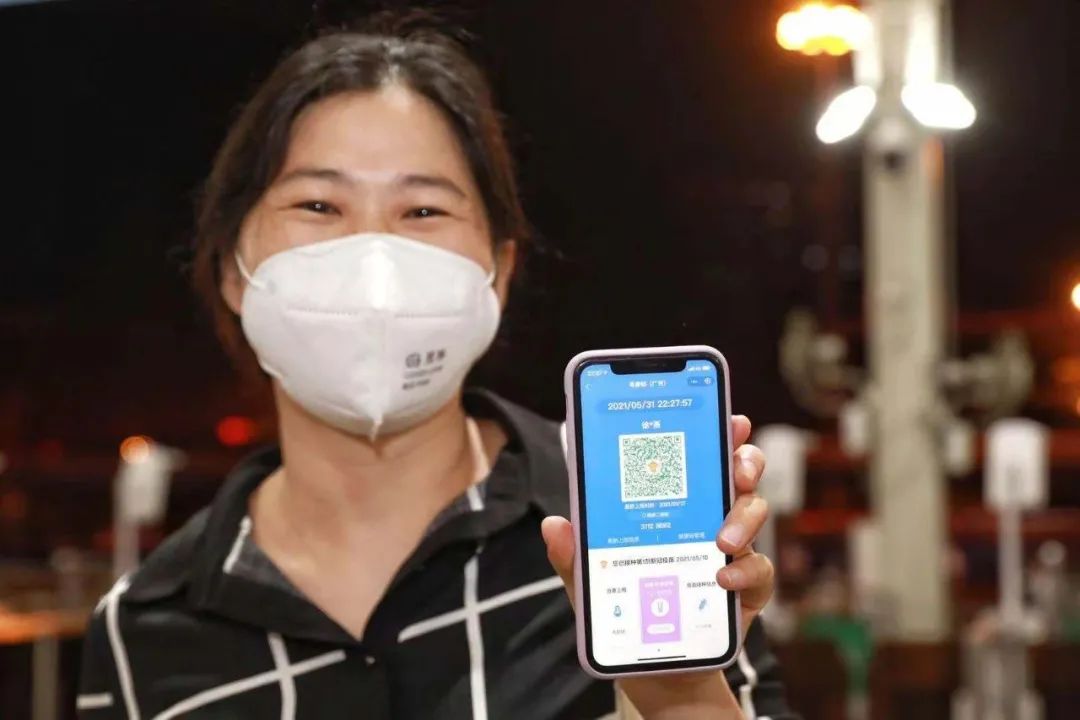 According to the notice issued by Guangzhou COVID-19 Prevention and Control Headquarters, the above-mentioned measures are effective from May 31 until further notice.

Foshan announced similar measures on Tuesday. Starting from 12:00 a.m. on June 2, passengers leaving the city need to present their green Health Code and a COVID-19 test certificate with a negative result issued within the past 72 hours. 
China to support couples having third child
China will allow all couples to have three children and beef up support policies in a bid to cope with increasingly aging society, according to a key Party meeting on Monday. 
The meeting of the Political Bureau of the Communist Party of China Central Committee also highlighted the need to increase the mandatory age for retirement and work proactively toward the unified national management of basic old-age insurance funds to carry out a national strategy of responding proactively to the aging society. 
China's latest national census data, published in May, showed a fertility rate of just 1.3 children per woman in 2020, which was on a par with aging societies like Japan.
Revised laws on children to take effect
Two newly revised laws directly linked to children's welfare are slated to take effect on June 1, the International Children's Day, to provide Chinese minors with better protection both at school and home, online and offline. 
In the amendment related to family protection, 10 guardianship duties are specified for the living, health and safety of minors, and 11 prohibited behaviors of parents or other guardians are ruled. 
In particular, guardians are forbidden to encourage or instigate minors to smoke, use e-cigarettes, drink alcohol or gamble. 
Mechanisms to prevent campus bullying and sexual abuse are required to be established, as is a mechanism for mental health screening and early intervention, according to the latest revisions. 
New Patent Law amendment comes into effect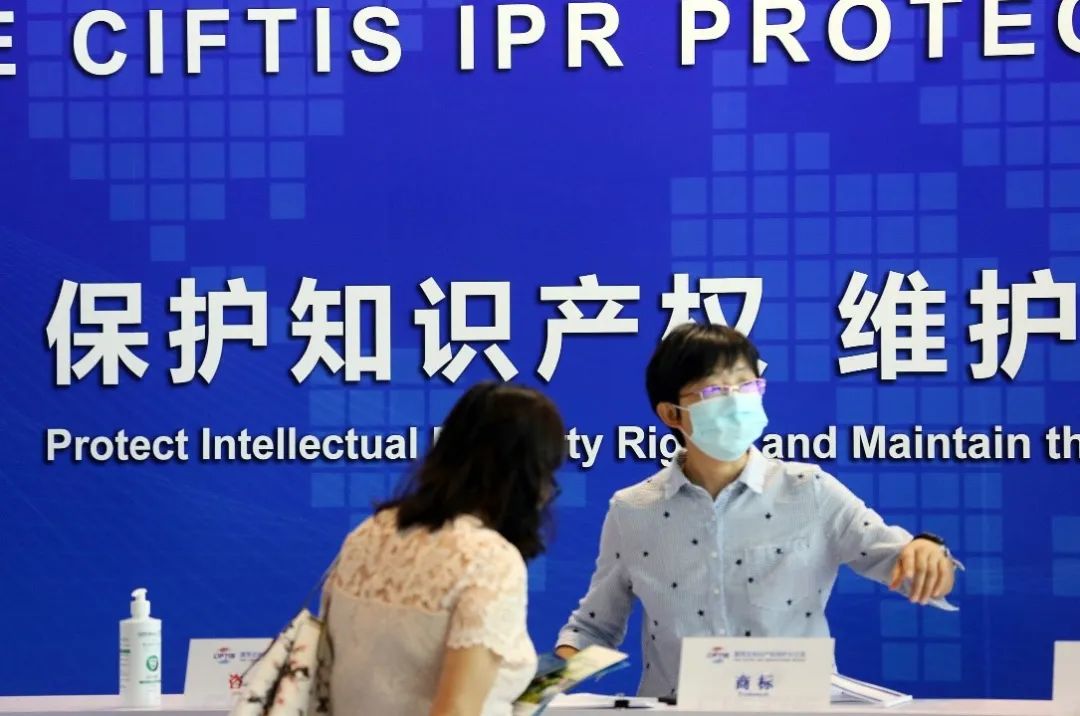 Last year, China's top legislature has passed an amendment to the Patent Law with the aim of improving a long-term mechanism for combating patent infringements and encouraging innovations. 
The amended law, which is effective from today, has further strengthened protection of the legitimate rights and interests of patentees. For example, the protection of design patents has been prolonged from 10 to 15 years. 
It also solved some common complaints among patent holders, such as problems with the high cost of litigation and low compensation for patent violators, and streamlined some rules on dealing with disputes over pharmaceutical patents. 
These China-bound flights to suspended! CAAC issued circuit breaker directives
In recent days, the Civil Aviation Administration of China (CAAC) has issued "circuit breaker" directives on three airlines' flights to China as some passengers on these flights have been tested positive for COVID-19. 
We've posted an update last week, you can check it from the following link: 
CAAC issued the directives on four more flights on Saturday and Sunday, including EgyptAir's flight MS958, Beijing Capital Airlines' flight JD430, Condor's flight DE8442 and Aeroflot's flight SU208. 
The latest list of airlines and flights that recently got the directives is as follows. If you've planned to fly to China this month and bought the tickets for the involved flights, please contact the airlines as soon as possible.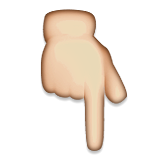 In order to help you reach the latest update on the global pandemic situation, HACOS has set a quick link on the menu of our WeChat page. Follow us, you can check it whenever you want!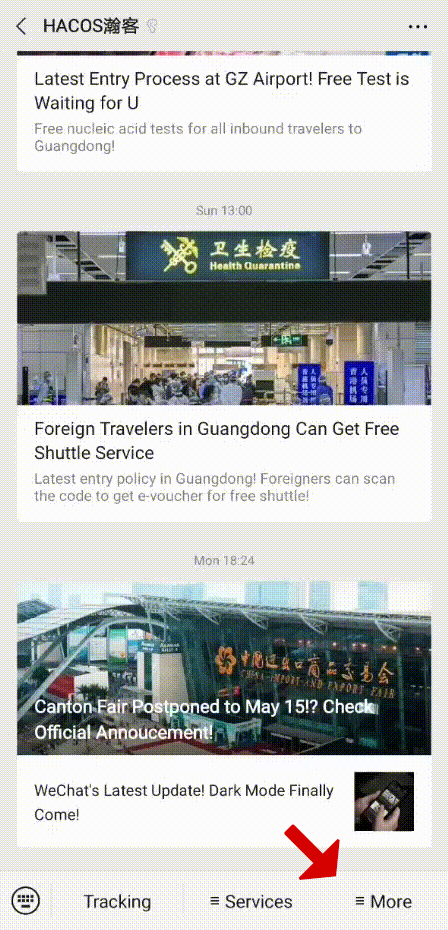 Share to let your friends know!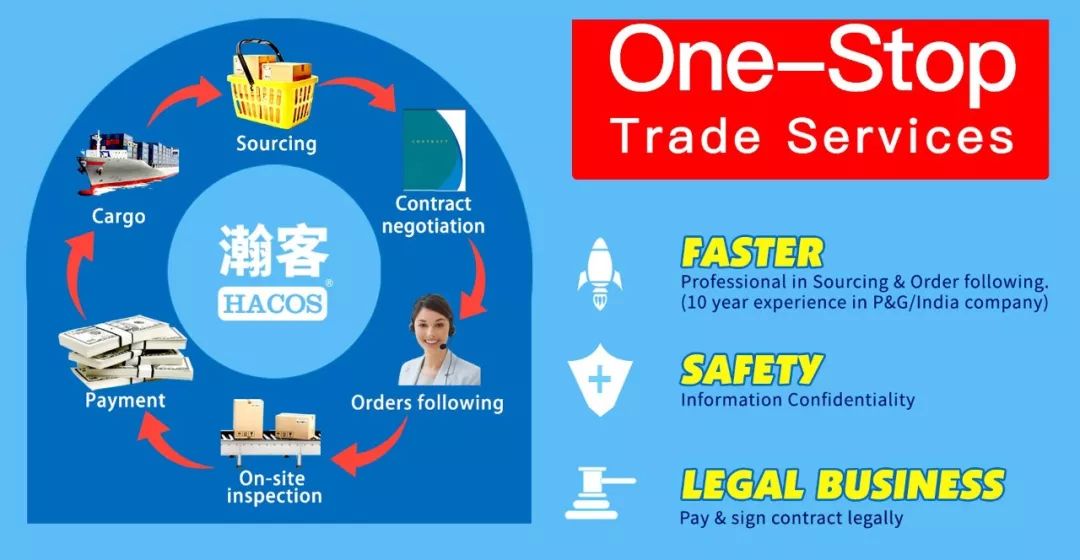 SOURCE | China Gov / CAAC / China Daily
👇These Articles May Help You

| | |
| --- | --- |
| | You'll Be Blacklisted for These Transactions! Strict Rule! |
| | RMB With These Numbers Are All Fake! Pay Attention! |
| | How Much Money Can I Bring When Entering China? |