Health Code Turns Yellow? Check Here to Get Your Green Code Back

Residents in Guangzhou and Foshan are now required to show their health codes when taking public transport or entering public venues. However, some people found that their codes had turned yellow. So what to do if your code turns yellow? 

In order to reduce the risk of the spread of COVID-19 caused by the movement of people, cities in Guangdong, especially Guangzhou, Foshan and Shenzhen, have introduced certain measures. 

As we said in the article posted on Tuesday, Guangzhou and Foshan have required passengers leaving the cities via airports, railways, and coach stations to present their green health code and a COVID-19 test certificate with a negative result issued within the past 72 hours. 

As for those who stay and live in the cities, health code is still an important thing for daily life. When taking public transport or entering public venues, residents need to show their health codes. 

People with yellow health codes cannot take public transportation such as buses and metros, and are restricted from visiting public places.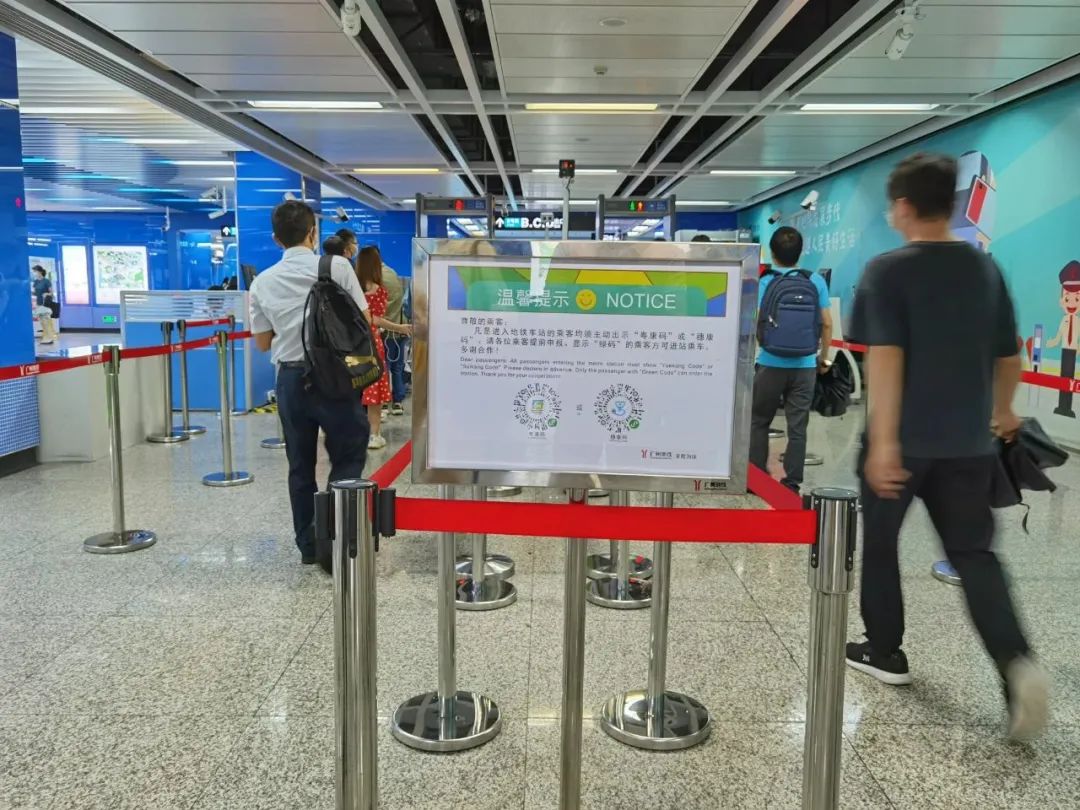 △ Only the passenger with green code can enter the station
In recent days, some residents found that their health codes had turned yellow, which brings inconveniences in their daily life. What's wrong? Let's check some FAQs and get the answers. 
Why does my health code turn yellow? What does that mean? 
Yellow code indicates that the resident has stayed in or near key places where confirmed cases and asymptomatic infections have once stayed, or might has contacted with these confirmed or asymptomatic cases. 
For residents who have recently stayed in key areas in the city but have not yet been tested for nucleic acid (or have no test results), their Suikang Code Will turn yellow from May 28. 
Once a code turns yellow, the resident should go to a nucleic acid testing station to take tests. 
How to remove the yellow code and get green code? 
The resident should take two nucleic acid tests after getting a yellow code and the interval between the two tests should exceed 72 hours. If the results are all negative, the resident's health code will automatically return to green. 
What are the restrictions for yellow code holders?
Residents with a yellow health code should avoid gathering. As we said above, they cannot take public transport such as bus and metro. 
What's more, they are not allowed to enter such as hotels, shopping malls, supermarkets, stations, airports, cinemas, KTVs, bars and other
public places, as well as special places such as schools, nursing homes and welfare homes. 
How to know whether my health code turns yellow?
You can use WeChat mini-program "Suikang" or "Yuekang" to check your health code. Here's our article about how to get your health code in Guangdong ↓↓
△ You can scan the pic to open the mini-program
Those who have a yellow code will receive a message that requesting them to do nucleic acid testing. If the test result of these residents is negative, the code will return to green. 
If you have inquiries or questions about the code or other issues, don't worry, you can call Guangdong's 24-hour multilingual hotline 1258088, or Guangzhou's hotline 960169 for help.
We will keep following the updates on the latest anti-epidemic measures and entry policies. Stay tuned! 
If you have any questions about living in China, please feel free to contact
HACOS
!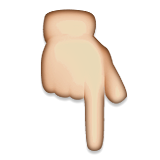 In order to help you reach the latest update on the global pandemic situation, HACOS has set a quick link on the menu of our WeChat page. Follow us, you can check it whenever you want!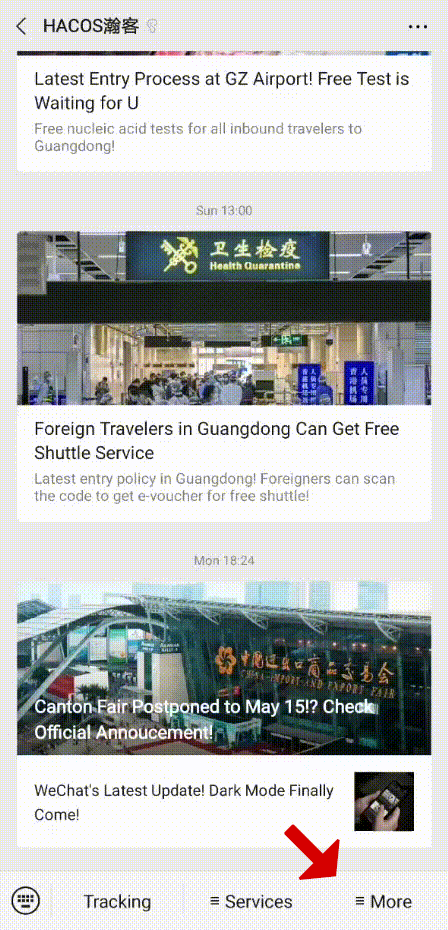 Share to let your friends know!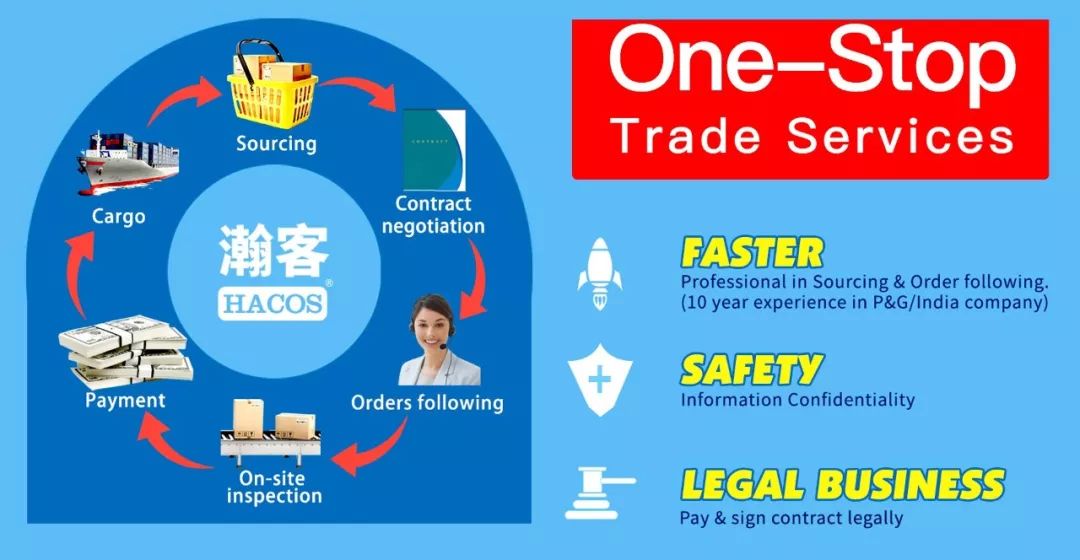 SOURCE | GD Gov / GZ FAO / GD Today
👇These Articles May Help You

| | |
| --- | --- |
| | You'll Be Blacklisted for These Transactions! Strict Rule! |
| | RMB With These Numbers Are All Fake! Pay Attention! |
| | How Much Money Can I Bring When Entering China? |