More Visa & Residence Facilitations for These Foreigners!
Last week, the Hainan government published the identification of top-notch and urgently-needed talents with foreign nationalities. Qualified personnel will enjoy a series of facilitation measures and services of exit-entry, residence, etc. 
On June 1, China released a master plan for the Hainan free trade port, aiming to build the whole of Hainan Island into a globally influential, high-level free trade port by the middle of the century. 
Now the policy has been further refined. Last week, Hainan published the
Accreditation Criteria for 'High-level and Top-notch' Foreigners in Hainan Free Trade Port (Trial in 2020-2024)
.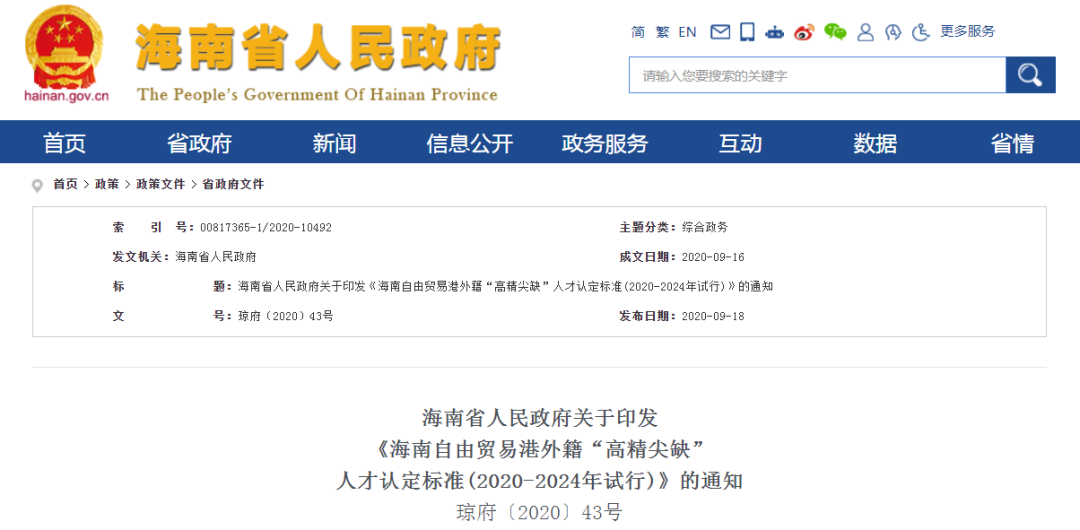 The criteria, which will be put into a trial application from 2020 to 2024, were created based on the laborforce market demand of the free trade port, with remuneration levels as a parameter. 
According to the provisions, foreigners meeting one of the following criteria can be identified as 'High-level and Top-notch' Talents in Hainan Free Trade Port: 
1.
Those who meet the standards of foreign high-end talent (Class A) and foreign professional talents (Class B) in the
"Classification Criteria for Foreigners Working in China (Trial)"
(the newest version shall prevail) published by the State Administration of Foreign Experts Affairs. 
2.
Foreign talents with an annual income of RMB 300,000 or above in Hainan Free Trade Port. 
3.
Foreign talents meeting the standards of the
"Directory of Urgently Needed Job Vacancies for Foreigners"
published by Hainan Province. 
4. Foreign talents who are badly needed and in shortage, who are subject to the temporary declaration confirmed by the administrative department in charge of work permits for foreigners at or above the prefecture-level city.
5.
Foreign talents whom enterprises badly need, who are subject to the temporary declaration confirmed by the administrative department of the provincial key industrial parks.
PLAN TO ATTRACT OVERSEAS TALENTS
In addition, the government has unveiled a plan aimed at drawing more high-skilled overseas personnel to work and start business on the island. 
According to the plan, universities, hospitals, scientific research institutes and statutory bodies in Hainan will reserve a number of posts for overseas talent. Qualified personnel will be allowed to serve as legal representatives of statutory bodies, public institutions and state-owned enterprises.
"They will be offered an annual salary ranging from 300,000 to 800,000 yuan ($43,880 to $117,000)," said Li Jing, an official with the provincial human resources and social security department.
It is reported that Hainan has upgraded the administration service systems for foreigners coming to China in order to better provide work permit and residence permit services. 
We will keep following the updates on the preferential measures for foreigners and the latest exit-entry policies. Stay tuned! 
If you have any questions on Chinese visa, please feel free to contact
HACOS
.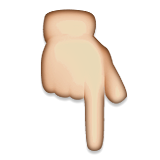 In order to help you reach the latest update on the global pandemic situation, HACOS has set a quick link on the menu of our WeChat page. Follow us, you can check it whenever you want!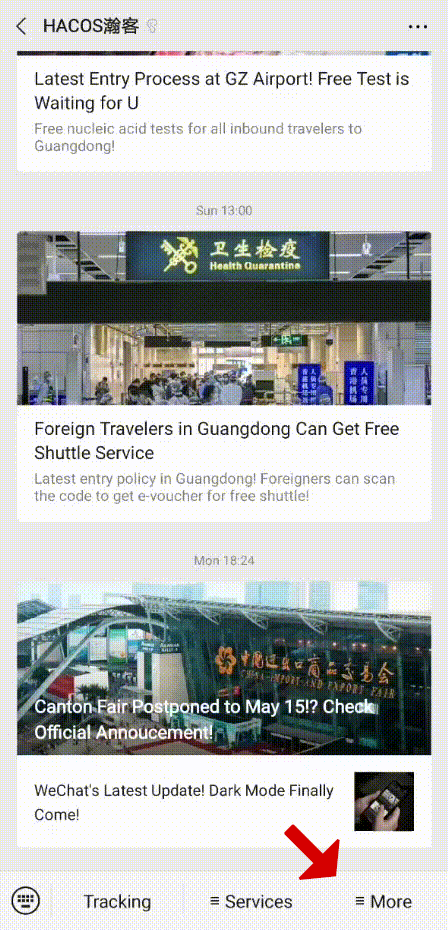 Share to let your friends know!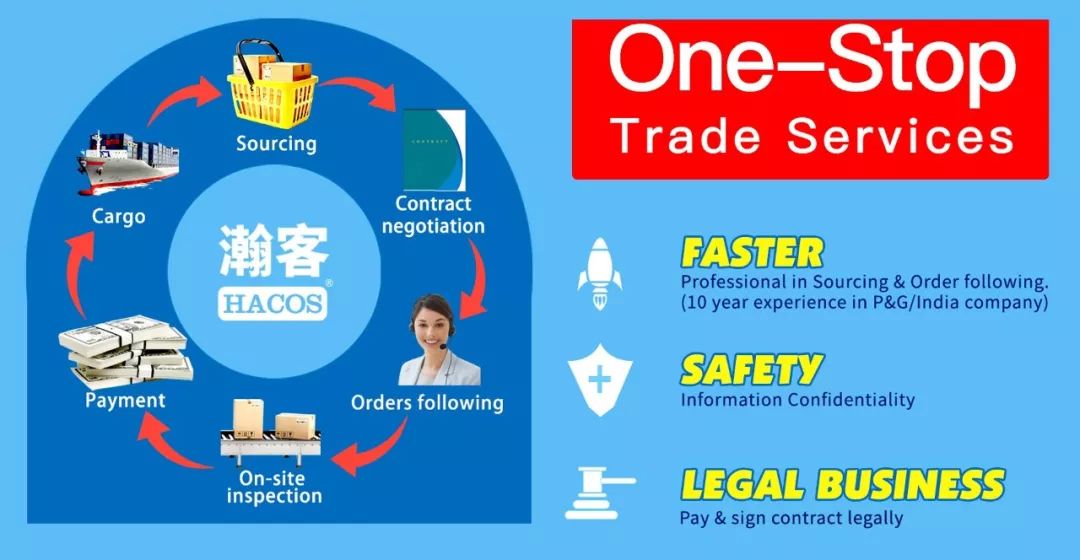 SOURCE | Hainan FTP / China Daily
👇These Articles May Help You

| | |
| --- | --- |
| | You'll Be Blacklisted for These Transactions! Strict Rule! |
| | RMB With These Numbers Are All Fake! Pay Attention! |
| | How Much Money Can I Bring When Entering China? |