What you need to know about Entrepreneur Visa
How much do you know about the

e

ntrepre

neur visa

? Let's check today's article to get a clear picture of it!  
The following content is provided by AnyHelper (cooperation unit of Shanghai Exit-Entry Bureau). It will help you get a clear picture of entrepreneur visa from 6 aspects.
Entrepreneur visa is one kind of S visa, and also a New Type of Visa which was released in August 2018, mostly targeting into young graduates from top universities within two years, who want to start their own business in China. For those students who can't get a work permit, entrepreneur visa is the best and the only option for them. Applying for an entrepreneur visa only takes 7 working days and you will get a residence permit.
Entrepreneur visa:
If you reach the following criteria, you can apply for entrepreneur visa:
1.You have bachelor or above degree(domestic or abroad)
2. Outstanding business idea. (better high-tech related)
3. You want to start up business in Shanghai
Application Location: Only in Shanghai
The duration for entrepreneur visa is normally from 6 months to 1 year at a time, and you can hold it for a maximum of 2 years during which we need to renew it for you.
Entrepreneur visa:
1. Foreigner's valid passport/Visa
2. The latest Registration Form Of Temporary Residence
3. Three 2-inch photos (3.5CM×4.5CM)
4. The original medical examination form
5.The highest degree certificate(if issued from university abroad , it need to be notarized)
6. Personal statement
7. Business plan (in both Chinese and English)
8. Incubator certificate
Entrepreneur visa:
1.Prepare required documents and have it checked (if you have reserved our service, we'll help) 
2. Submit required documents
3. Wait for 7 working days
4. Pick up the passport with entrepreneur visa
If you have any questions about visa applications in Shanghai, please contact AnyHelper visa specialist Aiex (WeChat ID: AnyHelperAlex) 
Share to let your friends know!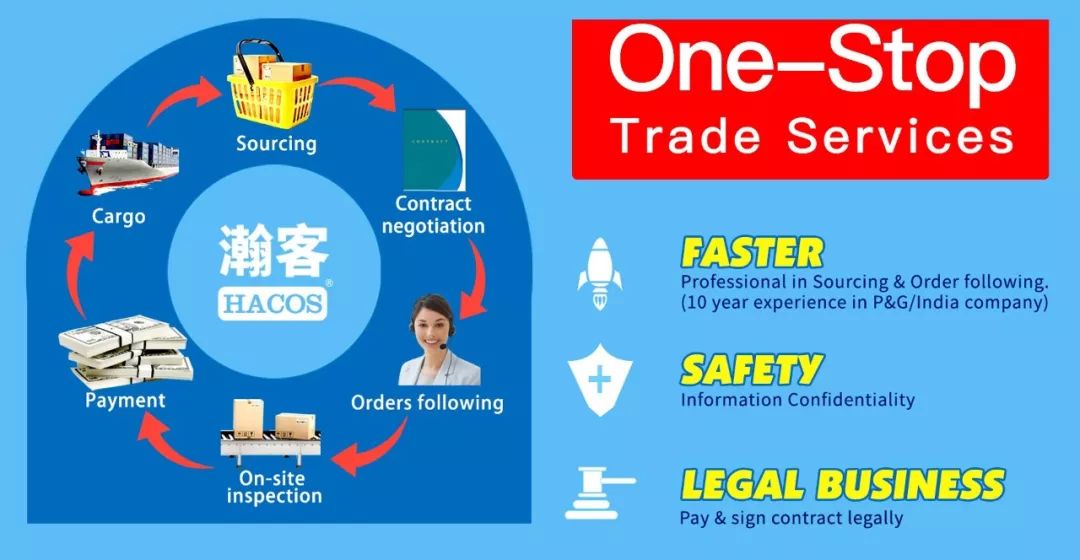 SOURCE | AnyHelper
👇These Articles May Help You

| | |
| --- | --- |
| | You'll Be Blacklisted for These Transactions! Strict Rule! |
| | RMB With These Numbers Are All Fake! Pay Attention! |
| | How Much Money Can I Bring When Entering China? |