Traders Get More Business Opportunities Now! Check New Measures!
China allows more cities to apply experimental Customs supervision modes for business-to-business e-commerce exports, which help traders ship products quickly to more destinations. 
Many opportunities are arising from the General Administration of Customs' move to implement such modes in 10 Customs districts on July 1 to integrate the Customs operations for B2B export of goods. 
The above-mentioned Customs districts are in Beijing; Shenzhen, Guangdong province; Tianjin, Hangzhou, Zhejiang province and Nanjing, Jiangsu. 
The administration then expanded this pilot program to another 12 Customs districts, including Shanghai; Nanning, the Guangxi Zhuang autonomous region; Chengdu, Sichuan province; and Xi'an, Shaanxi province on Sept 1, with many of them being inland and western cities.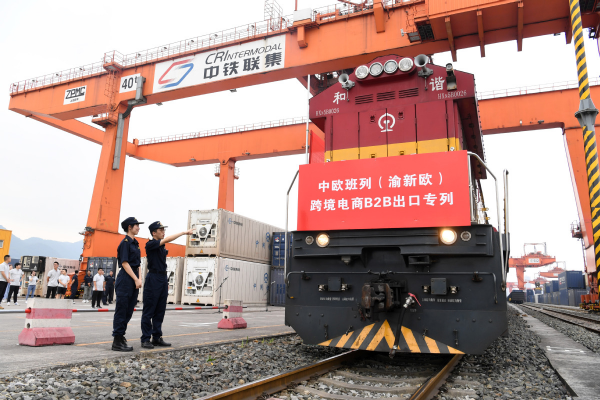 B2B e-commerce export refers to either the direct export of goods from domestic businesses to overseas businesses via cross-border logistics based on mutual deals over a cross-border e-commerce platform, or the export of goods by a domestic company to its overseas warehouse, from which the goods will be delivered to overseas buyers based on their deals over a cross-border e-commerce platform. 
The new B2B regulation has satisfied domestic cross-border e-commerce export enterprises of different sizes and types with more convenient customs clearance mode, helping them effectively reduce customs clearance costs and operation costs.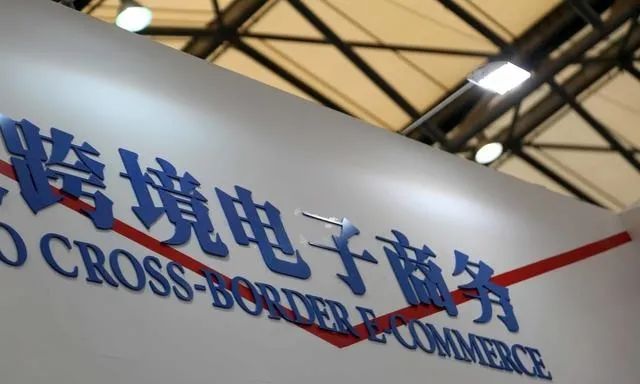 Among other supportive measures, the new program offers e-commerce B2B exporters simplified export declarations and paperless Customs clearance, including one-off registrations, streamlined declarations and expedited clearance at lower costs, said Deng Guangwen, deputy head of GAC's Nanning Customs district. 
Deng said that under the new operational mode, the duration of Customs clearance has been shortened. This helps prevent overdue returns caused by unstable international transportation. 
Between July 1 and Aug 30, the 10 pilot Customs districts had inspected and cleared a total of 6.32 million batches of exported goods under the pilot program.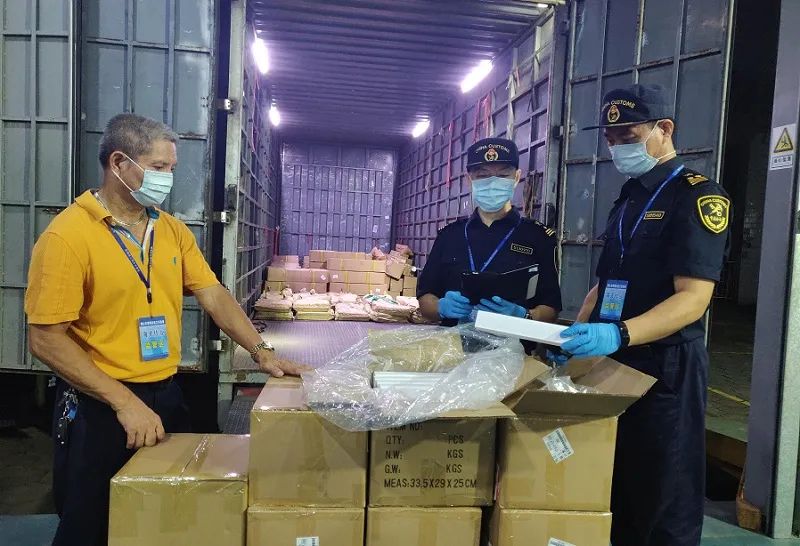 Eager to boost foreign trade, the State Council decided at an executive meeting in April to set up 46 comprehensive cross-border e-commerce pilot zones, bringing the total number to 105. 
Apart from applying practices proven effective in stimulating the flow of commerce, export-oriented companies in these zones are entitled to enjoy supportive policies, including exemption of value-added and consumption taxes on retail exports. Companies are also encouraged to jointly build and share overseas warehouses. 
To further stabilize foreign trade and push the world's economic recovery, the central government announced in August it had issued a guideline to roll out more measures aimed at protecting foreign trade entities and keeping supply chains stable. 
More efforts will be made to help foreign trade firms expand their clientele and improve trade facilities and services, including cross-border e-commerce platforms, cross-border logistics and overseas warehouses, according to the government document.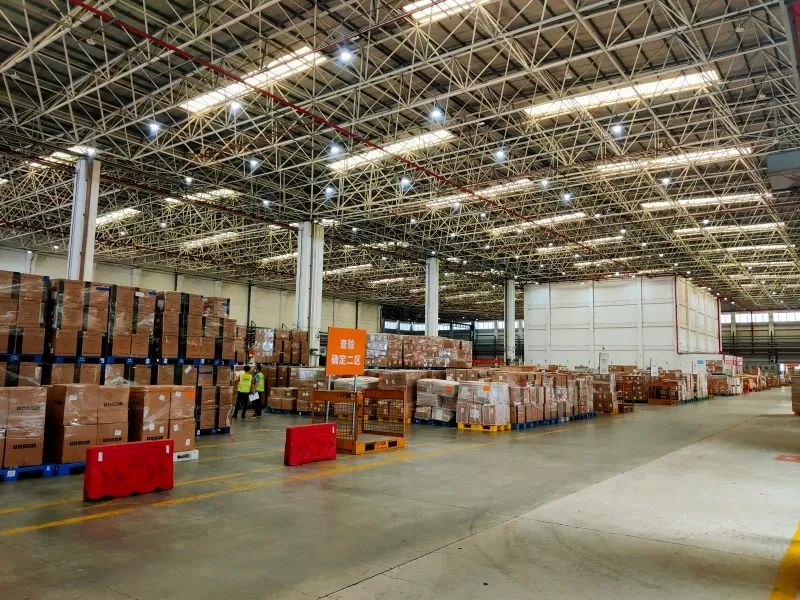 As a professional business solution provider,
HACOS
has helped many foreign trade enterprises to expand their business in China. If you are doing import/export business, please feel free to contact us for more details! 
We will keep following the updates on the trade-related policies. Stay tuned!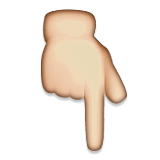 In order to help you reach the latest update on the global pandemic situation, HACOS has set a quick link on the menu of our WeChat page. Follow us, you can check it whenever you want!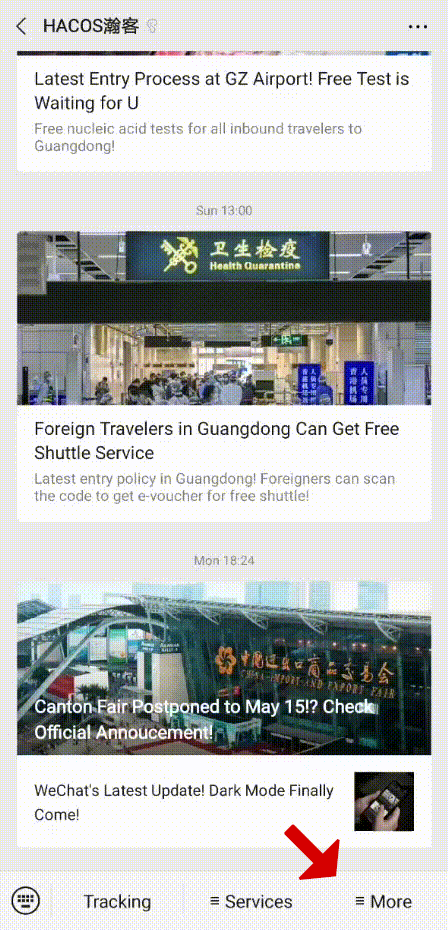 Share to let your friends know!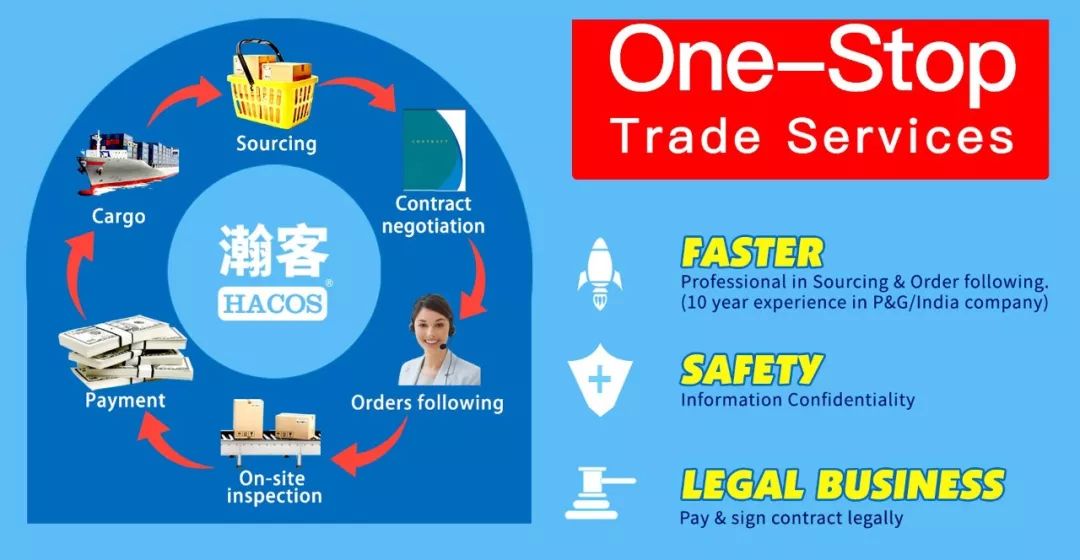 SOURCE | China Daily / Xinhua
👇These Articles May Help You

| | |
| --- | --- |
| | You'll Be Blacklisted for These Transactions! Strict Rule! |
| | RMB With These Numbers Are All Fake! Pay Attention! |
| | How Much Money Can I Bring When Entering China? |