Updates on Int'l Flights to China! Check the Schedule for July
Recently, some Chinese airlines have released their latest international flight schedule for July. Let's check the updates!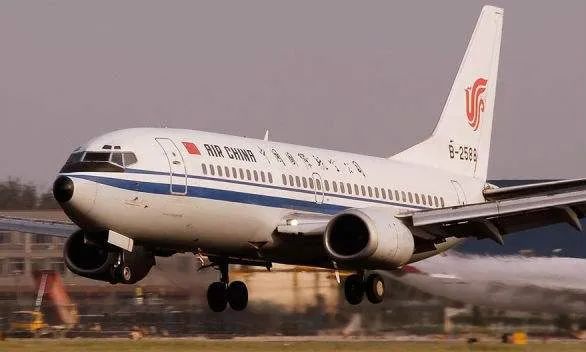 Air China released its international flight schedule for July today. According to the plan, there will be 24 international flights in total each week. 

On Tuesday, China Southern Airlines released its latest international flight schedule for the next month. According to the announcement, next month the carrier will execute a total of 18 international flights per week. 
The airline also indicated that due to the anti-pandemic policy, the tickets for certain flights on July 2nd, 9th and 16th are not available now. The flights include one-way flight from Manila to Guangzhou and round-trip flights from Guangzhou to Kathmandu and Dhaka. 
The specific flight schedules are as follows (please refer to the local time): 
According to a new policy, the civil administration will have a reward and circuit breaker mechanism to contain the number of imported COVID-19 cases, while allowing more domestic and overseas airlines to increase the number of international passenger flights in and out of China. 
If the number of passengers who
have
a
positive n
ucl
eic a
c
id tes
t
stands at zero for three consecutive weeks
o
n the s
ame ro
ute, airlines will be allowed to add one additional flight
per week on the route as a bonu
s. 
But the airline will suspend the operation of the route for one week if five or more passengers test positive for the coronavirus. If the number exceeds 10, the airline will suspend flights on the route for four weeks. Flights could resume operation after the "circuit breaker" period.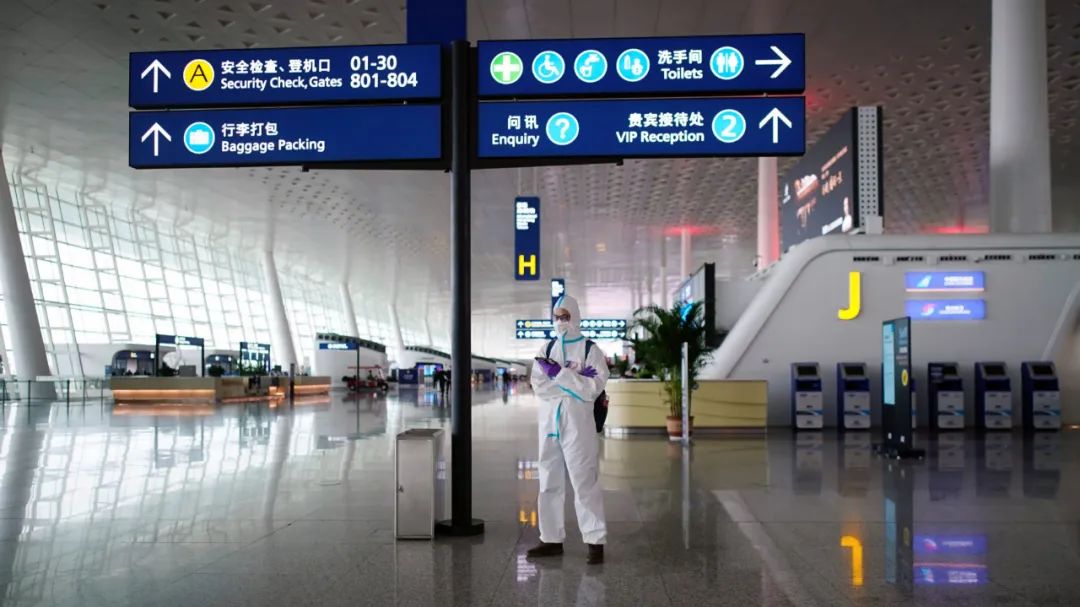 HACOS will keep following the updates on airlines' international flight schedule and China's entry policies. Stay tuned!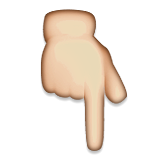 In order to help you reach the latest update on the global pandemic situation, HACOS has set a quick link on the menu of our WeChat page. Follow us, you can check it whenever you want!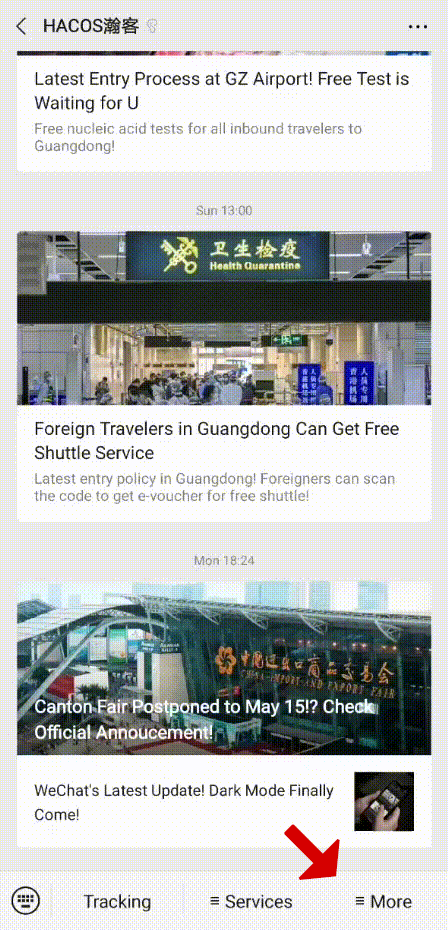 Share to let your friends know!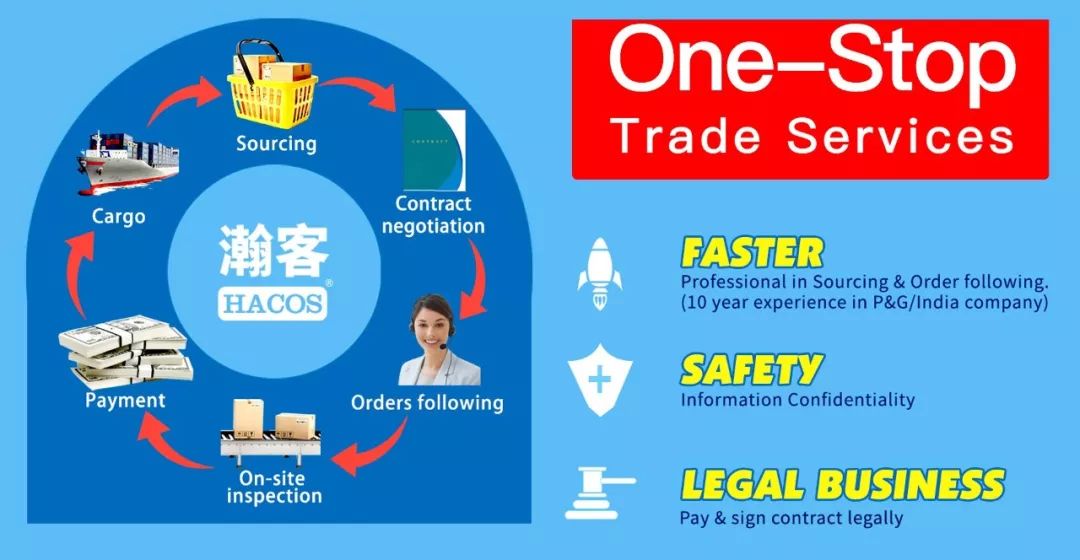 SOURCE | CSAIR / GD Today
👇These Articles May Help You

| | |
| --- | --- |
| | You'll Be Blacklisted for These Transactions! Strict Rule! |
| | RMB With These Numbers Are All Fake! Pay Attention! |
| | How Much Money Can I Bring When Entering China? |