Second Wave!? China Reports 36 More Locally Transmitted Cases
Chinese health authorities said Monday that they had received reports of 49 confirmed new COVID-19 cases on the Chinese mainland on Sunday, of which 39 were local transmissions. The shock resurgence in domestic infections has rattled the country and sparks fears of second wave. 

Just when Beijingers thought they could finally take a breath and get their normal lives back on track, a new spike in coronavirus cases has emerged.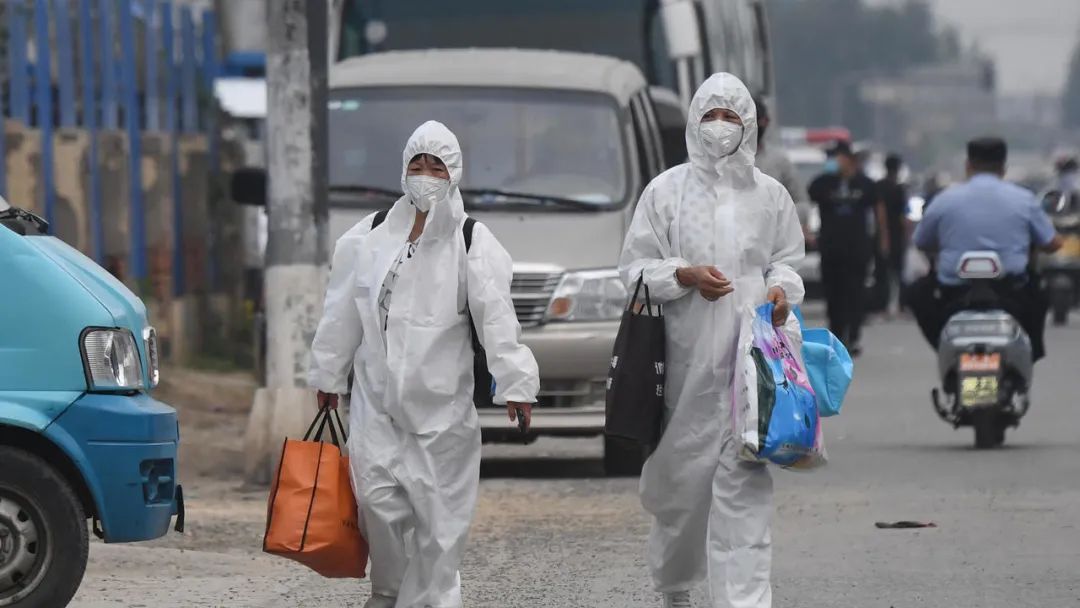 On June 14, China reported 49 new cases of confirmed infections of COVID-19. Among the cases, 36 were reported in Beijing, while another 36 cases were also reported on the previous day. 
By Sunday, Beijing had reported 499 confirmed domestically transmitted COVID-19 cases, including 411 who had been discharged from hospitals after recovery and nine deaths. There were still 79 patients receiving medical treatment and seven asymptomatic cases under medical observation. 
Most of the newly-reported indigenous cases in Beijing were related to the Xinfadi wholesale market, one of the largest markets of fruit, vegetable and meat in Asia.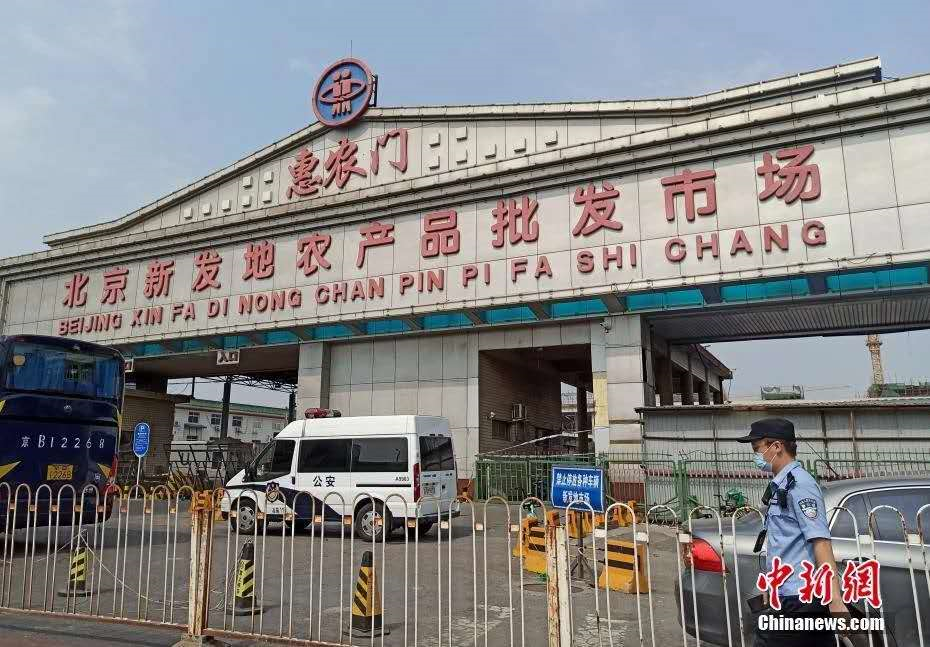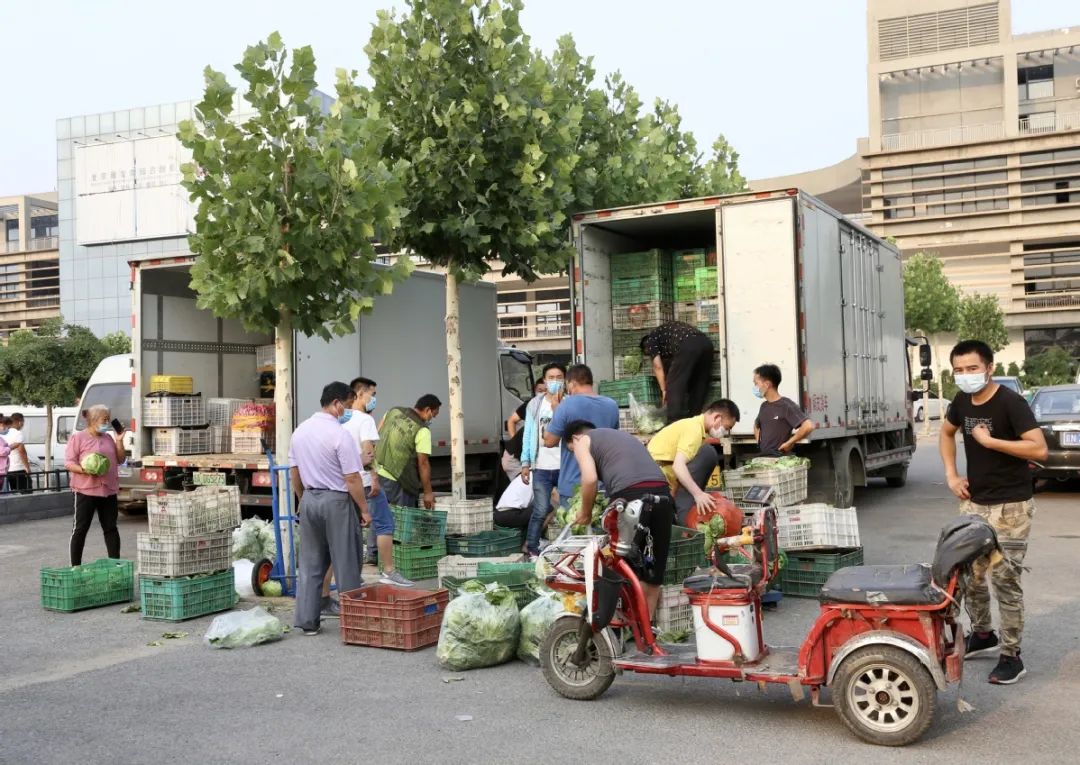 According to a press conference held Monday, Beijing on Sunday conducted nucleic acid tests on 76,499 people, with 59 testing positive for COVID-19. 
In Beijing's Fengtai District where Xinfadi market is located, 8,950 people from the market were sampled. About 68% of the sampled had finished nucleic acid tests and the results were negative.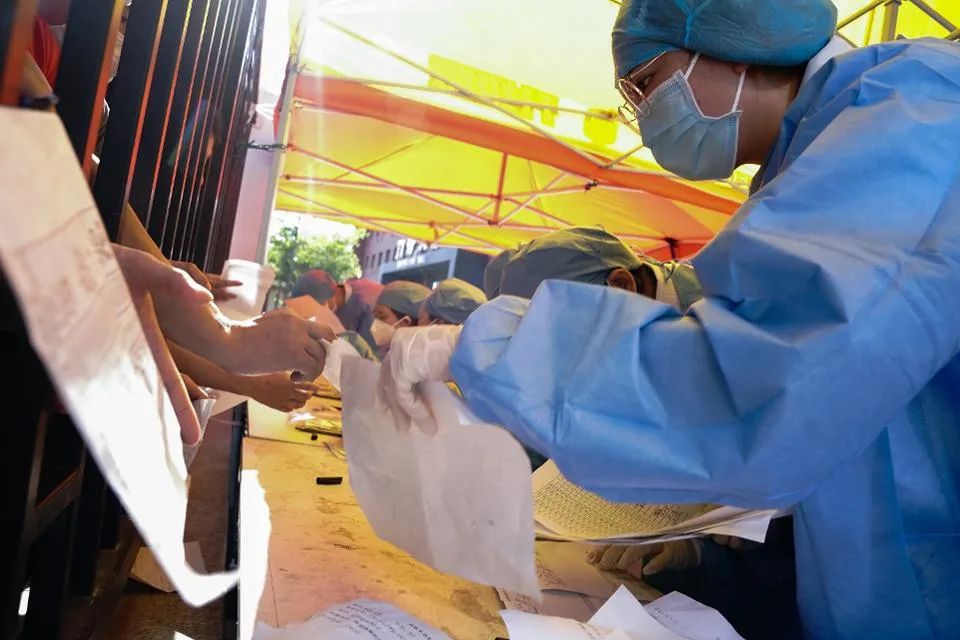 China's coronavirus outbreak was brought under control through some very strict lockdown measures. But now concerns about a second wave of the infections heightened. 
Chinese officials are still not sure how the market has become the source of new cases, although the head of the market has confirmed that coronavirus was detected on chopping boards used to handle imported salmon.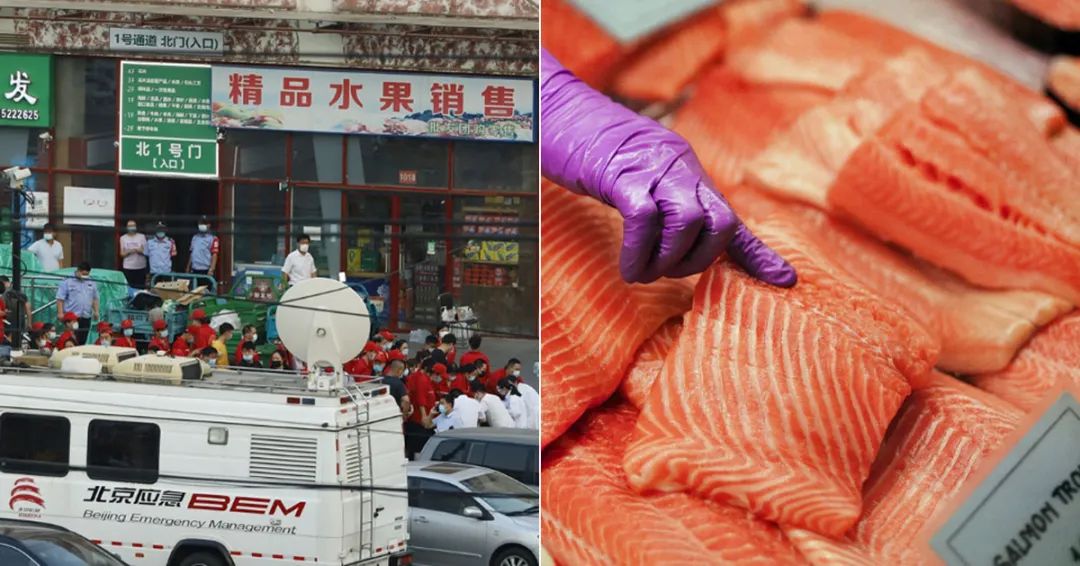 According to Wu Zunyou, chief epidemiologist at the Chinese Center for Disease Control and Prevention, it is very difficult to conclude the exact source of the transmission, and it is not likely to find it in a short time. 
However, there's no need to worry too much, according to Wu.

"Based on the known information, the rebound of the outbreak has been largely limited to areas surrounding Xinfadi market, and the virus has not spread to the whole area of Beijing and threatened its total population of more than 20 million." He said. 
Meanwhile, Beijing officials have moved swiftly to stop the disease from spreading further, putting the surrounding Fengtai district on a "wartime" footing while reimposing restrictions on movement, schools, tourism and entertainment events across the city.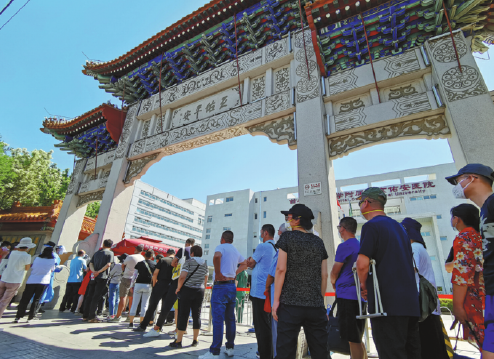 △ People line up for nucleic acid testing on Sunday at Beijing Youan Hospital, a few kilometers away from Xinfadi wholesale market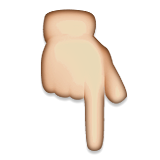 In order to help you reach the latest update on the global pandemic situation, HACOS has set a quick link on the menu of our WeChat page. Follow us, you can check it whenever you want!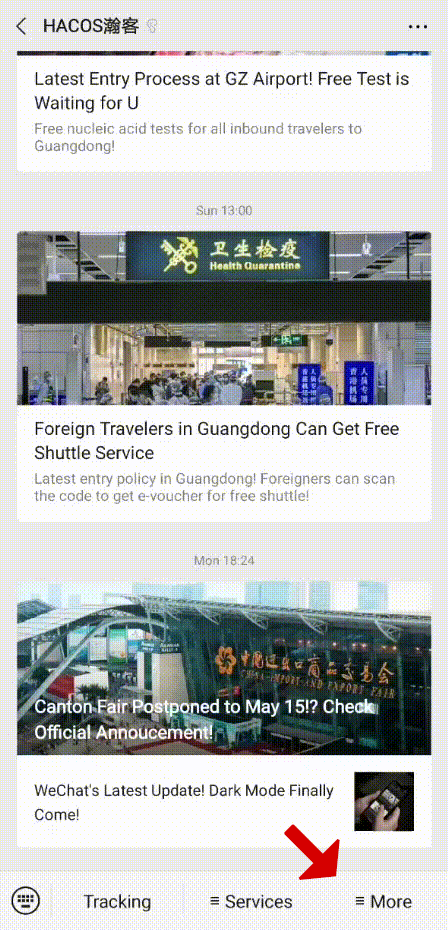 Share to let your friends know!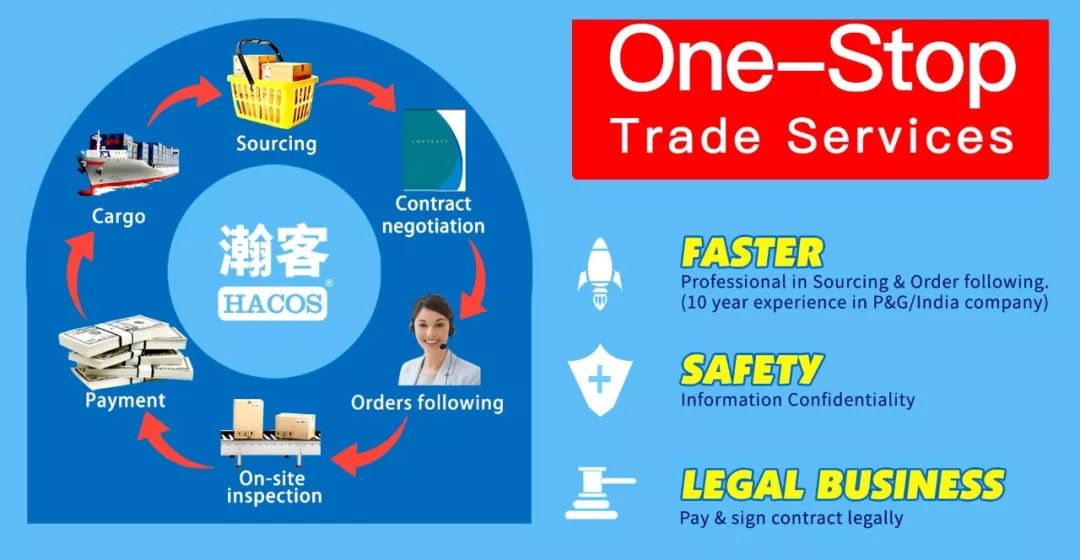 SOURCE | Xinhua / ECNS
👇These Articles May Help You

| | |
| --- | --- |
| | You'll Be Blacklisted for These Transactions! Strict Rule! |
| | RMB With These Numbers Are All Fake! Pay Attention! |
| | How Much Money Can I Bring When Entering China? |