HACOS Seminar: Better Solution for Cross-border Trading Business
On June 12, HACOS Business Services has held a seminar about cross-border trading, introducing business solution for foreign trade enterprises under the current domestic and overseas situation. It was a complete success!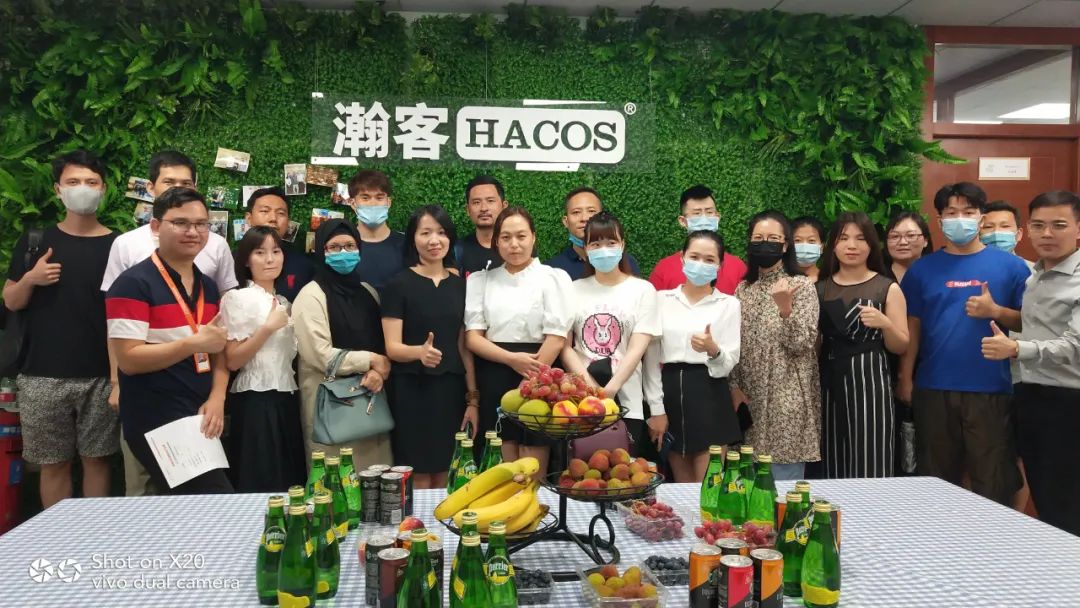 As the COVID-19 pandemic has hampered the global economy, the World Trade Organization expected this year's global trade to fall by between 13 percent and 32 percent. 
Despite lockdowns easing in some countries and regions, it will still take time for demand to recover, as there are increasing uncertainties in global trade.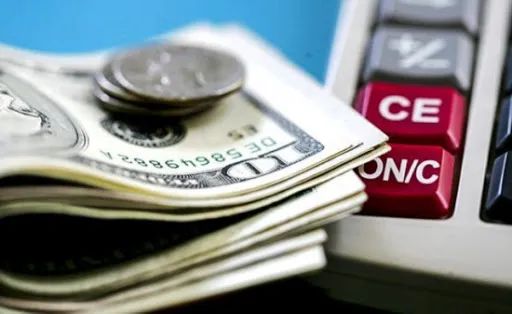 So, how can trade-related enterprises pass the hard time smoothly and seize business opportunities?
HACOS held a seminar, inviting experts in cross-border trading, to help you find the answers. 
At the seminar, our speakers Nico, Jack and Chen Yongbiao shared their experiences and opinions about: 
How to seize the opportunities and attract customers 
How to collect and settle forex safely and legally 
How to make a good taxing plan 
PART 1 
Forex Settlement & Taxation
With more than ten years of experience in forex settlement and tax planning for foreign-trade related enterprises, Nico, one of HACOS founders, explained the latest trade policies and introduced several measures to solve the problems.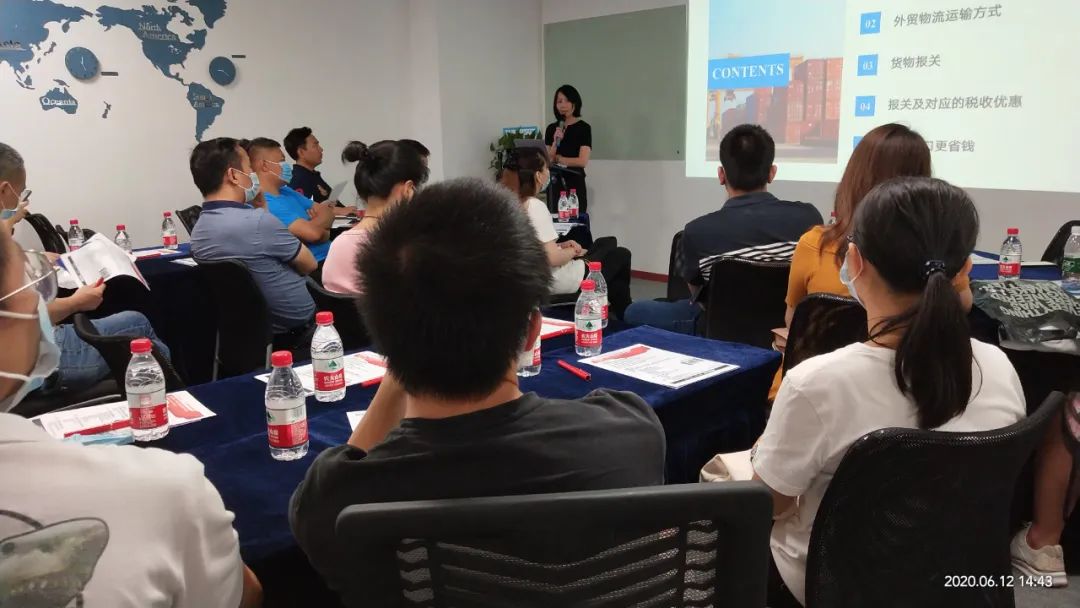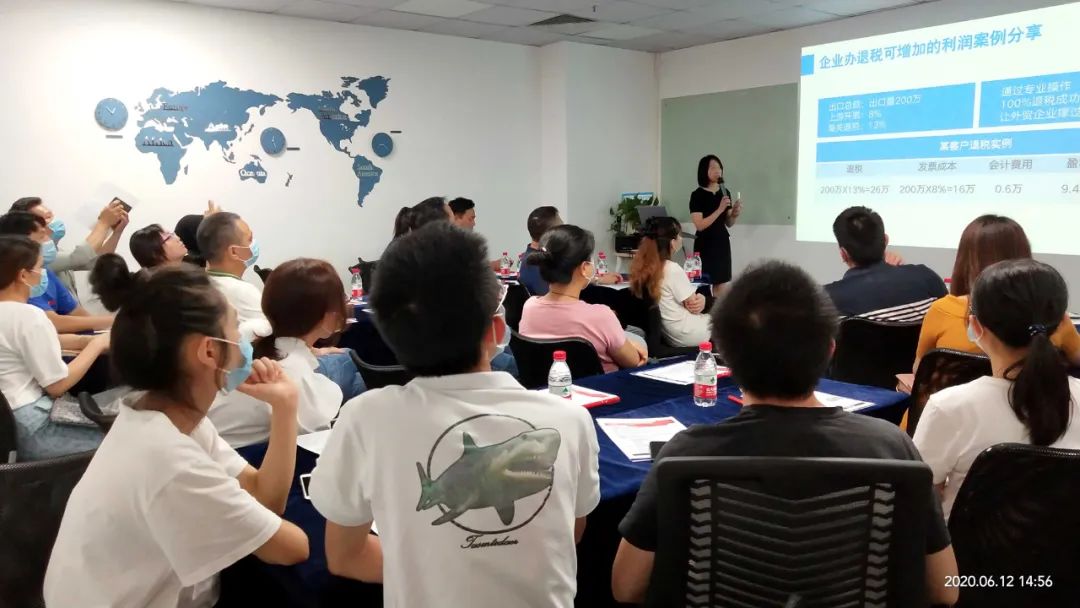 New Opportunities for Trading Business
As a business expert working at Alibaba, Jack introduced the current situation of domestic and overseas markets, saying that online trade fairs and livestreaming are new opportunities for traders.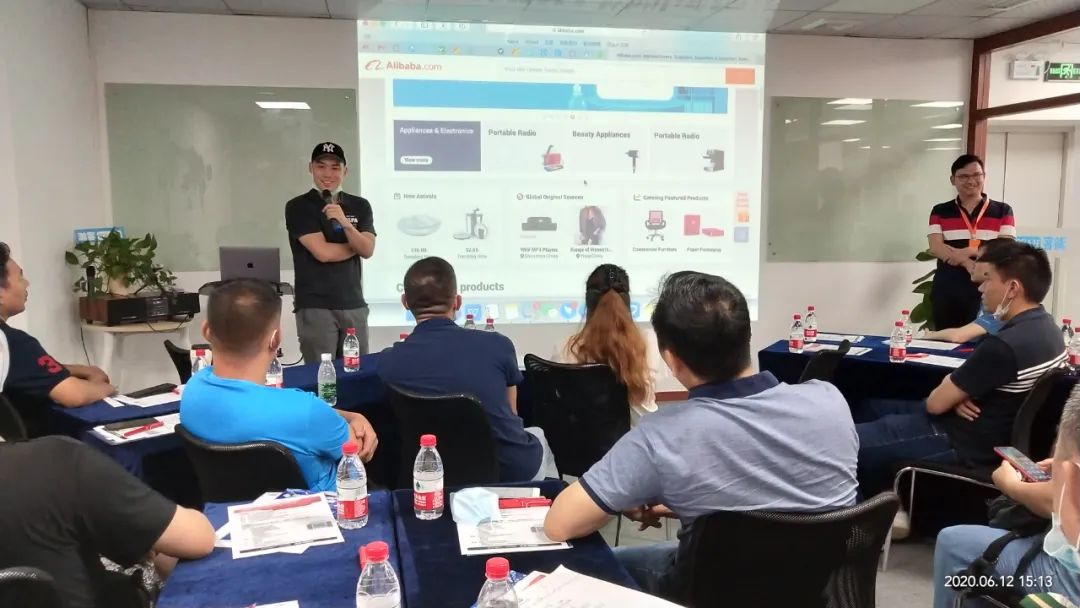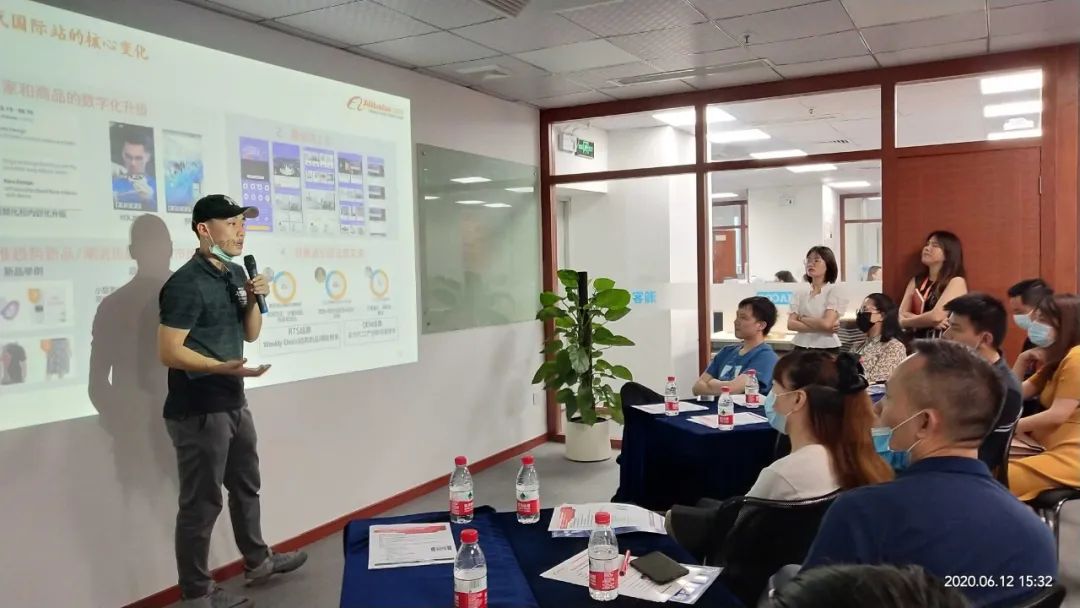 Key Support Project in Trading
In the last part, Chen Yongbiao, manager of the Guangdong branch of Alibaba, introduced an advanced support project in trading – Alibaba.com.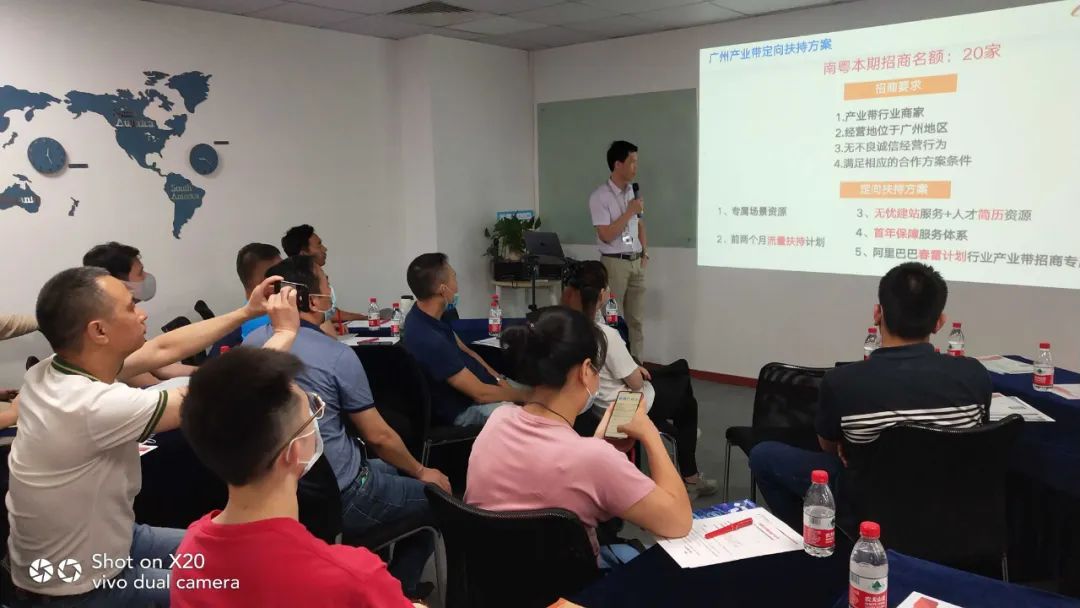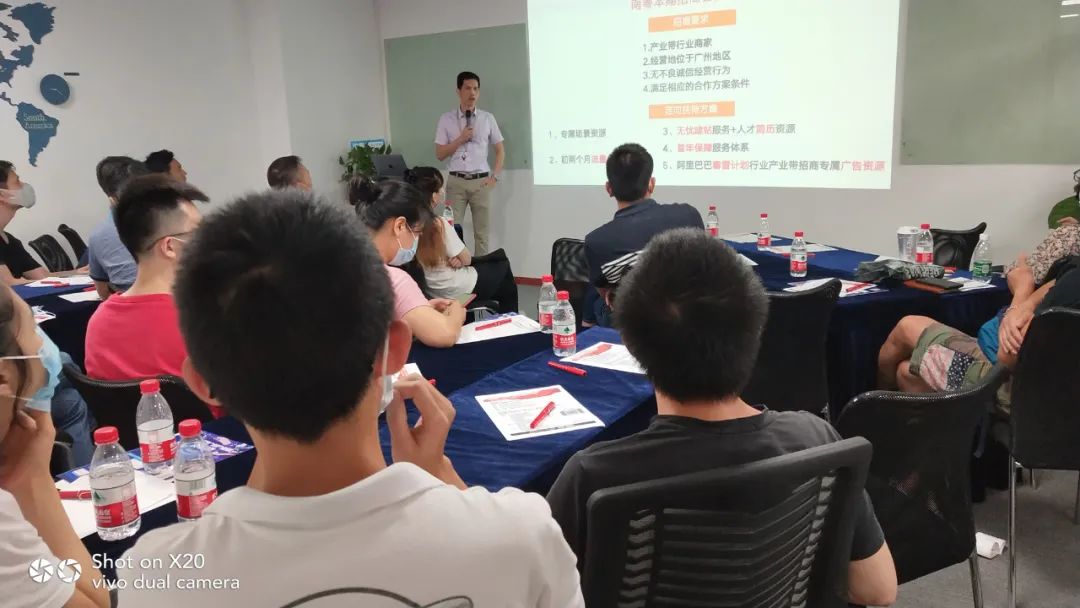 Thanks for the three speakers, Nico, Jack and Chen for their sharing. Also, we want to thank all the attendees who took time out of their busy schedule to come here.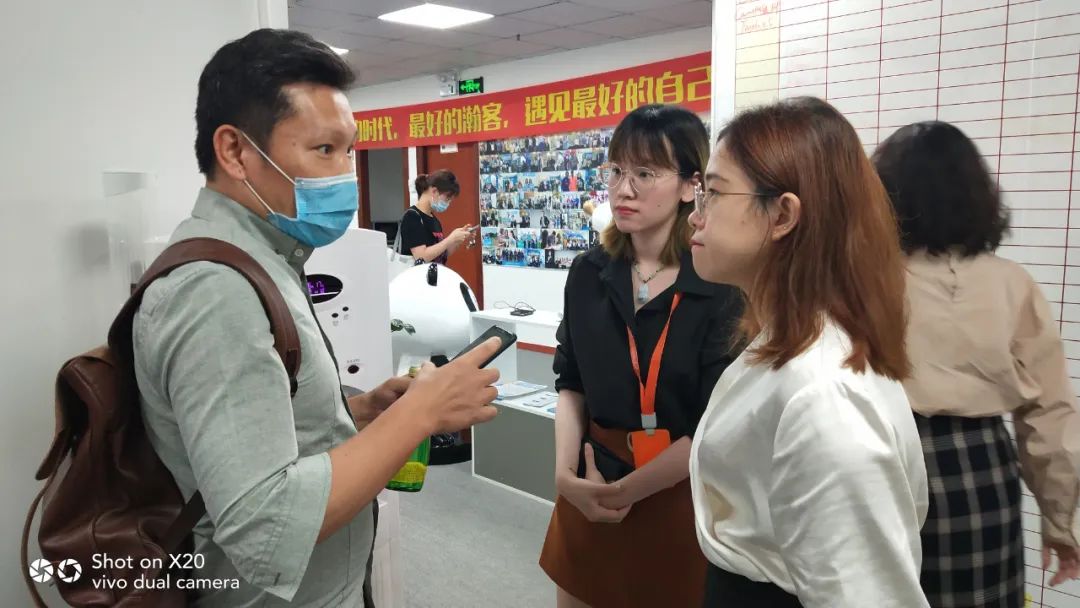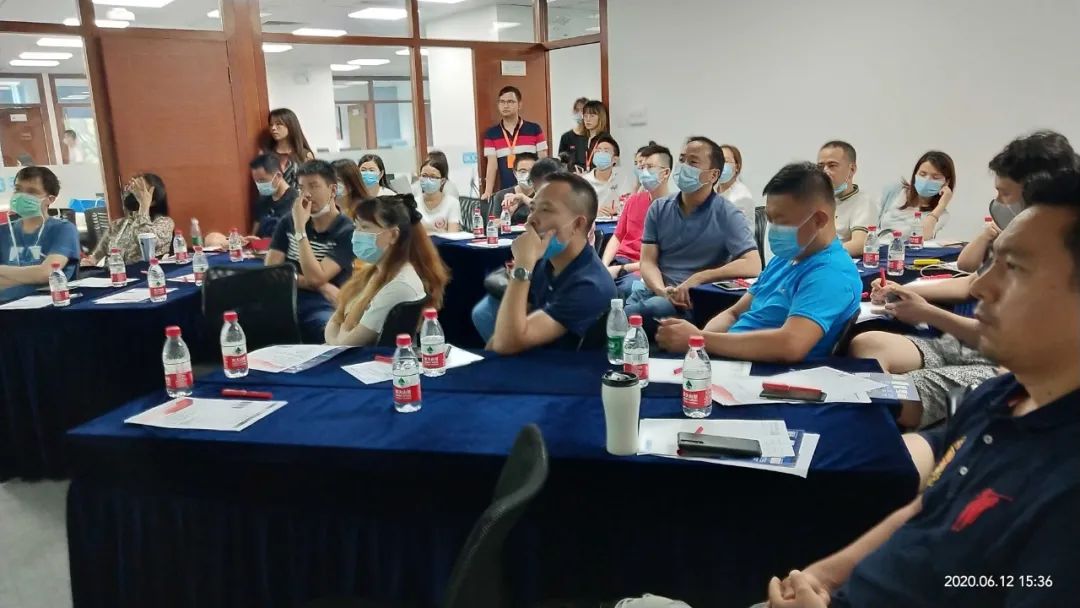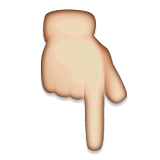 In order to help you reach the latest update on the global pandemic situation, HACOS has set a quick link on the menu of our WeChat page. Follow us, you can check it whenever you want!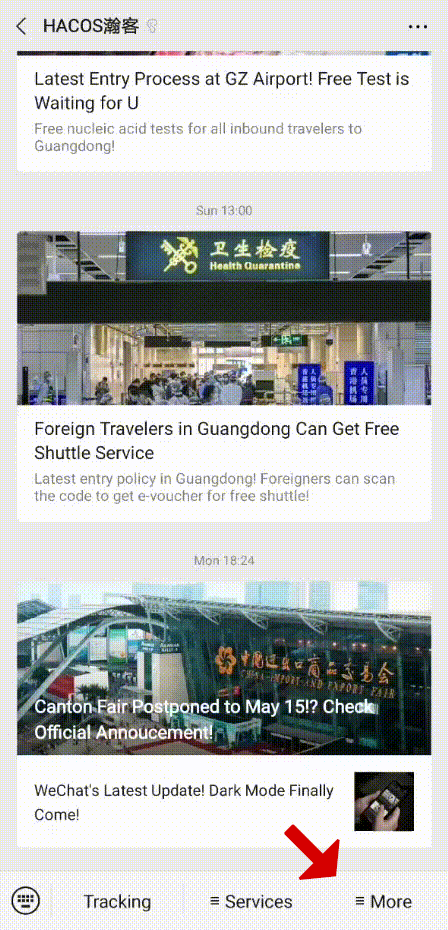 Share to let your friends know!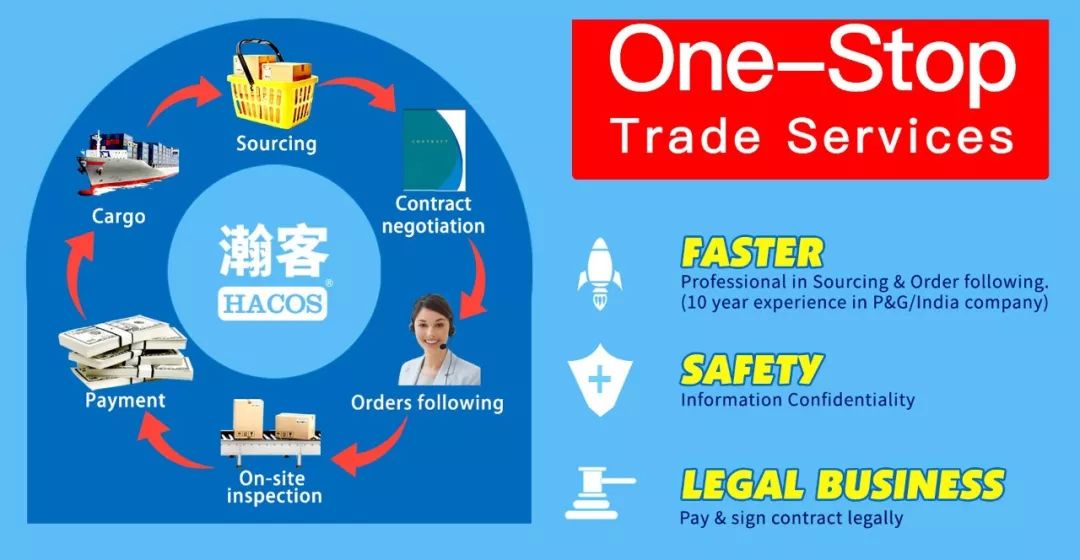 👇These Articles May Help You

| | |
| --- | --- |
| | You'll Be Blacklisted for These Transactions! Strict Rule! |
| | RMB With These Numbers Are All Fake! Pay Attention! |
| | How Much Money Can I Bring When Entering China? |