Business Trip without Visa to China is Coming Soon!
China has released a master plan for the Hainan free trade port, aiming to build the southern island province into a globally-influential high-level free trade port. Let's check the key points and see how they will affect you! 
On June 1, the CPC Central Committee and the State Council issued the
Overall Plan for the Construction of Hainan Free Trade Port
. A free trade port system will be "basically established" in Hainan by 2025 and become "more mature" by 2035. 
The authorities expect to make Hainan, China's largest special economic zone, the frontline of China's integration into the global economic system, according to the plan. 
In brief, the whole system can be summarized as "6+1+4": 
6 liberalizations and facilitations 
(Trade, investment, cross-border capital flow, access for people, transportation, data flow)
1 modern industrial system 

4 systems

(Taxation, social governance, rule of law, risk prevention and control) 
The plan lists plenty of work emphasis in periods stretching to 2035. Among dozens of policies in the plan, here are some highlights and key points: 
Institutional arrangements for liberalization and facilitation for the trade of goods. 
Exempt from import duties, import value-added tax (VAT) and consumption tax on goods on the "zero-tariff" list. 
Exempt from import duties, import VAT and consumption tax on imported goods purchased by island residents.

Increase in the quota for offshore duty-free shopping to 100,000 yuan ($14,000) per person per year. 
Tax Reduction / Exemption
Corporate income tax on encouraged enterprises at a reduced rate of 15%. 
Personal income tax cap of 15% for high-level talents and talents in shortage. 
Enterprises will be exempted from corporate tax on income from new foreign direct investment for tourism, modern services and high-tech industry enterprises until 2025. 
Formulate the special list of market access and the negative list of foreign investment access to the Hainan FTP. 
Formulate the negative list of cross-border trade in services for Hainan FTP. 
Formulate a negative list management system on the issuance of work permits for foreign employees. 
Open up value-added telecommunications services. 
Open up basic telecommunications services in a safe and orderly fashion. 
Support adopting the policy of opening up the financial sector in Hainan FTP. 
Implement a highly liberal, convenient and open transport policy. 
Foreigners can enter visa-free into Hainan after declaring or receiving invitations. 
Implement a 15-day visa-free policy for the entry of foreign tour groups by cruise ships. 
Foreigners are allowed to apply for visa-free entry to Hainan for business trips, visiting relatives, medical examination or treatment, participating in exhibitions and forums and sports competitions. 
Besides these, Hainan will introduce measures in fields including trade, investment, finance, data flow, ecology and public health, in a targeted manner. 
Will Hainan FTP Replace HK? 
Although there are rising concerns that Hong Kong, which has served as China's largest free trade port, may be replaced by Hainan, Hainan will be cultivated into a new financial center to develop alongside Hong Kong in a coordinated manner, rather than replacing Hong Kong as an international financial hub. 
Lin Nianxiu, deputy director of the Development and Reform Commission, said that Hainan is different from Hong Kong. Hainan FTP focuses on trade and investment liberation and facilitation.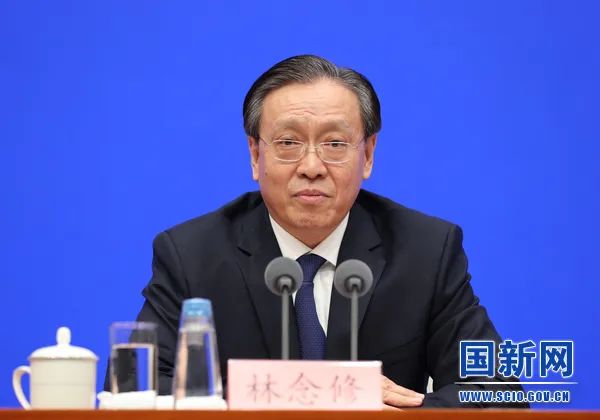 △ Lin Nianxiu at a State Council's press conference on Monday.
Hong Kong's major advantages are free capital convertibility, entry and exit, as well as a sound shorting and hedging mechanism, which is more suitable for short-term capital hoping for high returns. 
By contrast, Hainan, with an increasingly open financial market, will be a better choice for foreign investors who intend to further expand in the Chinese mainland market in the long run. 
What's more, Hainan will promote joint development with the Guangdong-Hong Kong-Macao Greater Bay Area. Foreign capital could also seek different kinds of investments in the two regions.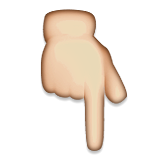 In order to help you reach the latest update on the global pandemic situation, HACOS has set a quick link on the menu of our WeChat page. Follow us, you can check it whenever you want!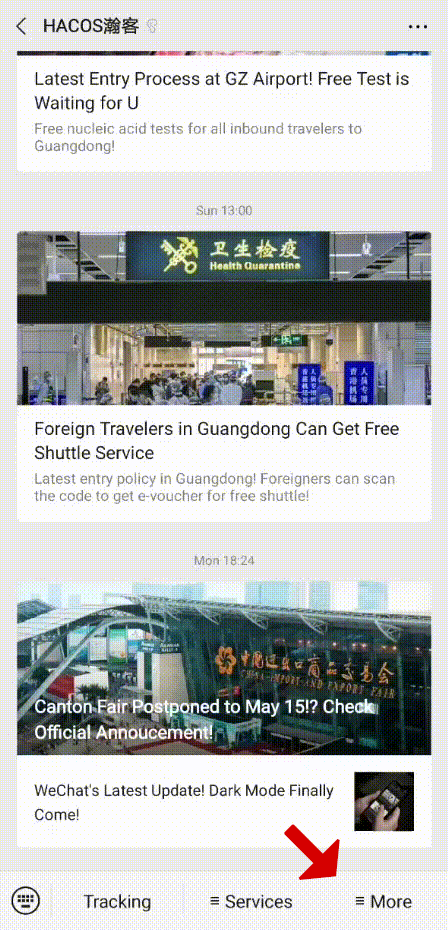 Share to let your friends know!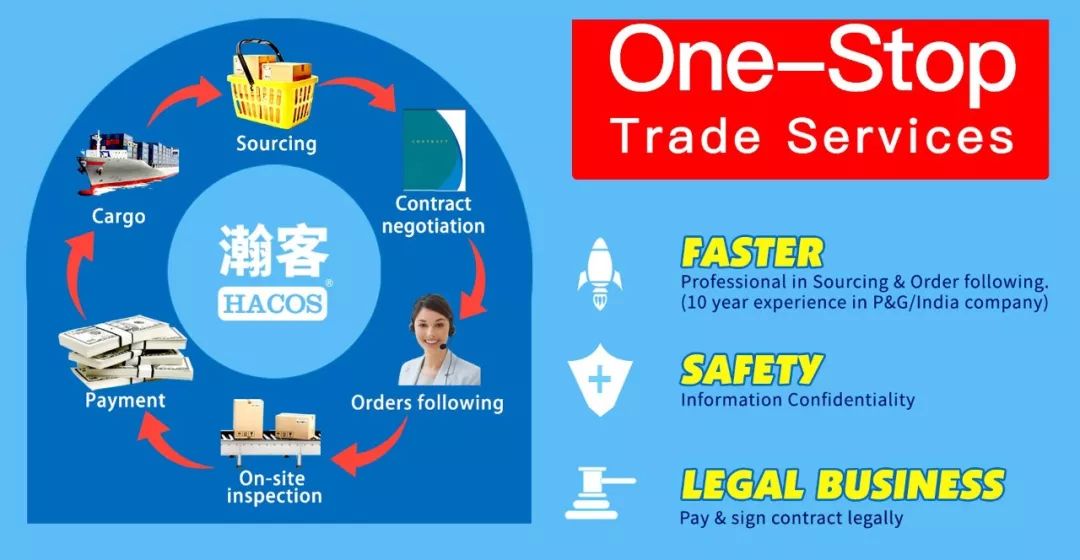 SOURCE | China Gov / Xinhua / China Daily
👇These Articles May Help You

| | |
| --- | --- |
| | You'll Be Blacklisted for These Transactions! Strict Rule! |
| | RMB With These Numbers Are All Fake! Pay Attention! |
| | How Much Money Can I Bring When Entering China? |