Most of China to Reopen Schools by End of April
The Shanghai Municipality and Guangdong and Hebei provinces announced on Thursday reopening of schools, signifying millions of students' return to the classroom two months after the coronavirus pandemic. Let's check the updates of the reopening plan across the country.
Three regions in China newly announced the school reopening date yesterday, including Shanghai, Guangdong and Hebei. 

Shanghai's education authority announced on Thursday that schools across the city will begin to reopen on April 27.

Students in the final year of senior and junior high schools can return to school on April 27, and higher education institutions and secondary vocational schools can arrange to receive soon-to-be graduates the same day.
Meanwhile, schools of other grades should be prepared for students to return before May 6. The education authority is still deciding on the specific re-opening period for these groups of students.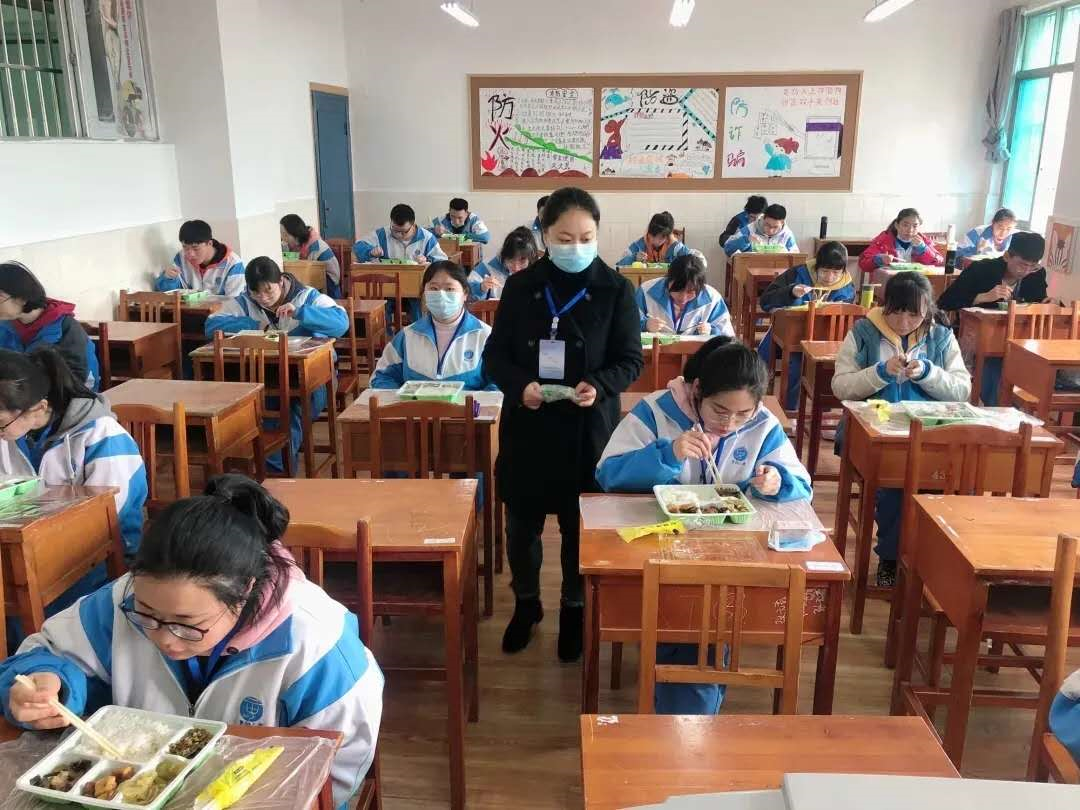 The Guangdong authority said classes for students in grades nine and 12 would resume on April 27. However, students in other grades would not return to the schoolroom until after May 11, when they would be welcomed back in batches. 
The department stressed training agencies must not resume off-line classes before kindergartens resume. However, the body did not disclose when kindergartens and special education schools will reopen.
Hebei Province prioritized the return of students of grade 12 on April 23. Students in grade nine and final year students in secondary vocational schools return on May 7. 
Students in other grades, primary schools, kindergartens and special education schools, need to wait for further notice.
So far, only China's capital Beijing and Hubei Province, the coronavirus epicenter, have not revealed their school reopening plan.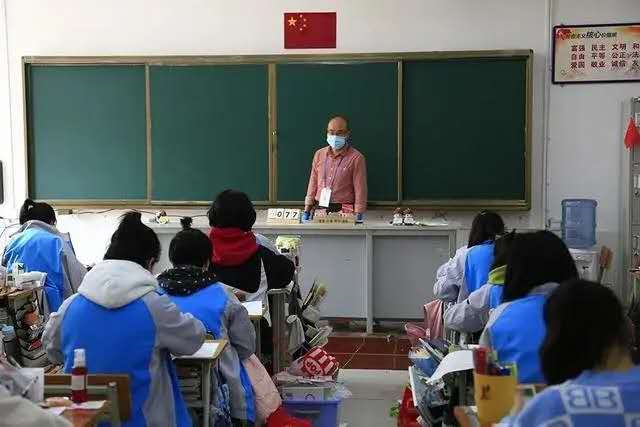 Northwest China's Qinghai Province became the first province to start the new semester on March 9. Since then, most of China have followed suit either reopening schools in March or outlining school resumption schedules in April.
△ Tap to enlarge the full size
What's more, it's not easy to come to China right now due to the temporary entry restrictions. So please stay in touch with the schools to get the updates in a timely manner. If you need to come in recent days, we suggest you contact Chinese embassies and consulates and apply for a new visa. 
For more info about visas and stays in China, please 
check here
.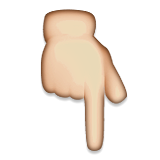 In order to help you reach the latest update on the global pandemic situation, HACOS has set a quick link on the menu of our WeChat page. Follow us, you can check it whenever you want!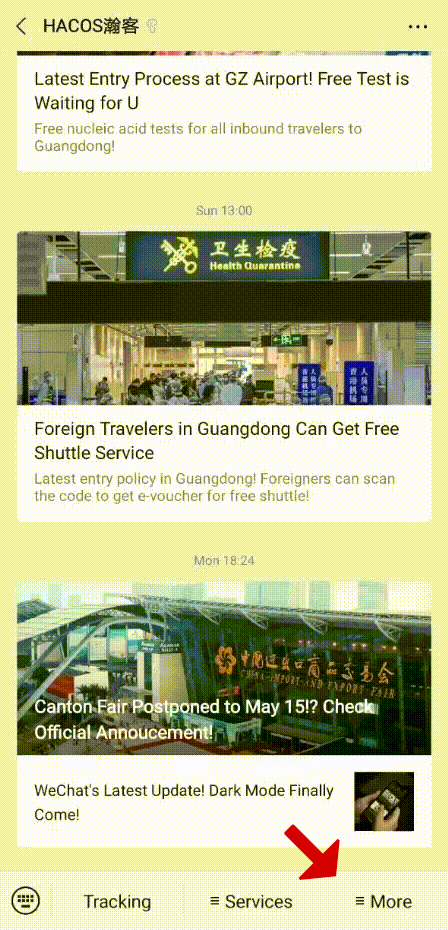 Share to let your friends know!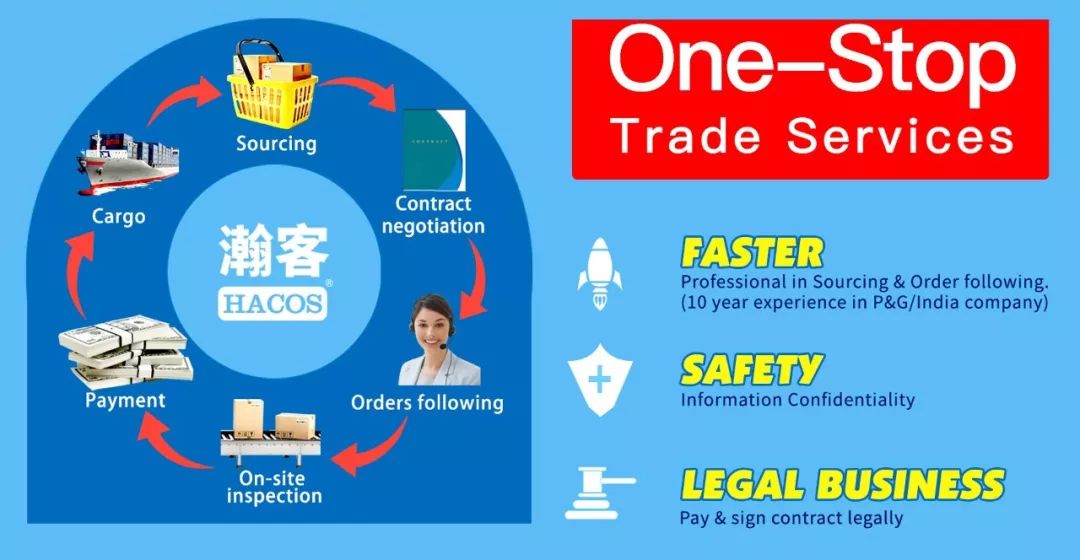 SOURCE | CGTN / Chinese Education authorities
👇These Articles May Help You

| | |
| --- | --- |
| | You'll Be Blacklisted for These Transactions! Strict Rule! |
| | RMB With These Numbers Are All Fake! Pay Attention! |
| | How Much Money Can I Bring When Entering China? |