Foreign Student Confirmed to be Infected, 20 Days after Arrival
On April 7, a Sierra Leonean national was diagnosed with novel coronavirus pneumonia infection, 20 days after coming to Guangdong, according to the Guangdong Provincial Health Commission and the authorities in Foshan city. The number of imported cases in the province has reached 175 as of Tuesday, but most of them are Chinese nationals. 
There are two inbound passengers in Guangdong newly confirmed to be infected on Tuesday, one in Shenzhen and the other in Foshan.

According to Foshan authorities, the patient is a 41-year-old Sierra Leonean national who has finished from the South China Normal University. He currently lives in Nanhai district of Foshan.

The man flew to Guangzhou and arrived at Guangzhou Baiyun Airport on March 19, and was sent to the local temporary inspection site. The next day, he was tested negative and left the site.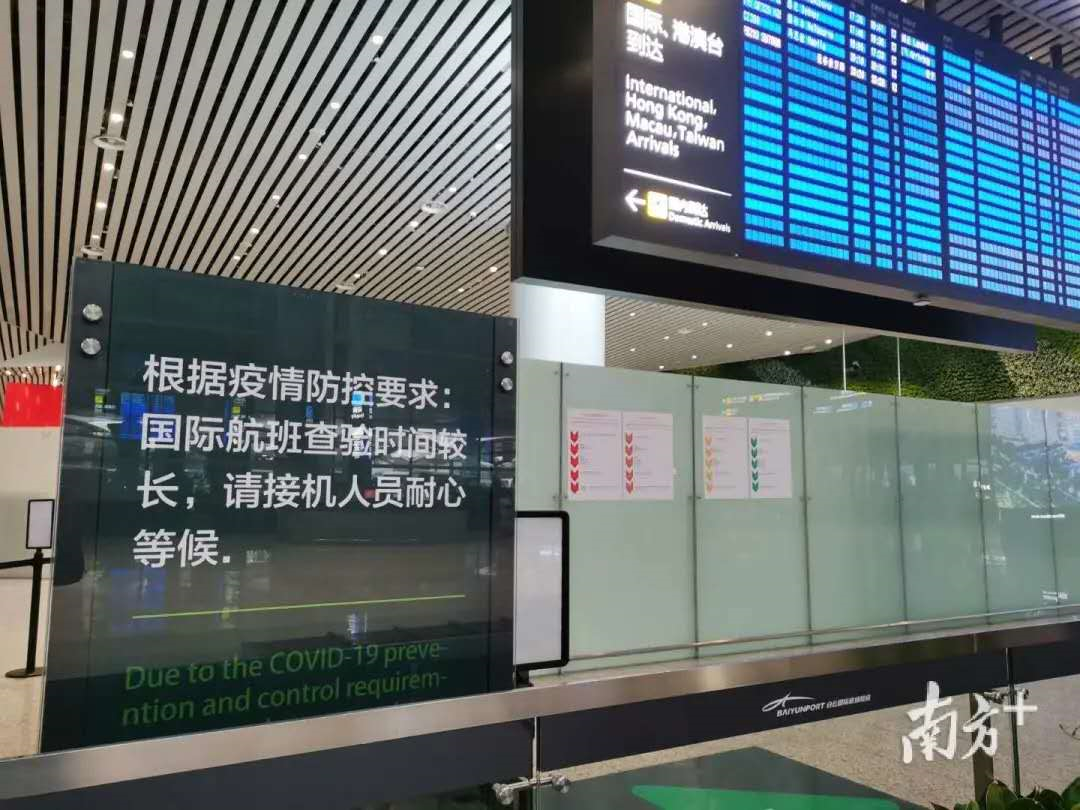 He has been in Yuexiu district of Guangzhou from March 20 to 22, and went to his house in Foshan on the evening of March 22. Then he was taken a nucleic acid test on Monday afternoon and the result was positive.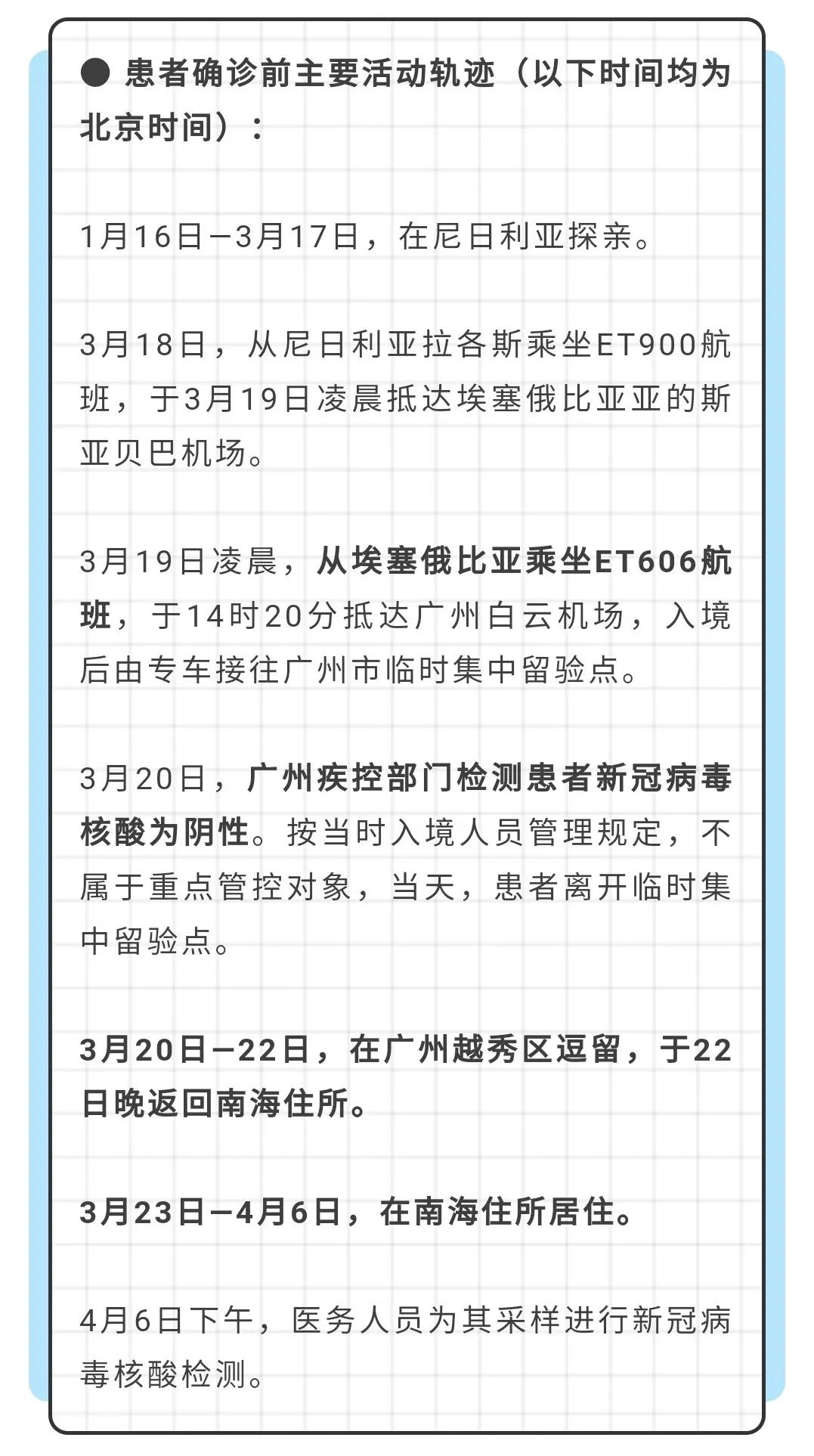 As for the case in Shenzhen, the patient is a 17-year-old Chinese studying in America. He entered the Chinese mainland via Guangzhou Baiyun International Airport on Saturday and was tested positive two days later. On April 7, He was diagnosed with novel coronavirus pneumonia infection.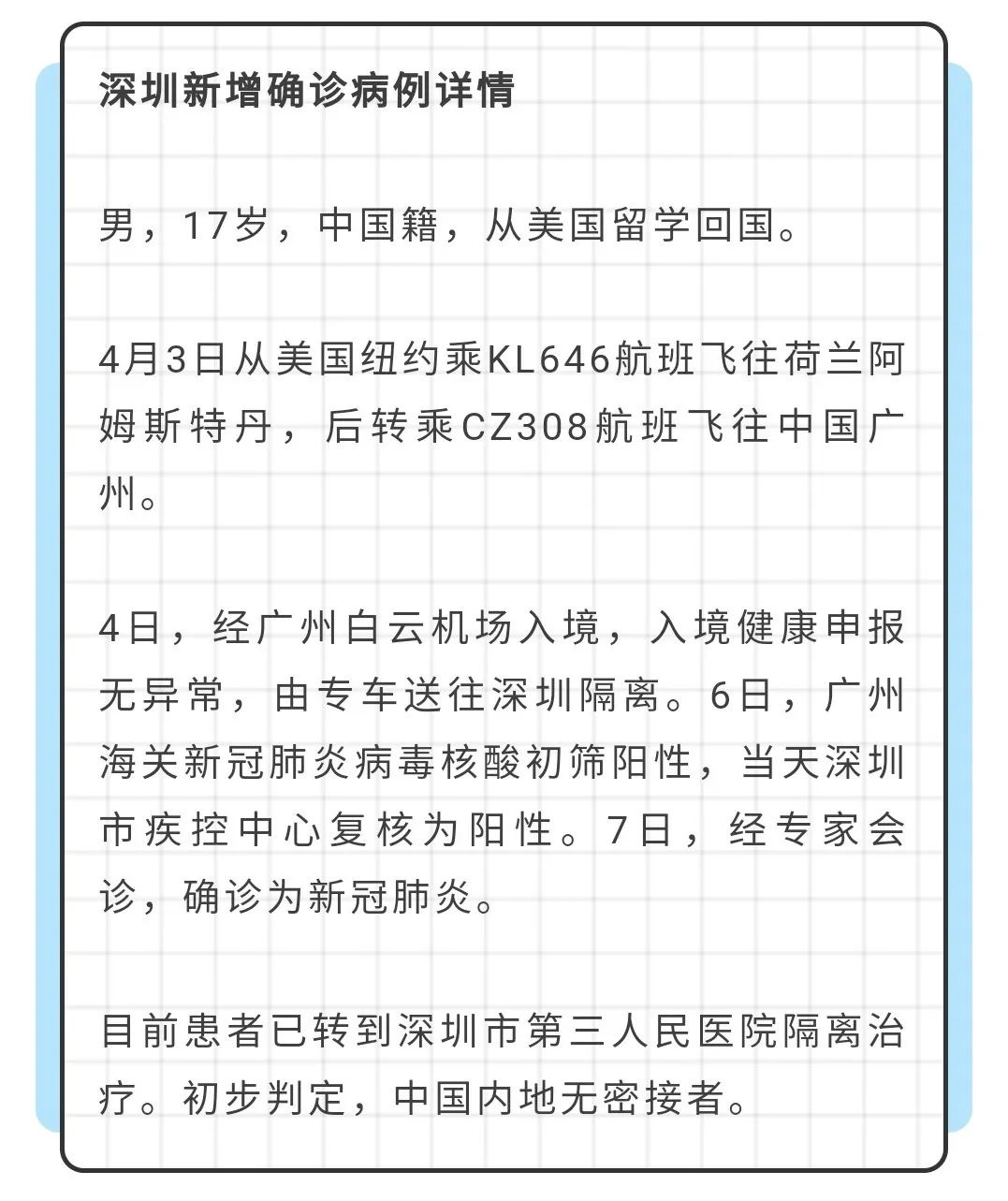 Recently, rumor has it that an outbreak among Africans had led to the lockdown of a local community in Guangzhou. Some rumors say that there are 300,000 African expats in Yuexiu district. 
They were circulated online after Yuexiu alone reported five imported cases – after all Nigerians living in the same community-in recent days. Local authorities dispelled these rumors yesterday. 
The pandemic situation around the world and the rising risks of imported cases have caused anxiety among people in the country. That makes such rumors spread, further causing anxiety and suspicion, even discrimination issues.
However, it is notable that Guangzhou has reported 111 imported cases as of Monday, including 86 Chinese returnees and another 25 foreigners. And considering the whole country, the official statistics show that the majority of the cases are Chinese.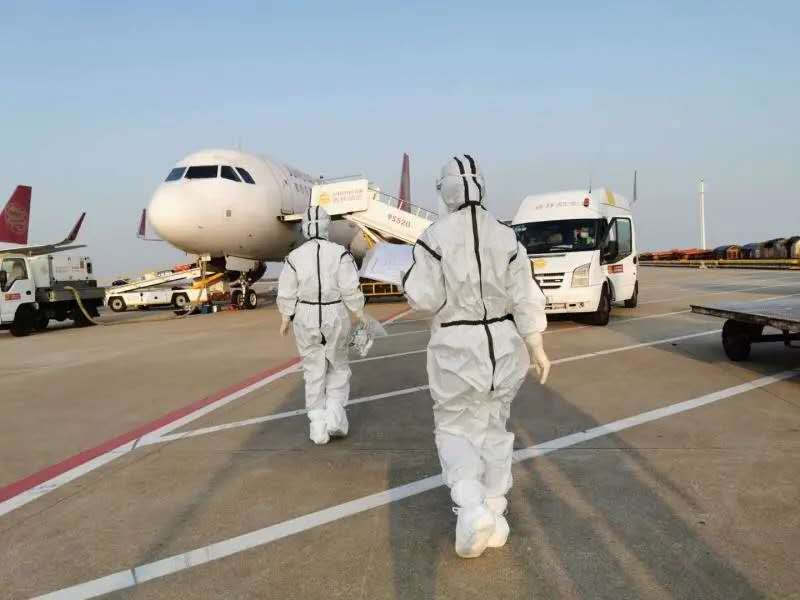 Some netizens may be misled by false information and rumors, but that doesn't mean that everyone here differentiates and prejudices people. 
Responding to some media claims that xenophobic sentiments are rising in China since it restricted the entry of foreigners late last month, Foreign Ministry spokesman Zhao Lijian said China has always attached great importance to the safety and health of foreign nationals in China.
China also provides the same treatment to foreigners who contract the novel coronavirus as it provides to Chinese patients, Zhao said.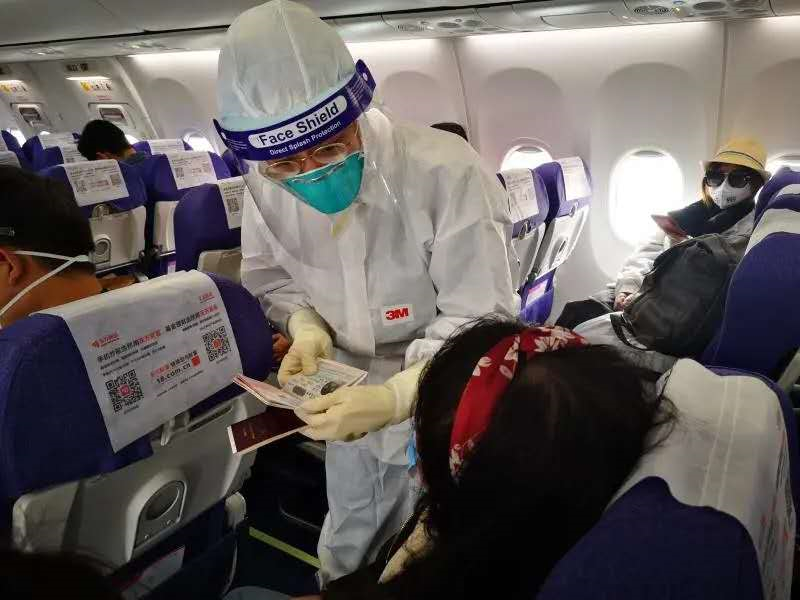 Together, we can win the battle against the novel coronavirus outbreak.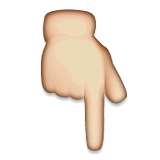 In order to help you reach the latest update on the global pandemic situation, HACOS has set a quick link on the menu of our WeChat page. Follow us, you can check it whenever you want!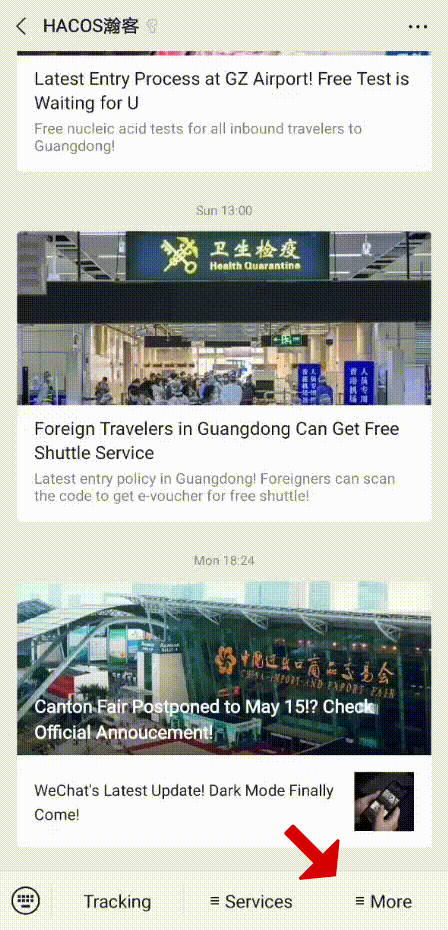 Share to let your friends know!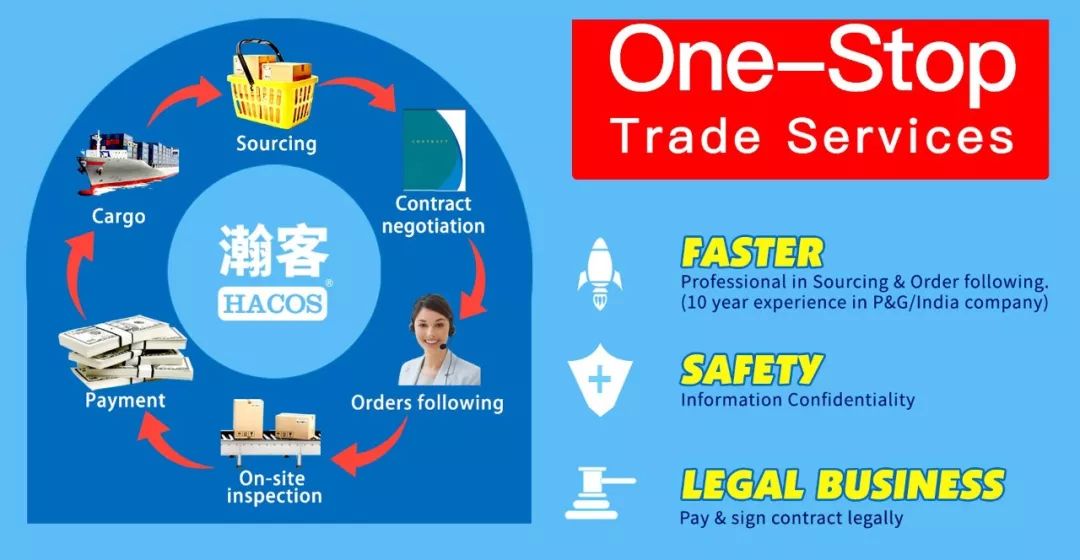 SOURCE | 广州日报 / 南方都市报 / ecns
👇These Articles May Help You

| | |
| --- | --- |
| | You'll Be Blacklisted for These Transactions! Strict Rule! |
| | RMB With These Numbers Are All Fake! Pay Attention! |
| | How Much Money Can I Bring When Entering China? |