It's a Nightmare! Parents Lose Their Minds Having Kids Home
Home sweet home? Well, for many parents, it's more like home fresh hell in recent days. Just hours into the homeschooling process due to the school shutdown, many parents have realized just how grateful they are for teachers. 
One mom's rant about homeschooling her kids amid the coronavirus outbreak is going viral because it's comedy gold. 
Shiri Kenigsberg Levi, a special education teacher who lives in Israel, said she filmed the footage in her car to escape her four fighting children. 
"Listen, it's not working, this distance learning thing," Kenigsberg Levi begins in the clip, which has been translated to English. "Straight off in the morning, it's only the second day, millions of WhatsApp messages."
The mom of Raz, 15, May, 14, Nir, 10, and Guy, 8, goes on to explain that she only has two computers and everyone is fighting over them.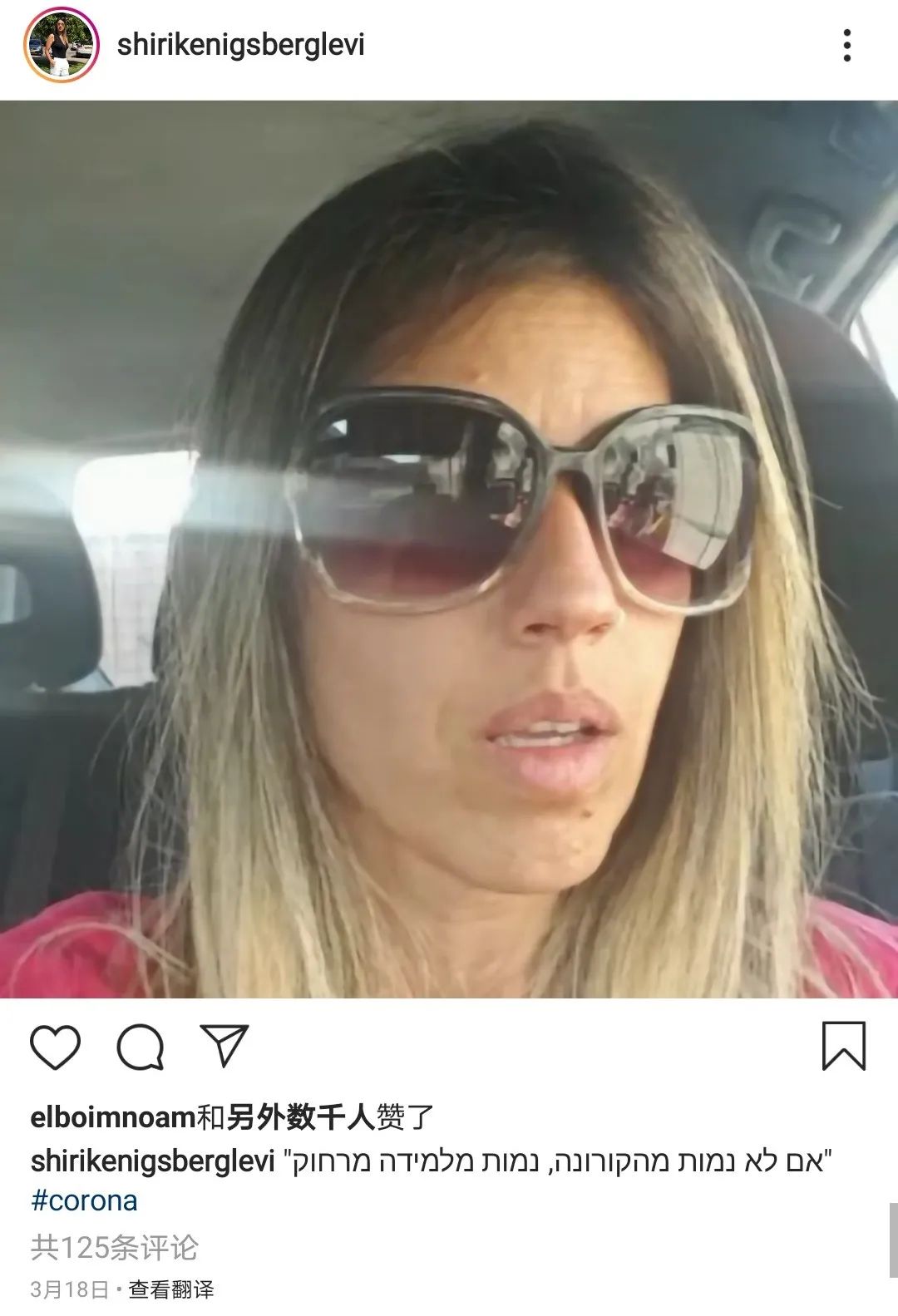 "One of my daughter's teachers is living in a dream world, thinks she'll get up at 8 a.m. to see him on the screen. Eight a.m. she only just manages to roll over in bed," Kenigsberg Levi, 41, quips. "Where do you get off?"
Kenigsberg Levi then mocks all the teachers who keep asking how her children feel.
"He's spending the entire day on his cell phone. He's fine! Sleeping fine, eating fine. They don't stop eating. How's he feeling? Ask me how I'm feeling! Falling to pieces!" she yells.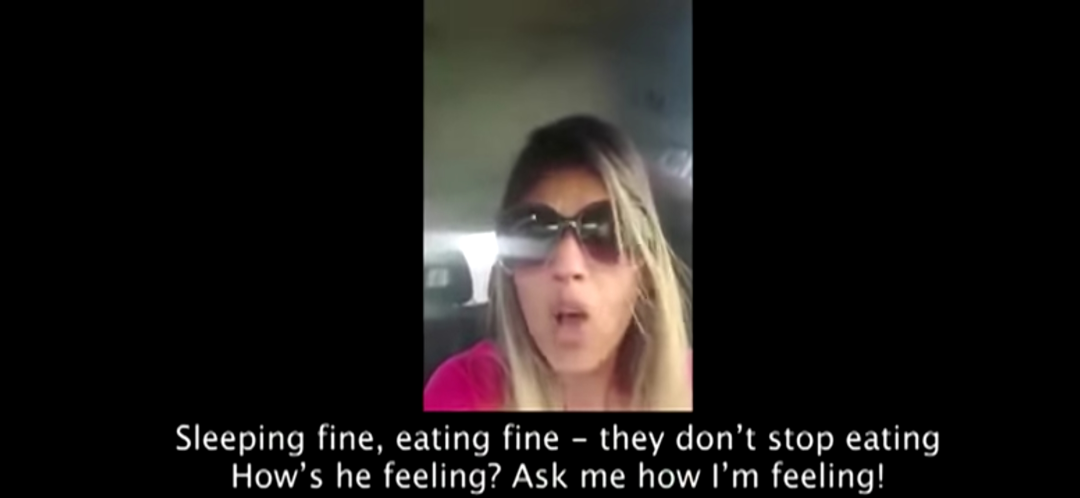 "I go from one child to the other. Here's science, here's math, forget it! And how am I supposed to know all those things? Now, our children will find out dumb we are. It's not right. Really."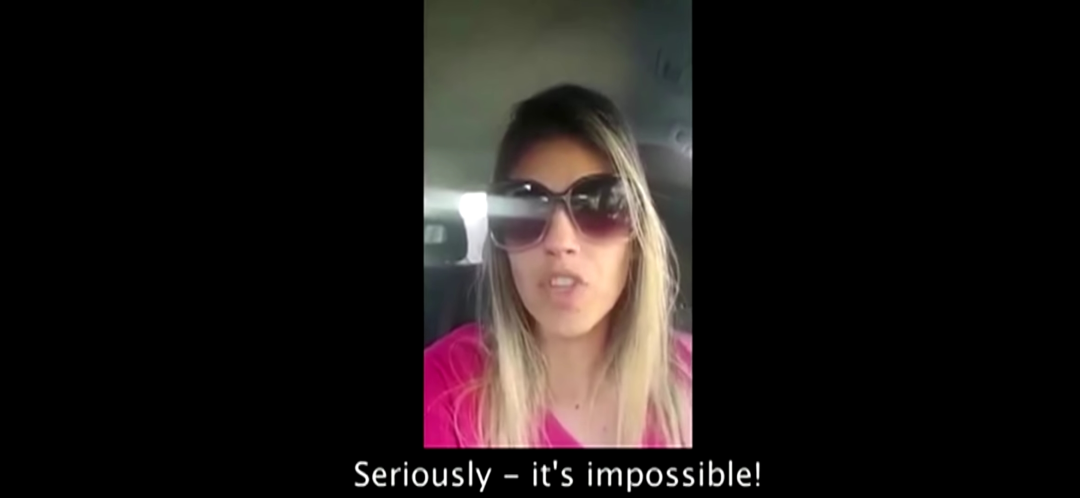 A similar video also goes viral, showing that a french mom lost her mind, crying that she has created a monster, "It's a real nightmare!"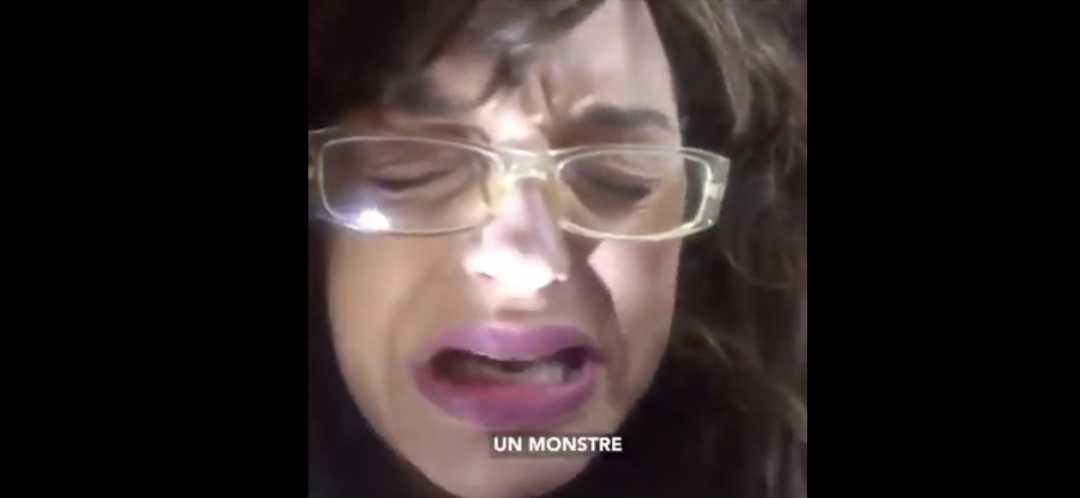 It's not easy for parents to homeschool their cooped-up kids, let alone they still have work to do.  Parents around the world are losing their minds trying to balance working from home and playing teacher to their children amid the coronavirus outbreak. 
"It's definitely chaos," says a 37-year-old Brooklyn lawyer and mom of two, "Everything is out. Toys are everywhere. It's complete mayhem in here. Do you know how hard it is to research and write while I have two f–king kids running around?" 
This isn't the first time she has had to work from home with her kids in tow, but having to stay on top of their schoolwork for weeks on end is almost too much to handle, she says. 
"To teach them and to do my work is f–king insane," the frazzled mother says. "I've worked from home before, but I never had to teach them. I have to check her homework and it disrupts what I'm doing." 
Now parents realize that teachers deserve more respect.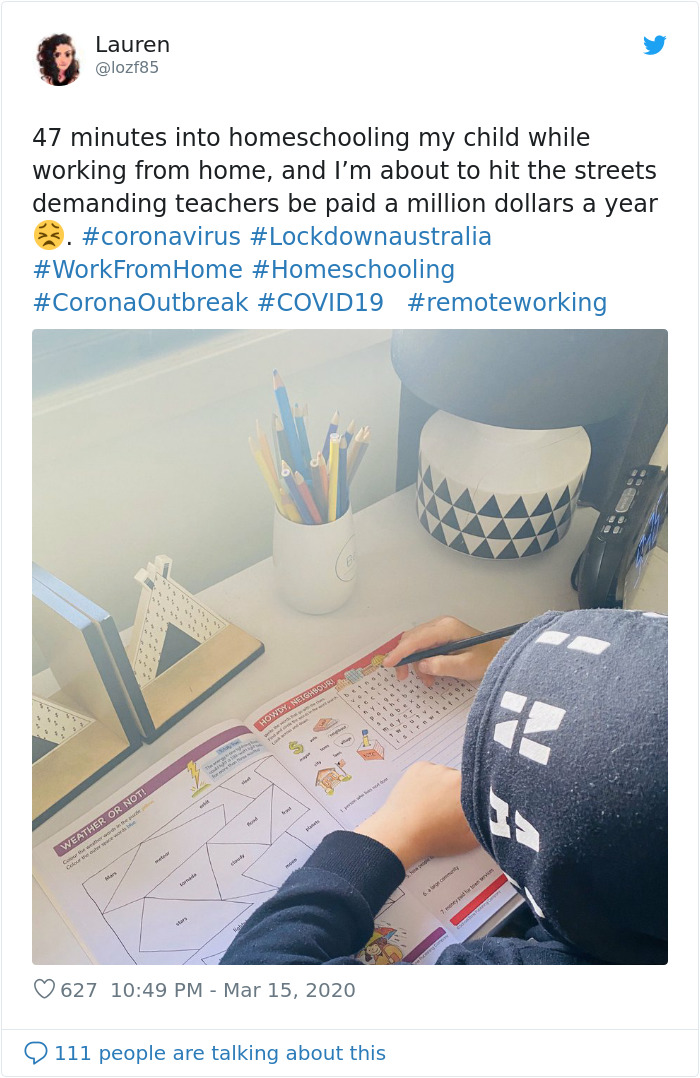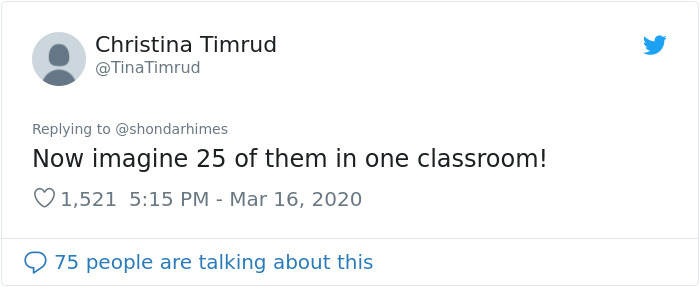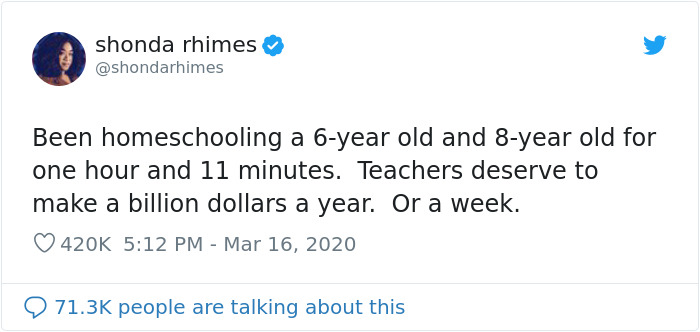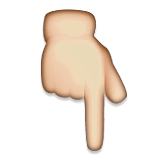 In order to help you reach the latest update on the global pandemic situation, HACOS has set a quick link on the menu of our WeChat page. Follow us, you can check it whenever you want!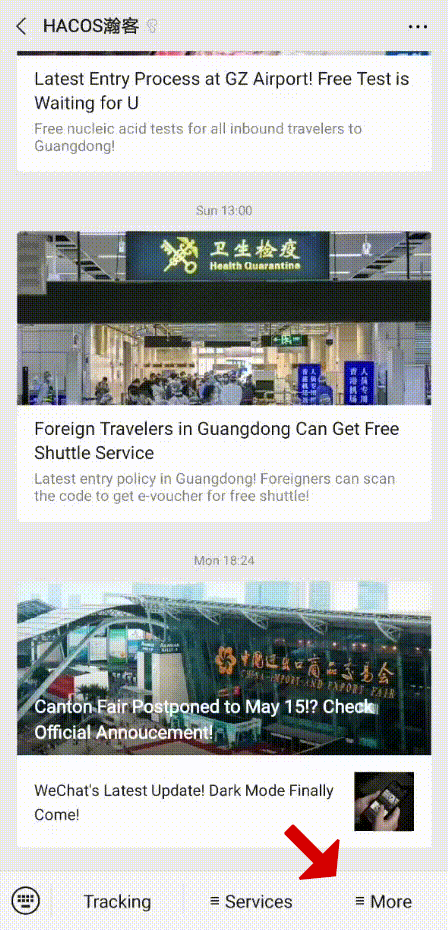 Share to let your friends know!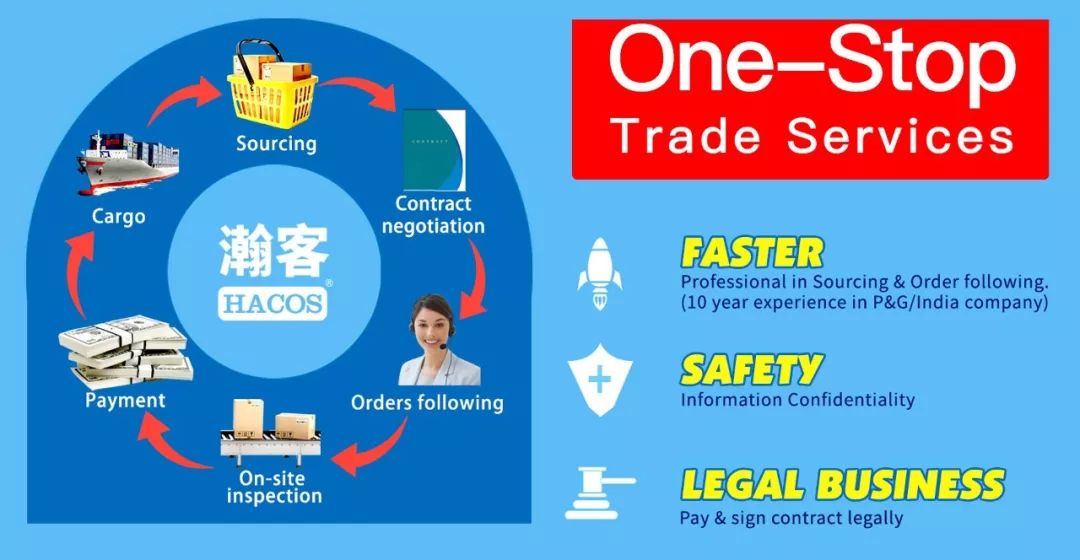 SOURCE | NYP / TODAY / boredpanda
👇These Articles May Help You

| | |
| --- | --- |
| | You'll Be Blacklisted for These Transactions! Strict Rule! |
| | RMB With These Numbers Are All Fake! Pay Attention! |
| | How Much Money Can I Bring When Entering China? |