Wanna Export Masks from China? Here's What You Need to Know
As COVID-19 quickly spreads across the world, the global community is facing a shortage of medical supplies such as face masks, infrared thermometers and hazmat suits. Many of our friends want to know how to export masks from China and what documents are required. Let's check! 
China produces about half of the world's masks with a daily output of 20 million units before the epidemic. Still, it had to launch massive production expansion to secure supply given the explosive growth in demand.
Chinese factories are funning at full capacity to ensure domestic supply while meeting a spike in overseas demand for protective gear and other medical supplies. 
Meanwhile, China has adopted measures to ensure the quality of medical supply exports. 
So, how to export masks and other medical supplies from China? What are the requirements? What documents need to get? Check the guide! 
Manufacturers and consignors need to meet the domestic production and marketing qualification requirements. China Customs has no extra qualification requirements for them. 
Export Declaration Requirements
Except for special circumstances, most masks should be classified as the HS code 63079000. 
Inspection and quarantine:
There's no need to fill in the inspection and quarantine form since mask is not the statutory inspected product. 
However, according to the inter-government inspection agreement signed by China and other countries, pre-shipment inspection is required for exports to some countries such as Iran in accordance with regulations.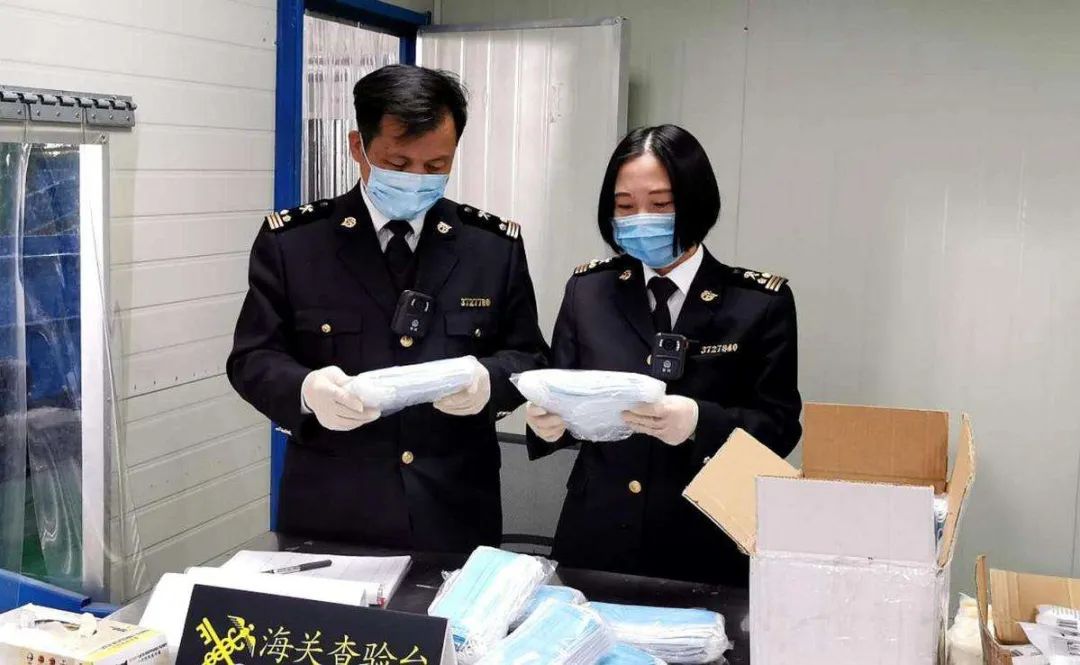 China's Ministry of Commerce has no restriction and requirement for masks for now. Also, China's Customs have no port inspection requirement for the certificates of productive products.
Declaration specification: 
Applicants need to fill in product name and ingredient content as required. If the goods are not produced in China, the country of origin should be filled in according to the actual country of production.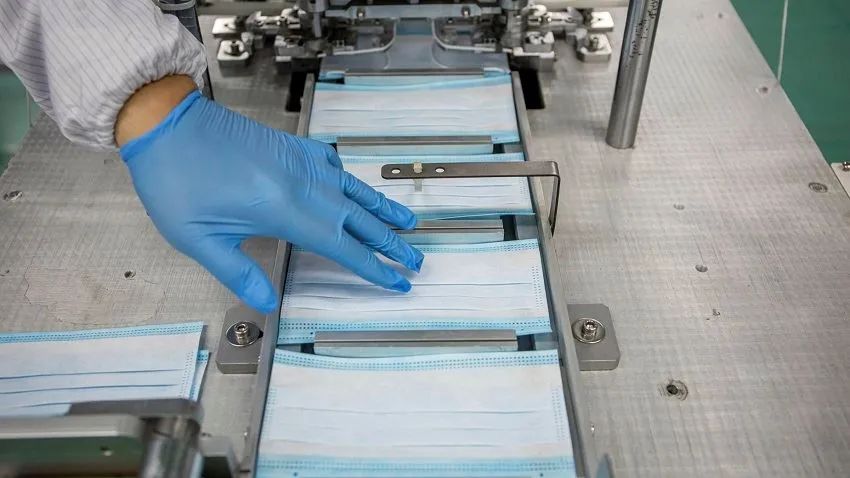 If for trade, the applicant needs to declare as general taxation. If for donation, and the consignor is a trade agency or charity, it's not necessary to fill out the exemption form.
The tax rebate rate for masks is 13%.
PREPARATION BEFORE EXPORT
Get Clear the Classifications of Masks
Generally, masks are divided into two categories based on the uses: for personal use and for medical use. 
Required Qualifications and Documents
Since April 1, exporters of medical products including COVID-19 testing kits, medical face masks, medical protective suits, ventilators and infrared thermometers have to provide extra documentation when these goods go through customs. 
Customs authorities release the exports based on a registration certificate approved by medical product administrations, according to the Ministry of Commerce.
△ Template of the declaration document
Besides, the company needs to obtain and prepare the following materials to export: 
For export trade companies: 
Business License

Production License (for production enterprises) 

Product Inspection Report (for production enterprises) 

Registration Certificate of Medical Device (not necessary for non-medical products) 

Product manual (provided with the product) and labels (with the product) 

Product batch number (on the package) 

Certificate of Product Quality 

Photos of product sample and package 

Registration record of consignee and consignor is required for trade firms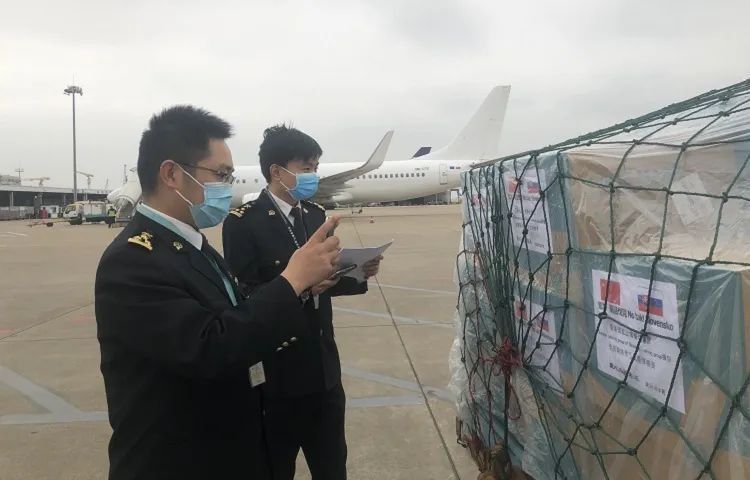 Enterprises producing ordinary masks for personal protection or industrial masks not under medical device management can export masks directly if they are entitled to foreign trade business. 
For those who produce masks under medical device management for export, China Customs does not require these enterprises to provide relevant certificates, except the documentation we mentioned above.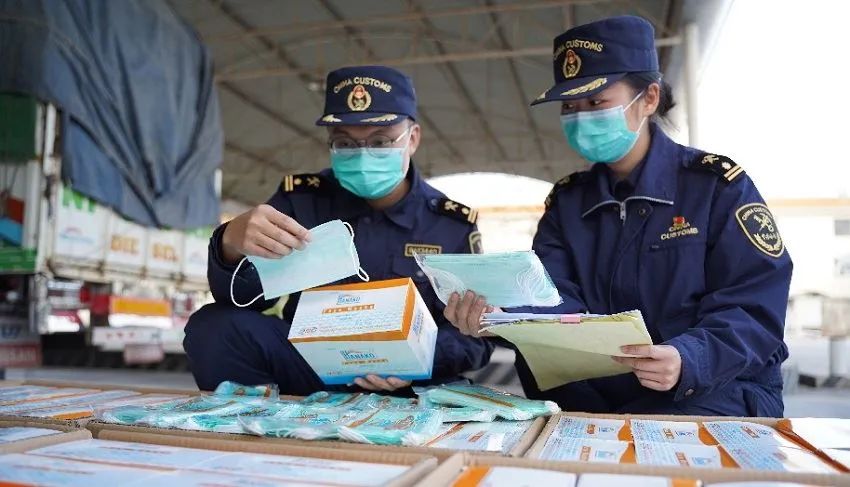 But normally, import countries will require them to provide the certificates below to prove the product is approved in China: 
Business License (with the business scope of medical devices unless it's non-medical product) 

Registration Certificate of Medical Device 

Inspection Report
Manufacturers with import and export permit can directly export the products. If you don't have the right but still want to export and sell masks, you can do it through foreign trade agency.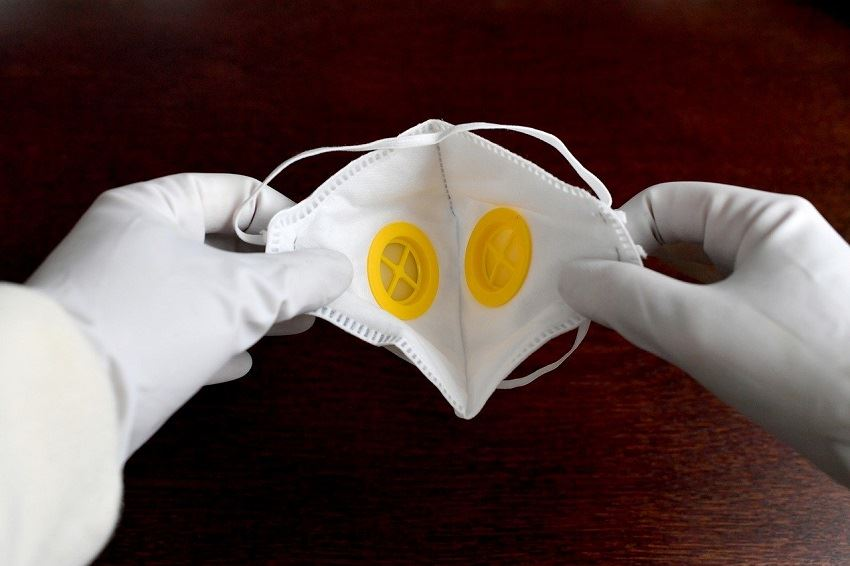 Requirements for mask imports may be various since there're differences between quality standards in different countries and regions. For example, you must get an FDA certificate to sell imported masks in the US. 

We suggest you to ask the consignee in the destination region before the exports to learn more details and apply for the documents in advance.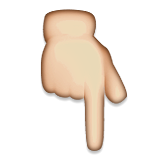 In order to help you reach the latest update on the global pandemic situation, HACOS has set a quick link on the menu of our WeChat page. Follow us, you can check it whenever you want!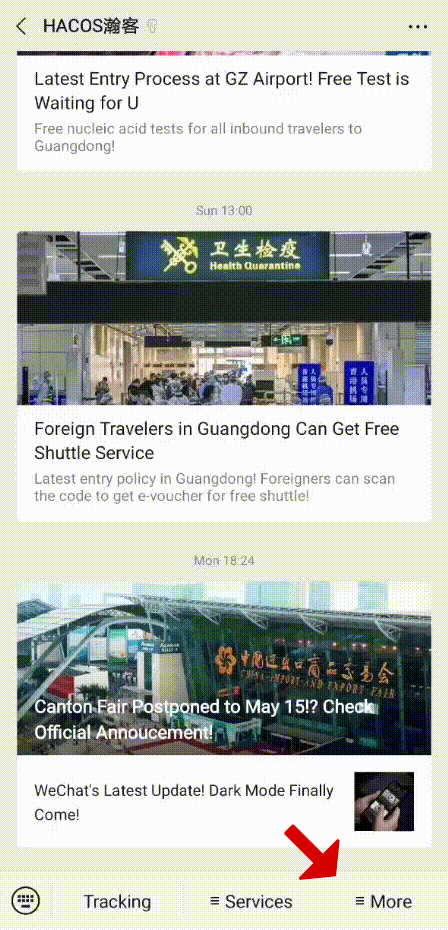 Share to let your friends know!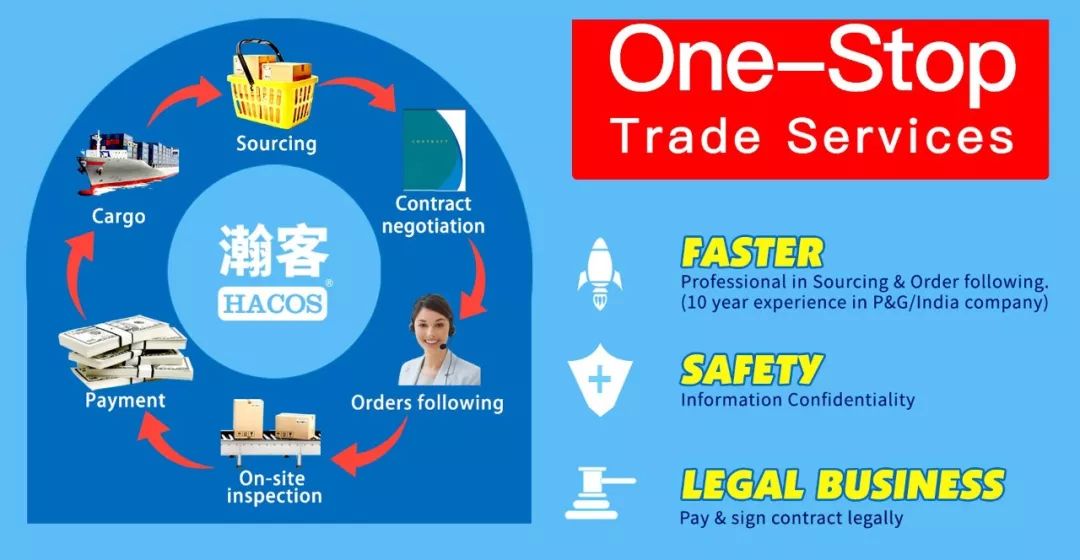 SOURCE | MOFCOM / CIQA / 关务小二
👇These Articles May Help You

| | |
| --- | --- |
| | You'll Be Blacklisted for These Transactions! Strict Rule! |
| | RMB With These Numbers Are All Fake! Pay Attention! |
| | How Much Money Can I Bring When Entering China? |