Wear a Mask or Get Deported? Check the Latest Guide!
Last week, a foreigner in Xi'an was given a penalty and ordered to leave China within a time limit. Some said that he was deported for not wearing a mask. Is it true? Let's see what happened. 
According to the Xi'an Public Security Bureau, the man, who was not wearing a face mask, tried to enter his rental residential area and refused to obey the rules, shouted and threw his cell phone to community workers. 
He refused to obey the rules relating to the prevention and control of the novel coronavirus pandemic.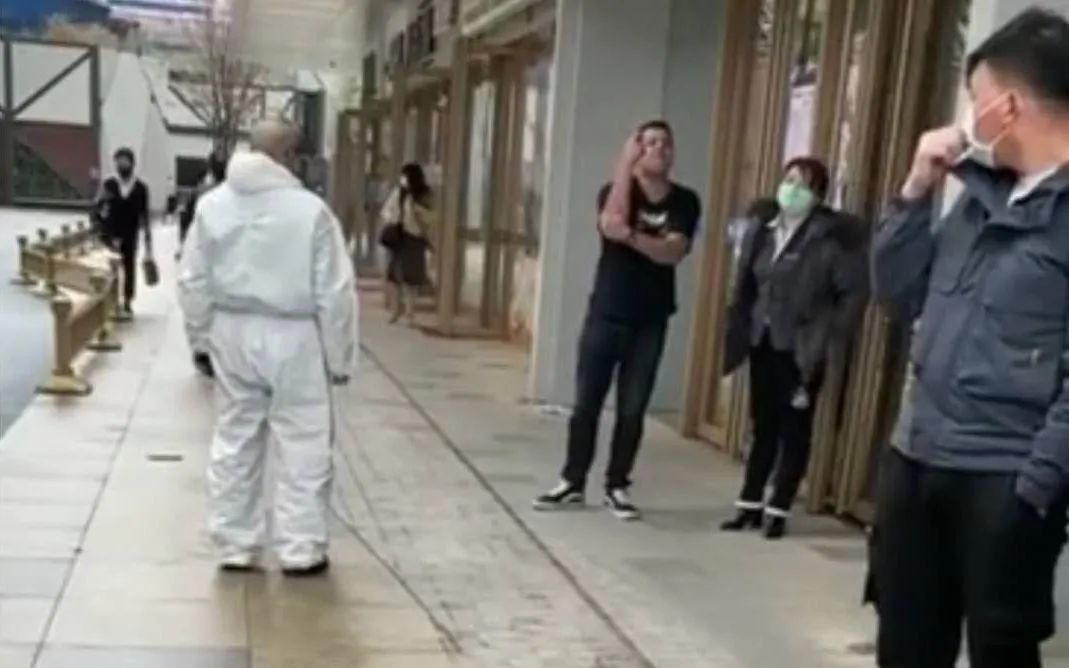 In accordance with China's laws on administrative penalties for public security and administration of exit and entry, the man was given an administrative penalty and ordered to leave China within a time limit. 
So, it turns out the man was punished for disruption of public order. But why many cities ask people to wear a mask as part of the pandemic prevention and control measures? 
According to the National Health Commission (NHC), masks offer protection against the novel coronavirus, flue and other respiratory infectious diseases for not only the wearer, but also the other people.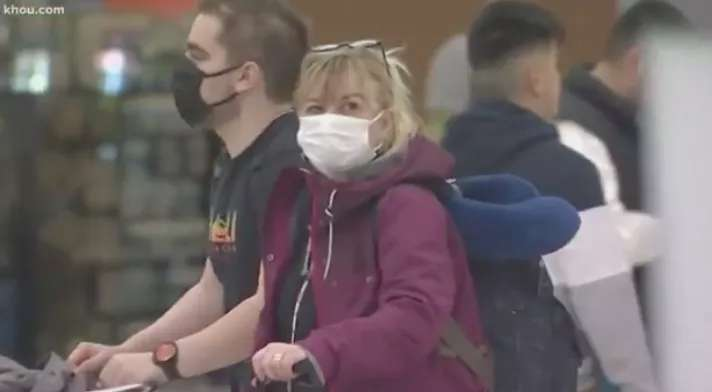 Therefore, it is widely advised to wear masks across the country. For example, you cannot take buses or subways unless you wear a mask.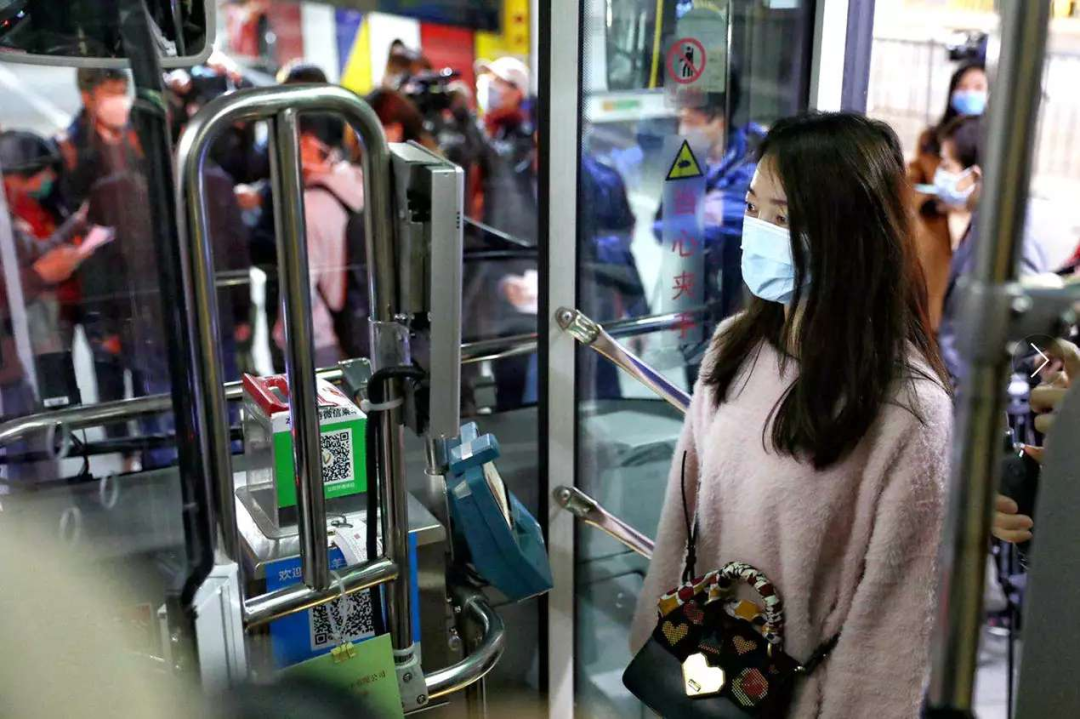 That's an effective and easy way to protect us from getting infected. However, it's not very convenient and comfortable to wear a mask for a long time, since our nose and mouth both need to be covered. 
But actually, we don't need to wear a mask all the time. The State Council has published a guide on how and when to wear a mask. There's no need to wear it in places such as: 

Home 

Outdoor 

A space not crowded

A well-ventilated space

What's more, people in the following places need to carry a mask and wear it when in contact with others at the distance of less than 1 meter. That means, it is not necessary to wear masks all the time in these cases: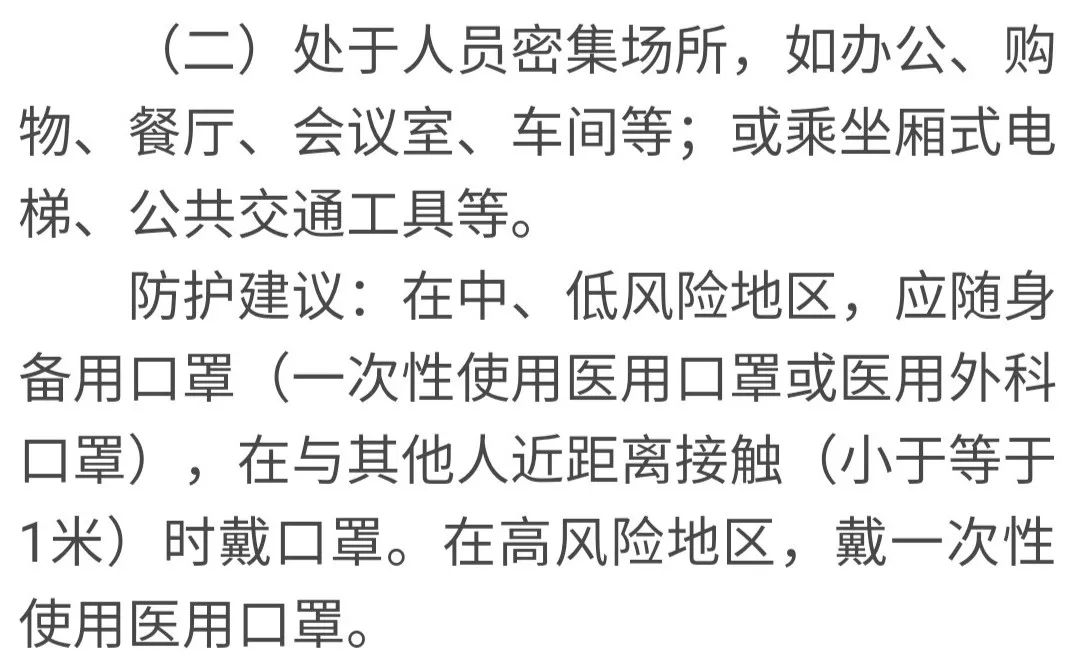 Workplace


Shopping area 

Restaurant


Elevator 

Meeting room

Workshop


Public transport 
P.s. People in high-risk areas should wear disposable medical masks.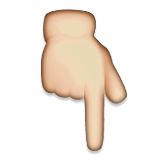 In order to help you reach the latest update on the global pandemic situation, HACOS has set a quick link on the menu of our WeChat page. Follow us, you can check it whenever you want!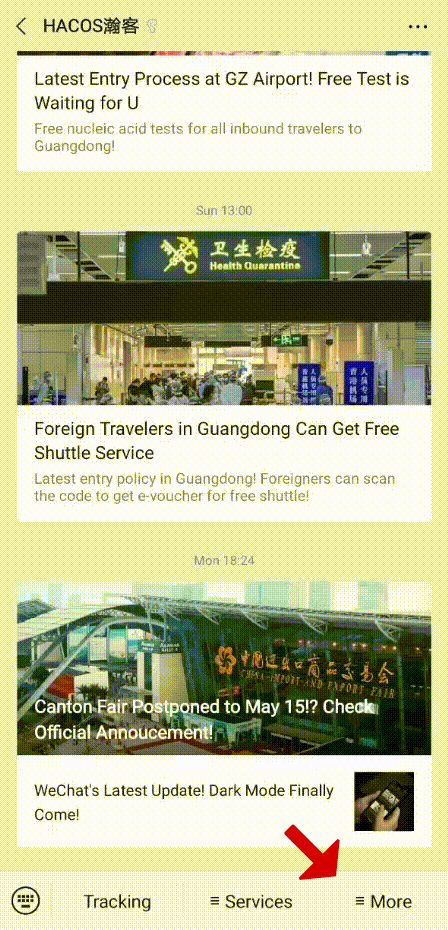 Share to let your friends know!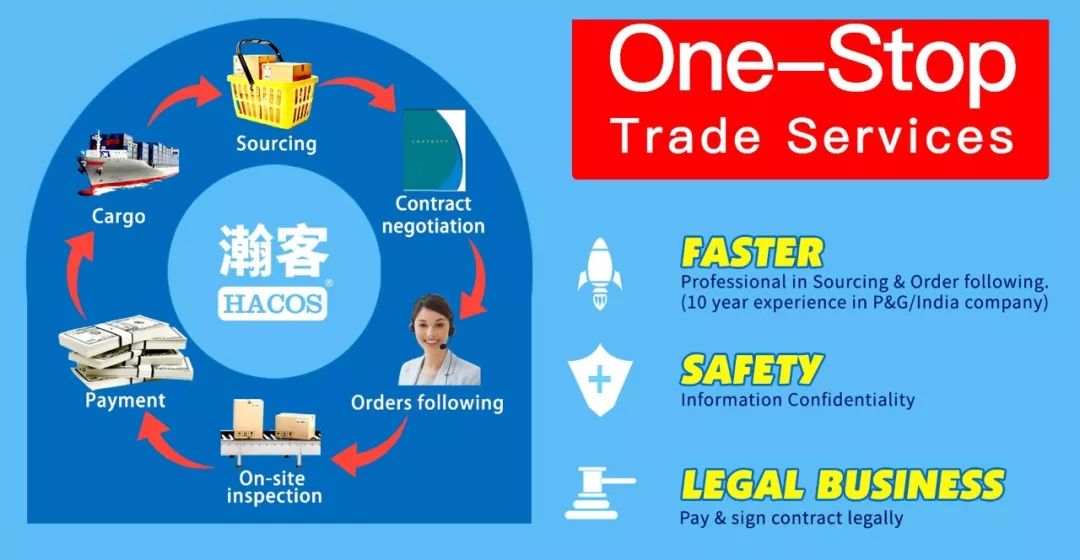 SOURCE | China Daily / NHC