No Way to Enter China? Must Leave if Visa Expires? Not Really…
Starting from last week, foreign nationals are temporarily forbidden from entering China even with residence permits and valid visas. So does it ban entry of all foreigners? How about those who are in China now? How long can they stay? Here are some Q&As about visa issues, let's take a look. 

On March 26, China's Ministry of Foreign Affairs National Immigration Administration (NIA) issued the Announcement on the Temporary Suspension of Entry by Foreign Nationals Holding Valid Chinese Visas or Residence Permits. 

△ Liu Haitao, head of the Border Inspection Management Department of the NIA, responded to relevant questions. 

We've posted the full content of the announcement, you can check here to know more. In brief, entry policies as follows are suspended but there are exemptions: 
Q1: I am a permanent foreign resident but not in China now, can I enter China?

According to the announcement, foreign nationals holding residence permits cannot enter China for now. It does not specify whether the entry ban is applicable to Chinese "green card" holders.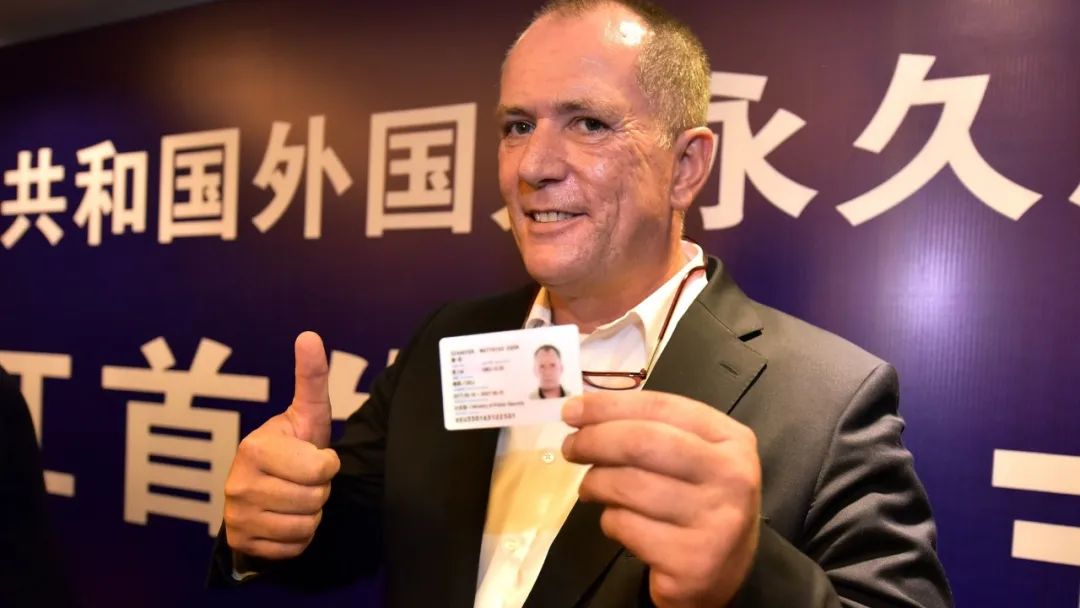 It's not clear whether foreigners with permanent residence permits are allowed to enter China. According to NIA's official website, we suggest you contact the exit-entry authorities of the city you want to come to. 
Many provinces and cities in China have set up 24-hour bilingual hotlines for foreigners, you can check
our previous article
to find the number and call them for inquiries or assistance. 
Q2: I have a valid residence permit and a Chinese marriage certificate, can I enter China?
According to the announcement, the ban is still applicable to you. However, you can apply for a new visa to Chinese embassies and consulates if you fulfill the exemptions.

Foreign nationals coming to China for necessary economic, trade, scientific or technological activities or out of emergency humanitarian needs may apply for visas at Chinese embassies or consulates. Entry by foreign nationals with visas issued after this announcement will not be affected.
Q3: I've been under 14-day quarantine in Hong Kong, can I enter mainland China from HK now?
If you are in HK now and want to go to mainland China, you still need to apply for a new visa, even though you've been isolated for medical observation. 
Q4: My residence permit for work is going to expire, can I enter with a tourist visa or business visa and then renew the permit after the entry resumption?

If your visa or residence permit expires, you need to apply for a new visa to Chinese embassies and consulates according to your intention of entry. 
In other words, when the suspension ends and you want to come to China for work, you need to apply for a work visa to enter the country and apply for the relevant residence permit in accordance with regulations.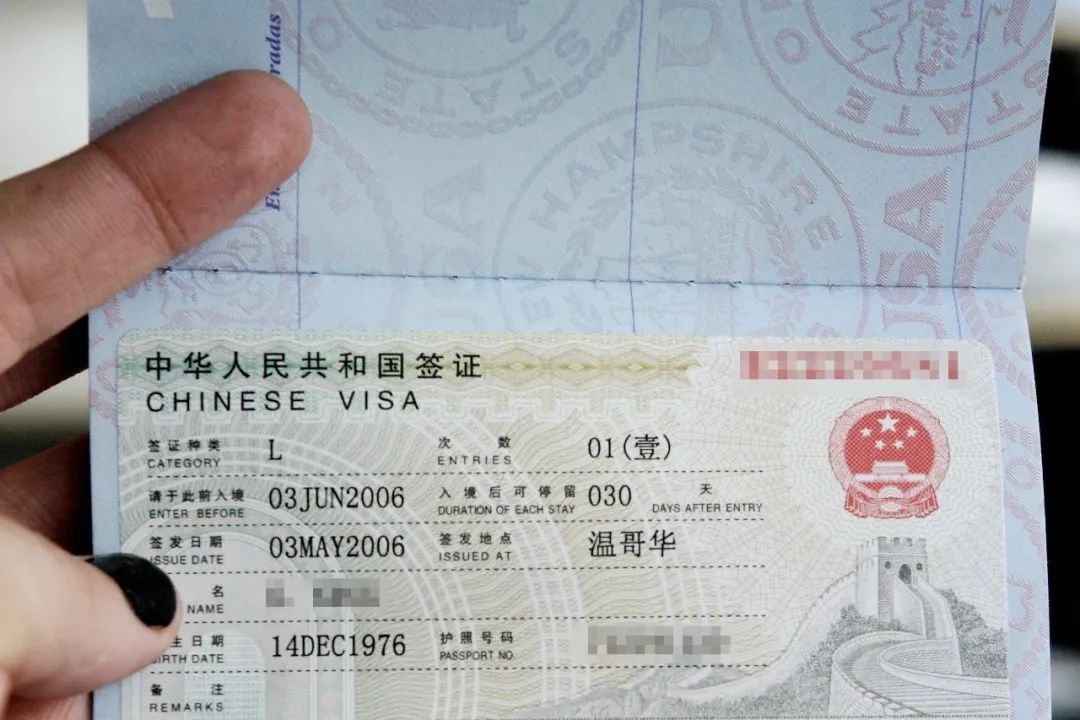 Q5: Can I still stay in China if my visa expires after the 2-month extension?

China has extended the stays of foreigners in the country with expired visas by up to 60 days during the epidemic prevention and control period. 
If you need to stay in China while your visa expires, you can apply for an extension or renew a visa to the exit-entry department. We suggest you contact the local exit-entry department in advance before your visa expires.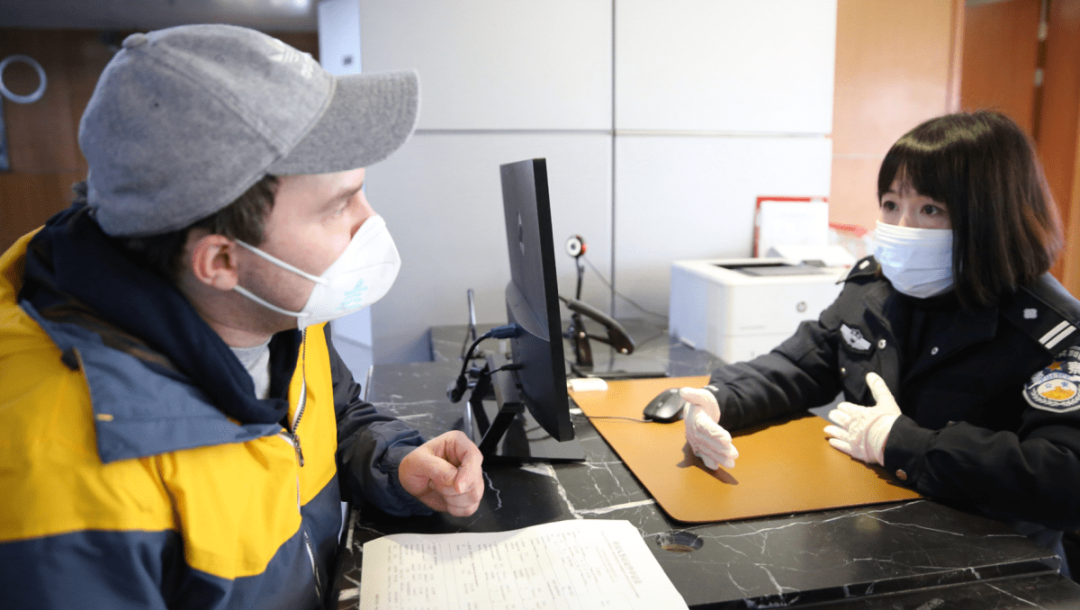 So far, the government has not announced the deadline for the period. NIA has said that there may be further policy adjustments concerning such cases according to the actual situation changes.
Q6: I'm in China with APEC Business Travel Card, can I extend my stay duration?
If you want to stay longer in China, you can apply for a stay permit after the visa-free stay duration expires, Since the 2-month extension only applies to foreigners with visas, stay and residence permits.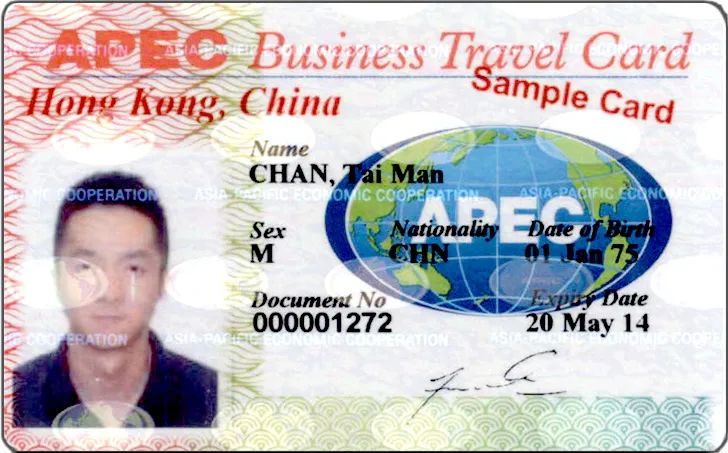 Q7: I'm in China now but need to go abroad, can I enter China after leaving? 
The entry is suspended for outbound foreign nationals, so you will not be allowed to re-enter China after leaving unless you fulfill the exemptions or have a visa issued after March 26.
By the way, it is illegal to enter or leave the country without authorization. and violators will be held accountable. We suggest you stay in China if it is not necessary to leave. 
Please leave a message below if you have any question, we'll do our best to help you in exit-entry issues.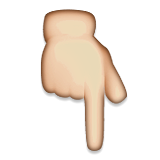 In order to help you reach the latest update on the global pandemic situation, HACOS has set a quick link on the menu of our WeChat page. Follow us, you can check it whenever you want!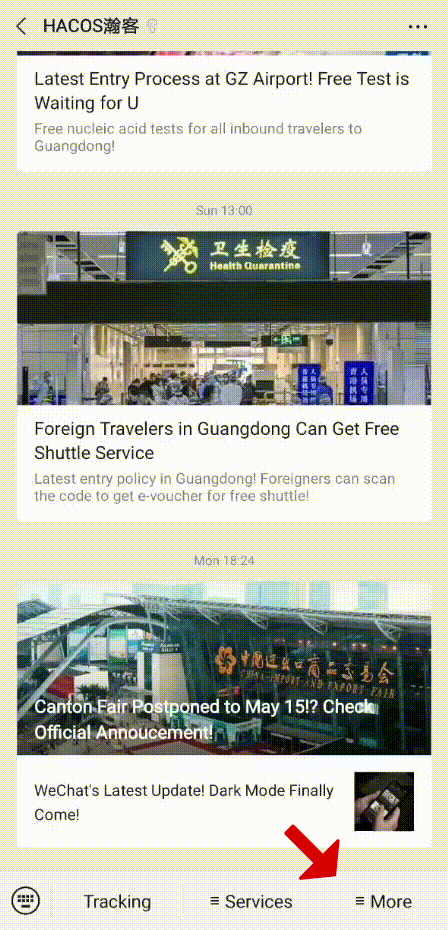 Share to let your friends know!