New Policies in China Affect You from Today! Let's Check
 A series of new policies and measures have now been formally adopted and come into force. Let's see how they will affect your everyday life in China and check the updates of important news! 
– 01 –
Updates of the Novel Coronavirus Outbreak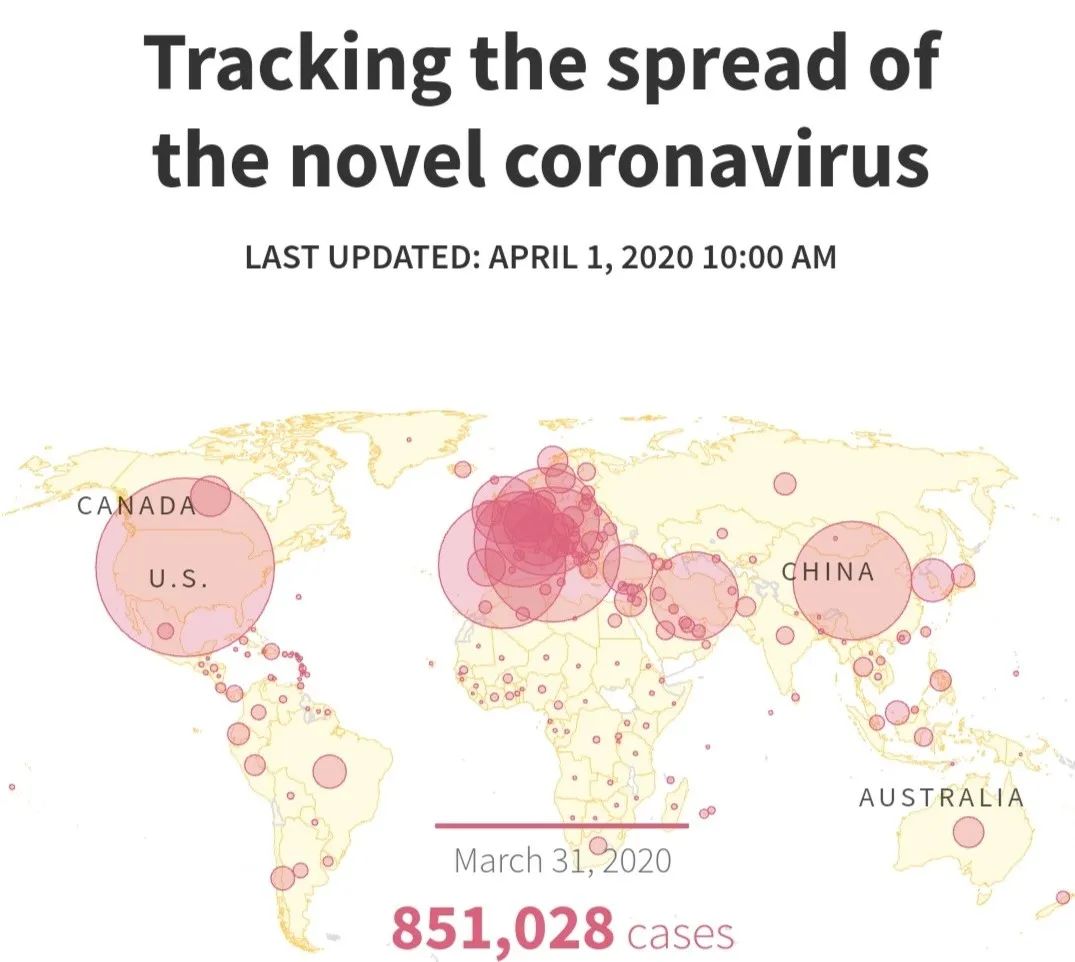 The number of confirmed cases across the world has exceeded 851,028 by Wednesday morning according to Reuters. Though the outbreak started in China, it has now reached 207 countries and territories. 
HACOS has set a quick link on the menu of our WeChat page. Follow us, you can check the pandemic real-time report at any time.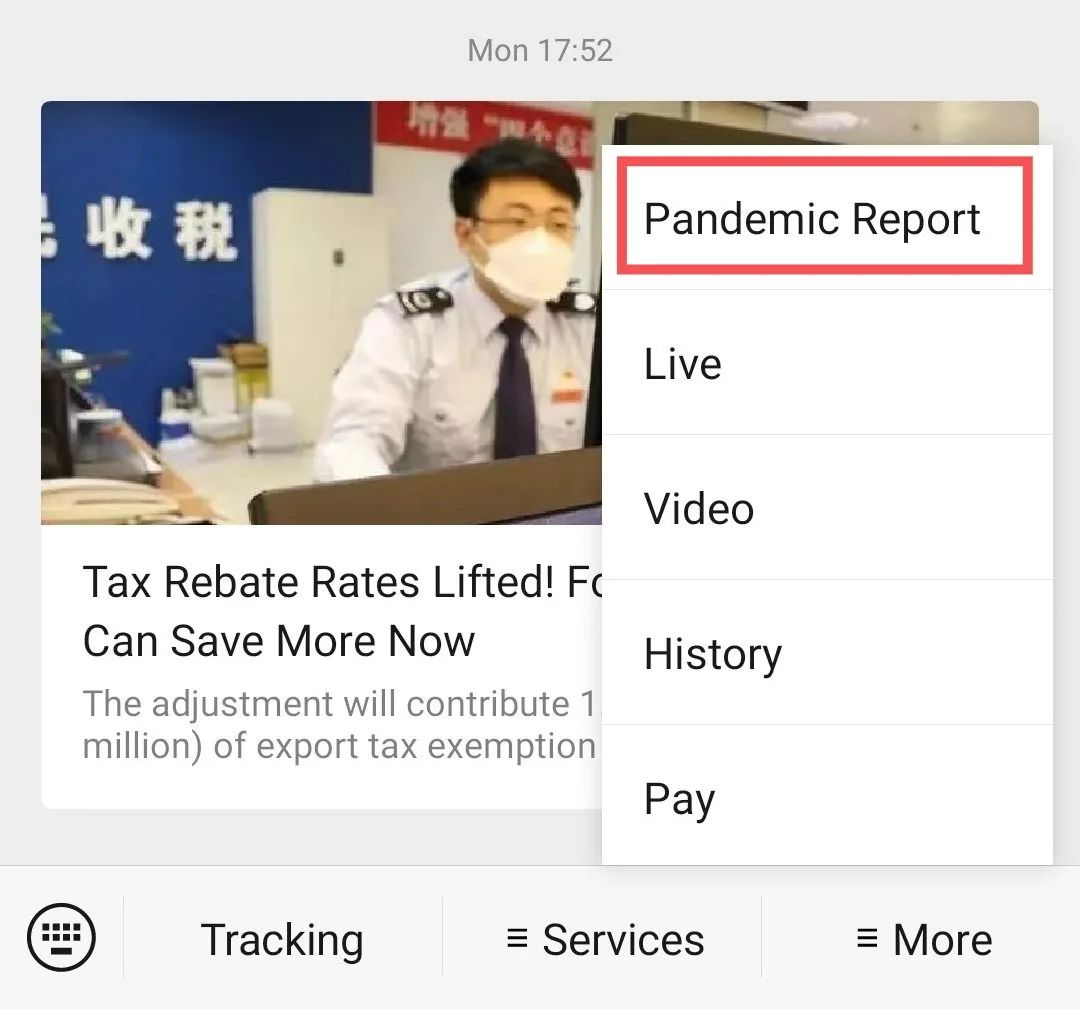 Tomb-Sweeping Day is Coming, but Activities are Suspended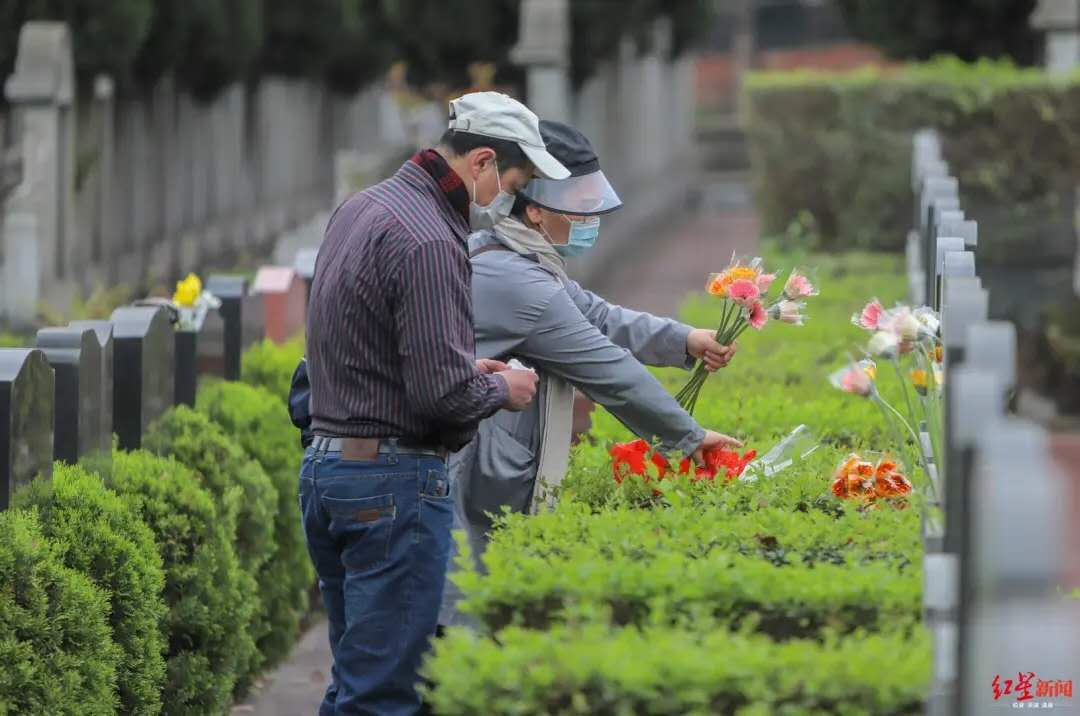 Tomb Sweeping Day, also known as the Qingming Festival, is an important day for Chinese people to memorialize their deceased loved ones. It falls on April 4 this year and the holiday will last three days from April 4 to 6.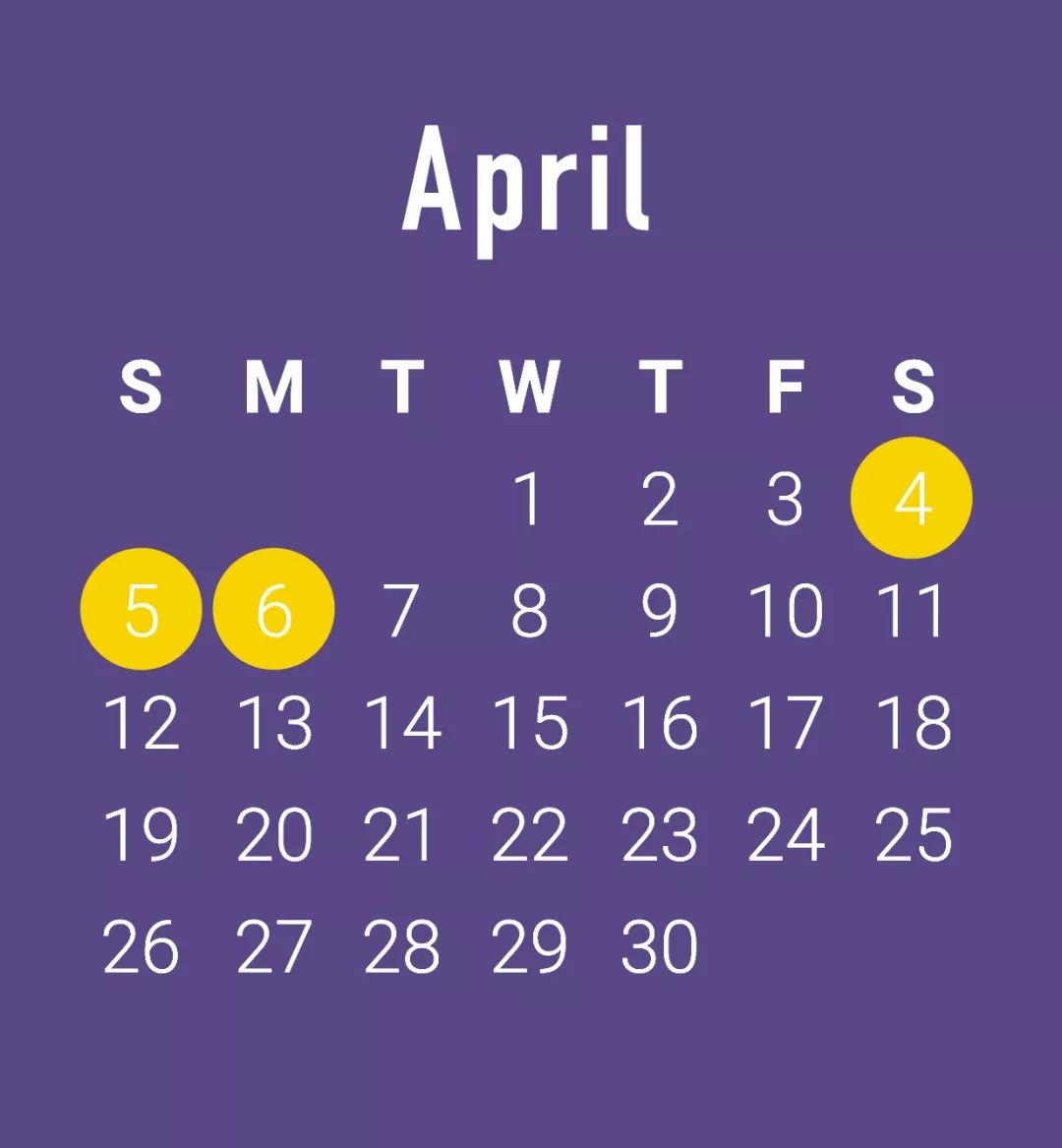 △ Plz click the pic to learn more about Chinese public holiday in 2020
Many Chinese cities have suspended Tomb Sweeping Day activities and instead will provide online homage services to help contain the novel coronavirus outbreak.
Guangzhou, for example, decided to suspend Tomb-sweeping Day activities in all funeral parlors, cemeteries and cinerary halls from last week to prevent mass gatherings and reduce cross-infection amid the novel coronavirus outbreak.
After 2-month Lockdown, Wuhan Finally to Open Exit Channel
As the epidemic eases in China, Hubei province, the most stricken province in the country, begins to lift travel restrictions to promote the resumption of business operations. 
Wuhan and other cities in Hubei have been put into lockdown since Jan 23 because of the ongoing epidemic outbreak. All exit channels of the ports such as airport and railway station have been shut down. 
According to a government announcement, Wuhan will open exit channels on April 8, with other parts of Hubei province ending their lockdown last week. 
Transportation in Hubei has already resumed. Railway stations and airports reopen and resume operations now. Passengers can take trains to Wuhan from March 28.

Deadline Tax Declaration in April is Extended
In order to further support the epidemic prevention and control and the resumption of production and business, and facilitate taxpayers to declare and pay taxes, China's Administration of Taxation has decided to extend the tax declaration period in April. 
For taxpayers declaring monthly or quarterly, the deadline will be extended nationwide from April 20 to April 24. For those in Hubei province, it can be further extended according to the actual situation.

No More Eating and Playing Music Out Loud on the Subway
China's Ministry of Transport has issued the
Regulation on Urban Rail Transport Organizations and Services
last year and it is effective on April 1. 
The regulations stipulate that passengers are not allowed to carry animals (except for guide dogs and police dogs) or take strong-smelling food to enter the station and take the subway.

What's more, playing music and videos out loud on electronic devices or eating on the subway is not allowed.

Welcome Back to Schools! These Provinces and Cities Announce Opening Dates and Arrangements! 
Schools, universities and colleges in more than 19 provinces and regions of China will reopen soon as the numbers of new daily COVID-19 confirmed cases have dropped in the country over the past few weeks. 
Educational authorities in these places have announced dates and arrangements for starting the new semester, most of which put graduating middle and high school students at priority. 
According to the announcements, many schools will reopen in early April. Other provinces where the risk of virus transmission is low will follow suit soon. However, some major provinces and cities which are at greater risk from imported cases of infection, it is still not known yet when the schools will reopen. 
Extra Document Required for Medical Supply Exports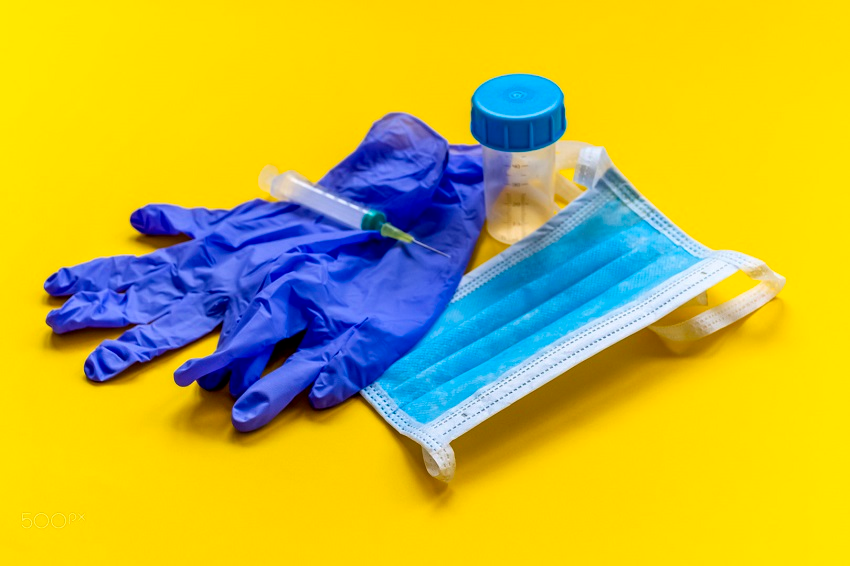 China has taken new measures to ensure the quality of medical supplies exports amid the global fight against the novel coronavirus disease. 
Starting Wednesday, exporters of medical products including COVID-19 testing kits, medical face masks, medical protective suits, ventilators and infrared thermometers need to provide extra documentation when they go through customs clearance.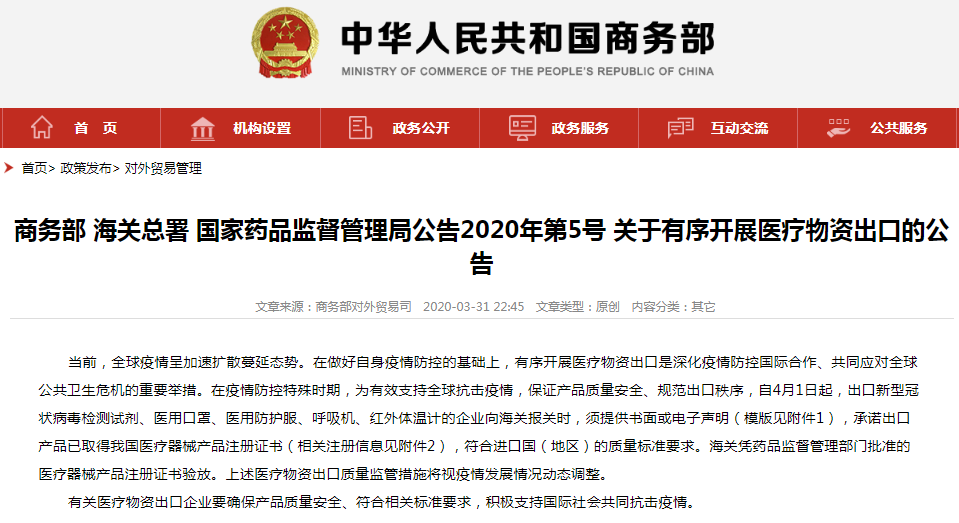 According to the Ministry of Commerce, the document, in either print or digital form, should contain a declaration that the products have been officially registered in China and meet the quality-control standards of respective export destinations.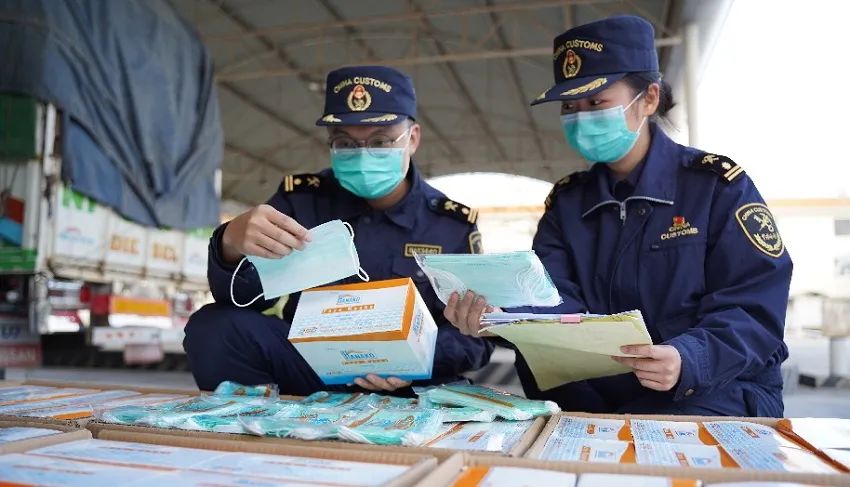 The customs will release the exports based on certificates of registration approved by medical product administrations, according to the notice jointly issued with the General Administration of Customs and the National Medical Products Administration.
You can check the announcement and download the declaration form from the official website: 
http://www.mofcom.gov.cn/article/b/e/202003/20200302950371.shtml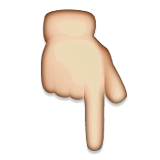 In order to help you reach the latest update on the global pandemic situation, HACOS has set a quick link on the menu of our WeChat page. Follow us, you can check it whenever you want!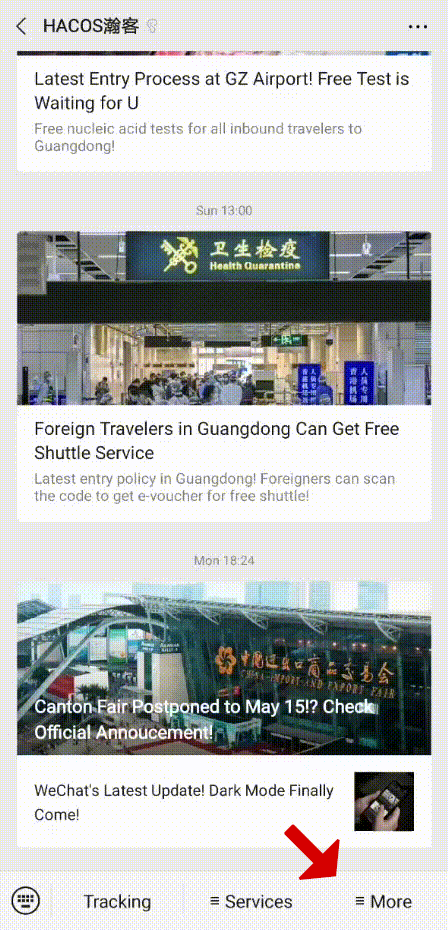 Share to let your friends know!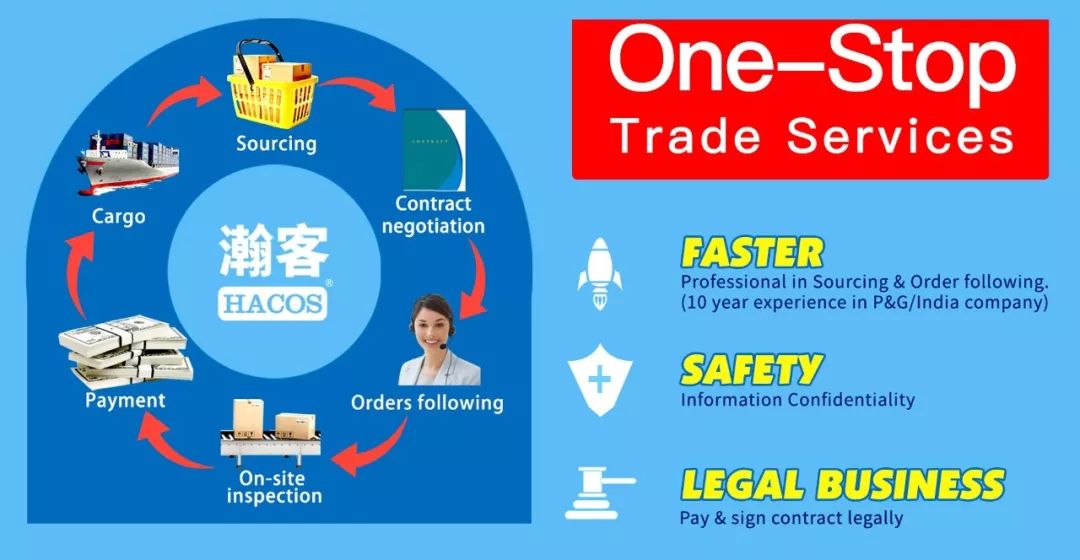 SOURCE | China Gov / Reuters / ecns
👇These Articles May Help You

| | |
| --- | --- |
| | You'll Be Blacklisted for These Transactions! Strict Rule! |
| | RMB With These Numbers Are All Fake! Pay Attention! |
| | How Much Money Can I Bring When Entering China? |