Tax Rebate Rates Lifted! Foreign Trade Firms Can Save More Now
Gravely affected by the delayed production due to the coronavirus outbreak? Here comes good news! Over 1,000 types of exports have enjoyed increased tax rebate rates in Guangdong now. Foreign trade firms can save more than 1.3 billion yuan a year! 
China has decided to expand the number of industries in which foreign investment is encouraged, so that foreign investors in more sectors benefit from tax and other incentives, according to the State Council's executive meeting on March 10. 
The meeting decided that all export tax rebates must be made in full and without delay except for energy intensive, polluting and resource sectors.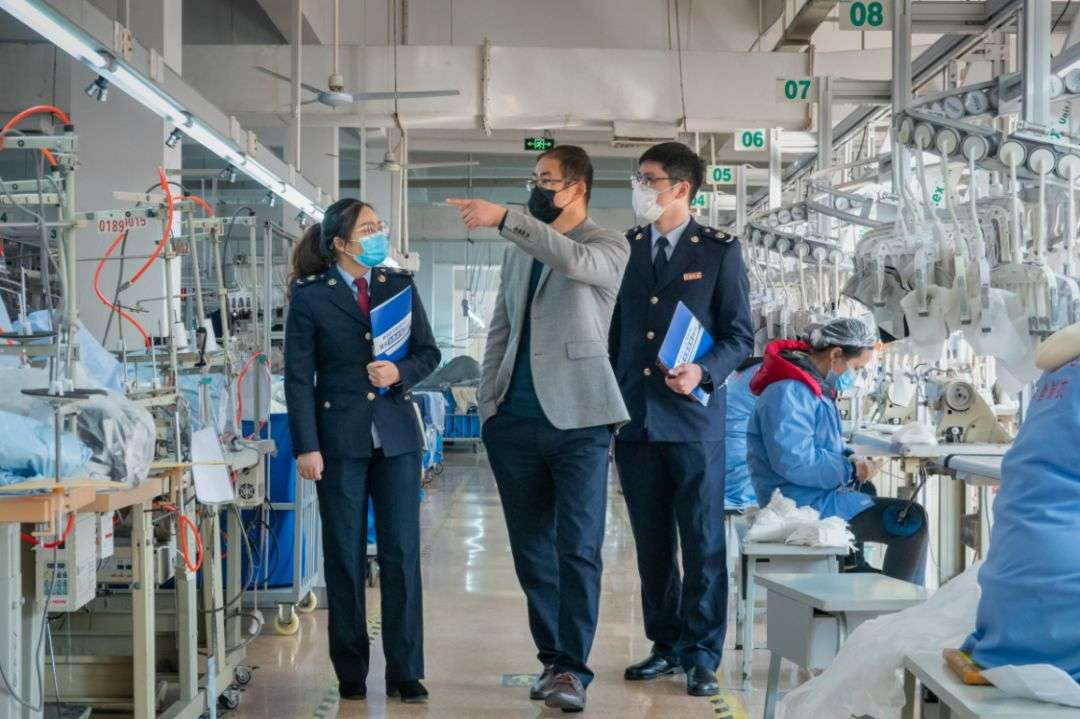 Starting from March 20, Guangdong lifts the export tax rebate rate for 1,084 categories of exports from 10% to 13%, that for another 380 items to 9%, and that for some products from 6% to 9%. In brief, here's a list of part of exports whose rates get adjusted: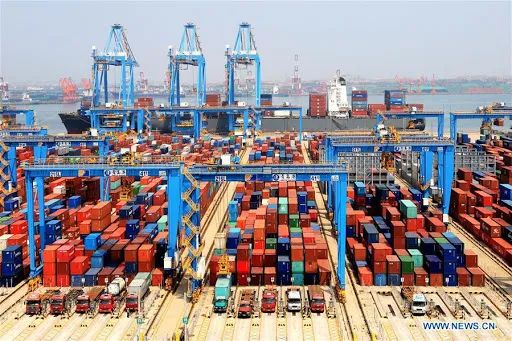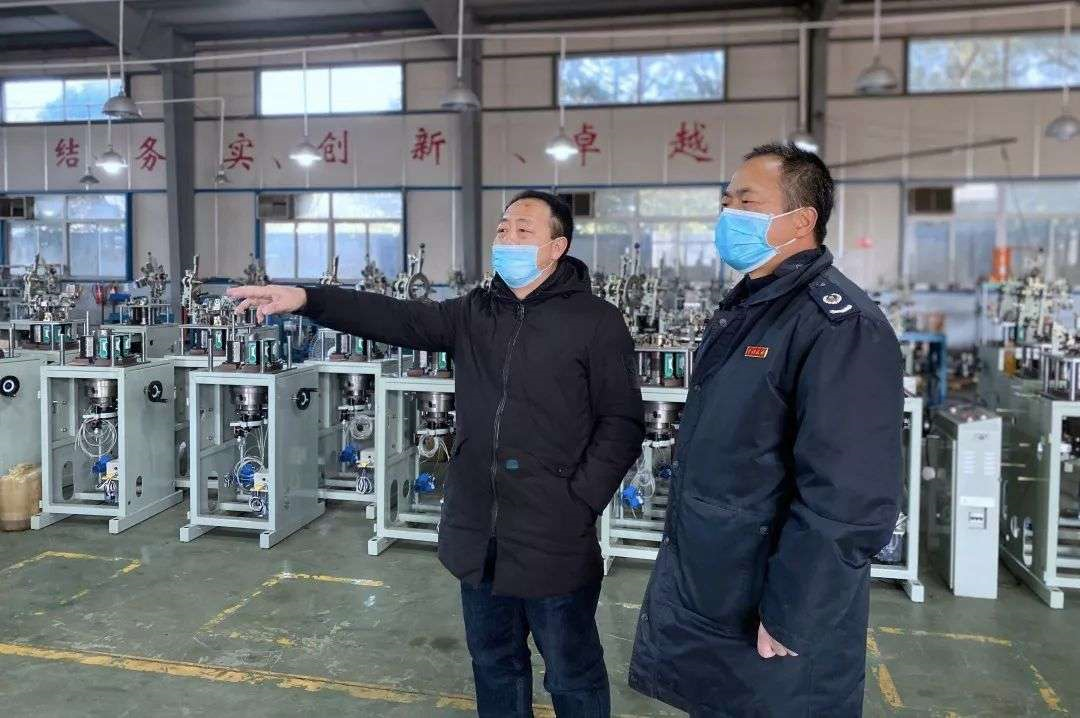 The administration estimates that based on the export situation in 2019, the adjustment of the export tax rebate rates will contribute 1.31 billion yuan ($185.5 million) of export tax exemption funds to 12,000 enterprises in Guangdong throughout this year.
The tax rebate adjustment covers export commodities worth $6.17 billion in the province.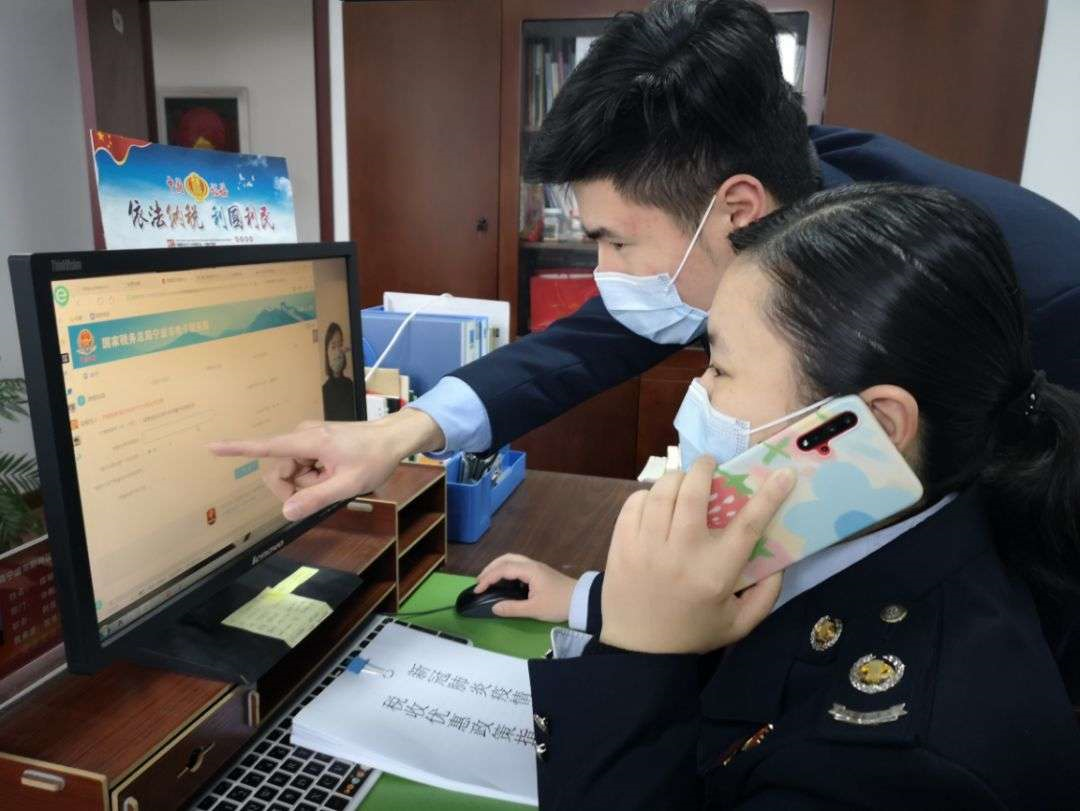 Besides the tax rebate adjustment, China has unveiled a series of tax reform measures designed to meet the unprecedented challenge of the outbreak.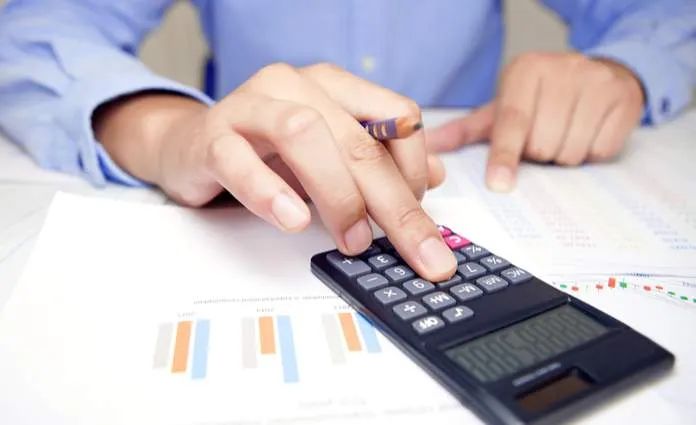 For resumption of work and production, for example, China has rolled out preferential policies to ease the tax burden on individuals and corporates during the novel coronavirus outbreak. 
Enterprises in difficult industries severely affected by the pandemic such as transportation, catering, accommodation and tourism industries, can enjoy the extension of the longest carry-over period from 5 years to 8 years. 
Small-scale VAT taxpayers in Hubei province will be exempted from VAT, while the tax rate will drop from 3% to 1% in other regions from March to May.

You can also click the "read more" to get a tax policy review from STA's official website.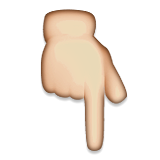 In order to help you reach the latest update on the global pandemic situation, HACOS has set a quick link on the menu of our WeChat page. Follow us, you can check it whenever you want!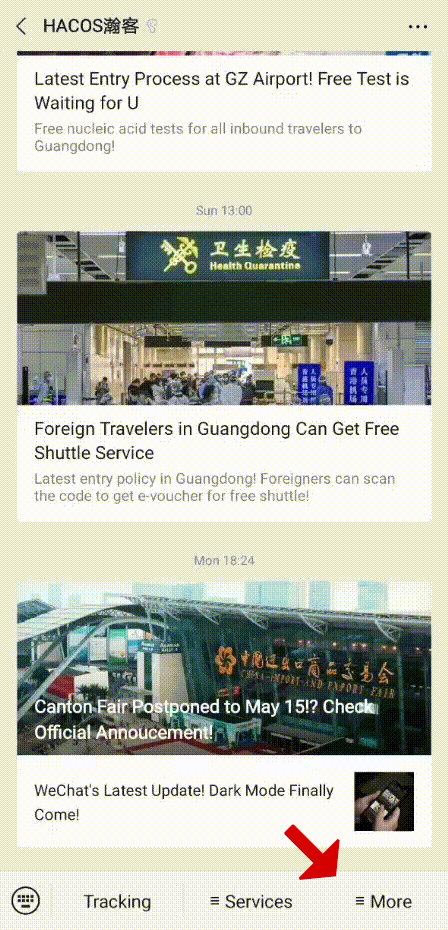 Share to let your friends know!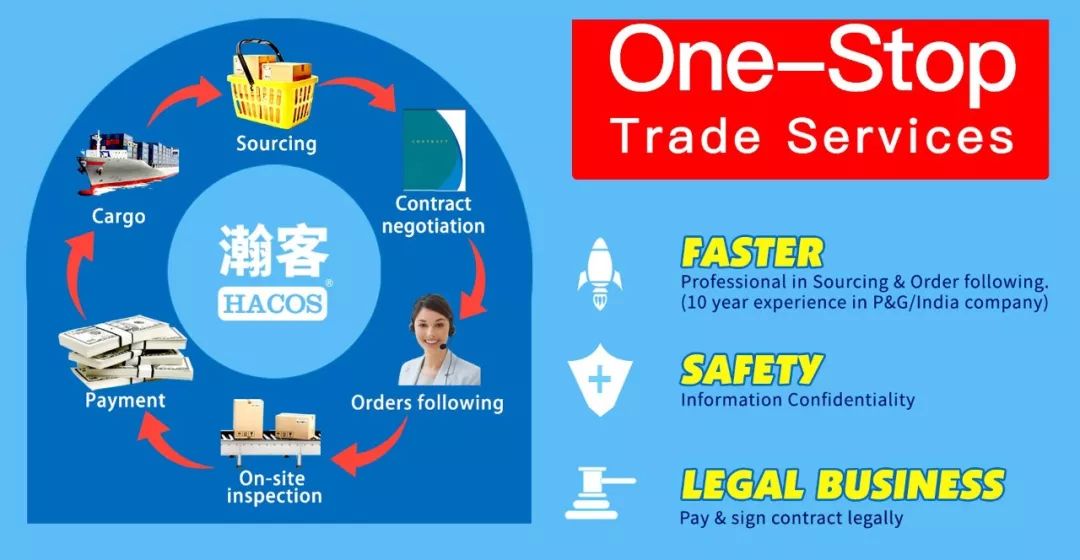 SOURCE | Xinhua / STA
👇These Articles May Help You

| | |
| --- | --- |
| | You'll Be Blacklisted for These Transactions! Strict Rule! |
| | RMB With These Numbers Are All Fake! Pay Attention! |
| | How Much Money Can I Bring When Entering China? |