Canton Fair Postponed to May 15!? Check Official Annoucement!
Department of Commerce of Guangdong has just announced that the 127th Canton Fair will not be held as scheduled.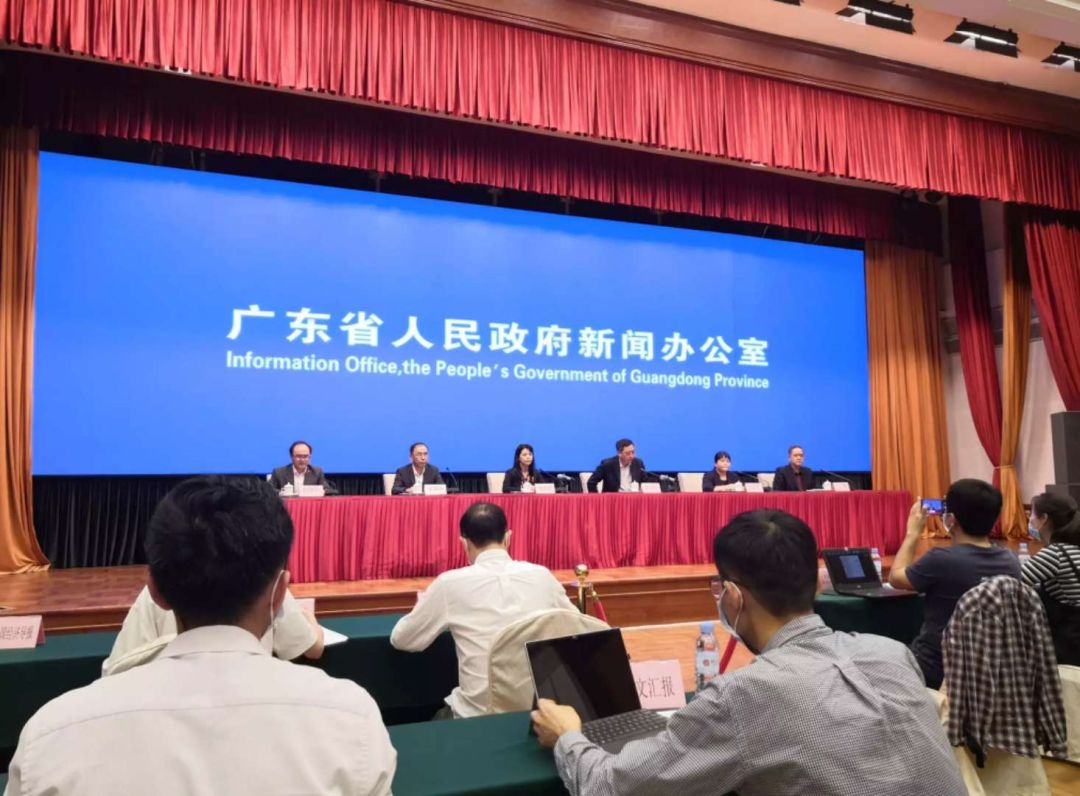 Monday afternoon, Ma Hua, deputy director general of Guangdong provincial department of commerce, said that the 127th Canton Fair will not be held on April 15 as originally scheduled, due to the current situation regarding the COVID-19 pandemic globally. 
△ Screenshot from the official WeChat account of GZ Gov
Some netizens said it may be postponed to May 15, but it is not officially confirmed and whether the Canton Fair will be canceled or when will it be held is still unclear so far. 
We find that the schedule of the 127th Canton Fair has been removed from its official website. Anyway, we'll keep following and will update if there's further info.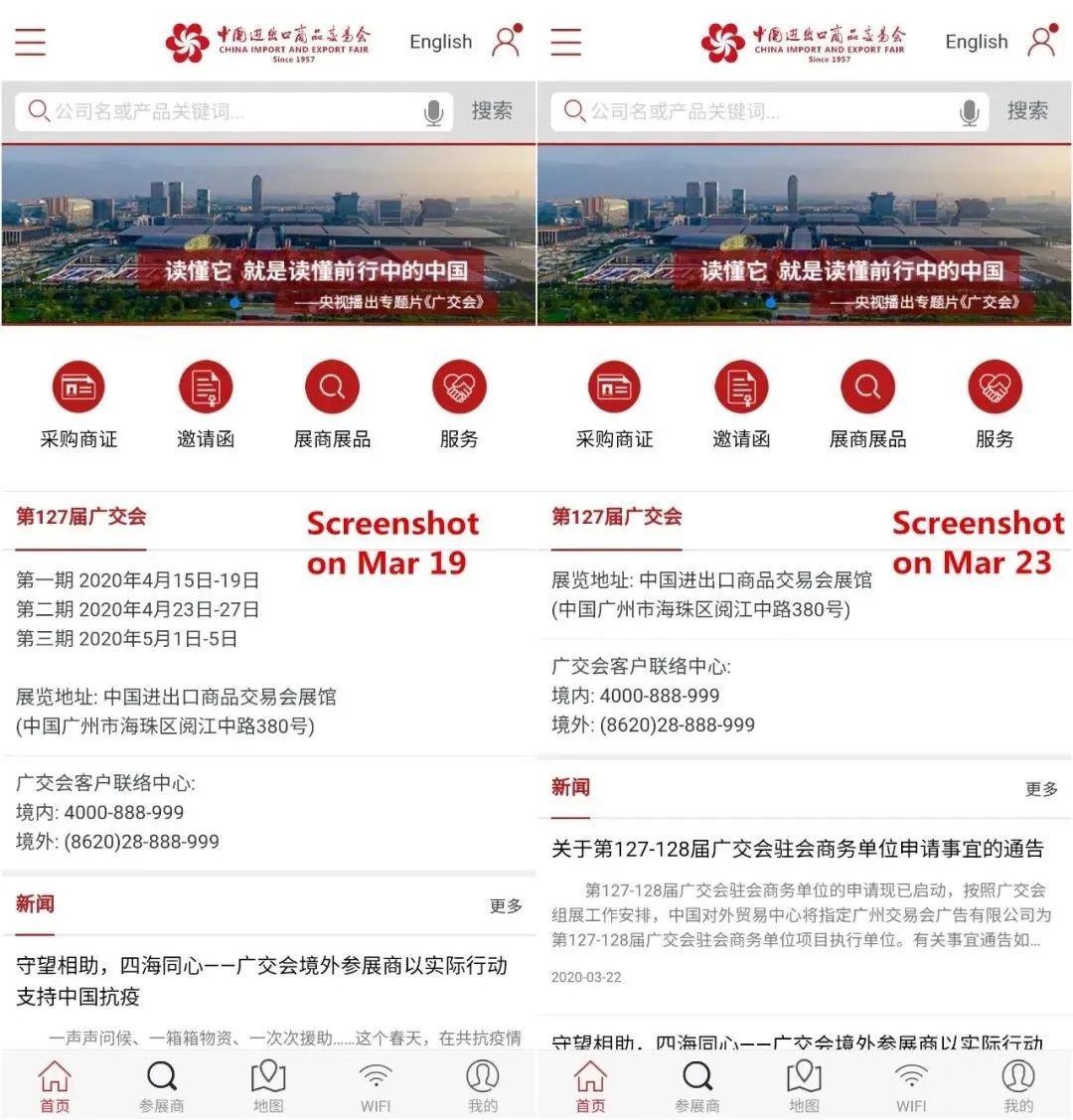 Canton Fair Complex has said in a post on its official WeChat account in early February that the exhibition activities would be suspended until further notice. 
Then the Ministry of Commerce has later announced that the Canton Fair 2020 preparations are being carried out steadily as planned. 
The 127th Canton Fair was originally scheduled to hold its spring session at the complex from mid-April to early May. 

Electronics & Household Electrical Appliances
Lighting Equipment
Vehicles & Spare Parts
Machinery
Hardware & Tools
Building Materials
Chemical Products
Energy Resources
International Pavilion
Consumer Goods
Gifts
Home Decorations
Textiles & Garments
Shoes
Office Supplies, Cases & Bags, 
and Recreation Products
Medicines, Medical Devices and 
Health Products
Food
International Pavilion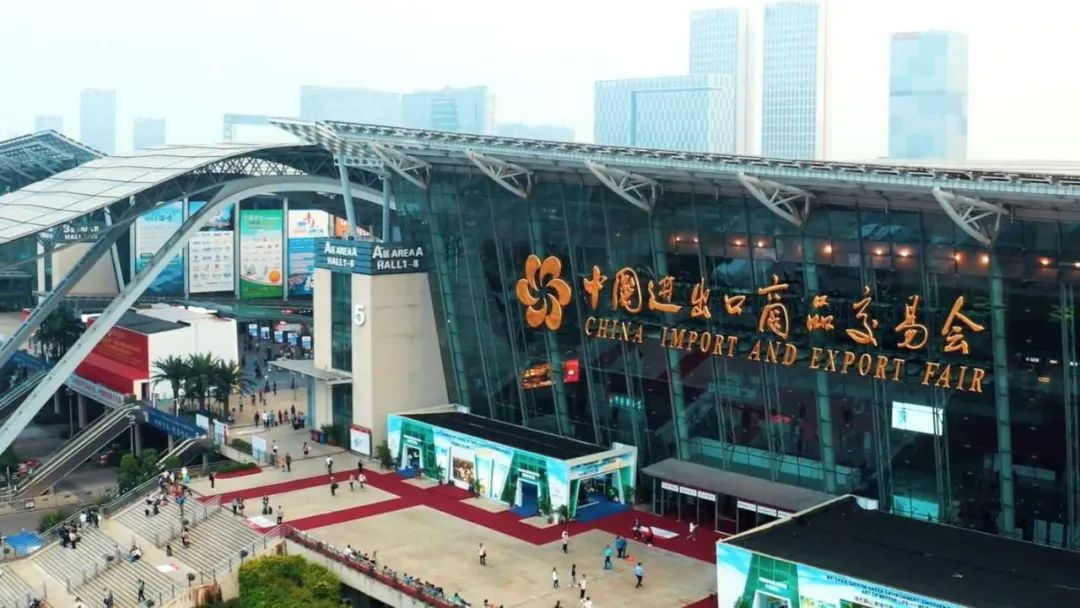 You can check its official website to get the full Exhibit Categories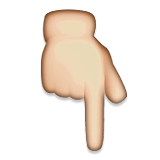 http://www.cantonfair.org.cn/html/cantonfair/en/common/2012-09/8469.shtml
For more info about Chinese markets and fairs, welcome to check HaSourcing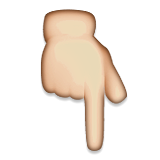 https://www.hasourcing.com/
Guangdong has further strengthened prevention and control measures of imported COVID-19 cases. Please check the latest news and get prepared if you are going to come to Guangzhou recently.

Starting from March 21, all travelers arriving in Guangdong, irrespective of their nationalities, who have been to foreign countries or regions within 14 days prior to the arrival in Guangdong, must undergo a 14-day quarantine at home or in designated venues.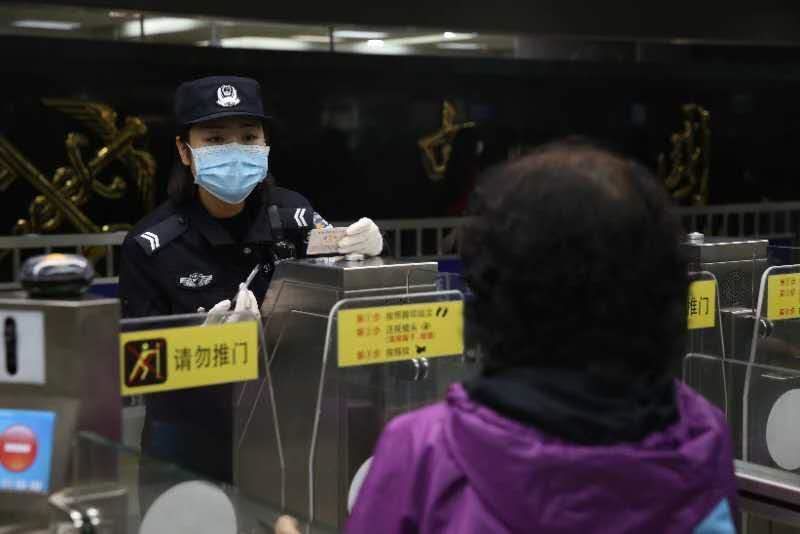 Furthermore, travelers under quarantine in Guangdong shall pay for their own board and lodging during the period.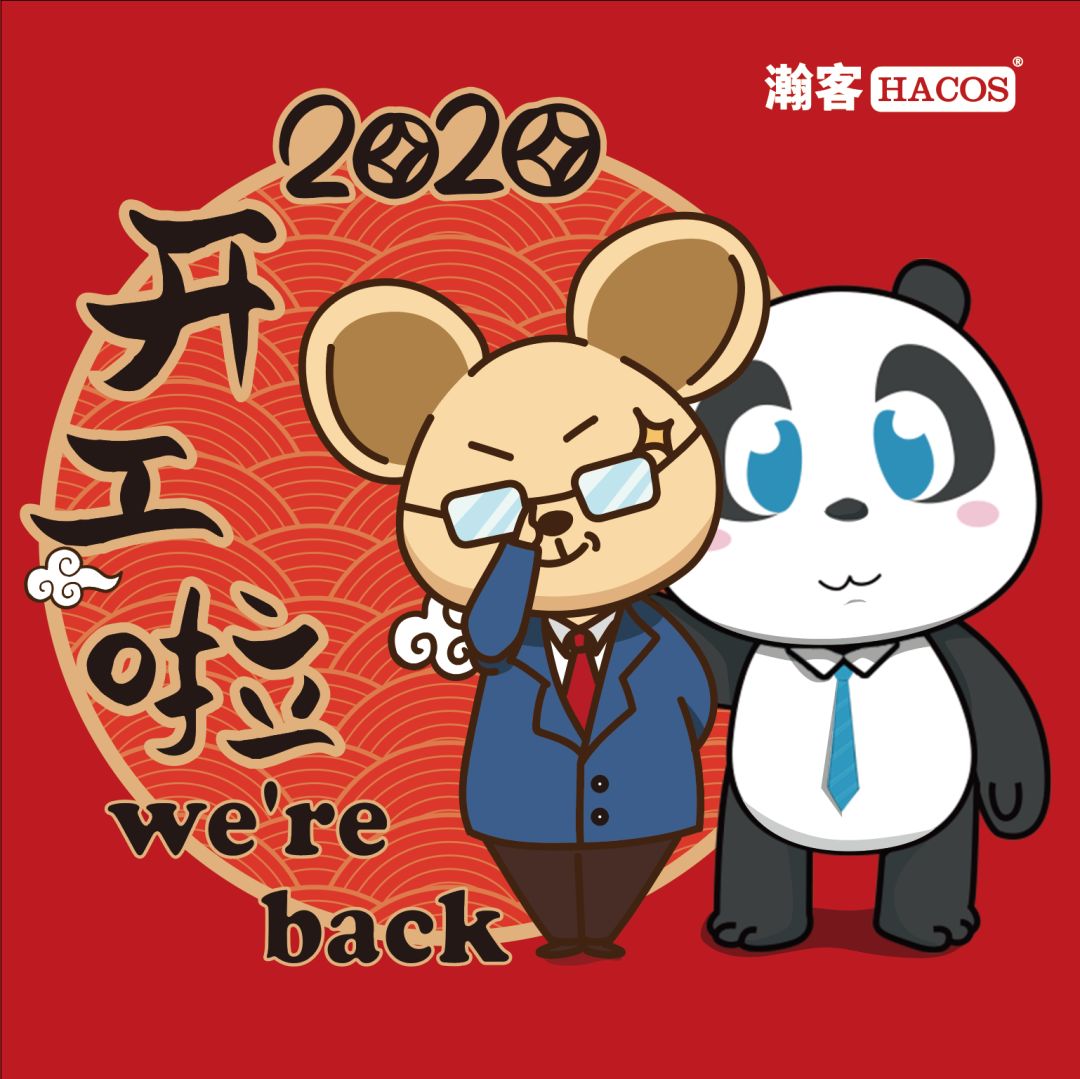 HACOS Business Services have returned to work. We'll stick to our posts, run for your business with our best services. Please feel free to come to our office and contact us if you have any question. 
Lots of measures and policies have been adjusted and taken due to the epidemic situation. We will post a series of articles about latest policies and solutions. Stay tuned. 
Share to let your friends know!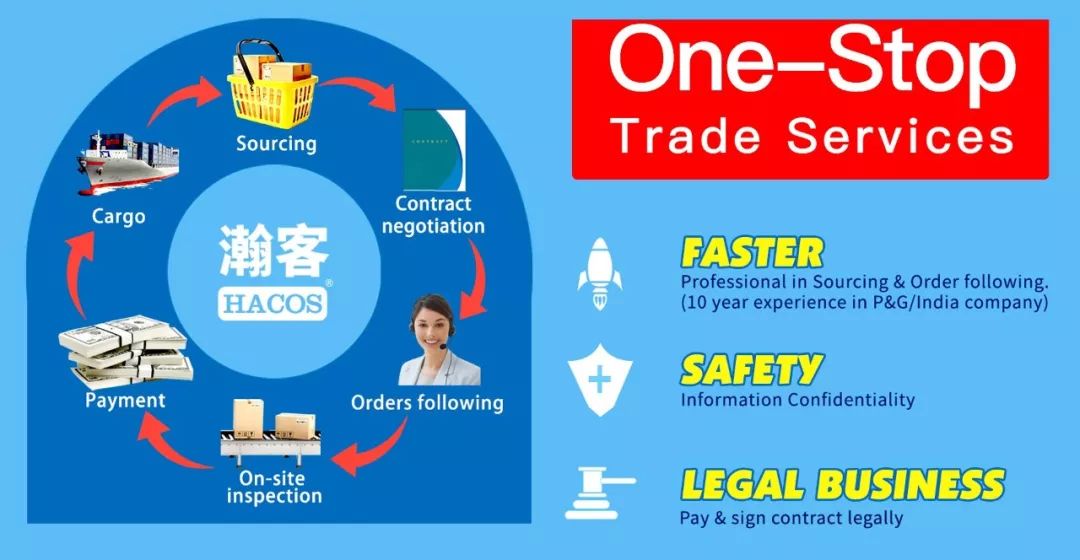 SOURCE | 南方都市报 / Newsgd / GZ Gov
👇These Articles May Help You

| | |
| --- | --- |
| | You'll Be Blacklisted for These Transactions! Strict Rule! |
| | RMB With These Numbers Are All Fake! Pay Attention! |
| | How Much Money Can I Bring When Entering China? |