Unlock! Wuhan to Open Exit Channel, after 2-Month Lockdown
As the epidemic eases, Hubei province will lift travel restrictions to promote resumption of business operation. Wuhan will open travel to outside the city on April 8, with other parts of Hubei ending their lockdown on Wednesday. 
Wuhan and other cities in Hubei have been put into lockdown since Jan 23 because of the ongoing epidemic outbreak. All exit channels of the ports such as airport and railway station have been shut down.

According to a government announcement, Wuhan will open travel to outside the city on April 8, with other parts of Hubei province ending their lockdown on Wednesday.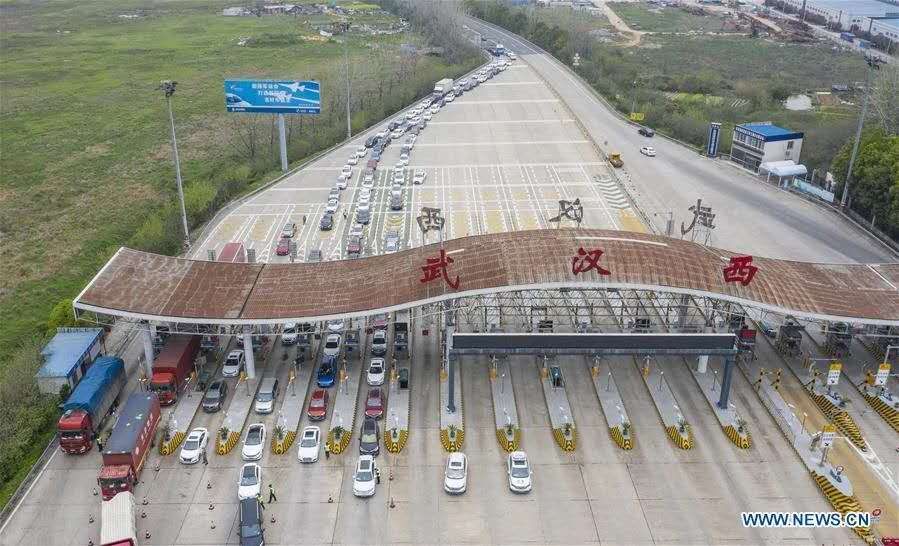 TRAVEL RESTRICTIONS LIFTED
People in Wuhan will be allowed to leave the city and Hubei province on April 8 if they hold a green health code, indicating they have had no contact with any infected or suspected COVID-19 cases.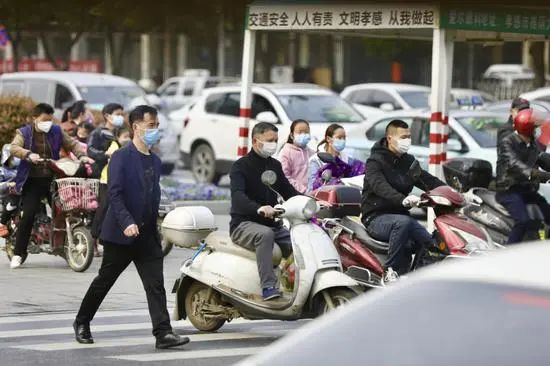 However, starting on Wednesday, migrant workers in Wuhan with a green health code and wish to return to work outside the city could be transported in groups directly to their destinations after passing a nucleic acid test for novel coronavirus, according to the announcement.
People from other provinces will be able to travel within the province with the health code issued by their original provincial regions without the need to present other certificates.
△ A staff member gives permission to people to drive through after health check at a highway toll station
Hubei will continue to postpone the opening of schools, including colleges, kindergartens and vocational institutions, until further notice. 
Starting Wednesday, railway stations in Hubei's cities (except Wuhan) will resume operations. People can take trains to Wuhan from March 28. Tickets are available now.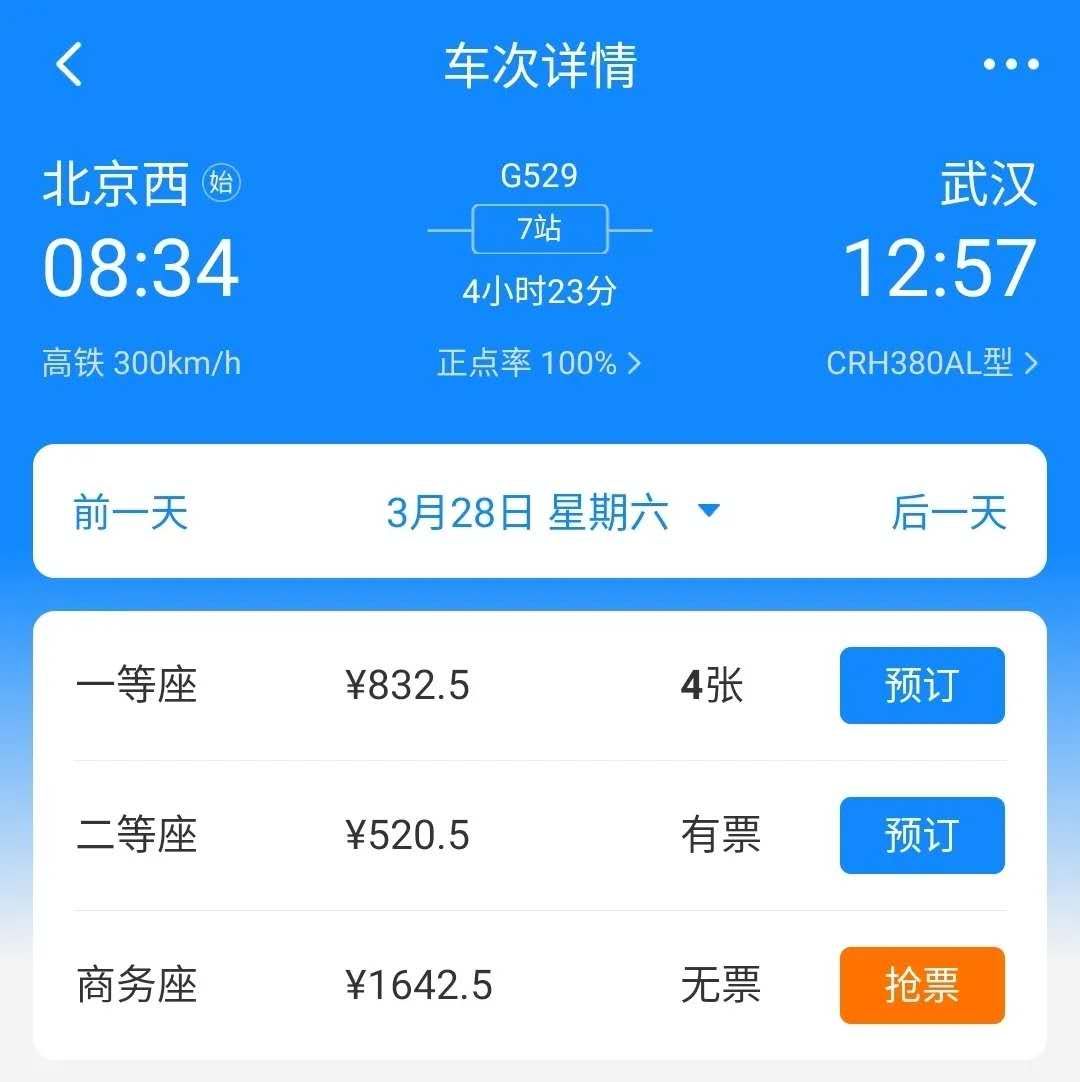 What's more, Xinyang Airport, Enshi Airport and Shennongjia Airport in Hubei will resume flights.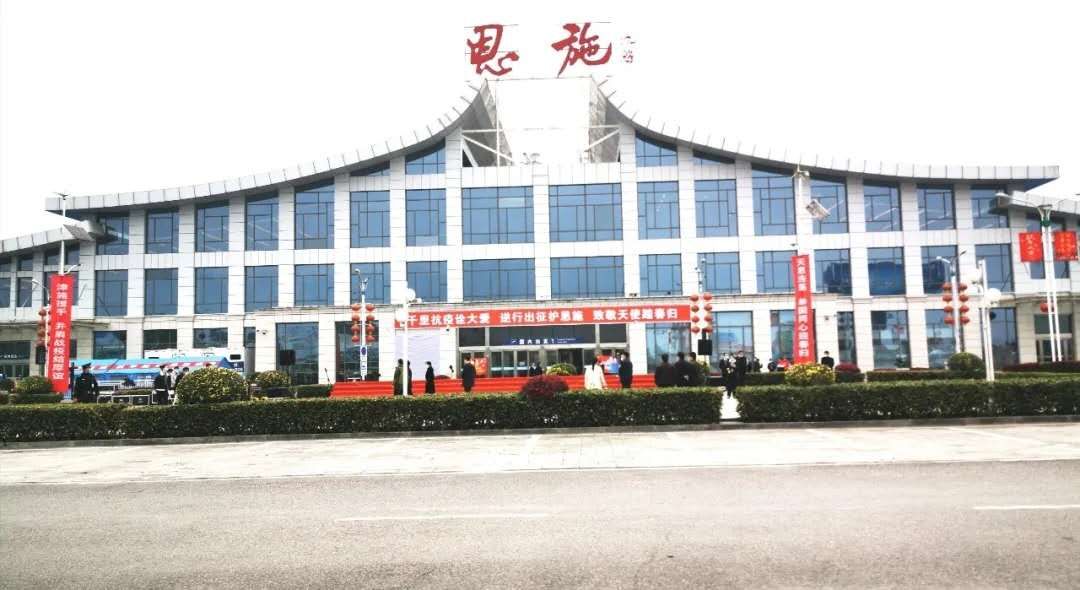 A
s for the reopening of Wuhan Tianhe International Airport in Wuhan, Hubei Airports Group Company said it has not received any notice from the Civil Aviation Administration yet.
CONCERNS ABOUT INFECTIONS
Besides Hubei, more and more Chinese provinces and cities begin to lift travel restrictions. However, the risk from overseas infections appears to be on the rise due to the ongoing global pandeic situation. 
The rise in imported cases and the lifting of restrictions to allow people to return to work and operations has raised concerns of a second wave of infections. 
But it seems we don't have worry too much since authorities have continued to impose tougher prevention and control measures such as screening and quarantine for inbound arrivals.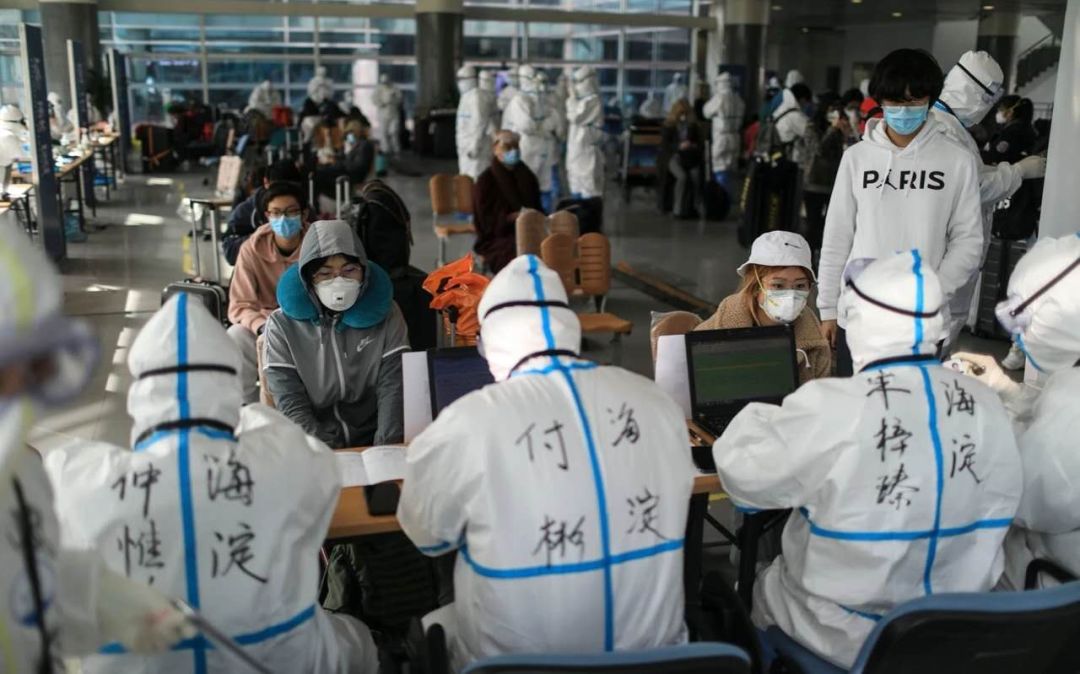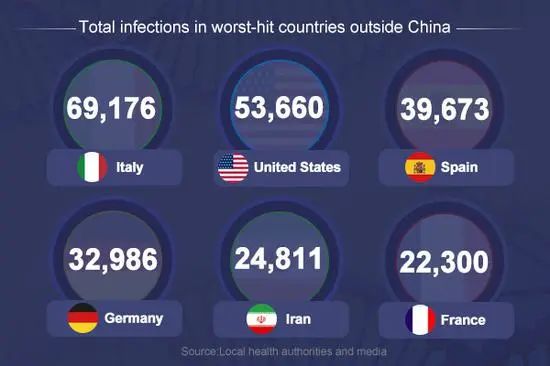 △ The latest figures reported by each government as of March 25, photo via China Daily.
Confirmed cases around the world exceeded 419,00 across 195 countries and regions as of early Tuesday. The global outbreak is accelerating very rapidly. 
Because of the outbreak, Japanese Prime Minister announced on Tuesday that Japan and the International Olympic Committee (IOC) have agreed to postpone the Tokyo Olympic and Paralympic Games by one year.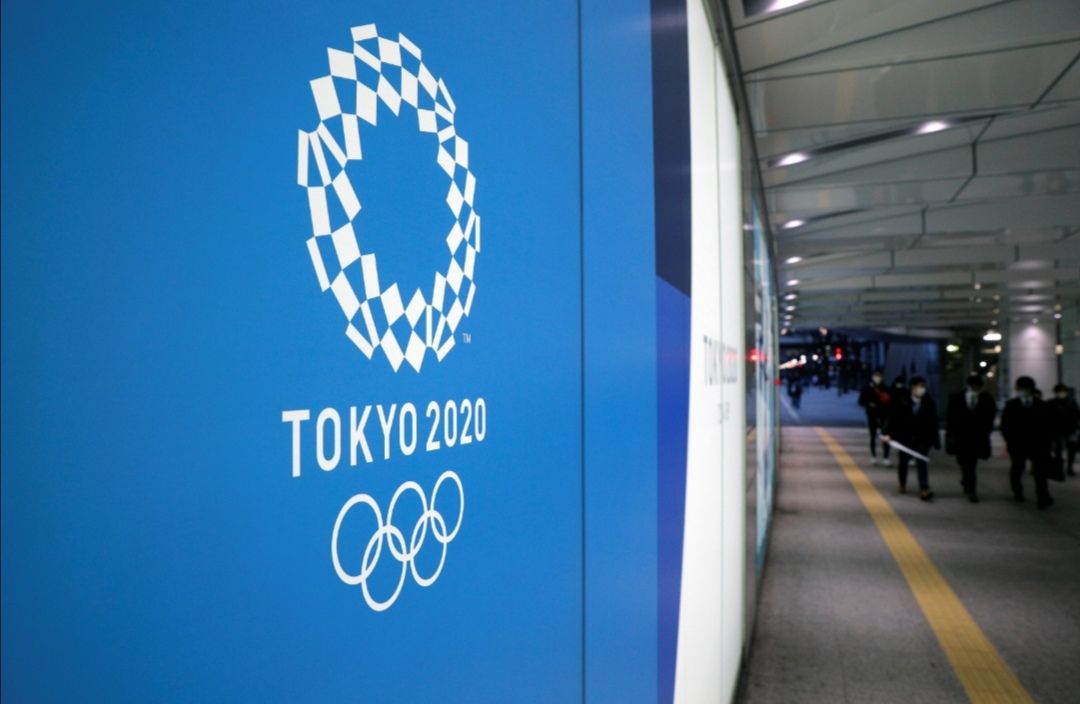 The two sides agreed that "the Olympic flame will stay in Japan. It was also agreed that the Games will keep the name Olympic and Paralympic Games Tokyo 2020."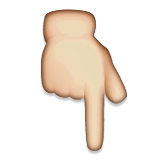 In order to help you reach the latest update on global pandemic situation, HACOS has set a quick link on the menu of our WeChat page. Follow us, you can check it whenever you want! 
Share to let your friends know!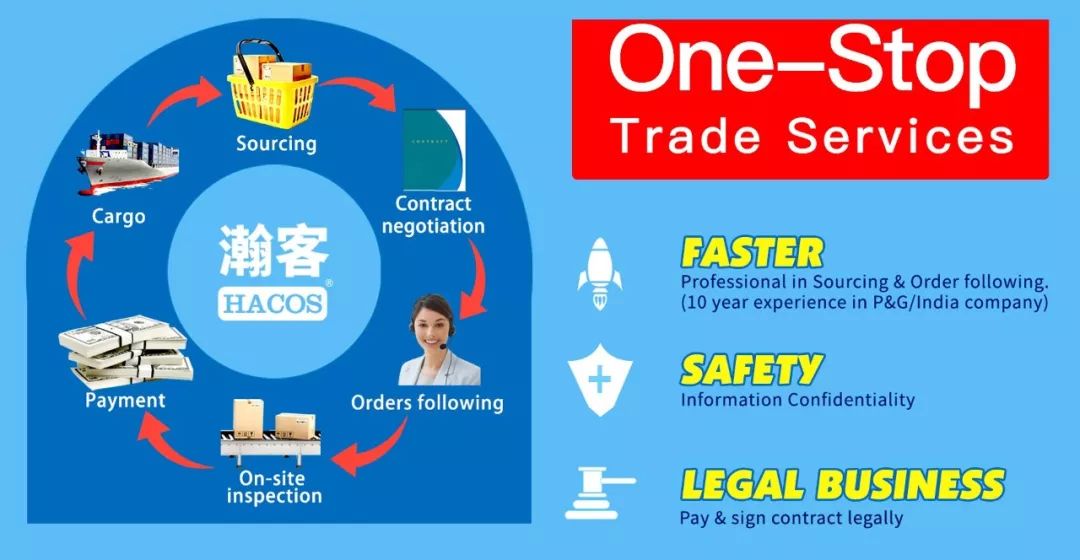 SOURCE | China Daily / Reuters
👇These Articles May Help You

| | |
| --- | --- |
| | You'll Be Blacklisted for These Transactions! Strict Rule! |
| | RMB With These Numbers Are All Fake! Pay Attention! |
| | How Much Money Can I Bring When Entering China? |