Latest Entry Process at GZ Airport! Free Test is Waiting for U
We've introduced you some current entry policies for arrivals to Guangzhou in our previous articles. Now there are some changes, including adding new categories of passengers and explaining expenses. Check the updates if you plan to come to China recently. 
Guangdong has issued guidelines, saying that Chinese travelers returning from other countries, and foreign nationals traveling in from hard-hit countries and regions are required to quarantine for 14 days at home or in designated venues. 
We've talked about the measures before, please check the following articles to know the previous rules: 
Starting from March 19, Guangzhou Baiyun International airport begins to adopt new entry measures for arrivals. All inbound passengers will fall into four categories.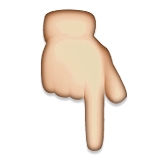 International students and Chinese passengers who will leave the airport directly
All passengers who will transfer to other places from the airport
Foreign passengers with a history of travel or residence from hard-hit countries and regions
Foreign passengers without a history of travel or residence from hard-hit countries and regions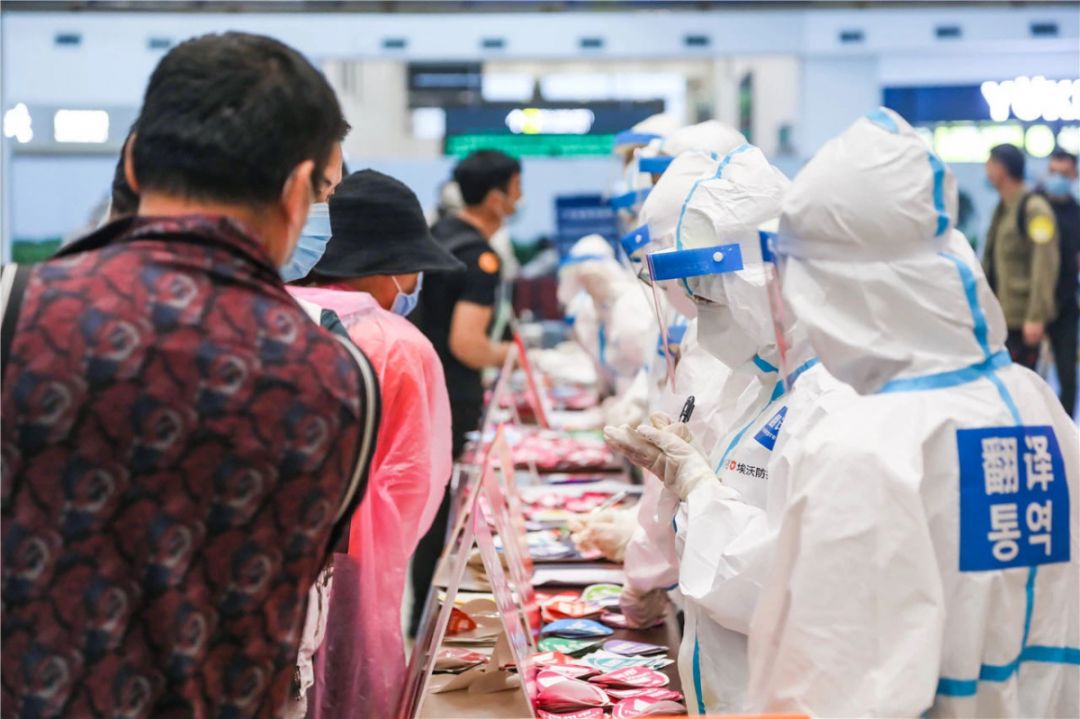 △ Passengers will get a sticker in red, orange, yellow, or green
Here's the full entry process at the airport, please tap to check the full size. 
△ Plz tap the pic to enlarge
As shown above, all passengers, including both foreigners and Chinese residents, are now required to be tested for the coronavirus when they arrive at exit-entry ports. 
But don't worry about money, the nucleic acid tests will be conducted at the state's expense.

Speaking of expenses, Guangzhou has introduced "one exemption, two charges" policy applied to all inbound passengers.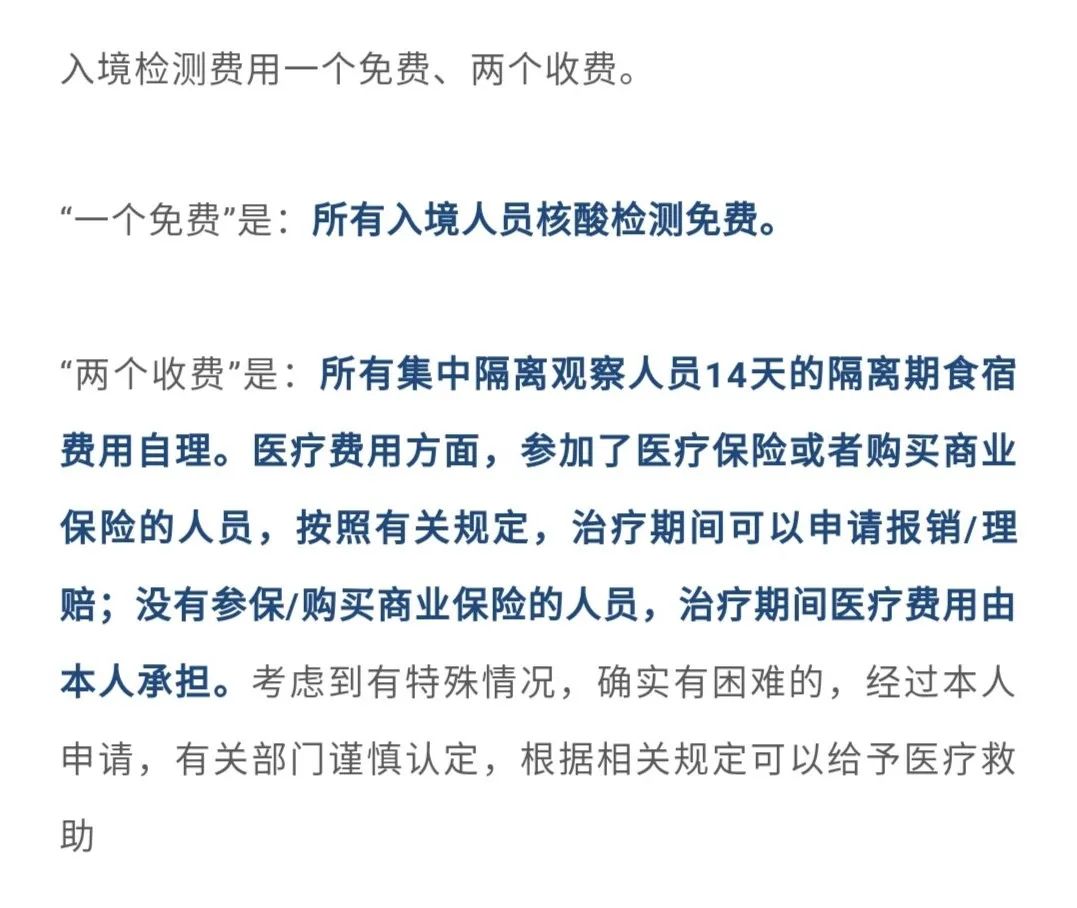 "One exemption" means that the nucleic acid tests for arrivals are free. As shown above, they will be at the state's expense.

"Two charges" means that those who are required to quarantine at designated places need to bear the accommodation fees and meal fees by themselves. 
P.s. The accommodation fees and meal fees are varied, depending on where to stay for quarantine and what to eat.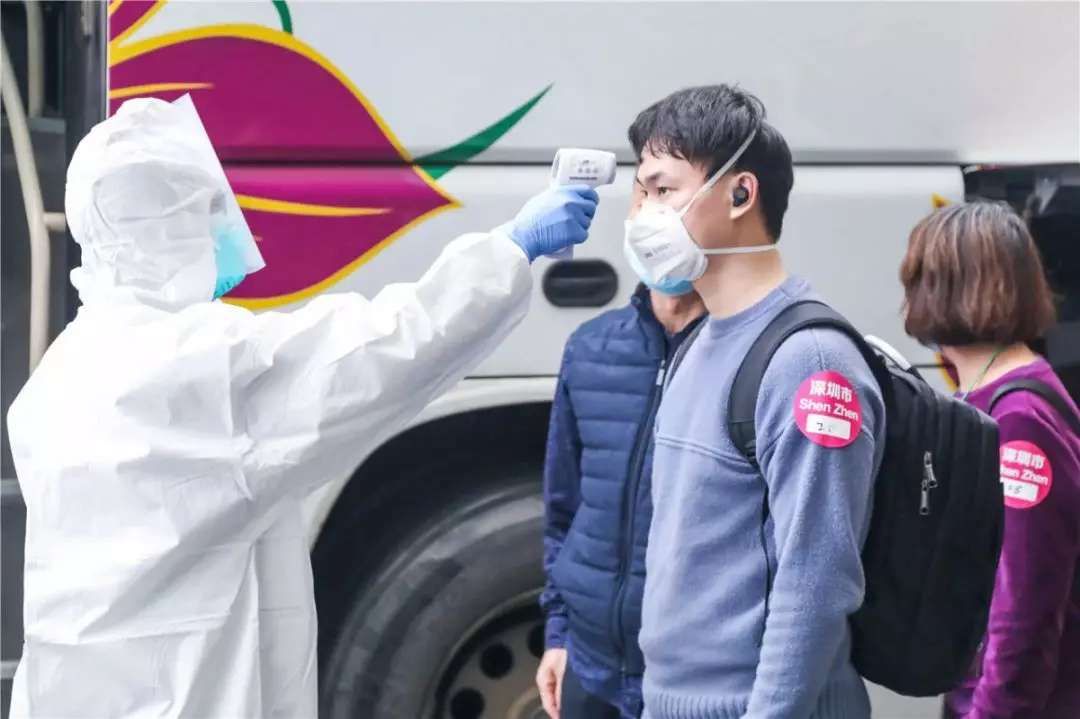 As for passengers arriving in Guangdong from overseas, who have tested positive for the virus and are covered by China's basic medical insurance, a certain proportion of their medical expenses will be covered by basic medical insurance, serious disease insurance and medical assistance fund, while the out-of-pocket amounts will be paid by financial subsidies.
For those who are not covered by China's basic health insurance, in principle, should bear their own medical costs. As for those with commercial medical insurance, their medical expenses should be reimbursed by the insurance company in accordance with their contracts. 
Those who are not covered by China's basic medical insurance and have difficulty in paying for medical expenses, if eligible, are entitled to treatment according to laws and regulations.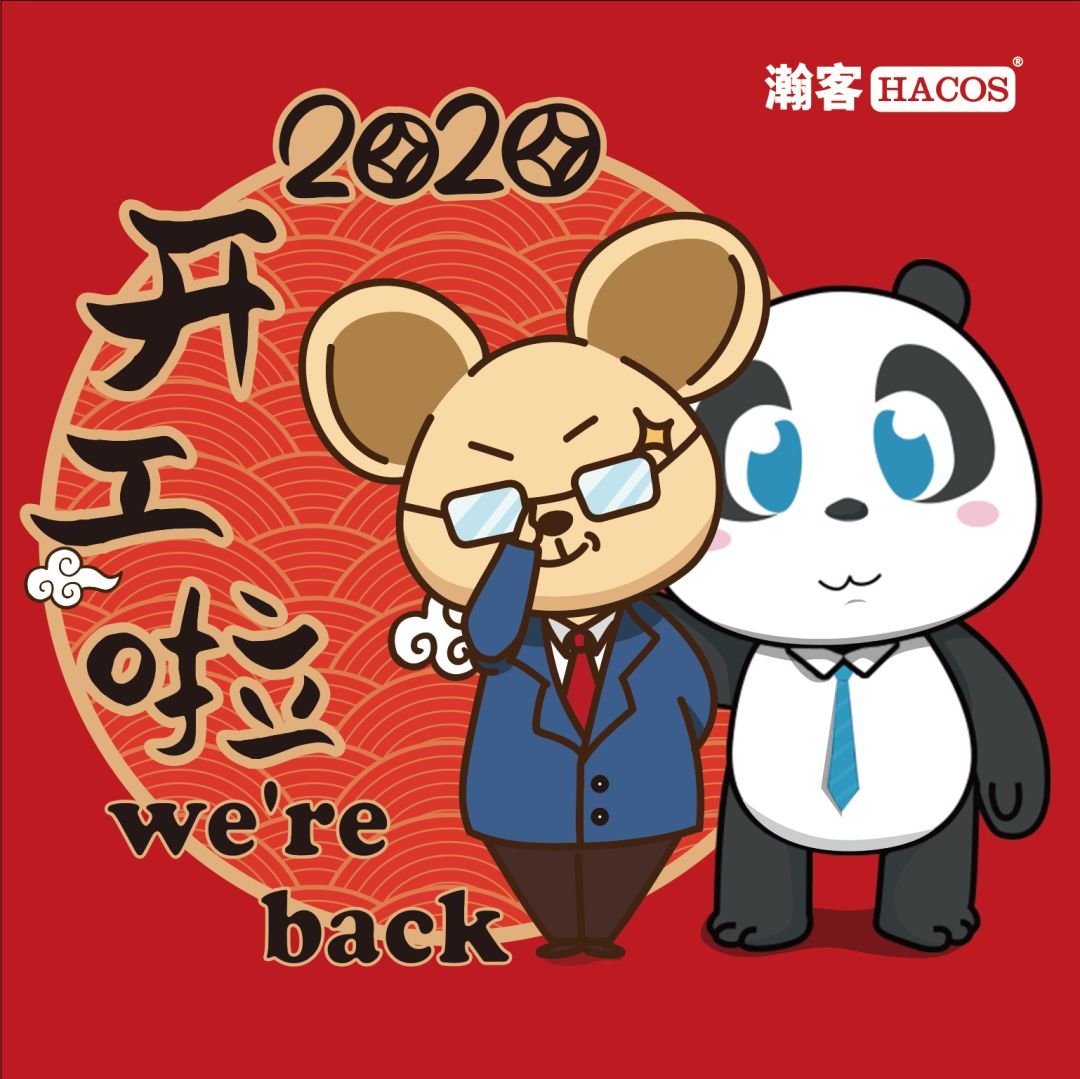 HACOS Business Services have returned to work. We'll stick to our posts, run for your business with our best services. Please feel free to come to our office and contact us if you have any question. 
Lots of measures and policies have been adjusted and taken due to the epidemic situation. We will post a series of articles about latest policies and solutions. Stay tuned. 
Share to let your friends know!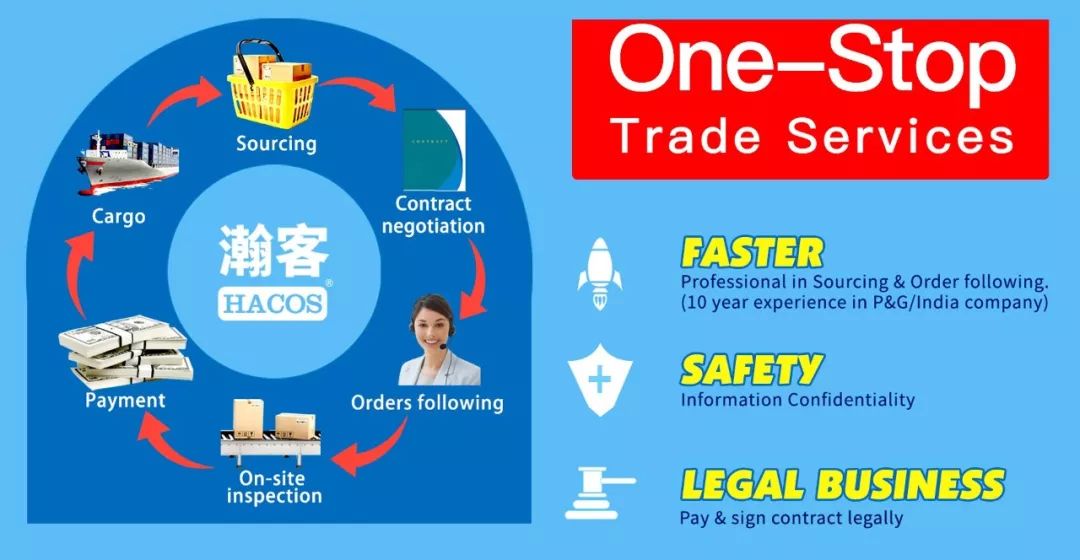 SOURCE | 中国广州发布 / China Daily / Newsgd
👇These Articles May Help You

| | |
| --- | --- |
| | You'll Be Blacklisted for These Transactions! Strict Rule! |
| | RMB With These Numbers Are All Fake! Pay Attention! |
| | How Much Money Can I Bring When Entering China? |