Pay When Enter China? Check Latest Entry Policies for Arrivals!
China has strengthened measures to guard against imported COVID-19 cases and many cities adopt stricter policies for arrivals. More countries and regions have been listed as hard-hit areas and certain passengers need to bear medical and quarantine fees.  Let's check the updates! 
△ Current situation via Reuters
Starting Monday (Mar 16), all passengers arriving at Beijing from overseas will be put on 14-day quarantine at designated facilities equipped with healthcare services, Chen Bei, deputy secretary-general of the Beijing municipal government, said at a news conference on Sunday.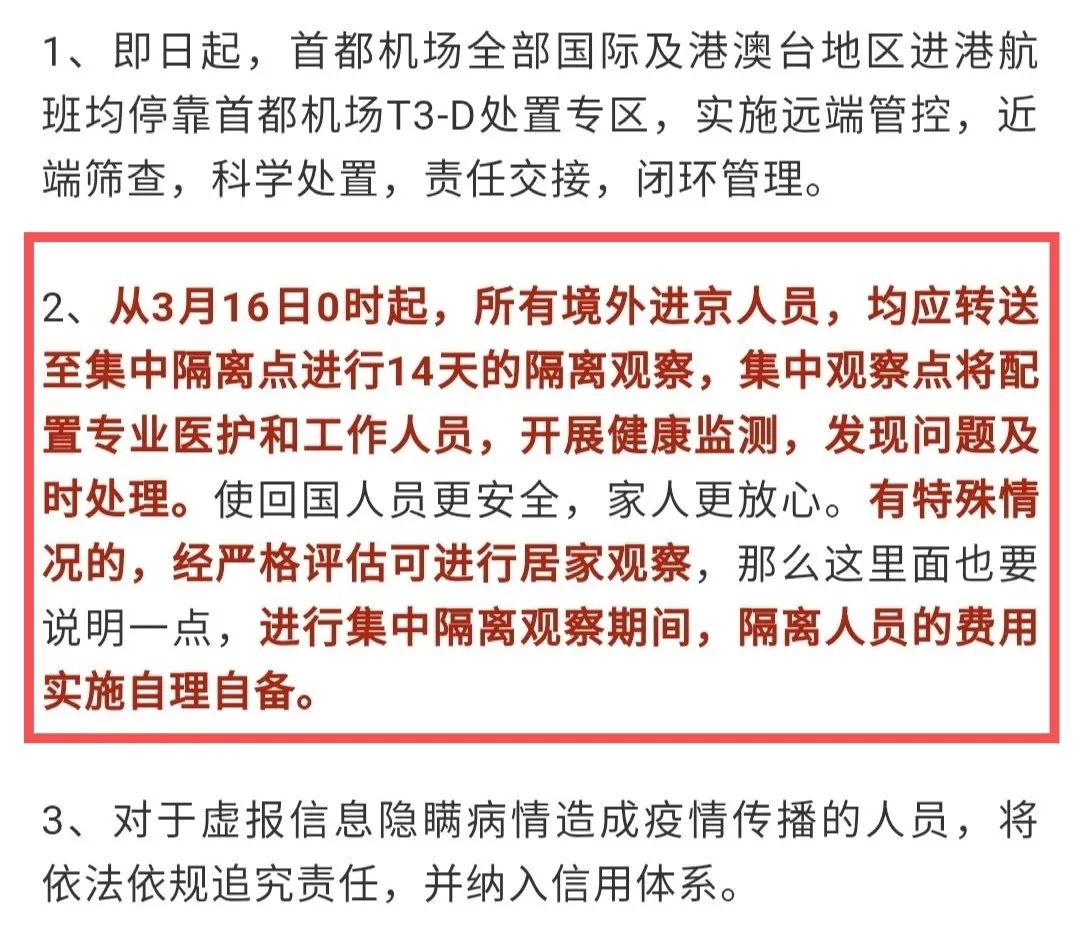 Those who are not suitable for designated quarantine as follow can apply for home observation after community workers and health professionals check and verify the eligibility: 
People aged over 70


Minors 

Pregnant women 

Patients with underlying diseases 

Those who have a residence in the city and live by themselves
Expenses incurred will be paid by travelers themselves, according to Chen. 
Health insurance participants
, however, do not pay out of their own pocket as the medical fees incurred are fully covered by the insurance plans and government subsidies, she added. 
Starting from March 17, passengers who have lived or traveled in key countries in the 14 days prior to their arrival in Shanghai at the Hongqiao and Pudong international airports will be taken to districts' temporary check and observation sites upon arrival by district staff.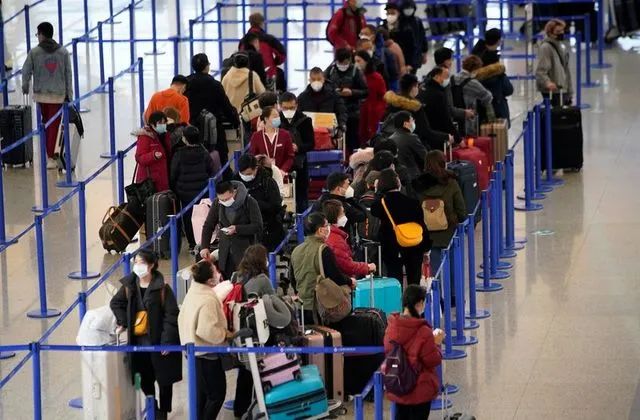 So far the list of key countries and regions has been expanded to 16 countries, including South Korea, Italy, Iran, Japan, France, Spanish, Germany, the United States, The United Kingdom, Switzerland, Sweden, Belgium, Norway, Netherlands, Denmark, and Austria. 

Those who are required for quarantine at designated places need to bear the accommodation and meal fees by themselves.

Passengers who have visited high-risk countries and regions will have to undergo a 14-day quarantine at home or designated places. 
According to the Consulate General of Spain in Guangzhou, the high-risk countries include Iran, Japan, South Korea, Italy, Spain, France, Germany, the Netherlands, Norway, the United Kingdom and Switzerland, for now.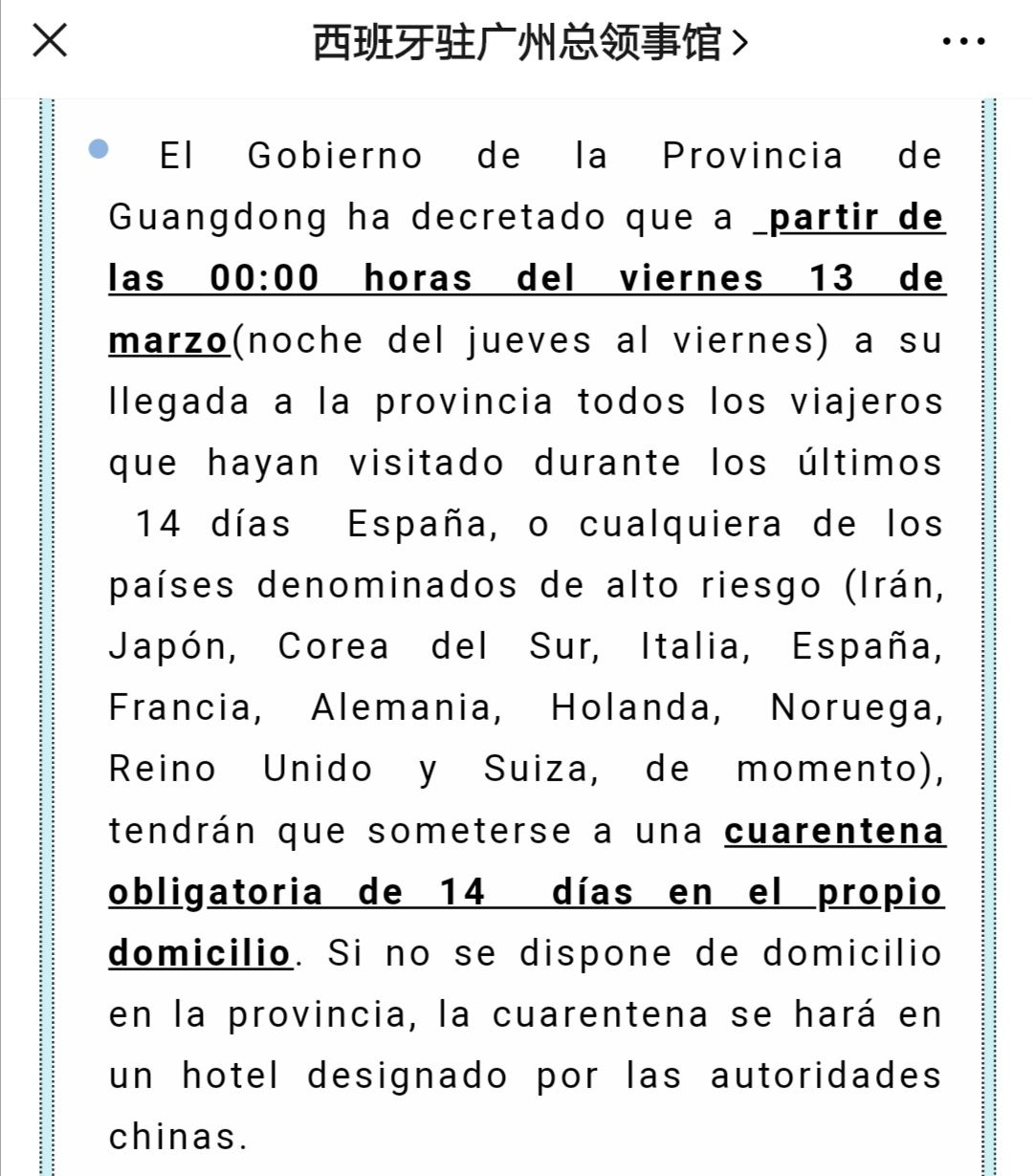 Passengers arriving at the airport will be classified at different meeting points where they will have a first check-up and where their luggage will be taken. You can check our previous article to learn more about airport policy.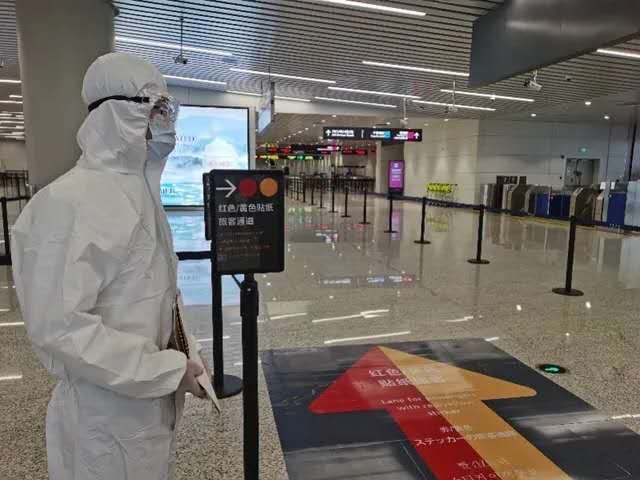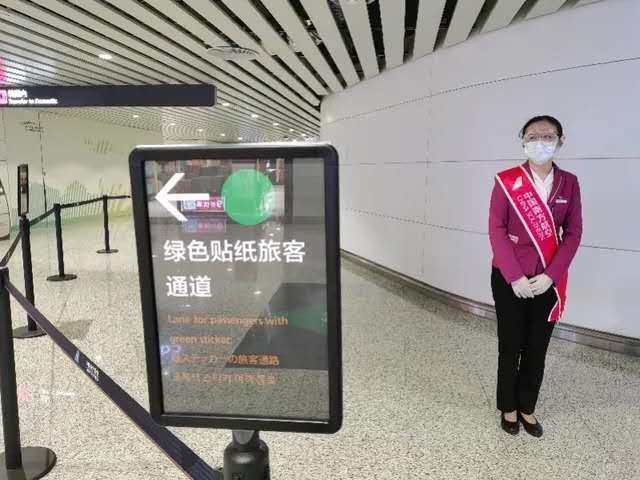 All passengers
arriving from abroad (including transit through Hong Kong and Macao airports) through Guangdong airports and ports, from other mainland cities and who have a history of travel abroad within the 14 days before arriving at the monitoring and management services, they will be transferred following three different procedures depending on the passenger's destination:
If the destination is the city where the port of entry is located, the city headquarters will pick you up and leave you at the passenger's destination for 14 days at their home or place designated for intensive medical observation.

If the destination is other cities in the province, the transfer will be made in a shuttle bus to the passenger's destination and 14 days of centralized medical or home observation will be implemented. 

If the destination is outside the province, the authorities will send the information related to the passenger to the destination province, and will take the necessary steps to have a special car make the move.
Starting from March 19, people arriving in Hong Kong who have been to any overseas countries/territories in the past 14 days, regardless of whether they are Hong Kong residents, will be subject to compulsory quarantine.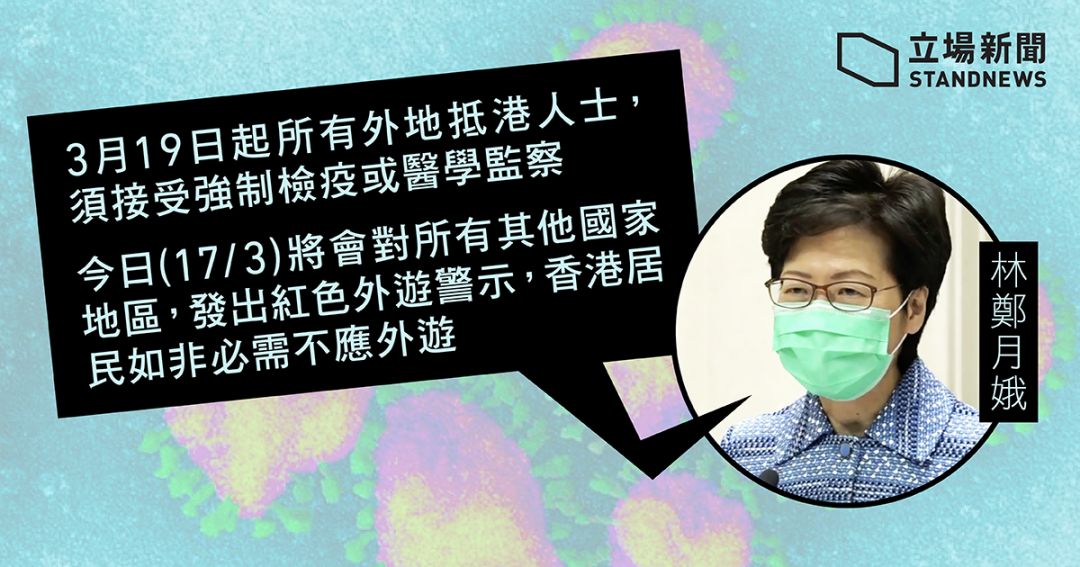 Meanwhile, the quarantine measures announced earlier for people arriving in Hong Kong who have been to Daegu and Gyeongsangbuk-do in Korea, Iran, and Emilia-Romagna, Lombardy and Veneto regions in Italy, as well as Hong Kong residents returning from Hubei Province in the past 14 days to stay in a quarantine centre for quarantine remain
unchanged
.
All non-residents, with the exception of residents from the Chinese mainland, Hong Kong Special Administrative Region (SAR) and China's Taiwan region, and work permit holders, will be barred from entering Macao starting from midnight of March 18, the Macao SAR's Chief Executive Ho Iat Seng announced Tuesday.
All inbound passengers, including those who arrive in Anhui directly and those who transfer from other cities, will be put on 14-day quarantine.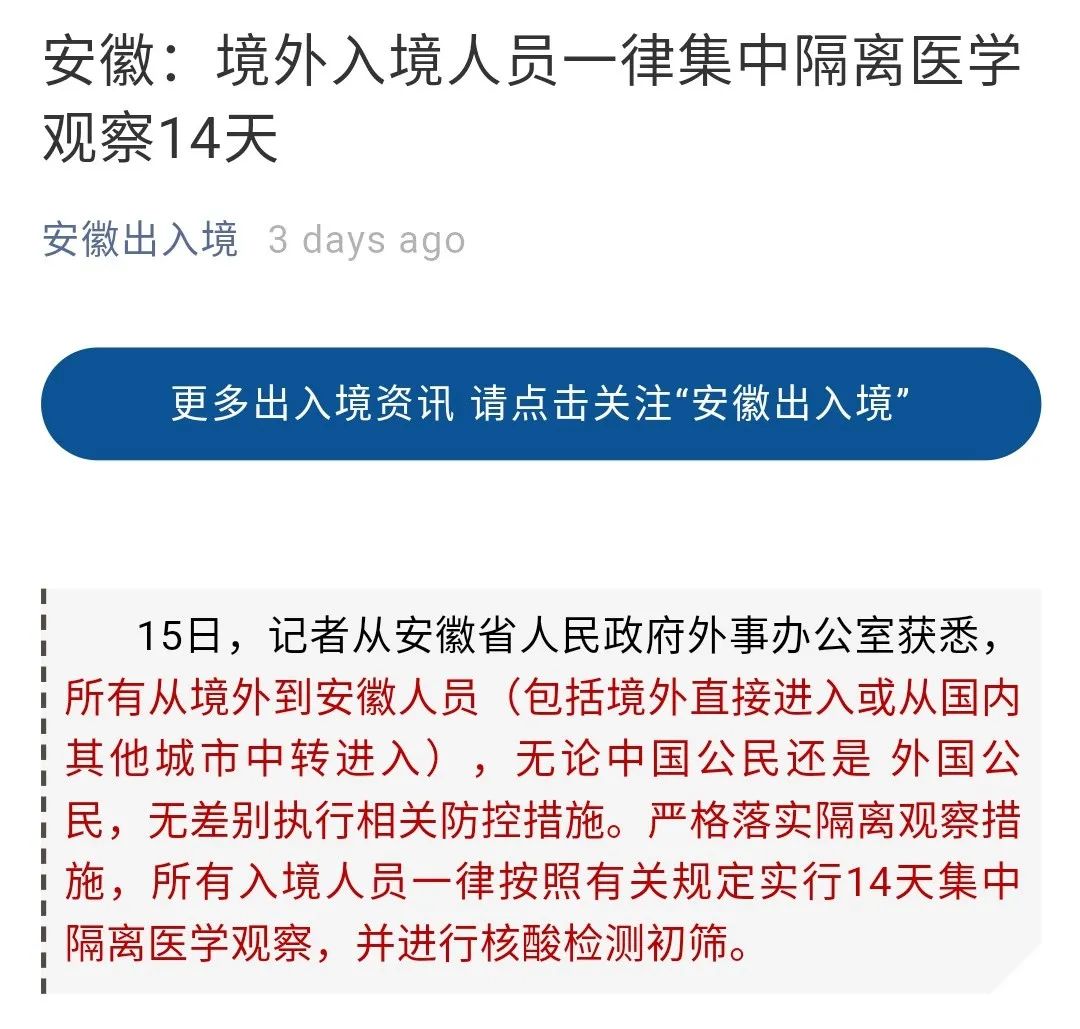 All passengers
entering Guangxi from outside mainland China must undergo quarantine at designated sites and other measures after being found to be symptom-free. 
Those who have symptoms such as fever, cough, sore throat, fatigue, nausea and diarrhea, or who have had contact with confirmed or suspected cases, should immediately go to the nearest medical institution for diagnosis and treatment. 
Starting from March 16, all overseas arrivals with travel history to the COVID-19 affected countries or regions within the past 14 days will be transferred to the designated places for 14-day centralized medical observation in the port cities of Hainan (including Haikou, Sanya, Qionghai and Dongfang).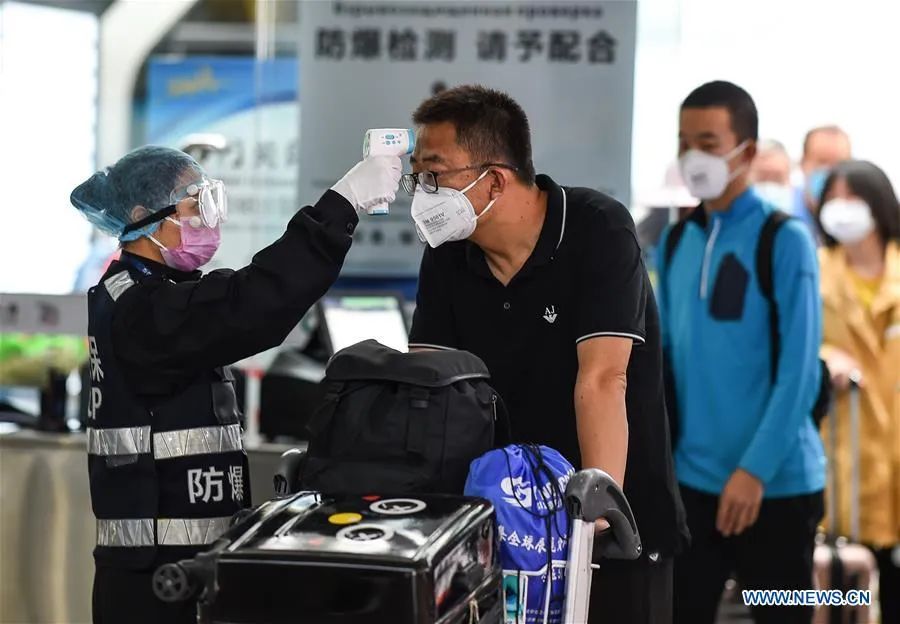 For arrivals with special circumstances who do need to take home quarantine measures, they can only conduct home quarantine after their information and circumstances
have been evaluated
by the municipal and prefectural authorities where the port is located and approved by the provincial headquarters. 
Patients need to pay at their own expense, but the fees may be different according to the following situations: 
For the imported patients in Hainan with China's basic health insurance, the expenses can be fully covered by the insurance plans and government subsidies. 

For those without the basic health insurance, they will bear their own medical costs in principle. 

For those with commercial insurance, the insurance company will cover the expenses according to their contracts. 
△ Entry precautions during the COVID-19 outbreak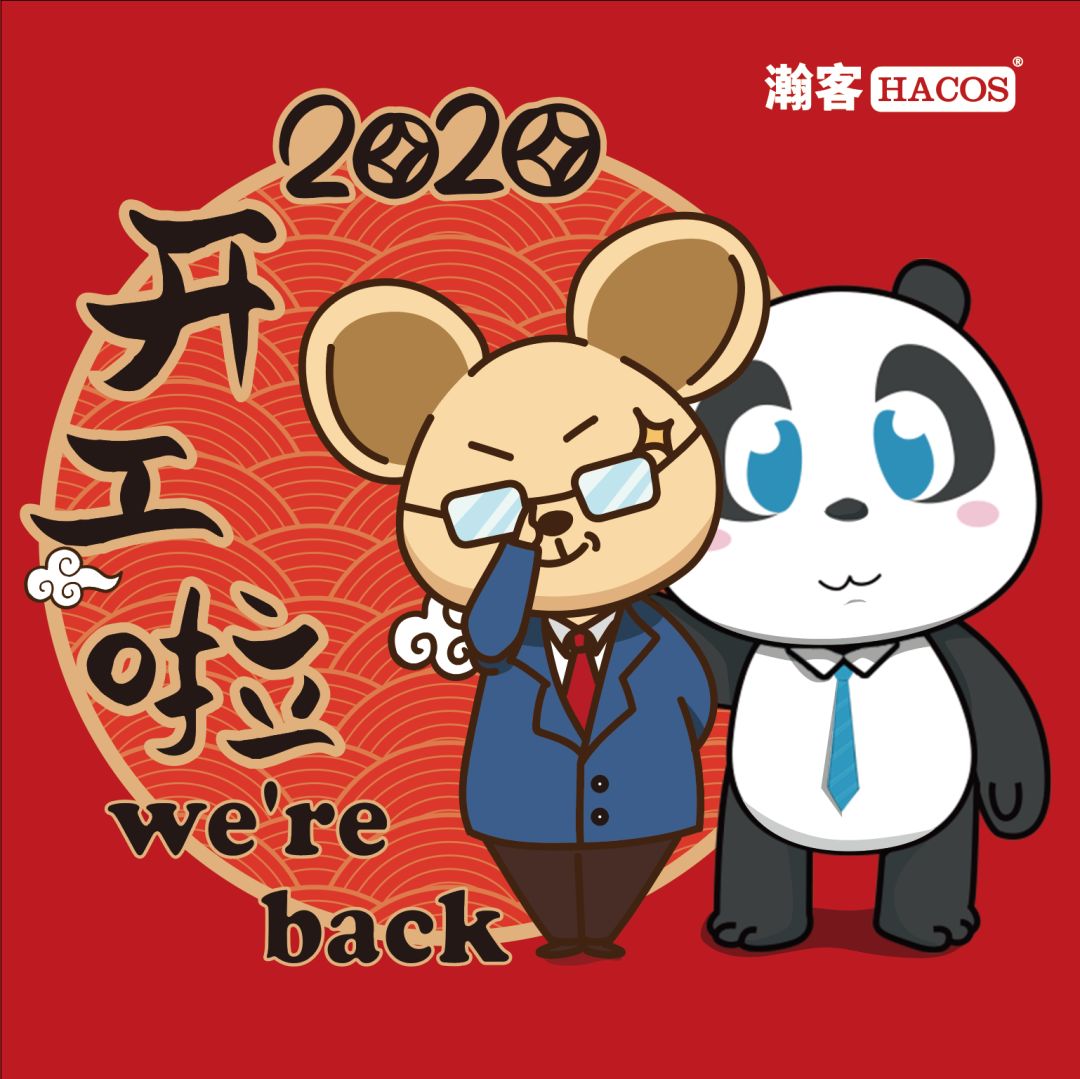 HACOS Business Services have returned to work. We'll stick to our posts, run for your business with our best services. Please feel free to come to our office and contact us if you have any question. 
Lots of measures and policies have been adjusted and taken due to the epidemic situation. We will post a series of articles about latest policies and solutions. Stay tuned. 
Share to let your friends know!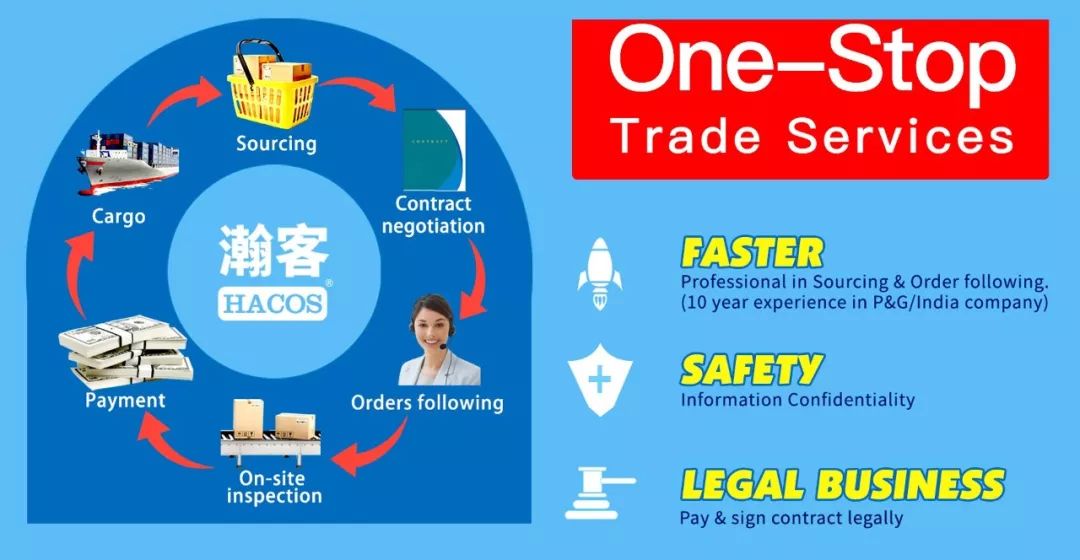 SOURCE | 南方都市报 / Xinhua / ecns
👇These Articles May Help You

| | |
| --- | --- |
| | You'll Be Blacklisted for These Transactions! Strict Rule! |
| | RMB With These Numbers Are All Fake! Pay Attention! |
| | How Much Money Can I Bring When Entering China? |