Miss Flights Due to Traffic? Here's Faster Way to GZ Airport!
It is quite agonizing to drive to the airport because of bad traffic on the way. You may miss your flight due to circumstances beyond your control. But now here comes a new expressway section to reduce traffic pressure and help you get there earlier! 
Do you often commute between Guangzhou's various districts and the city's Baiyun International Airport for business trips or travel? 
Ask most locals, and you'll most likely be advised to get there in advice and leave ample room before your flight departs to make sure you get to the airport on time and avoid delays caused by traffic jams.  
However, congestion along the Airport Expressway may soon be eased thanks to the opening of a new expressway section.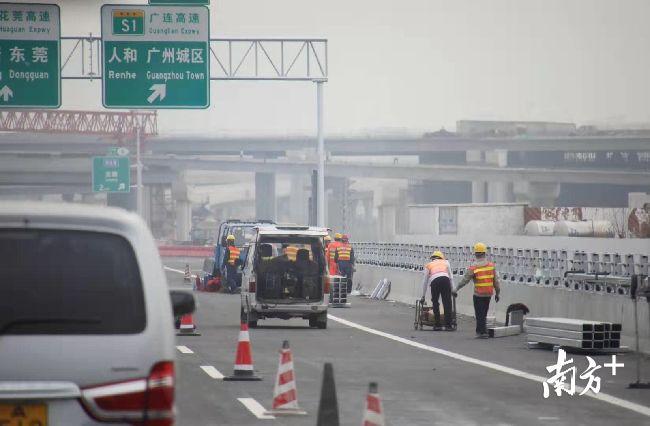 The Taicheng-Jinpen Section of the Huadu-Dongguan Expressway, which is about to open on Jan 1, 2020, will alleviate traffic congestion along the Airport Expressway. 
△ An aerial view of the Taicheng-Jinpen Section
Construction on the 13-km Taicheng-Jinpen section of the Huadu-Dongguan Expressway linking the Beijing-HK-Macao Expressway has been completed. 
The entire 65-km Huadu-Dongguan Expressway runs from east to west, starting at the Airport Expressway's Taicheng Interchange and ending at the Zengzheng-Dongguan-Shenzhen Expressway, and is scheduled to open next year also.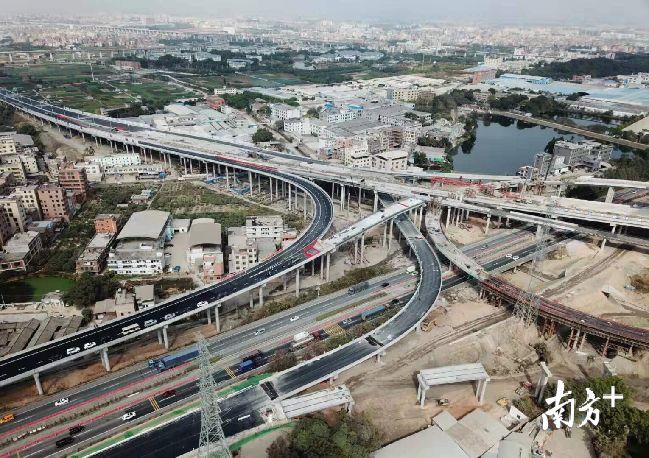 Those traveling in the area used only to have one expressway leading to the airport, which had long been plagued by severe traffic jams. 
The opening of the new Huadu-Dongguan Expressway will reduce traffic pressure on road sections leading to the airport.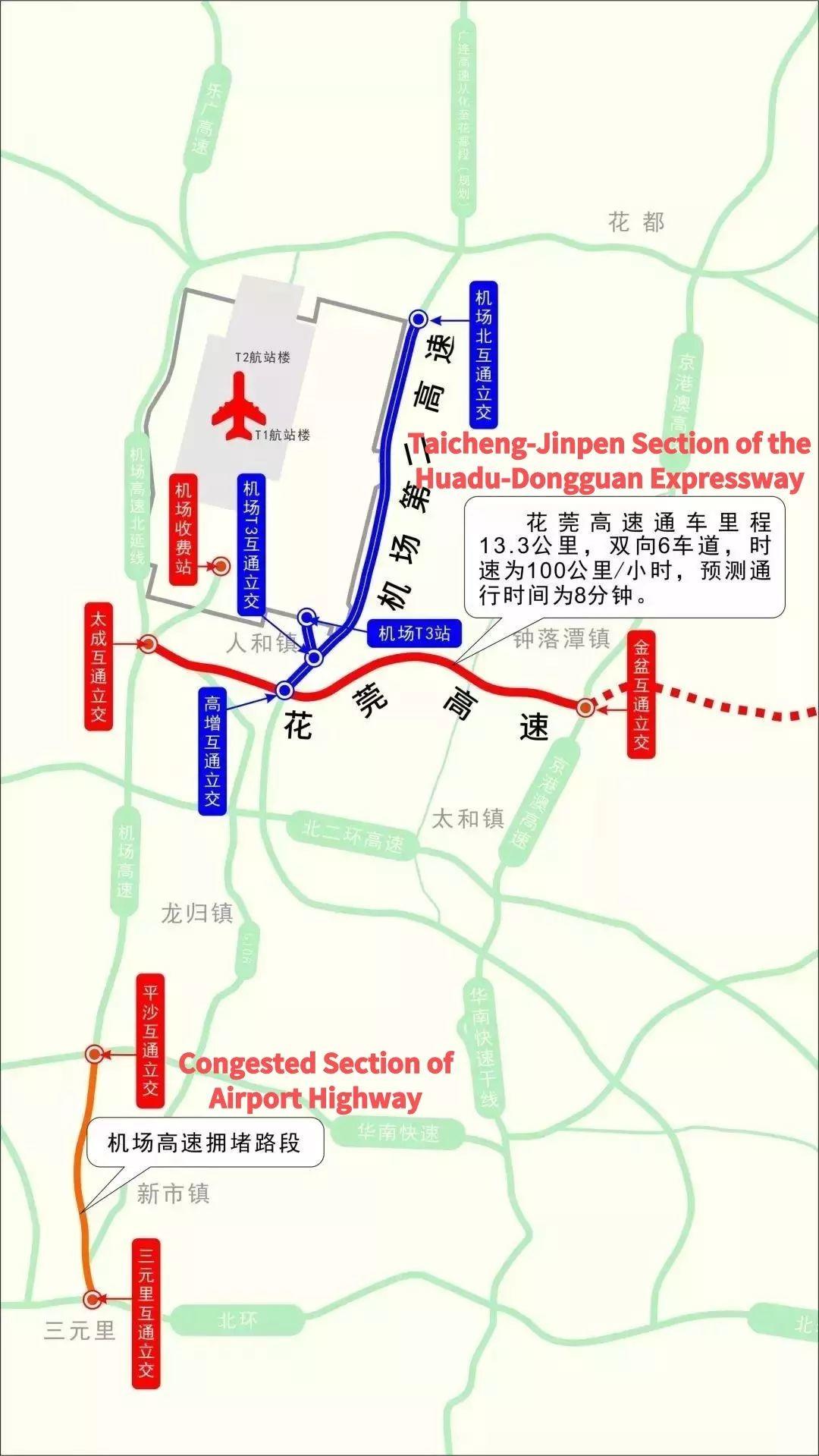 The new expressway section will also open in time to serve motorists during the busy Spring Festival travel rush period, so you may not need to leave so early on your next trip to Guangzhou's airport. 
Share to let your friends know!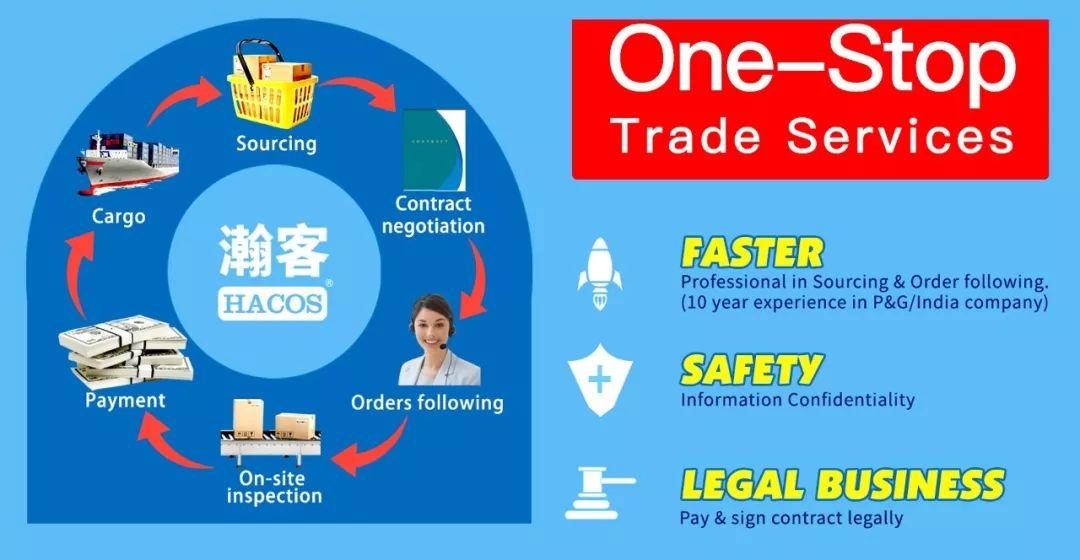 SOURCE | GD Today / 南方日报
👇These Articles May Help You

| | |
| --- | --- |
| | You'll Be Blacklisted for These Transactions! Strict Rule! |
| | RMB With These Numbers Are All Fake! Pay Attention! |
| | How Much Money Can I Bring When Entering China? |