Know These WeChat Trends to Survive in China
WeChat just released the 2019 annual report at Tencent Holdings' annual WeChat conference yesterday. What's the most popular emoji, which topic is most-concerned? Let's check the trends! 

The report unveiled findings based on what the social media platform described as "anonymized data" collected from its 1.15 billion users in the first nine months of 2019. 

The "facepalm" remained the favorite emoji with China's WeChat users last year, according to the app's 2019 report. 

Beyond the facepalm emoji, WeChat users also used the grin, chuckle, thumbs up and rose emojis to express themselves most often. 

The report shows that the most-searched news word of the first three quarters in 2019 included "black hole" which scientists photographed for the first time in April. 

Second was "Notre Dame de Paris Cathedral," which suffered a major fire last year.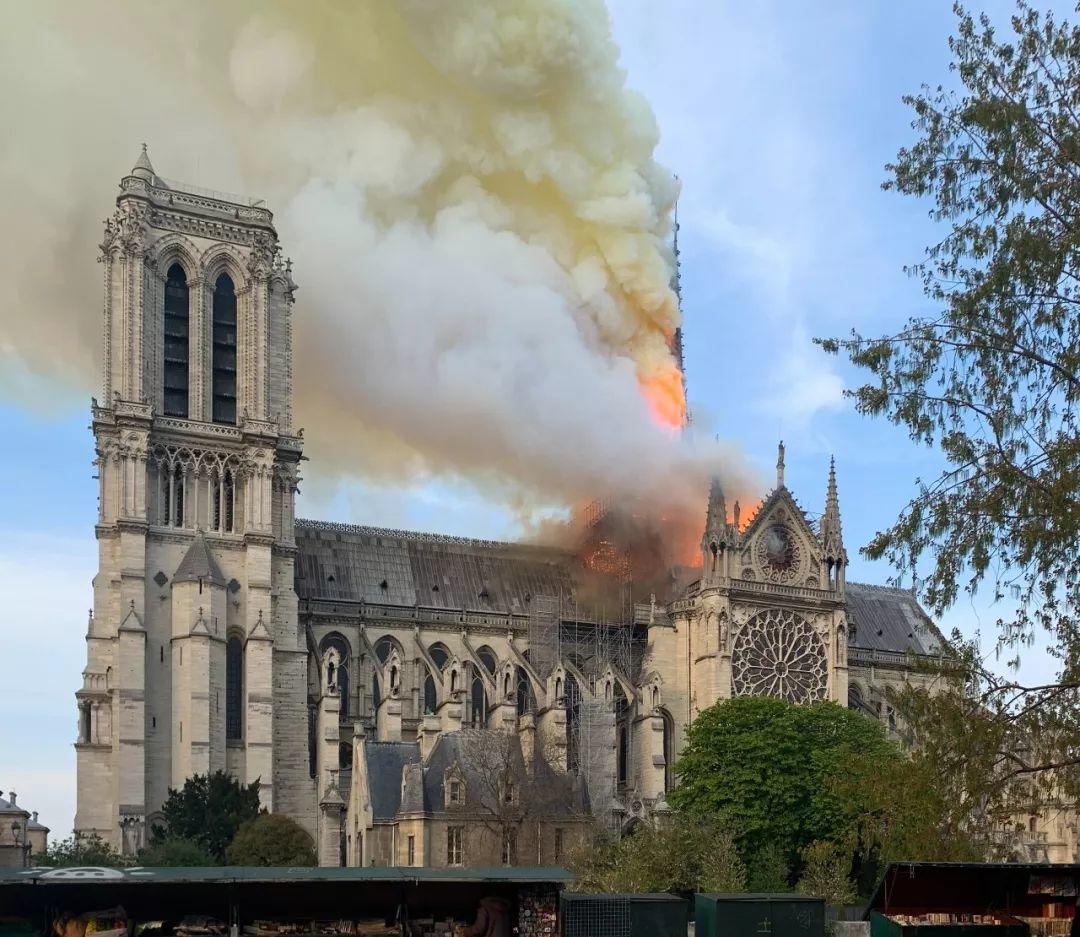 Then "sweep black and eliminate evil" follows, which refers to China's intensifying crackdown on crime.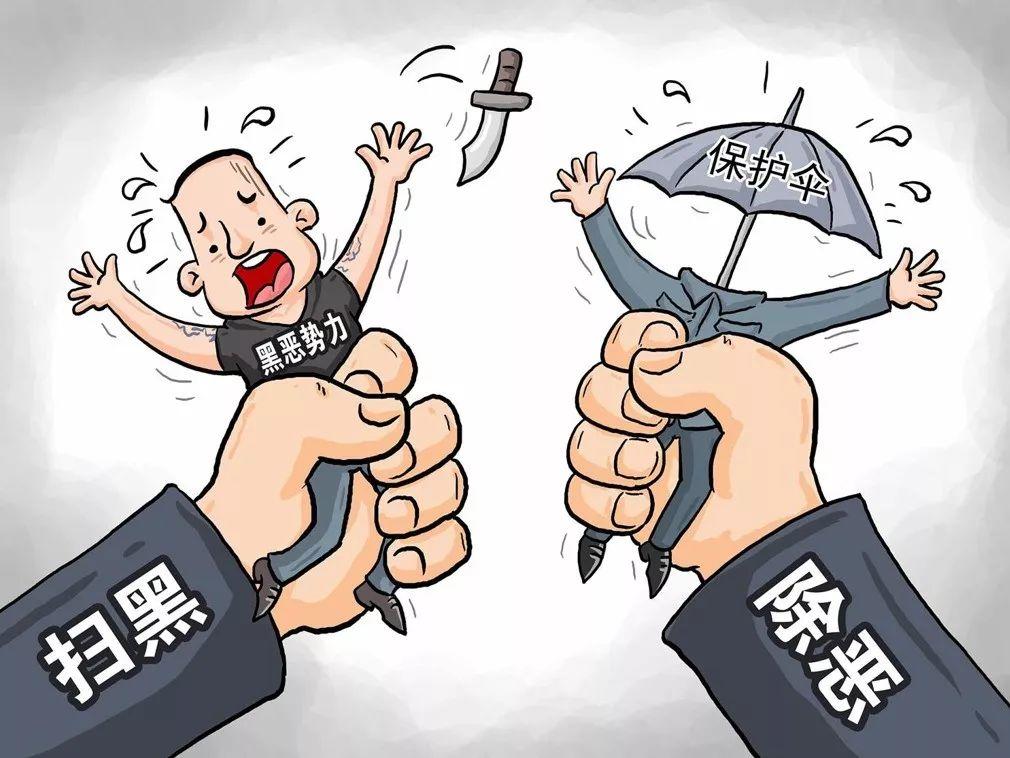 Top 4 to top 10 hot words include Beijing's gigantic new "Daxing International Airport", the "70th anniversary" of the founding of the People's Republic, the "supermoon", "garbage sorting", and famed architect "I.M. Pei," who died in 2019. 
The phrase "Wo Tai Nan Le" ("我太难了"), meaning "I am stressed out" or "I am burned out" topped the list of buzzwords on WeChat Search. 
In terms of peak hours of use, core app use spikes just before lunchtime and during after-work hours. 
WeChat official accounts, belonging to content creators that users can subscribe were accessed most at 21:00. 
And mini-apps, basic versions of applications that reside within WeChat and can be accessed without installation, were most used around lunchtime and after dinnertime. 
What do you think of the report? Do you often use  ? Please leave your comment below to tell us! 
Share to let your friends know!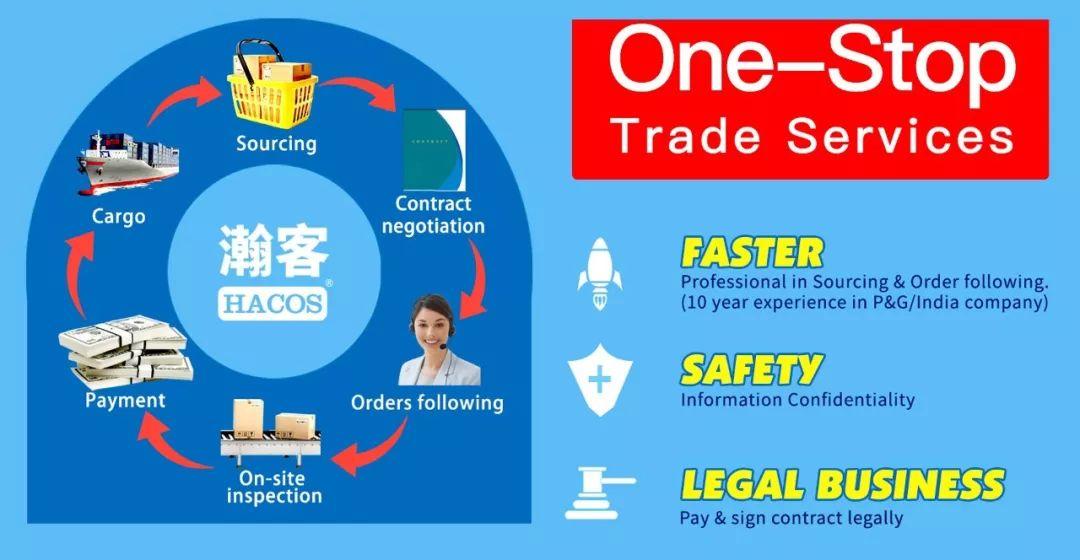 SOURCE | Shine / 财新 / ThePaper
👇These Articles May Help You

| | |
| --- | --- |
| | You'll Be Blacklisted for These Transactions! Strict Rule! |
| | RMB With These Numbers Are All Fake! Pay Attention! |
| | How Much Money Can I Bring When Entering China? |