You Can Buy Cheaper Imported Products Next Week! Latest Policy!
Good news! China will lower or remove import duties on a number of items starting in 2020 as part of a tariff adjustment package announced Monday, as the country further promotes high-quality trade growth. 
China will adjust import tariffs for a range of products starting Jan. 1, 2020 to promote high-quality development of trade.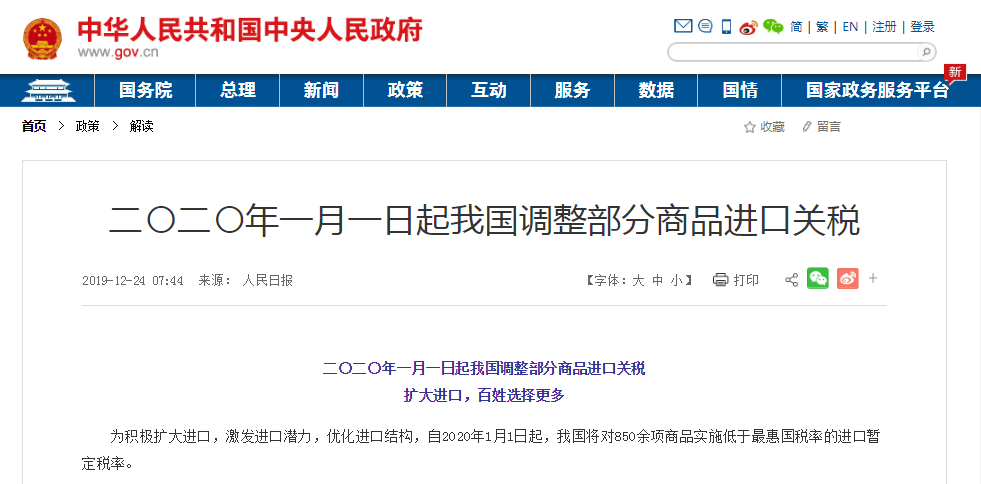 To expand imports, 850 items of commodities will be subjected to temporary import duty rates below most-favored-nation (MFN) tariffs. 
That compared with 706 products that were taxed at temporary rates in 2019. 
WHICH PRODUCTS INVOLVED? 
The country will introduce or reduce the provisional import tax rates on products amid efforts to moderately increase the import of daily consumer goods that are relatively scarce in the country or have foreign characteristics to better meet people's needs, such as: 
Frozen pork 

Frozen avocados 

Non-frozen orange juice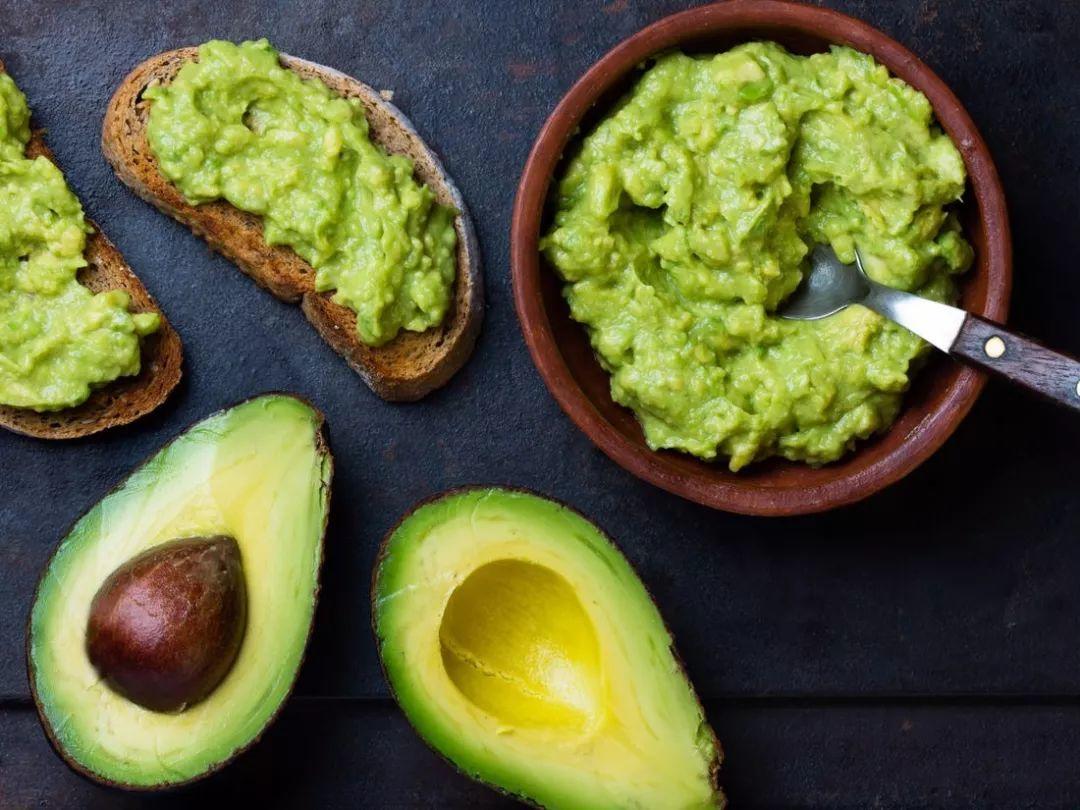 China will impose zero import tax on the following products to reduce medication costs and promote the production of new medicines: 
Pharmaceutical products containing alkaloids for asthma treatment 

Raw materials for the production of new diabetes medicines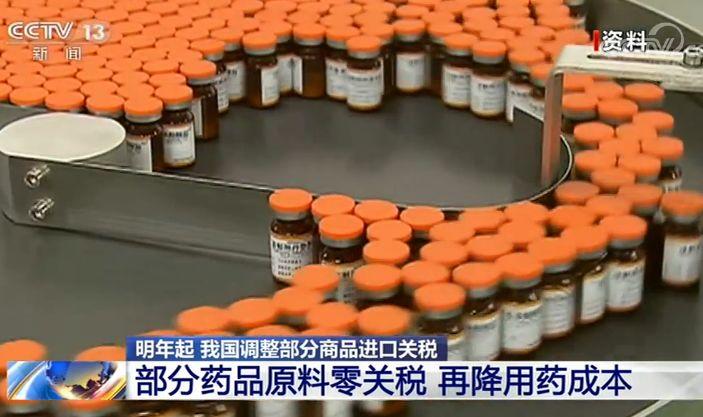 The country will introduce or cut provisional import tax rates for some commodities to expand the imports of advanced technologies, equipment and spare parts, and support the development of high-tech industries, including: 
Ferroniobium 

Multi-component integrated circuit memories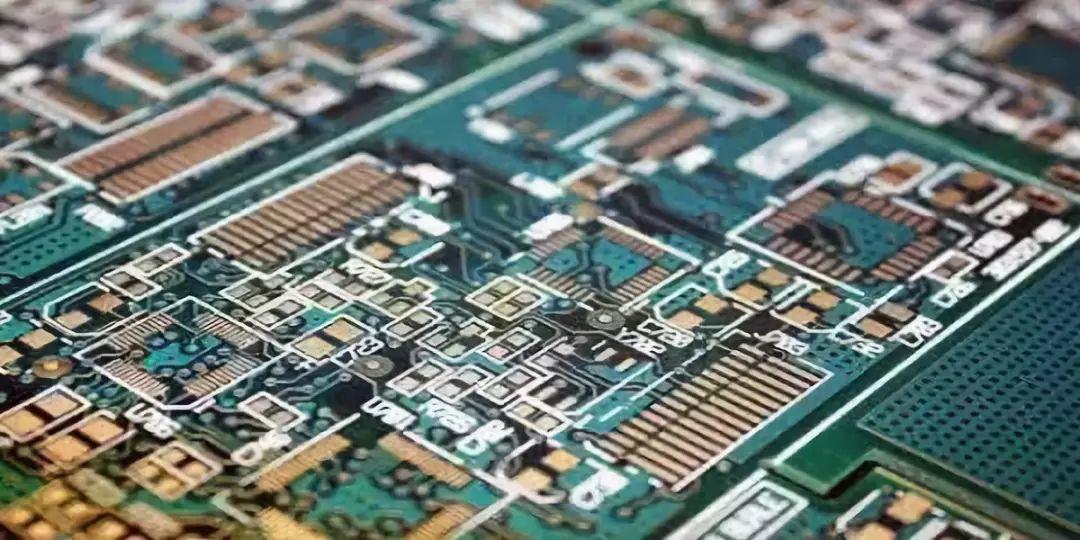 China will also introduce or lower the provisional import tax rates for some wood and paper products.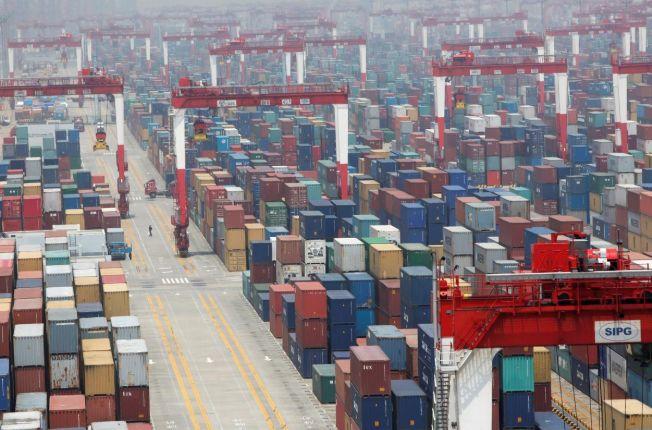 WHAT'S MORE? 
In 2020, China will continue to apply conventional tariff rates on some products originated from 23 countries and regions under the relevant free trade agreements or preferential trade arrangements.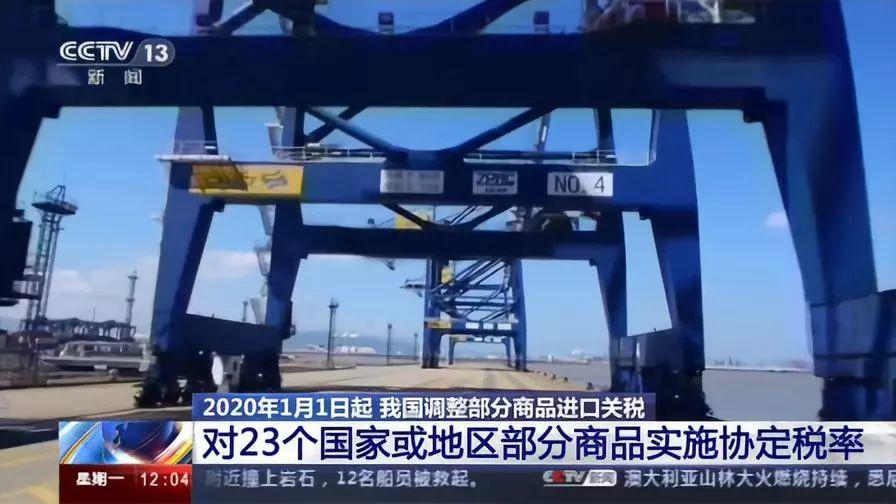 Further tariff reduction will be made according to the Asia-Pacific Trade Agreement and the free-trade agreements China has separately signed with: 
New Zealand

Peru

Costa Rica

Switzerland

Iceland

Singapore

Australia

The Republic of Korea

Georgia 

Chile

Pakistan
China will also implement the fifth MFN tariff concession on 176 information technology products. 
Besides, the provisional import tariff rates of some information technology products will be accordingly adjusted. 
Share to let your friends know!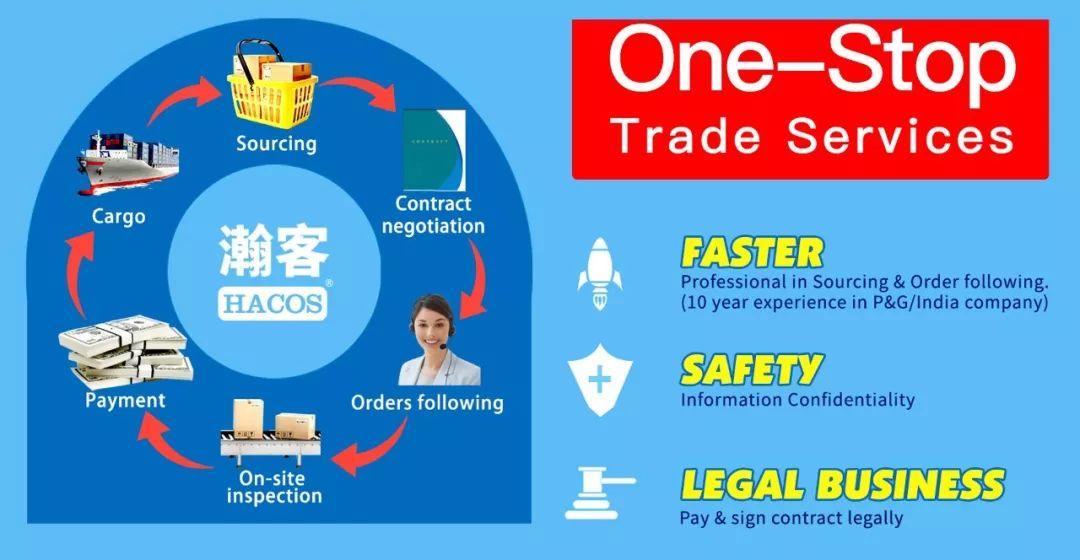 SOURCE | China Gov / Reuters / Xinhua
👇These Articles May Help You

| | |
| --- | --- |
| | You'll Be Blacklisted for These Transactions! Strict Rule! |
| | RMB With These Numbers Are All Fake! Pay Attention! |
| | How Much Money Can I Bring When Entering China? |